Being an ex-student of Cummins College of Engineering, I feel extremely proud to get to write this column for freshers. All that you'll be reading is my perception of the college. I hope you take it in good spirit.
First and foremost, you should feel privileged to be part of this highly reputed institute. Cummins started its journey in 1991 and has expanded its horizons to a far extent.

IT Branch
60 Students in the morning batch
No afternoon batch
Instrumentation & Control Branch
60 Students Overall
No afternoon batch
E&Tc Branch
120 students in the morning batch
60 students in the afternoon batch
Computer Branch
120 students in the morning batch
60 students in the afternoon batch
Mechanical Branch
60 students Mechanical
60 students Instrumentation
The timetable is always designed keeping in mind the comfort of students. So at days when your lectures and / or labs are extended till the afternoon, you'd definitely have no morning lectures and your time would be managed very well.
How to Reach Cummins COE, Pune by Bus?
PMPML buses are the best option if you are looking for public transport to reach Cummins COE. Board any bus going to "WarjeMalwadi" and get down at the Karvenagar bus top. The college is at 2-3 mins walking distance from the bus stop.
Please Note: Frequency of buses will vary from location to location.
The teachers, peons, lab assistants, hardware assistants are all very helpful and humble. They take extra efforts in completing the syllabus and if not, that is merely because the lectures are off or the students bunk. Yes, let's accept this. Students bunk, sometimes without reason, and make it difficult for the teachers to go by their planning and schedules.
The environment is not as in the surrounding nature. Ofcourse that too is brilliant. I can very happily say that Cummins has nature's special touch on its campus and has more greenery around than any of its counterparts.
There is a lot of diversity in the girls admitted to the college simply because they hail right from Jammu Kashmir to the Vidharbha regions of Maharashtra. Your company of friends is all in your hands. Be good and others will be good to you.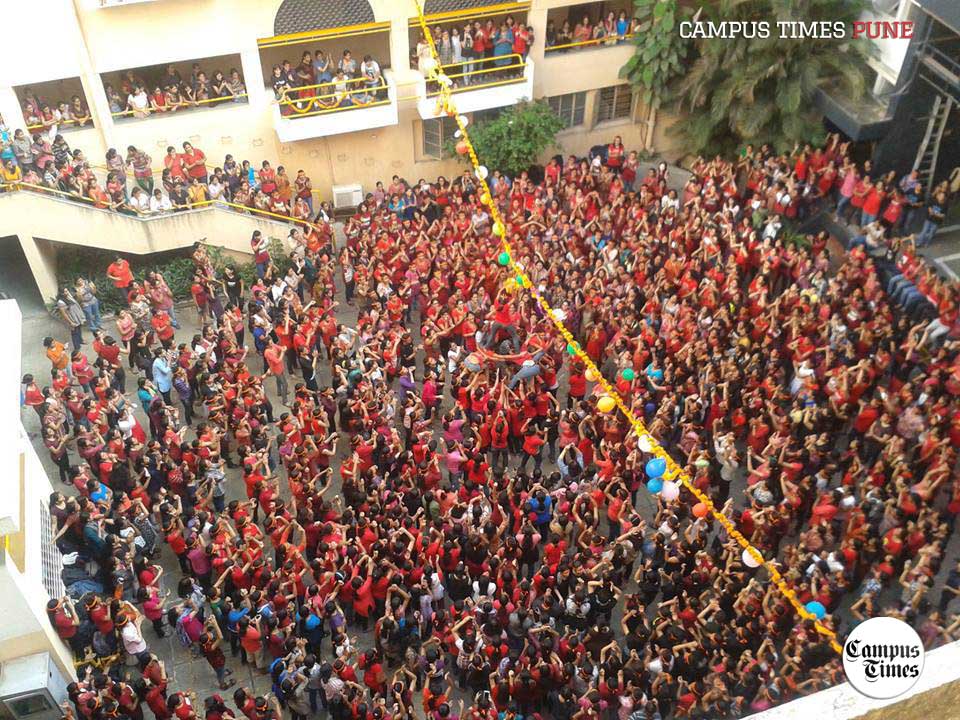 Some things you'll realize being a part of Cummins
You're special. Yes you are.
Being in an all girls' college is much more fun than being in a co-ed one.
DahiHandi can very well be celebrated without boys, in fact with more fun.
You will make the best of friends here who will stay with you for life.
By the time you leave campus, you are not the same personality which entered college. There will be massive changes in your attitude towards life, towards people and towards yourself too. Cummins will do that to you.
Ample of extra-curricular opportunities as compared to other colleges.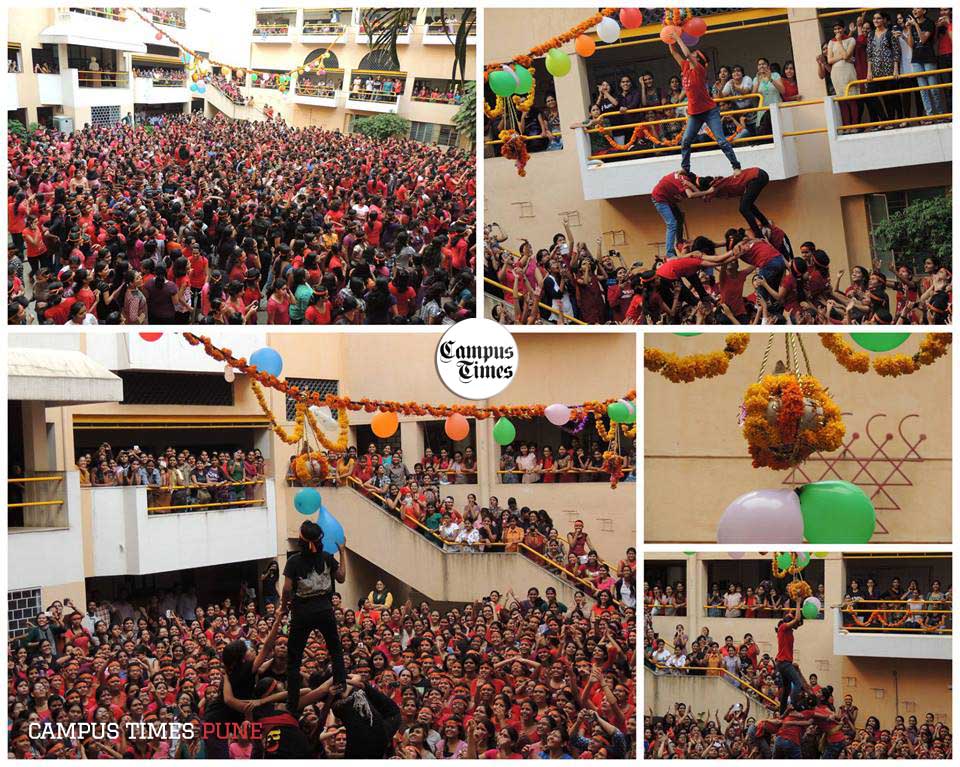 Placements and Exposure to the Corporate World
Now for the most important part! Placements!!
Cummins falls amongst the top five colleges under Pune University, making it an important campus to visit for the companies.
Lot of companies, core as well as IT, visit the campus and the recruitment has been good, even in days of recession.
Cummins girls have made a great impression with their work culture in whichever company they were recruited and because of this, officials hold the college in high esteem. I hope the legacy continues.
Enjoy your college life. Seeking admission in Cummins will by far be one of the best decisions of your life.
Campus Times Pune is an initiative taken by some enthusiastic students of Pune to entertain the "Netizens" by providing cool and trending content online. Articles from contributors who prefer keeping their identity anonymous, are published under our authorship. You can contact us with your articles by sending them to "[email protected]"