Pentacle 2023 is one of Maharashtra's most awaited inter-engineering sports fest, organized and managed by the students of Cummins College of Engineering for Women, Pune. Pentacle extends over 3 days commencing on the 17th of February and culminating on the 19th of February, 2023. Proudly hosting such an enormous fest Pentacle for decades we are super excited to host it this time after covid with much more zeal.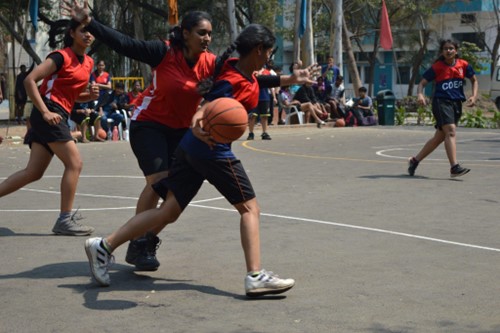 Seeing such an overwhelming response last time with 70+ teams from 55+ engineering colleges from across Maharashtra, this year we are organizing Football and Basketball tournaments for boy's as well as girl's teams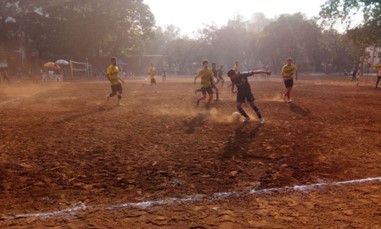 With a new chance, a new team, and added experience, you could get a chance to win prize money of  Rs.15,000/- for winners and Rs.12,000/- for runners-up!!! Along with this, the winning team, and the runner-up team will be awarded trophies along with prize money, and individual trophies for games, certificates, and medals will be awarded!!
So what are you waiting for!? Get your registration done soon, so you don't miss out on the most happening sports fests in Pune! Refuse to Lose!
Here attached are the rulebook and the registration links!!
Link to the rulebook: https://drive.google.com/file/d/1Xs13QlGphkvW-Sl9mg0FseY5ZfOwPwGk/view?usp=share_link
Link for registration: https://forms.gle/tLjFs5d8ggsTftYS9
Venue: Cummins College ground, Karvenagar, Pune
Contact Details:
Anurag is an inquisitive budding Engineer.
Being perfect at his job is his watchword. Persistent learner, Aesthete photographer. Football , memes & Game of thrones fanatic.