We live in times of accelerating change. Every aspect of our lives is constantly evolving, changing. In order to adapt to such changes we need innovation, not only in products but also in the way we run our businesses.
As is commonly associated,
Entrepreneur = Innovation.
Consider a scenario where you have all your innovative ideas in place. Ideas that are unique and would solve a set of problems that we probably aren't even aware of yet.
But now what do you do with those ideas?
How do you capitalise on them?
How do you create a plan and execute it?
These and many more such questions were addressed at BEC­ COEP's E­weekend '15. A two day event that took place on the 12th and 13th of September, was something every budding entrepreneur should have attended.
The annual event is organised by Bhau's Entrepreneurship Cell (BEC) of COEP, with an aim to develop the spirit of entrepreneurship among the youth.
Campus Times Pune was the Online Publicity Partner for the event. This event, even though conducted on a small scale, had participants from colleges across Pune.
Day 1 of E­-Weekend saw three interesting events happen.
Business Canvas Model :­ This was a very informative event conducted by Mr. Akash Mandal which introduced the participants to various terms that are used in the business world. It was like a guideline/blueprint on how to convert those innovative ideas into actual detailed plans, which maybe with a little tweaking could be pitched to an interested party. Not only was this model very easy but it was also flexible.
Biz­Quiz :­ Ugh, quizzes…what's so great about that? Wrong! This quiz surely woke up everyone's brain cells. From recognising logos to recognising events, places and speakers; this was a tough nut to crack!
Keynote Lecture :­ Delivered by Mr. Shrirang Bapat President, Uniken Inc. this was a deep look into how Mr. Bapat himself went about starting his company. He addressed key areas like innovation and how the customer is the ultimate source of inspiration.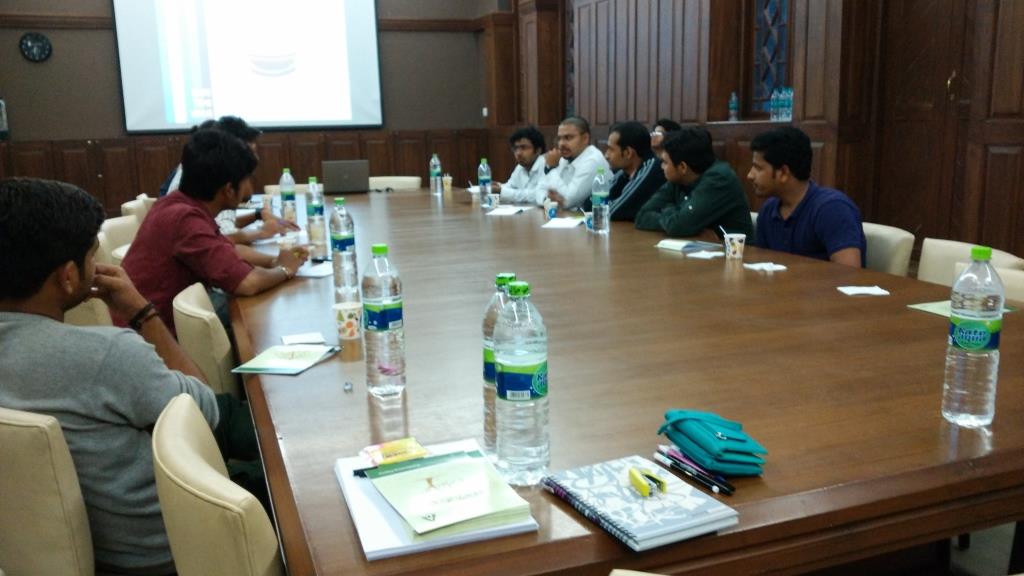 Day 2 began with Start-up Speed Dating and attracted a massive crowd. Seven start-ups from different fields set up their stalls, and accepted applications from interested candidates. The startups included fields of software development, agriculture, water purification, ecommerce, women improvement techniques and educational support. The day ended with the Coffee Meet, in which many start-up were invited to pitch their ideas and share their Start-up stories.
With hard work and sheer determination from the volunteers and coordinators BEC E-Weekend 2015 makes another successful attempt at instigating a start-up culture in Pune.
Honest Event Reviews: COEP BEC's E-Weekend 2015 Took Place on 12th-13th September
Review Overview
Summary : Splendid organization and good response from students across Pune is what made this event a fun-filled and a thoughtful one!
The following two tabs change content below.
Febin Benjamin
Febin Benjamin is 'one -of-a-kind' type of guy who believes in enjoying life to the fullest. Loves to joke on everything that comes across his sight. He is an engineering graduate from Pimpri-Chinchwad College of Engineering. Besides that, he is a regular blogger/content writer, occasional poet and has also served as an editor for a recently published novel.
Latest posts by Febin Benjamin (see all)