At opportunities from over 130 companies, 139 to be precise, Pratibha Group of Institutes have, for the fifth consecutive year now has legit chances for students to find the job they have been looking for. The job fair for 2015, held at Pratibha College, Chinchwad, had the foot fall of about an incredible 13000+. The college gate latch had to be forged back, for it could not quite stand the force of the crowd on the other side.
Pratibha Job Fair 2015 in Numbers
0
Companies and Multiple Opportunities
0
Total Online Registrations
0
Registrations from Campus Times
Campus times brings you the proper insight of the ebb and flow of the undertaking through the appreciation video hereby. The word of the student head volunteer, Jobin John, as well as the arbitrators and in charge faculty had been pretty amazed by the growth extant and the rise of candidate entries as compared to the previous years.
Highlights of Pratibha Job Fair (Video)
With Campus times partnering with the job fair as the Online Media Partner, the registration numbers were only more refurbished to exponentially rise with a remarkable extra 2000 entries.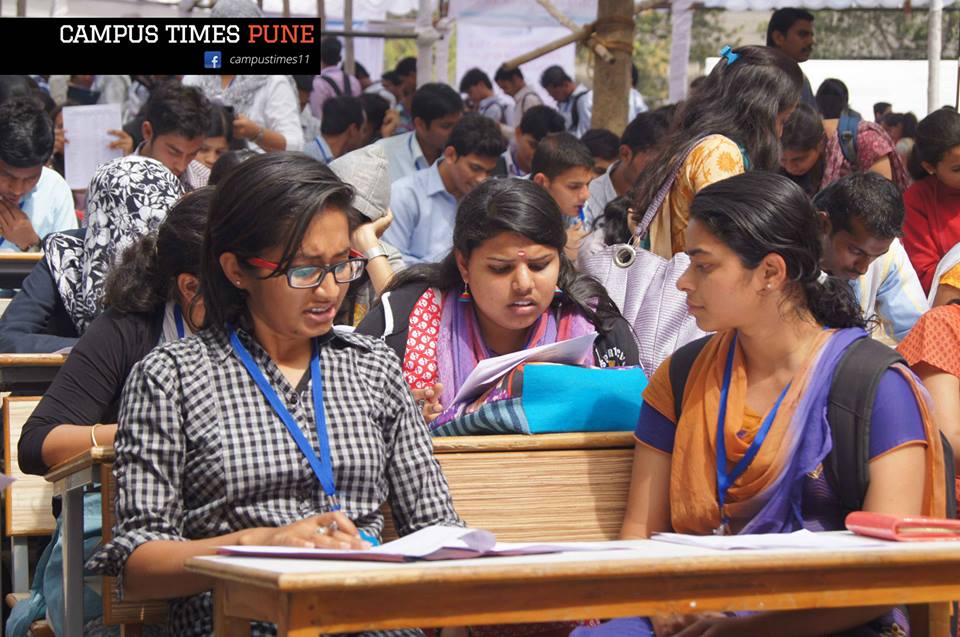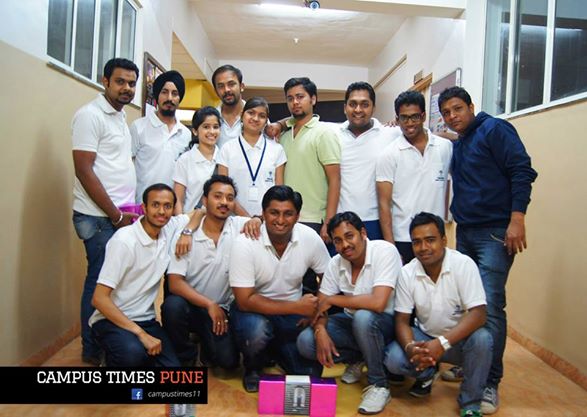 Campus Times Pune is an initiative taken by some enthusiastic students of Pune to entertain the "Netizens" by providing cool and trending content online. Articles from contributors who prefer keeping their identity anonymous, are published under our authorship. You can contact us with your articles by sending them to "[email protected]"