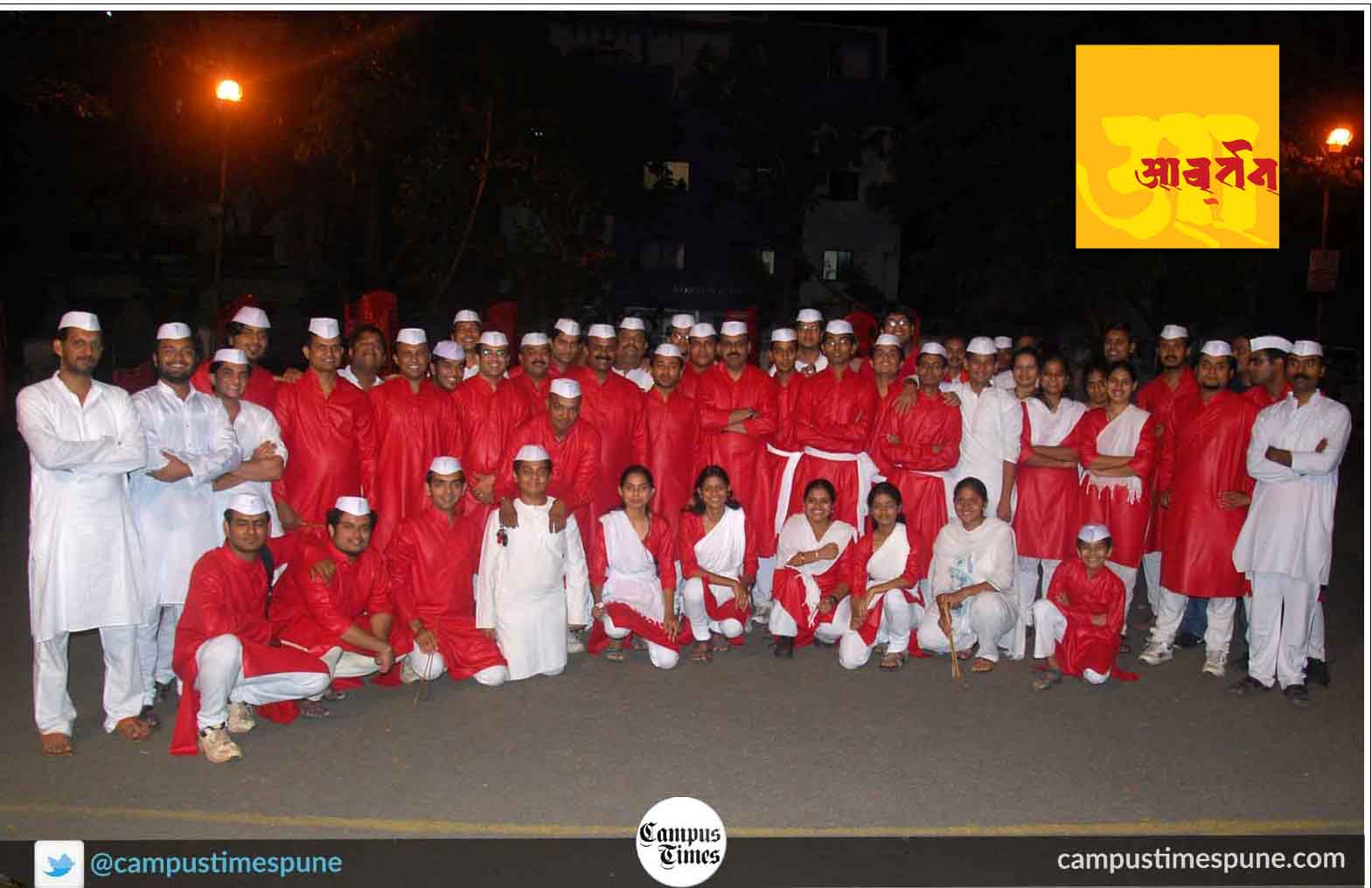 Talking about the upcoming Ganpati Festival in Pune, amazing buzz has already been started in Maharashtra. Various dhol tasha groups in Pune city are practising hard to prepare for the upcoming Ganesh Utsav.
Also Read: Best 11 Hangout Places in Nigdi Pradhikaran
Among the few top pathaks (dhol-tasha groups) in Pune, Awartan is quite reputed in PCMC area. They start their journey by performing at Dahi Handi in Kachghar Chowk, in Nigdi Pradhikaran with an intention to impress the crowd and various ganesh mandals. These mandals then book dhol pathaks to play for them during the Ganpati Festival.
Watch this teaser video of Awartan Dhol Pathak's performance during Dahi Handi 2014.
Campus Times Pune is an initiative taken by some enthusiastic students of Pune to entertain the "Netizens" by providing cool and trending content online. Articles from contributors who prefer keeping their identity anonymous, are published under our authorship. You can contact us with your articles by sending them to "[email protected]"