I know, I know. There can be no replacement for Maggi. The Nestle Company's biggest profit maker was banned recently.
It was not long ago when I came across a link on Facebook that said Maggi might be banned. And the only word I saw there was 'might'.
This is India, where petitions take decades to get filed; cases take centuries to reach the court date. As Sunny Deol rightly put it :
"Tarikh pe tarikh, tarikh pe tarikh…"
and harmful products take forever to get banned (Yes, open reference to Cancer causing cigarettes). So I thought the Maggi case is probably nothing. Of course, we all know Maggi wasn't harming anyone.
In fact, can you pull out a list of people who fell sick because of our noodle delight?
But chemists and their chemistry sets gave way to a whole new shock-wave across the country. Well, obviously the worms in the Cadbury pack are safe enough for us to eat; the occasional "blood of the worker with AIDS" is totally OK to put in soft drinks. But why did a little extra Lead (Pb) lead to the ban? (Notice the play on words here)
Anyway, we can't do anything about it, except to find alternatives. I give you some: (Even if they are no match for Meri Maggi)
They are probably the best noodles I have ever tasted. My first encounter with Wai Wai was in my boarding school in Panchgani. And the fog and mist and cold air all added up to my amazing first time with Wai Wai. Brown, wheaty, healthy noodles with a delicious taste maker that will make you drool every time you think of it.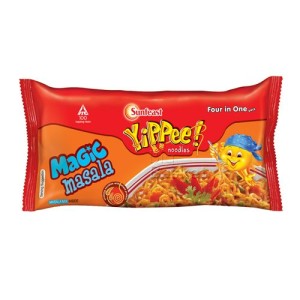 Yes, no one makes that sound when they're having noodles. But apart from the name, Yippee noodles have grabbed the honor of becoming the non-sticky noodles in India. But again, we would have Maggi even if it took the shape of our tiffins and came out as one goop of noodle when poked with our forks. Ah, good old days.
Yippee noodles not only are non-sticky, but have come very close to beating Maggi's record of being cooked in two minutes *cough* So not true *cough* They lack taste and are equal to your grandmother's vegetable soup but…
Paapi paet ka sawaal hai na?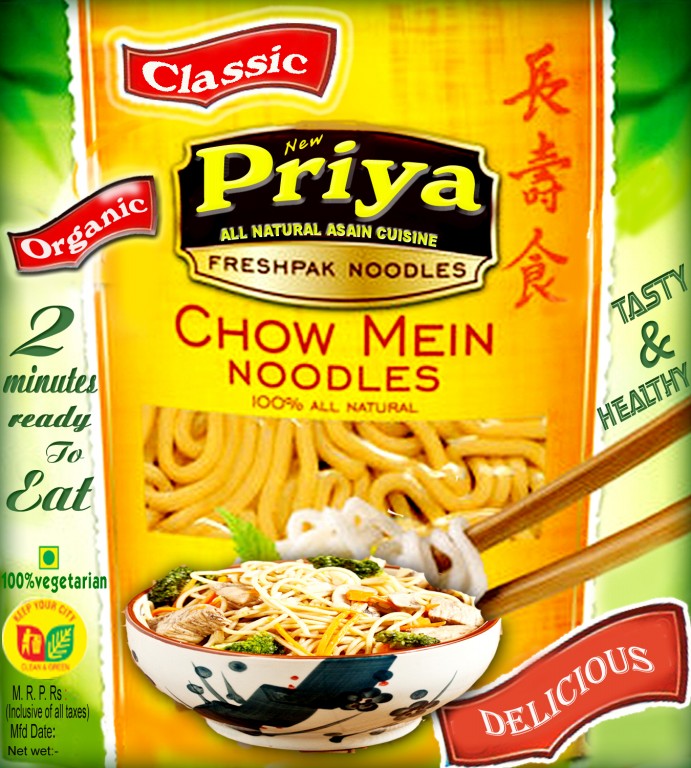 Yeah, I had the same reaction when one of my friends told me it could beat Maggi. I became her Guinea pig and tasted the noodles. I have to say I was happy to be proven wrong.
These noodles are locally made and I don't know whether you'll get them easily in other cities, or even in extreme parts of Pune, but if you do get hold of these packets, buy a lot of them!
In hope of encouraging smaller businesses and also to make sure every person in Pune has experienced these noodles, I am promoting it on full scale. That includes pestering my local baniya to get these noodles – I don't care how.
This has been the painful journey to find replacements to our beloved Maggi. And it hurts me to utter that Nestle paid Rs 20 crores to Ambuja Cement to destroy the Maggi products.
I would've eaten them for free.
Shweta Mustare. A girl living in Pune, India, waiting for life to give the big break. Blogger, Thinker, sometimes funny, always a weirdo.