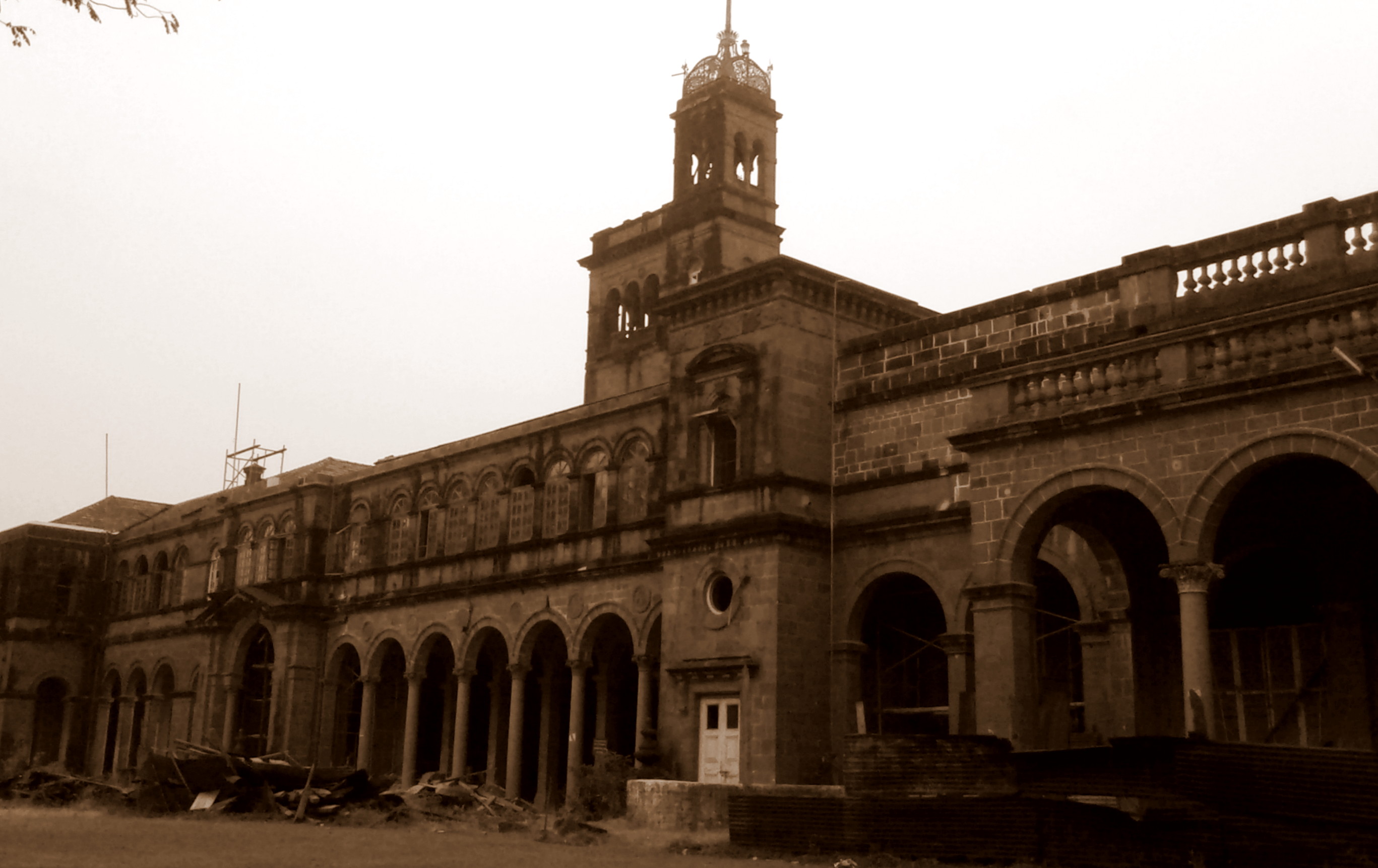 The University of Pune has been officially renamed to "Savitribai Phule Pune University" after a ceremony on 9th August 2014 in the presence of Maharashtra's chief Minister Mr. Prithviraj Chavan, Deputy chief Minister Ajit Pawar, Governer K Shankarnarayanan and Higher Tech Education minister Rajesh Tope along with UoP Vice Chancellor Vasudev Gade.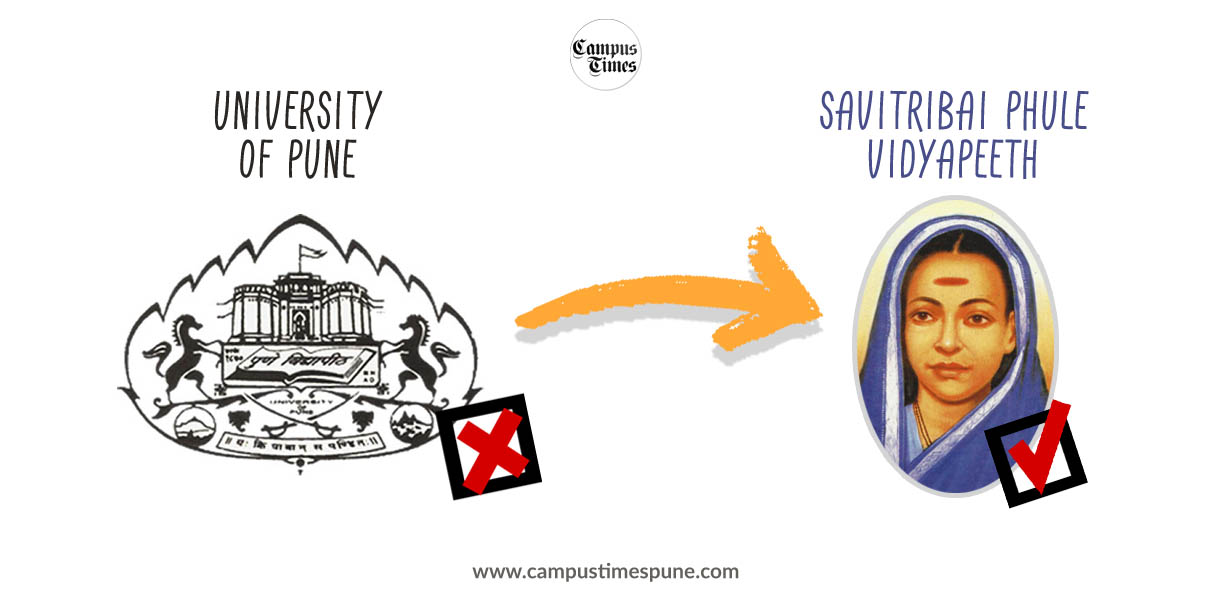 Though the notification of rename approval was issued a month ago, the official ceremony took place on Saturday, 3 p.m.
Founded in 1948, Pune University has been one of the premier universities of India. It has received excellent ratings by the accreditation authorities of India for its overall performance. The Wiki page for University has already been renamed, while the official website is yet to reflect the change.
There have been a lot of debates and discussions going on throughout the city as well as the state regarding the name change since past month. This sudden change is a difficult one for many to digest. Whats your take on this??
Given below is a Quick Poll!
Click on one of the images below to cast your Vote…
The following two tabs change content below.
Anikait is the Co-founder of Campus Times. An undercover nerd. Helps several businesses & startups amplify their online presence & reach. Beer, Puns & Game of Thrones aficionado.
Latest posts by Anikait Chavan (see all)