The work-home routine takes a toll, doesn't it? You try to reach work on time, get stuck in the traffic, work all day glued to screens, get stuck in traffic again, have dinner, go to bed and repeat the cycle for the next five or six days. Not taking anything away from making a better career or having a great professional life, sometimes there are other things that require our attention. Sometimes we need a timeout, a day or two off, away from the city, from the noise, from this concrete jungle.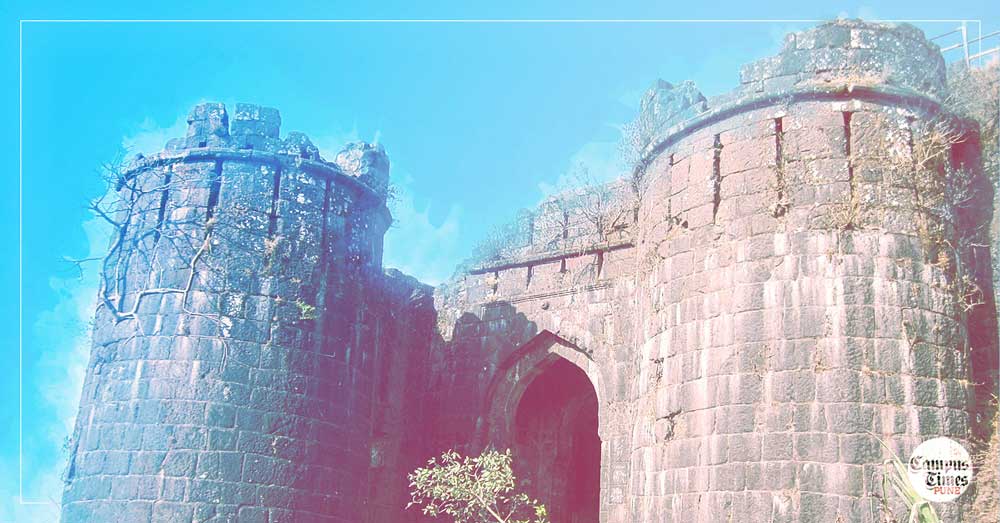 Pune is blessed. So many beautiful places & getaways around Pune, serving as the perfect escape when things get too exhausting. There are beautiful forests, flower-covered fields, hilltop forts just to name a few. So, we've brought you the best of these treks to let you escape into the wild –
1. Andharban Jungle Trek - The Dark Forest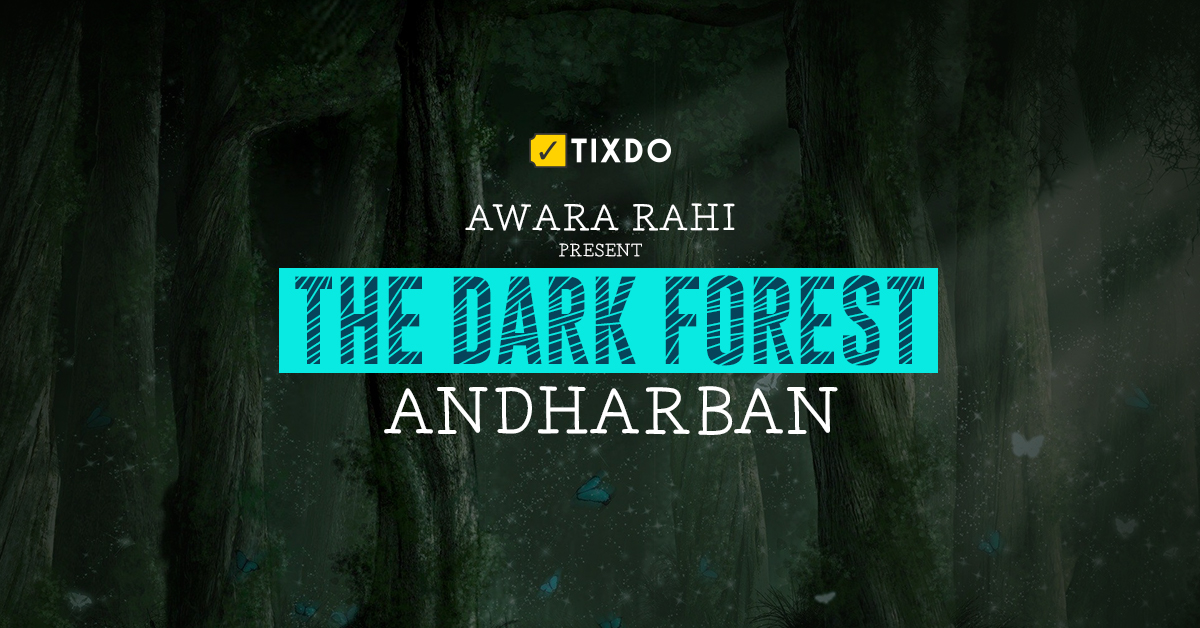 What: A thrilling one-day trek into the dark Andarbhan. Located at an altitude of 2100 ft., the dark forest is the perfect escape for all nature lovers. Enjoy a walk among the dense forest with beautiful waterfalls, flowers and the beautiful view of Kundalika Valley – making it a must-go for shutterbugs.
Where: Andharban Jungle
When: 30th September
2. Kaas Plateau - Thosegar Waterfall Outing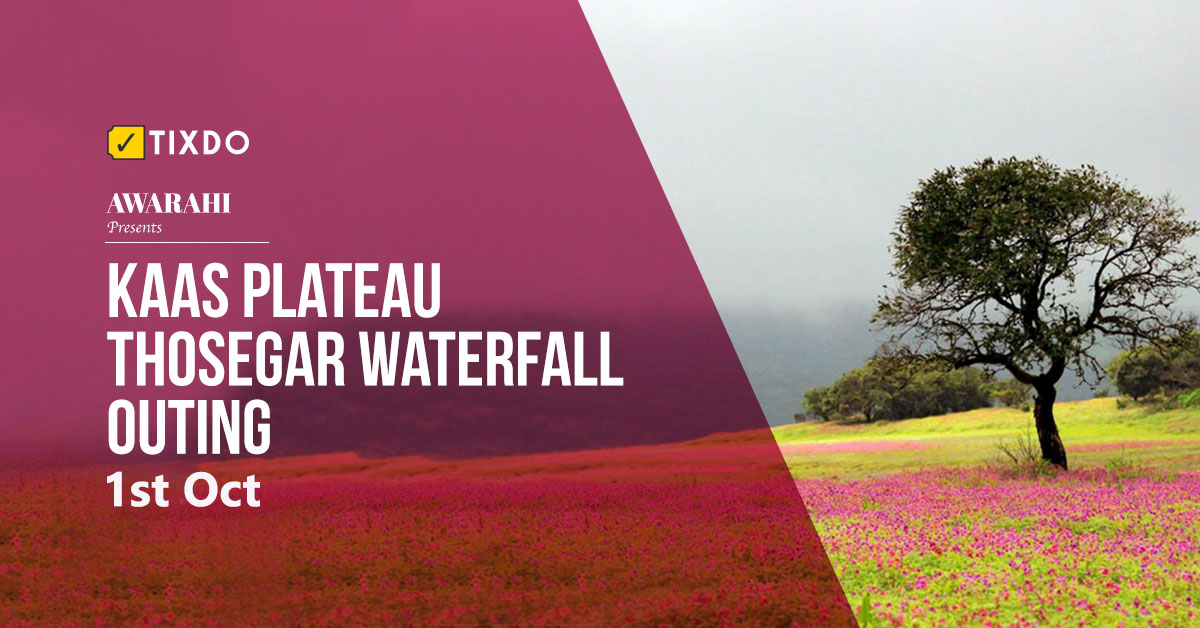 What: Kaas Plateau is well-known for its picturesque view and beautiful flower fields. The famous Kaas Lake along with caves, flowers, and of course, the magnificent plateau itself is the perfect way to spend your long weekend!
Where Kaas Plateau
When: 1st October
3. Camping at Pawana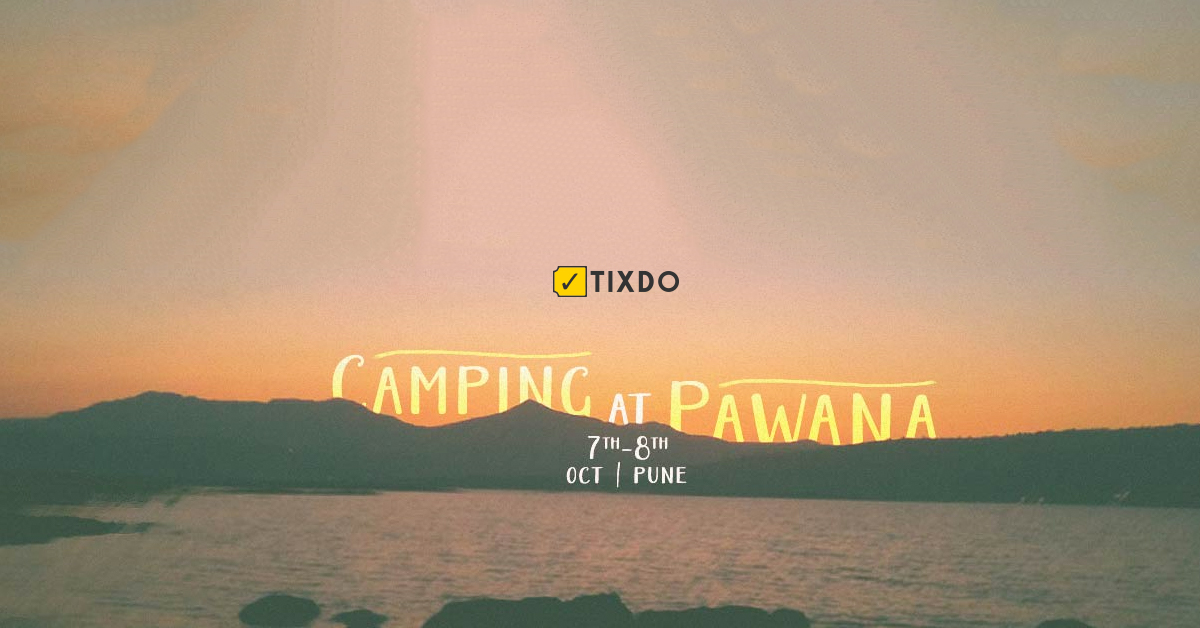 What: A 2-Day camp with the breathtaking view of Pawana Lake. Spend your day sailing, playing games and bathing in the chilly water of the lake. Your night will be even more amazing under the beautiful open sky, gazing the sparkling stars with a bonfire and a soft acoustic guitar playing in the background.
Where: Pawana Lake, near Lonavala
When: 7th and 8th October
4. Katraj to Sinhagad Trek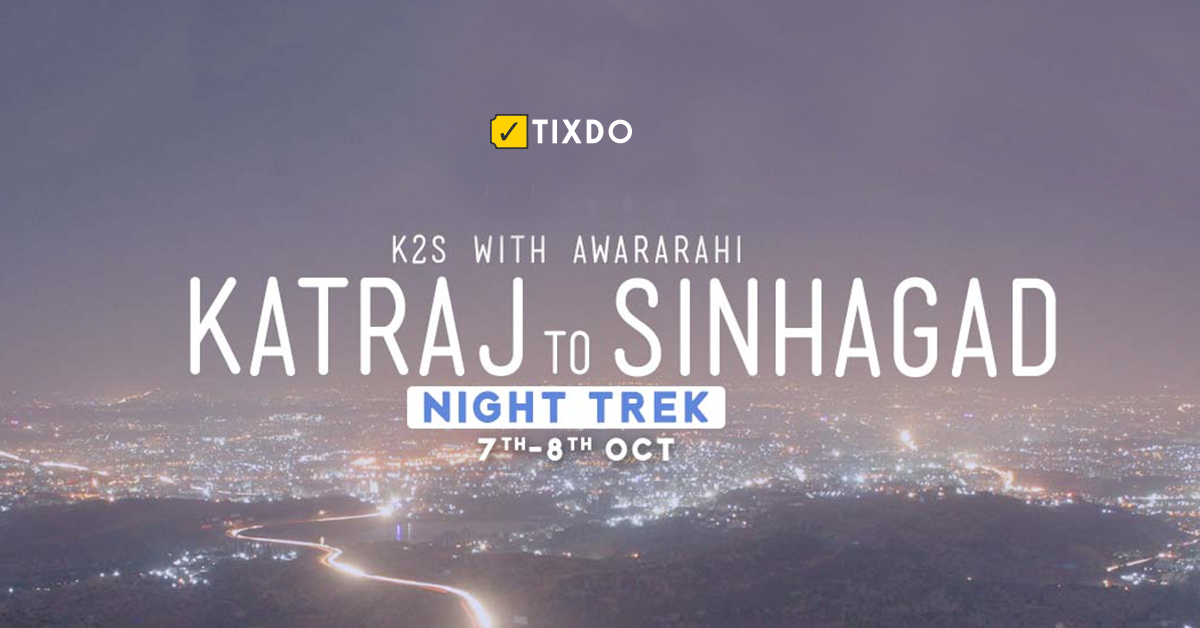 What: A night trek to Sinhagad where you'll enjoy the sheer magnificence of the 2000-year old Sinhagad Fort. Immerse in the beautiful caves and carvings in Kaundinyeshwar temple and who knows, you can grab some delicious Pitla Bhakar and Kanda Bhajji along the way.
Where: Sinhagad Fort
When: 7th and 8th October
5. Devkund Waterfalls Trek - Unveiling A Hidden Secret

What: A beautiful jungle trek to a magical destination. Although the trek can be a little difficult but it's worth it. The Devkund Waterfall is breathtaking. You'll forget all the exhaustion of the trek once you see the splendour of it.
Where: Devkund Waterfalls
When: 15th October
Like we said, this month get a little closer to nature. Explore more such awesome treks and events with TixDo.
Campus Times Pune is an initiative taken by some enthusiastic students of Pune to entertain the "Netizens" by providing cool and trending content online. Articles from contributors who prefer keeping their identity anonymous, are published under our authorship. You can contact us with your articles by sending them to "[email protected]"