I was already having a bad time when I overheard some nasty classmates comment on my backlog. I was mad with anger and agonised by failure at the same time. I could not take it any more, how could I have failed in such an easy subject when I have passed the difficult ones!
When in intense distress we remember the one in whom we have faith the most, some remember their best friend, some remember God I chose to see my teacher. I had immense faith in him, somehow I knew he would understand me, and take me out of this.
"Sir, I don't want to be in the student development cell any more, I could not even clear the subject how could I take another responsibility! I have become a big joke for the family, college and now even my so called friends" as I said the last words I was in tears. I was feeling like being a worthless garbage bin in which anyone can spit and dump crap!
SEE ALSO – [Video] How do student lie to Teachers in College?
"Sit down", he said in his calm but comforting voice. "Firstly I know you and your talents well, and in real life outside it does not matter if you are a topper or a pass class if you are doing what you are great at! And the last and the most important thing, it is not the backlog that is troubling you, you are being affected by worlds deadliest and the most common 'Rog'(disease)". 
"Rog?" I sounded clueless…
He smiled and said ,
"The Sabse bada Rog- kya kahenge Log."
(Translation: The Biggest Disease – What would people/society think about me!)
I felt a thunder rise through my belly, and rise straight up to my heart. I was seriously upset not because of the backlog, but most because I feared to be judged by other people.  All my life I had limited myself by the typical "log kya kahenge syndrome". Ranging from activities I did or the decision to do engineering. Tears still rolled down my cheeks but these were not the tears of sorrow these were tears of realisation.
He consoled and convinced me real good that day. And I decided not to base my self-worth on my marks and more importantly not on what others think of me. I had almost instantly been converted from a garbage bin to a beloved monument by the magic of my teacher's care.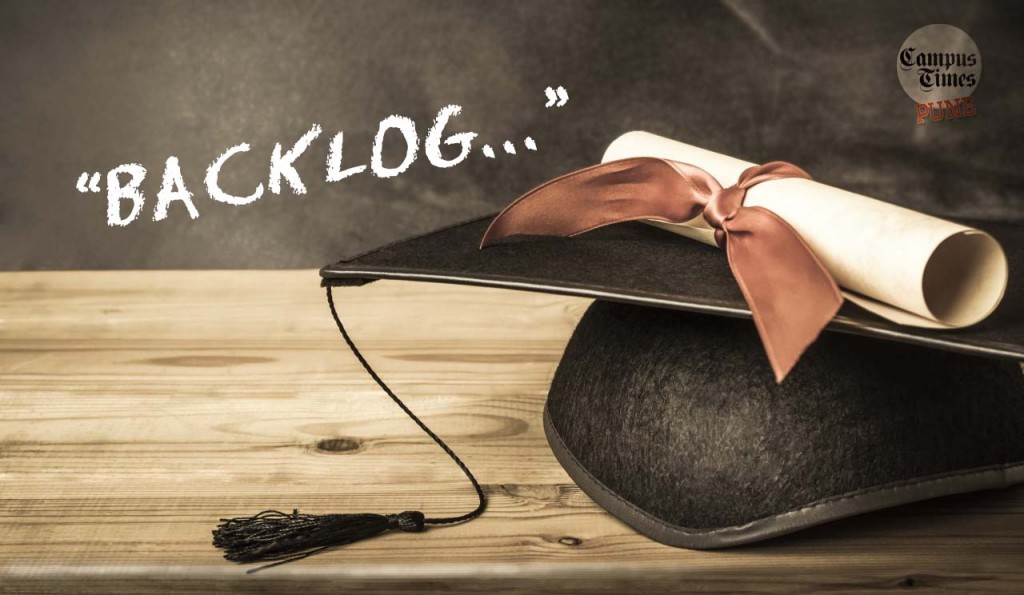 This single realisation has changed my life forever. It is not like I do not face any difficulties, I even had a backlog in the last semester, but I hardly cared about it. For I definitely knew the University had played its part in it too. I rather focused my attention on what I really want in life. And this is a drastic change in attitude. And I dedicate this to my sir, and all other teachers who mentor students away from their difficulties.
SEE ALSO – 10 Types of Teachers you have been a student to
Looking back at this incident I once thought, what If sir wasn't so supportive?  We need something more than knowledge from teachers. Every teacher gives us the answers to the syllabus but great teachers give us the answers to life.
On this occasion of Teachers' Day, watch how our teachers have some part of theirs inside us. This video "Kuch Aapka" by EmotionalFulls will make you call your teacher and thank them for whatever they gave you!
Share this article and let every teacher know what students actually want from them and those teachers who already do this, let them feel proud of themselves!
Campus Times Pune is an initiative taken by some enthusiastic students of Pune to entertain the "Netizens" by providing cool and trending content online. Articles from contributors who prefer keeping their identity anonymous, are published under our authorship. You can contact us with your articles by sending them to "[email protected]"