Day 5 of the World Deaf Awareness Week brings us to this message written by a very special 13 year old kid. The message conveyed in this post goes out to all the people out there. Give it a read. I'm sure we all have a lesson or two to learn from this.
It's truly heart warming to read such words from a 13-year old kid, who knows what it means to be special and how the attitude of the person is the only thing that matters. Spread the awareness about the deaf culture by sharing this.
Don't Miss the Earlier Posts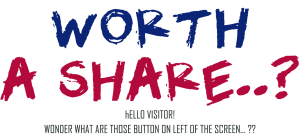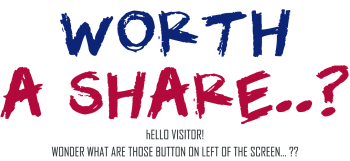 One of the founding members of Campus Times Pune. Passionate about photography. A big fan of stand up comedy and anything that doesn't involve Sajid Khan or Honey Singh. He has a new found love for cutting chai and also some John Mayer music. In his free time, he likes to goof around with a little bit of web designing and watch Arnub Goswami debate with himself.