Year in and year out many companies hire thousands of students from college campuses. The recruitment process is a difficult one, both for the students as well as the recruiter. To make it a little more easy on the students TALI and Campus Times Pune have come together to give you the event every job aspirant needs. Introducing our new programme specially designed by industry experts – PREP (Placement Readiness Enhancement Programme):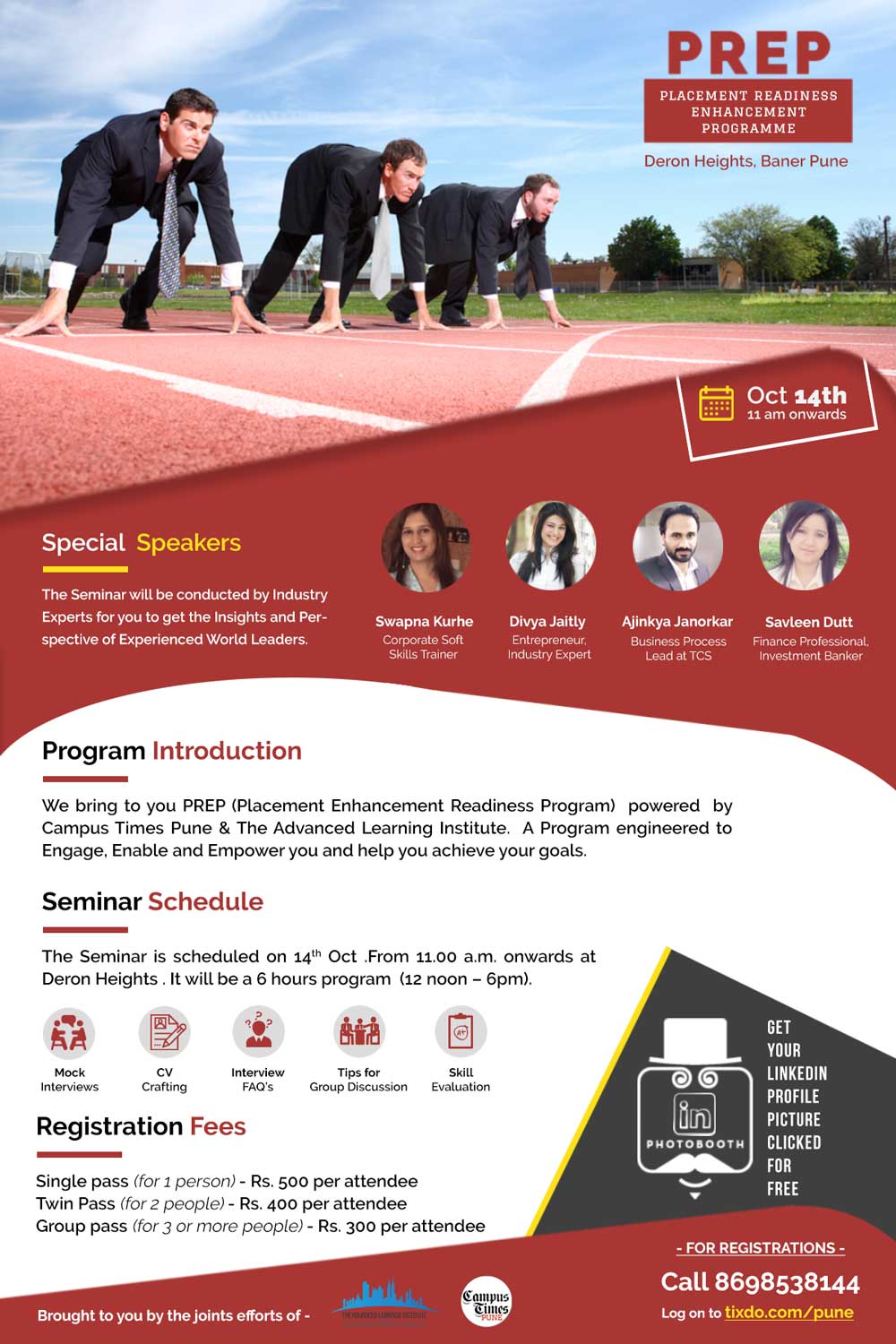 1) Full Day Training with on the spot evaluations and assessments
2) Delivery style with 3-pronged Approach: Engage, Enable & Empower
3) Mock interviews and role-plays
4) Experiential case studies and live examples
5) Global Insights from Experienced Leaders
6) Corporate Insider Perspectives from Senior Mentors

To achieve success at all levels; it is critical that every individual represents himself or herself in a way that exhibits excellence. This program is specially designed for candidates aiming to be successful in the dynamic corporate world. During this one day event, we aim to share specific insights and tools to help candidates enhance their confidence with immense practical experience thereby achieving a competitive edge in their Campus Placements.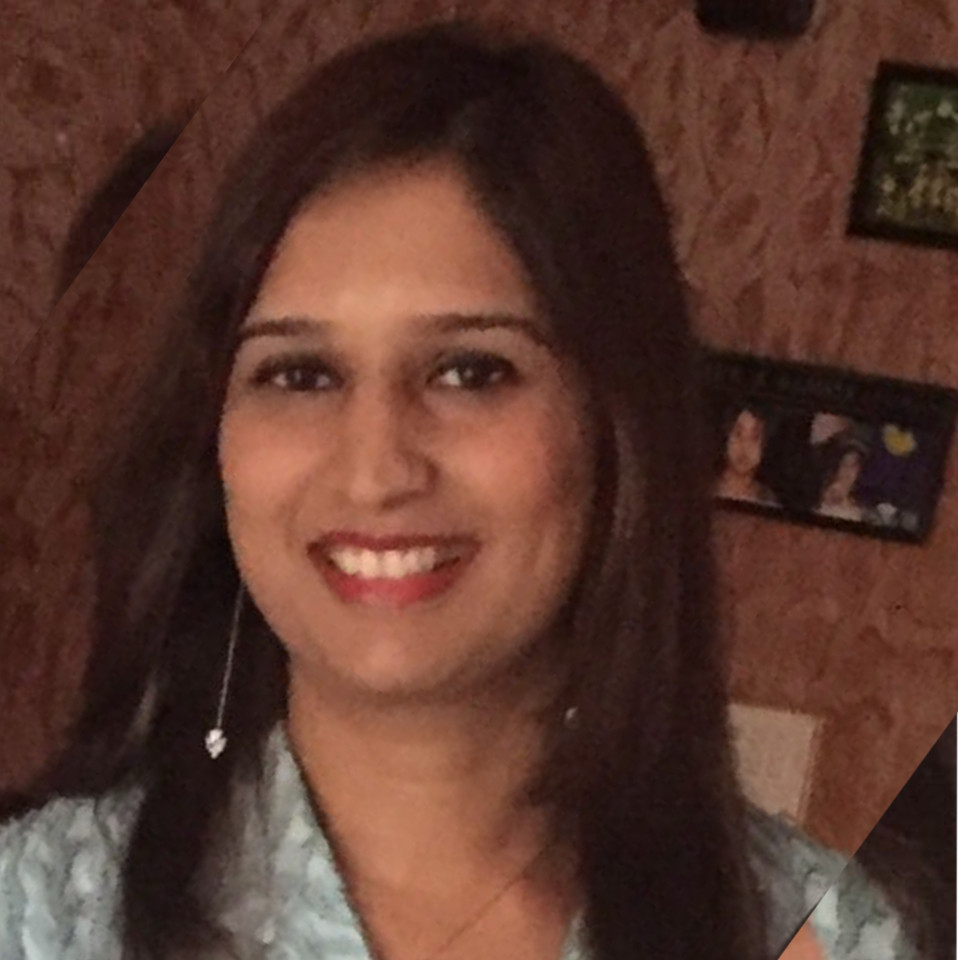 Swapna Kurhe
Corporate Soft Skills Trainer
With a total work experience of 12 years and a track record in delivering a diverse range of HR functions in the United States of America, Swapna now works as a corporate soft skills trainer and has successfully completed training assignments with companies like Accenture, TCS, Cummins, Infosys, SunGard , Flipkart , Affinity waters (UK).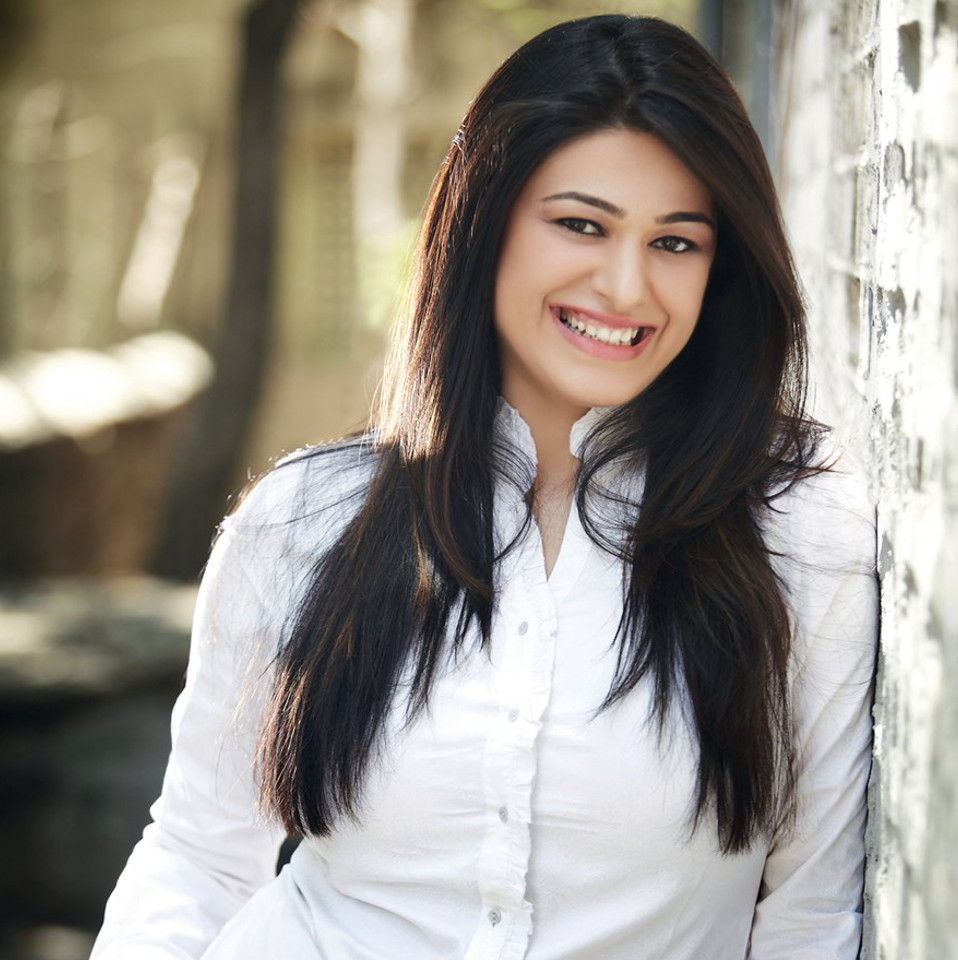 Divya Jaitly
Entrepreneur, Industry Expert
An Entrepreneur since 2009, she has been a pioneer in bringing Event Management Education & Finishing School Programs to the country. With a Doctorate in Philosophy in Leadership Management, she has carved a niche for herself across industries. Regarded as the 'Woman of Substance' at the Miss India Pageant 2002, she is also a successful T.V. Anchor, Columnist and a live Events Presenter. An immediate past CII Chairperson for the Indian Women Network Pune, she she positively affirms, "Achievers are first Believers"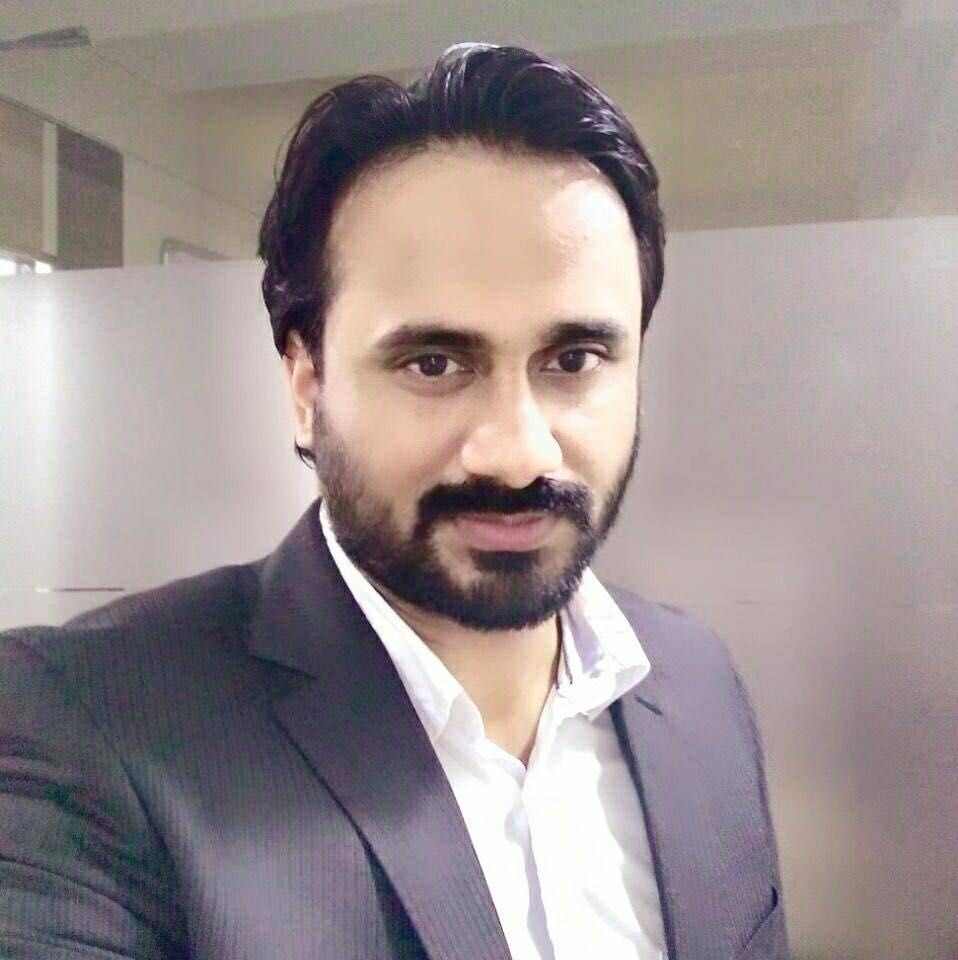 Ajinkya Janorkar
Business Process Lead, TCS
Currently working as a Business Process Lead at TCS, Ajinkya is a Banking Professional with close to a decade of corporate experience in the world of Finance & Accounting. He has worked with renowned MNCs like AXA Business Services & Infosys and handled key responsibilities such as Anti-Money Laundering (AML) Transaction Monitoring for them.
Savleen Dutt
Finance Professional, Investment Banker
Savleen is a Finance Professional with a decade of corporate experience in the world of Investment Banking and IT. She has worked with renowned MNCs like TATA Consultancy Services, Bank of New York Mellon, eClerx and handled key responsibilities such as Asset Management, Clearing Brokerage, Trade Confirmations, Requirement gathering and Analysis etc. for them.
One of the founding members of Campus Times Pune. Passionate about photography. A big fan of stand up comedy and anything that doesn't involve Sajid Khan or Honey Singh. He has a new found love for cutting chai and also some John Mayer music. In his free time, he likes to goof around with a little bit of web designing and watch Arnub Goswami debate with himself.
Event Details
Event Name
​
Placement Readiness and Enhancement Programme
Location
​
Pune

,

Baner

,

Deron Heights

,
Starting on
About the Event
We Bring to you PREP (Placement Enhancement Readiness Program) powered by Campus Times Pune and The Advanced Learning Institute, A Program engineered to Engage , Enable and Empower you and help you achieve your goals. The Seminar is scheduled on 14 th Oct. From 11.00 a.m. onwards at Deron Heights, Baner. It will be a 6 hours program (12 noon – 6pm).