As we all know Pune is the hub for emerging startups and other self-financed small companies in India. There might be many of us who wish to serve in a recognized company (the standard 9 to 5 job 😉 )after studies but there are also many who aim to start their own company or business. So here goes this article for all young entrepreneurs who wish to make an identity of their own by starting their very own company! Doesn't the very sentence "OWNING YOUR OWN COMPANY" make you feel on top of this world?
Now you must be thinking
So what if I have an idea?
How am I actually going to implement it?
How am I actually going to set it in motion?
Well then here is the answer to your questions and the answer is PRACTICALLY GENIUS!
Practically Genius is a platform wherein you can give wings to your ideas. Practically genius is basically a flagship of Cummins college of engineering Pune and is powered by Global Super Elite. GSE is a community of highly experienced professionals and researchers that give educational, financial support as well as guidance to other such budding geniuses.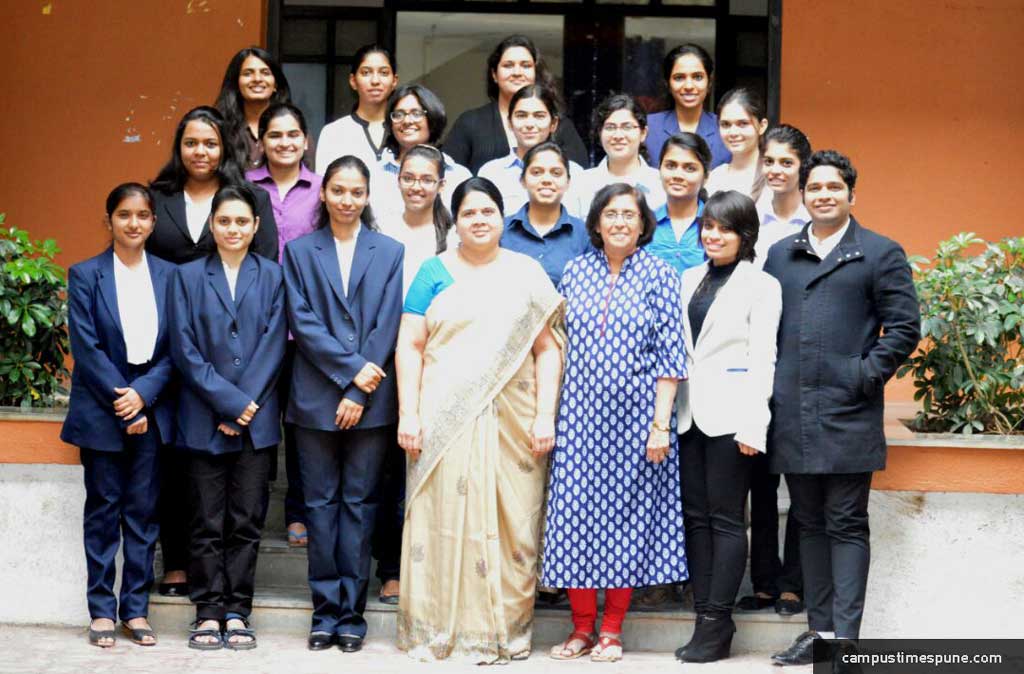 Let us build in your faith in this a little more. Practically Genius is a venture that has been recognized by Mrs.Nirmala Sitharaman the current commerce cabinet minister who is also the face of Make in India and Startup India campaigns. I guess I have already blabbered much about how good Practically Genius is 🙂
Various workshops and competitions are held throughout the year wherein mighty brains with unconventional ideas are welcomed. It is a platform where you get to represent your ideas to masterminds and get a chance to take a step closer to your dream.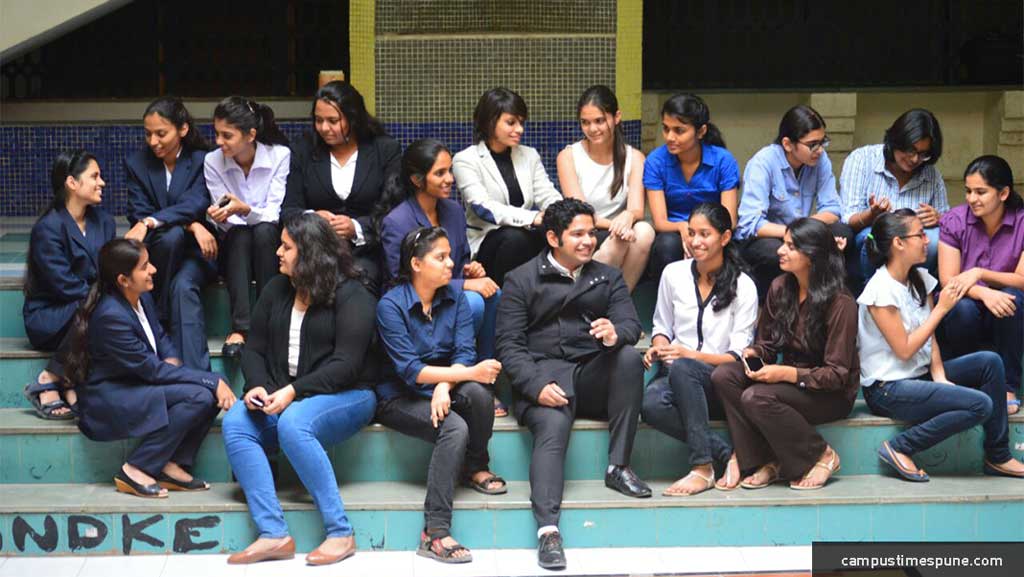 Now, who are these masterminds who select your idea and mentor it? ….They are IIT/IIM alumni, scientists at BARC and business executives. So now you are rest assured that if selected you will be mentored by the best. Moreover financial support is provided to projects which stand a chance to survive in the market, you are taught stuff like patenting your project to marketing your idea and much more, it is difficult to count down and type in all benefits of this amazing project as they are uncountable!
Well, it is needless to say that starting a company requires days and nights of hard work, no watching "FRIENDS", no hanging around just serious hard work. But if you really do want to achieve a certain level of success in life you must be ready to pay for it as they say 'Kuch paane ke Liye Kuch khona bhi padta hai' ! Believe me friends if you think you have the idea and the potential to live up to it then PRACTICALLY GENIUS is something you should look up to !
You never know you may be the next BILL GATES in making!!
The following two tabs change content below.
Engineer under construction. Punekar by default. 'Simple Living, High Thinking' girl. Loves Reading, Photography, Travelling, Exploring, Dancing. Blogger. A Planner; whether it's life or outings. Appreciates a simple yet crazy life.
Latest posts by Shivani Shinde (see all)