Pune is slowly growing out to be a global foodie hub, thanks to a plethora of mixed cultures and ethnicity, which gives us Punekars lot of options to choose from! Aundh is one such place in Pune which has it all – posh localities, malls, IT parks, high young population and… and lots of food joints!!! Yay! So now I take this liberty to jot down 13 hangout places near Aundh that you should definitely visit. Ohh and by the way did I tell you about the epic connection between number 13 and Campus Times Pune??
With cheap alcohol and pocket friendly food dishes, April Rain has gained much popularity amongst the youngsters as a hangout place near ITI road. The blueberry cheesecake had me a grow a new sweet tooth, the lunch buffet offers are ones the hoggers have to look for. The perfect risotto and the lovely ambiance is enough to attract customers here.
Always wanted to watch your favorite movie with a loved one beneath the stars? Lost the Plot on The Seasons hotel rooftop is the perfect place. With candlelit/ lamplit tables and your favourite classic reeling on the 'pardaa', this place is a must go. The Mexican nachos makes people go gaga over it and watch out for the 'Despicable Me' mocktail. With booze, great ambience and and a DJ, Lost The Plot will make your day.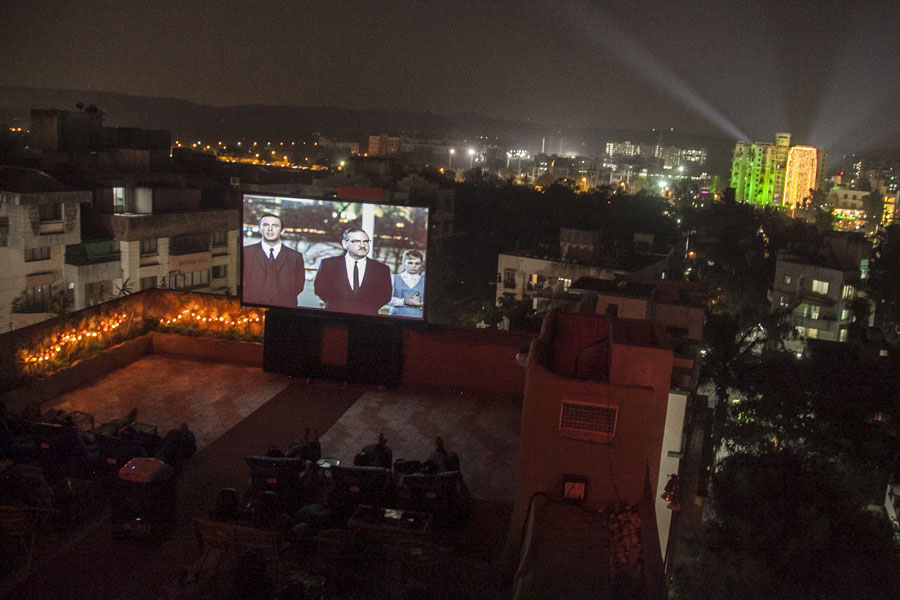 This is one of those places which won't burn a hole in your pocket. With cheap but yummy dishes like Paneer Tikka Masala and the Tiranga biryani thali, this place is the go to place for when you suddenly realize you spend more money than you earn. But beware of the big parathas, not even four of you can finish it.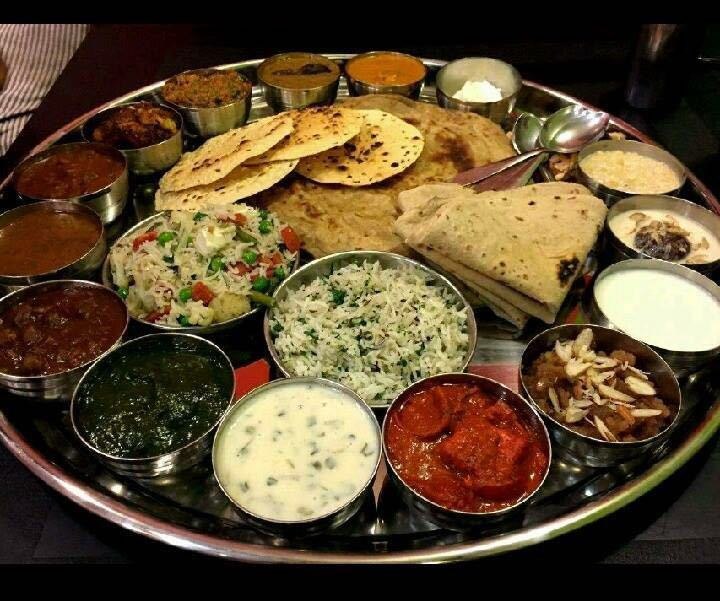 No, we haven't forgotten you people with a sweet tooth. With savory in our list, there's always room for desserts. And I'm talking donuts, cupcakes, and chocolate flowing waffles. Peterdonuts is also known for its Chicken Ham sandwich and Ferrero Rocher milkshake (Don't order it if you can'r pronounce it, JK!) The red and white ambience settles you in with the fact that you're sitting in a red and velvet cupcake.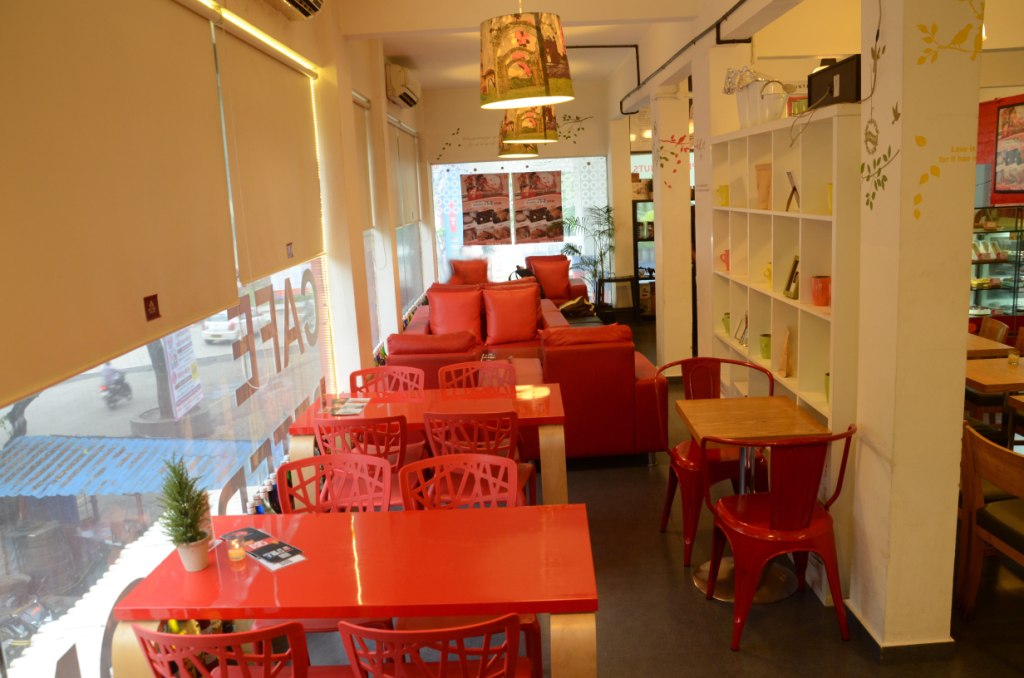 This one is for the vegetarians only. But if you think no 'ghaas-pus' can ever match the non-veg delicacies, you should come here to be proven wrong. After having the stuffed mushrooms, Quattro Formaggio (Double Joey's Special (4 pizzas)) and the Cranberry mojito, you'll turn into a vegetarian yourself.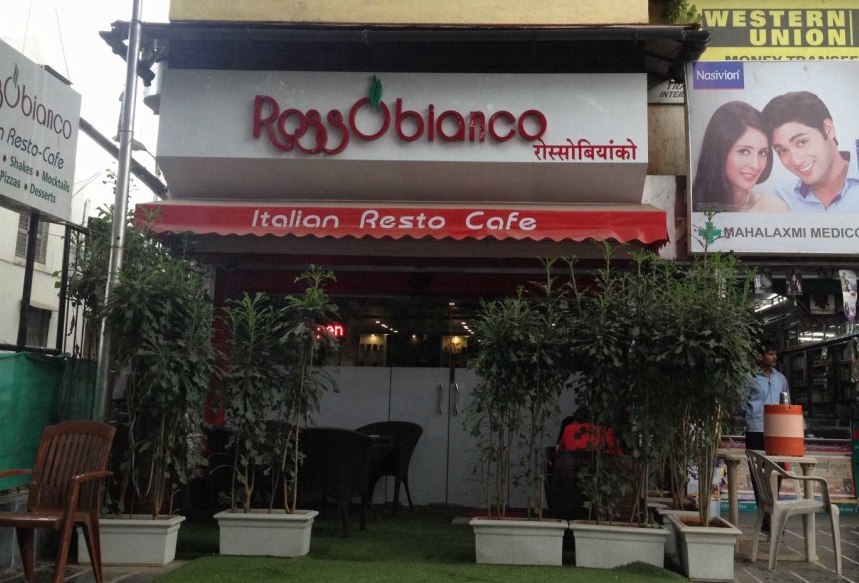 This Seattle based barista gives the perfect ambience to have quiet meetings and sophisticated hangouts. There are a few who like the bitter, authentic taste of the coffee but most people come here for the Red velvet cheesecake, and free Wi-Fi. So if you've got some dough to spend head here.
P.S. Do not try the hazelnut frappe.
Loved it? Hate it? We would love to hear from you! Please comment below and share your thoughts! Ohh and don't forget to share! Sharing is caring, didn't they teach you at school??
Pics sourced from Zomato.
Shweta Mustare. A girl living in Pune, India, waiting for life to give the big break. Blogger, Thinker, sometimes funny, always a weirdo.