2nd October 2014 was not only the 7th International day of Non violence or the 145th Gandhi Jayanti but it was also a new dawn in urban India! Prime minister Narendra Modi officially launched the Swachh Bharat Mission across the entire nation.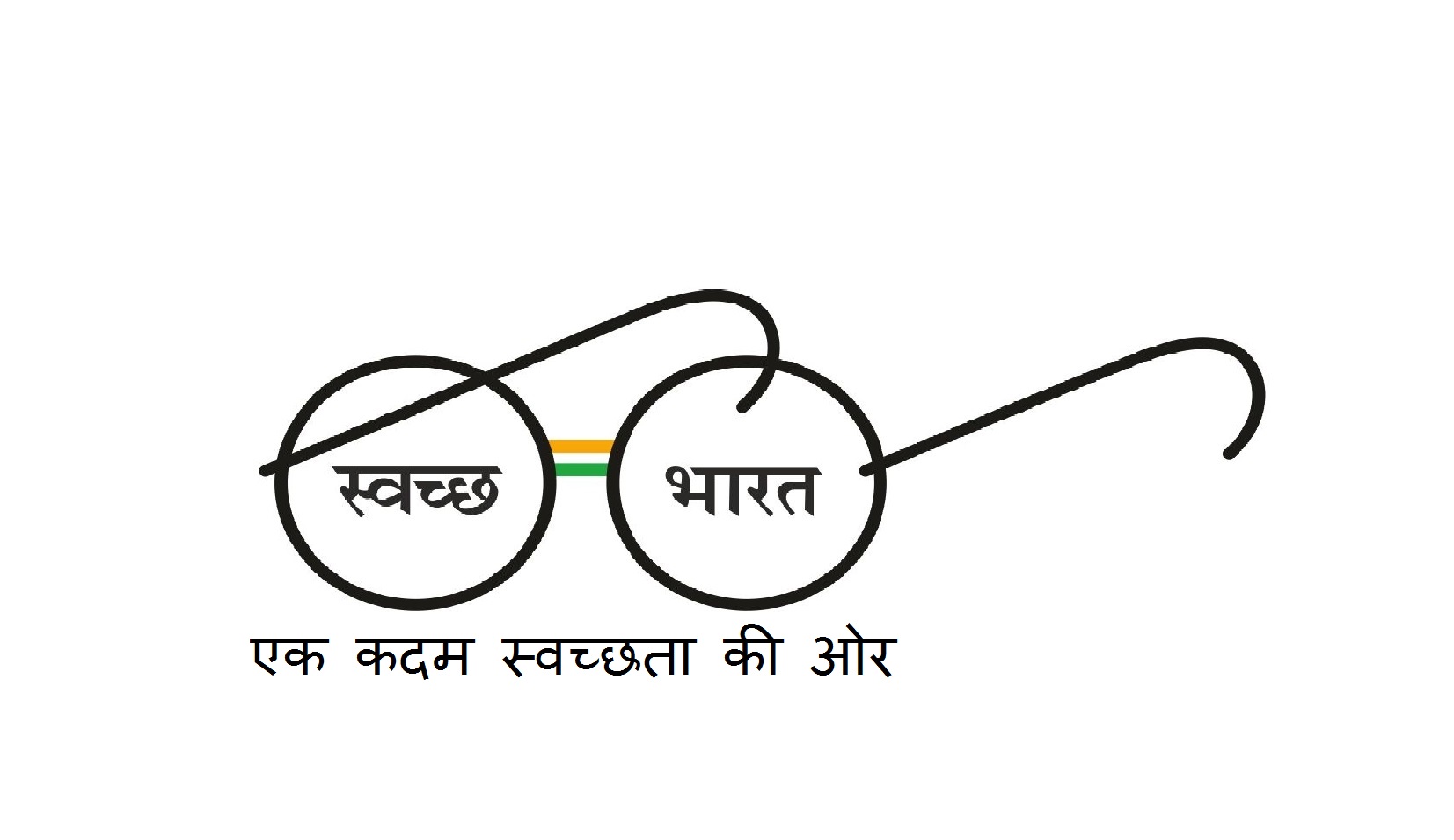 It was one of the biggest cleanliness drive in India consisting of around 3 million government employees and students from all over the country. Celebrities like Sachin Tendulkar, Priyanka Chopra, Salman Khan, Amir Khan, Virat Kohli etc. Have all been brand ambassador of this campaign. It has been carried forward from there only to gain tremendous success and bring awareness in the citizens of the country.
The government released a list of the 73 cities and ranked them according to cleanliness and sanitation.
9 cities out of the 73 city list are from Maharashtra! And guess where Pune is ? Among the cleanest cities Pune ranks 11th. You think that's awesome, guess who is in the top 10, Pimpri-Chinchwad ranks 9th bagging 2 positions above Pune and Greater Mumbai which ranks 10th.
Also Read – Places to Hangout in Nigdi Pradhikaran
Mysore tops the list as the cleanest city whereas Dhanbad (Jharkhand) was listed as the least cleanest. All the cities have a population of more than 10 lac and were scored in respect of the main components of the Mission like infrastructure, sanitation, public toilets, municipal aid etc.
Software Engineer. Flick Freak. Avid Reader. ASOIaF enthusiast. Budding writer. One who makes the crowd and credits the same.