Pimpri Chinchwad College of Engineering – MCA Department's "Insperia – A State Level Management Symposium", initiated in the year 2013 under the guidance of Head of the Department, Prof. Anjana Arakerimath, has been a platform for students to showcase their talents and reach a level of perfection by stepping apart from the usual crowd.
Year after year, receiving an overwhelming response from the colleges all over the state of Maharashtra, Insperia has been crossing a new milestone every year and setting a new one for the upcoming years. Every year, Insperia has been having a theme that gave a great impact to the society and made a point by spreading a message and awareness regarding the same.
Following are the Insperia themes though the years :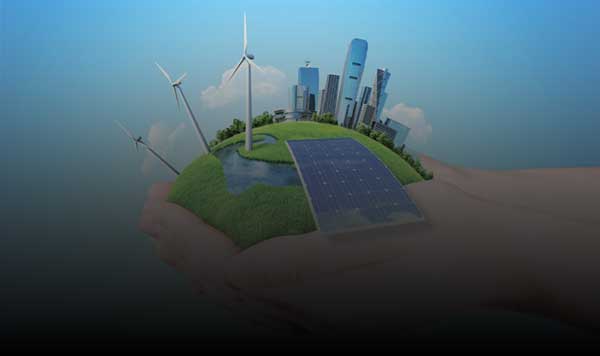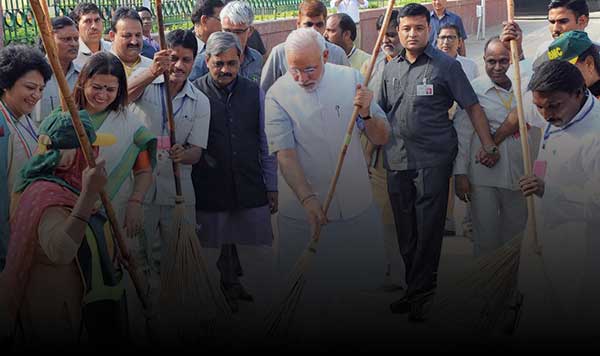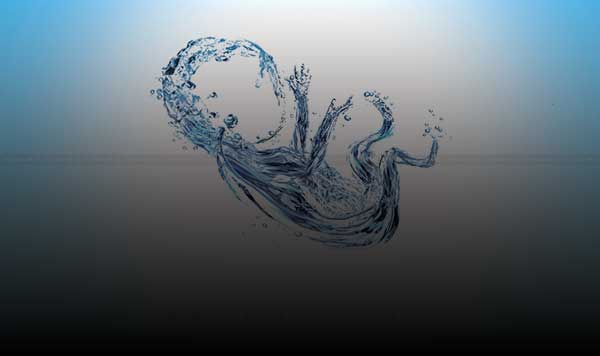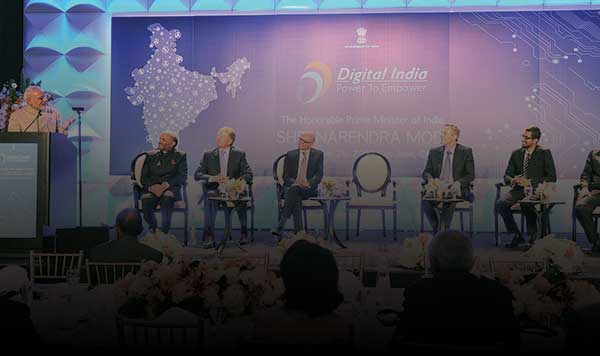 And from the past 4 years, it has been conducting various techno-management events like C-Scuffle, Circle Cricket, Human Chess, Spooky Games, Roadies, Need for Speed and SQL Master which awarded prizes of worth Rs. 50,000/-. This year, too, Insperia 2017, has conducted 4 events which has introduced a new event named "iPoster".
This year, Insperia has adopted the theme of "Digital India" following the movement passed by our Hon. Prime Minister Mr. Narendra Modi, and conducting 4 events which introduces a new event "iPoster", along with C-Scuffle for Under Graduates, Human Chess for students as well as corporate employees and Roadies open for all students.
The event is to be held on 17th and 18th February, 2017, at the Department of MCA in Pimpri Chinchwad College of Engineering, headed by Prof. Anjana Arakerimath as the Chief Convener, Prof. Poonam Katyare as the Faculty Convener, Ms. Merlin Mathew as the Student Convener and Mr. Niranjan Manur as the Student Co-convener.
PCCOE INSPERIA 2017 Important Links
Campus Times Pune is an initiative taken by some enthusiastic students of Pune to entertain the "Netizens" by providing cool and trending content online. Articles from contributors who prefer keeping their identity anonymous, are published under our authorship. You can contact us with your articles by sending them to "[email protected]"