The first day of Udghosh'23 Sports Fest witnessed many exciting competitions and spectacular performances.
Udghosh, the annual sports fest of IIT Kanpur, begins with much fanfare on 6th October 2023! The campus was buzzing with energy and enthusiasm, and the campus crowd was eager to begin the festivities. The premises were decorated with light decorations, creating a festive atmosphere. The colorful decorations were cheerful.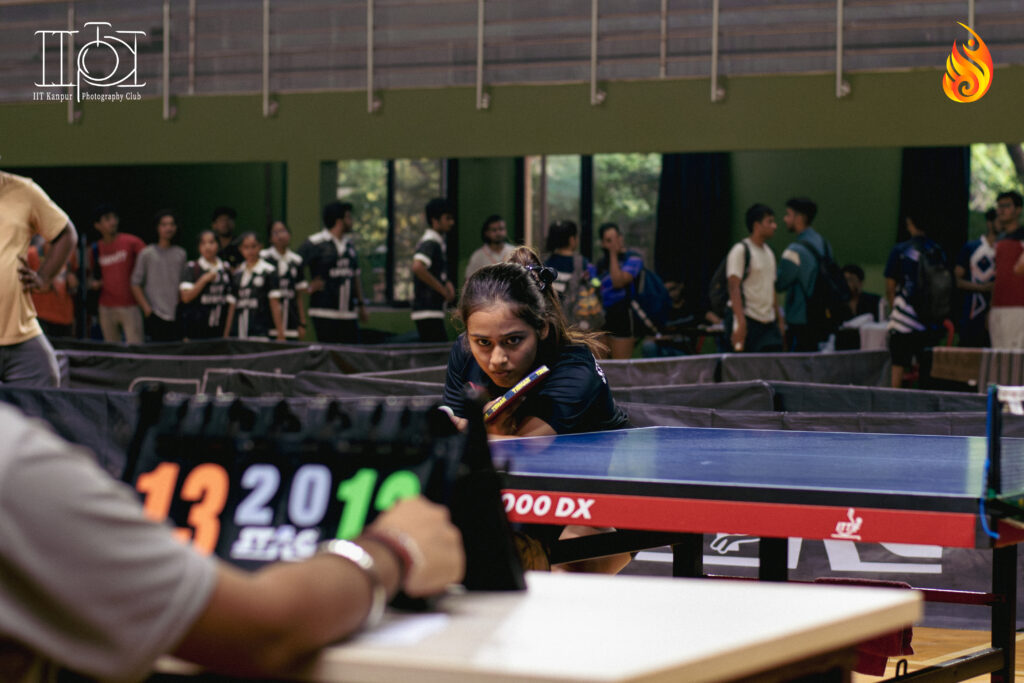 Around 4000 participants from various institutions across the country participated in competitive matches across 20 sports like cricket, football, basketball, badminton, chess, e-sports etc. These matches took place on different grounds of the campus. Live scoring and updates of Udghosh'23 events were made available on campus and online for those who could not attend in person.
After a lot of sweat and energy is expended during sports matches, mind-rejuvenating programs were also organized at key venues of the campus such as the OAT and Event Ground. In the evening, there was a comedy night by our favorite comedian "Yash Rathi", in which the entire OAT erupted with laughter from the audience. At night, the campus junta enjoyed a rap show and silent disco at the event ground.
The passion and enthusiasm of the players of Udghosh '23 was infectious. The competitive atmosphere during the day turned into a convivial atmosphere at night. The students enjoyed the festival thoroughly!
Campus Times Pune is an initiative taken by some enthusiastic students of Pune to entertain the "Netizens" by providing cool and trending content online. Articles from contributors who prefer keeping their identity anonymous, are published under our authorship. You can contact us with your articles by sending them to "[email protected]"