The very first thought that comes into your mind when you think of a conference is "meh, boriinggggg" *rolls eyes*. But International Conference of Future Story Telling is not like any other conference. Let us get to know what exactly the event is about. The International Conference of Future Storytelling is a gathering organised to show the importance of a story and its usage in the media and entertainment industry.
Well, this might not be enough information to convince you why you should be attending the conference. We shall help you out with that too. Here are the reasons why you should mark your presence in ICFST: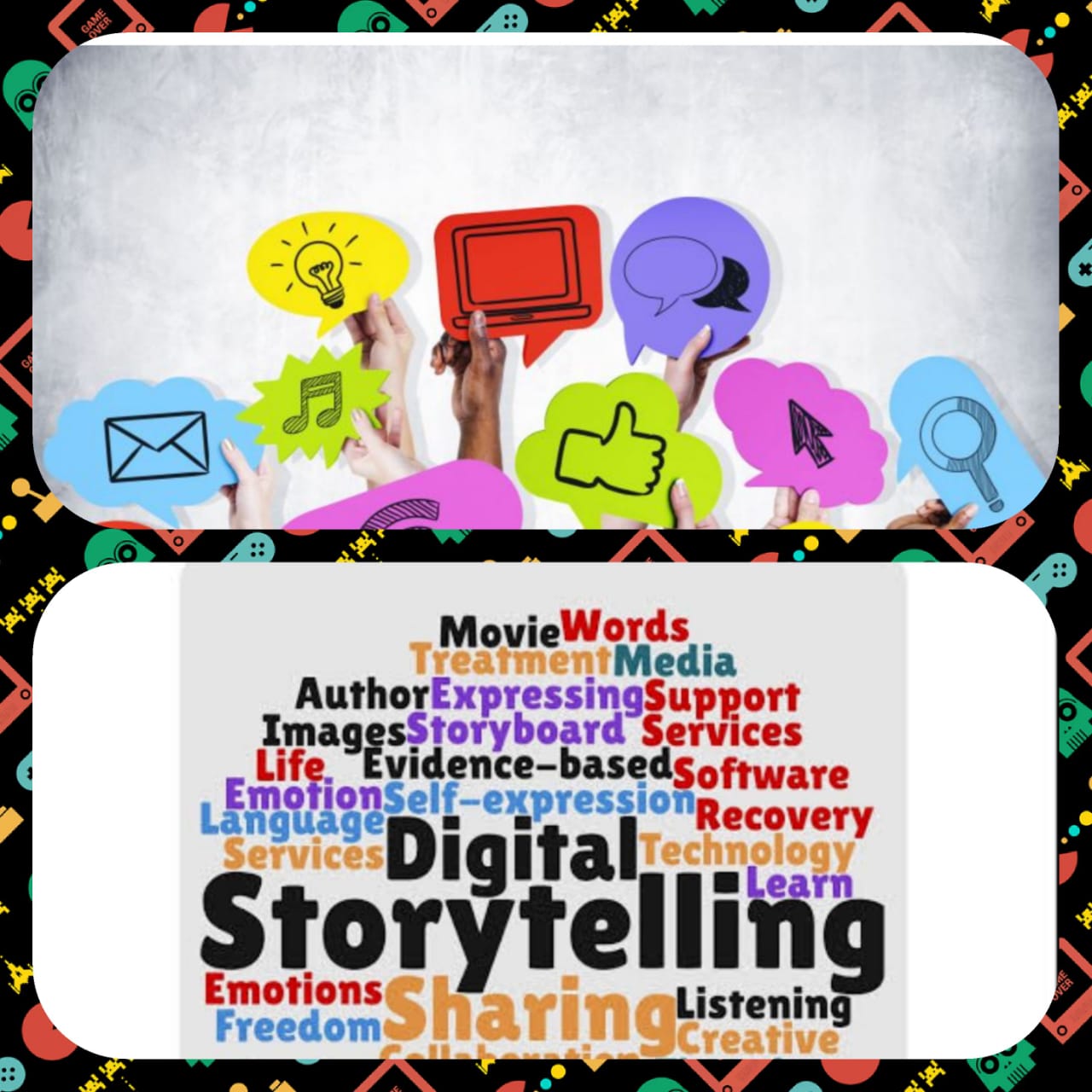 Different types of Storytelling aspects
What makes ICFST unique, is the fact that we have different aspects of storytelling, right from Digital Storytelling to Relating storytelling to the dynamics of the society, and it becomes more interesting when you discover that these are lesser explored topics. So, fellow stories' lover, you have an amazing opportunity to learn new aspects of story telling and take back home a bunch of interesting facts with you.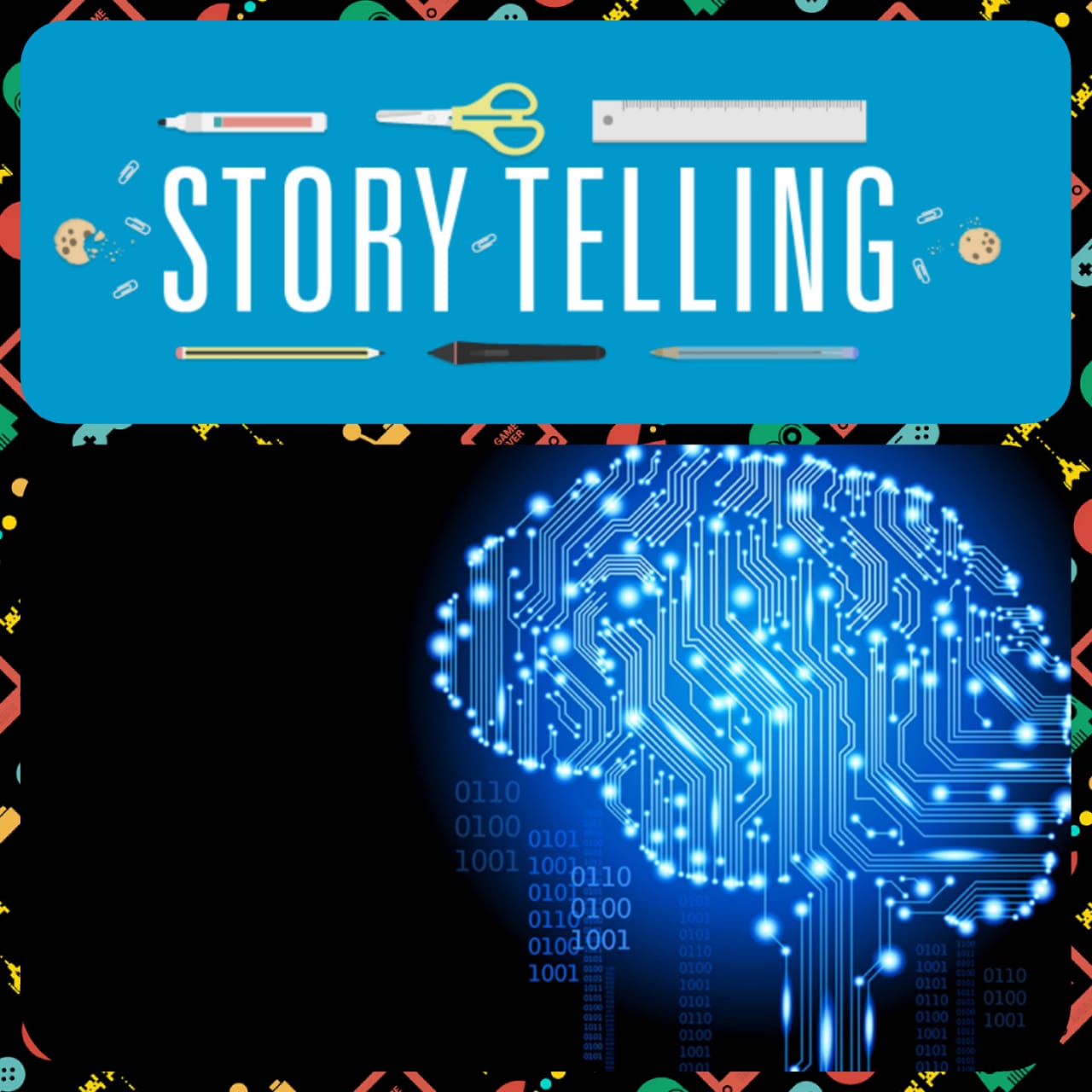 Joining Us is an Iranian Film Company
*drum rolls* enter Iranian Film Company. We know all the talking will have you yawning in a few hours, that is why, we will be joined by an Iranian Film Company. How fun is that? With lots of interesting performances coming up for you, you will definitely not regret booking a seat with us.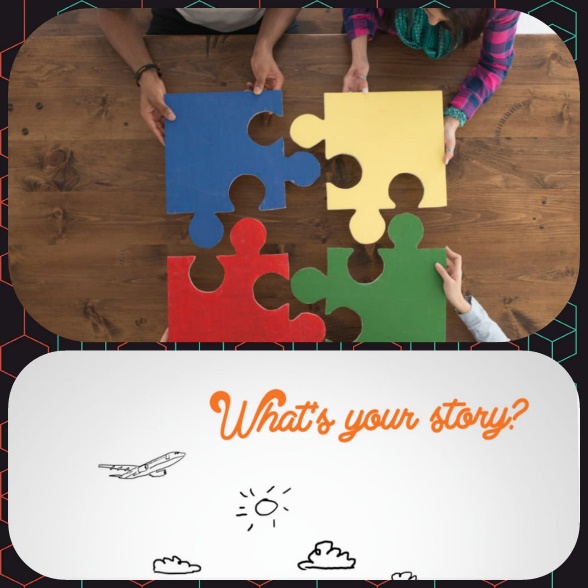 Should you be joining us if you are from Corporate Communications, Robotics or VR/AR? Absolutely. You can join us from whichever field from media and technology you are. Feel free to come and join us.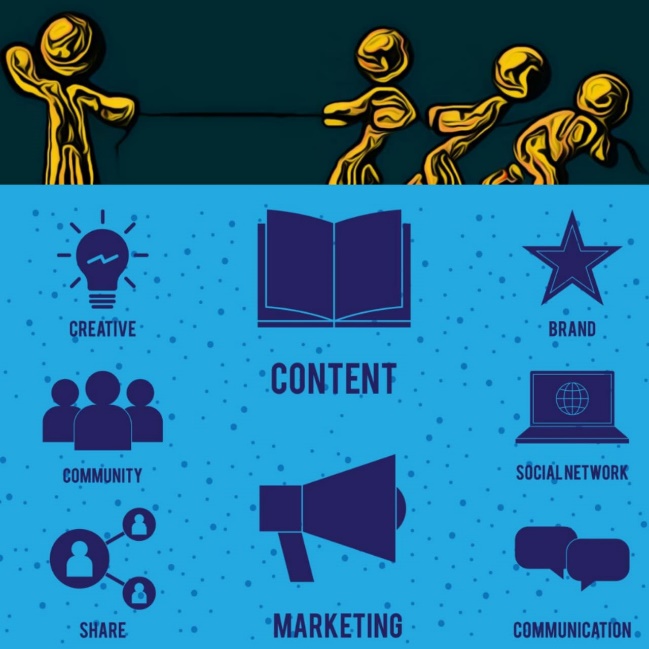 For the love of stories and story-telling
If you love stories, that is the main reason why you should consider attending this event. Everything you want to know about the art of story-telling, you will get to know here. We promise you upon your return you will not just be interested in listening to stories, but you will take back with you a whole new enthusiasm towards storytelling and its aspects.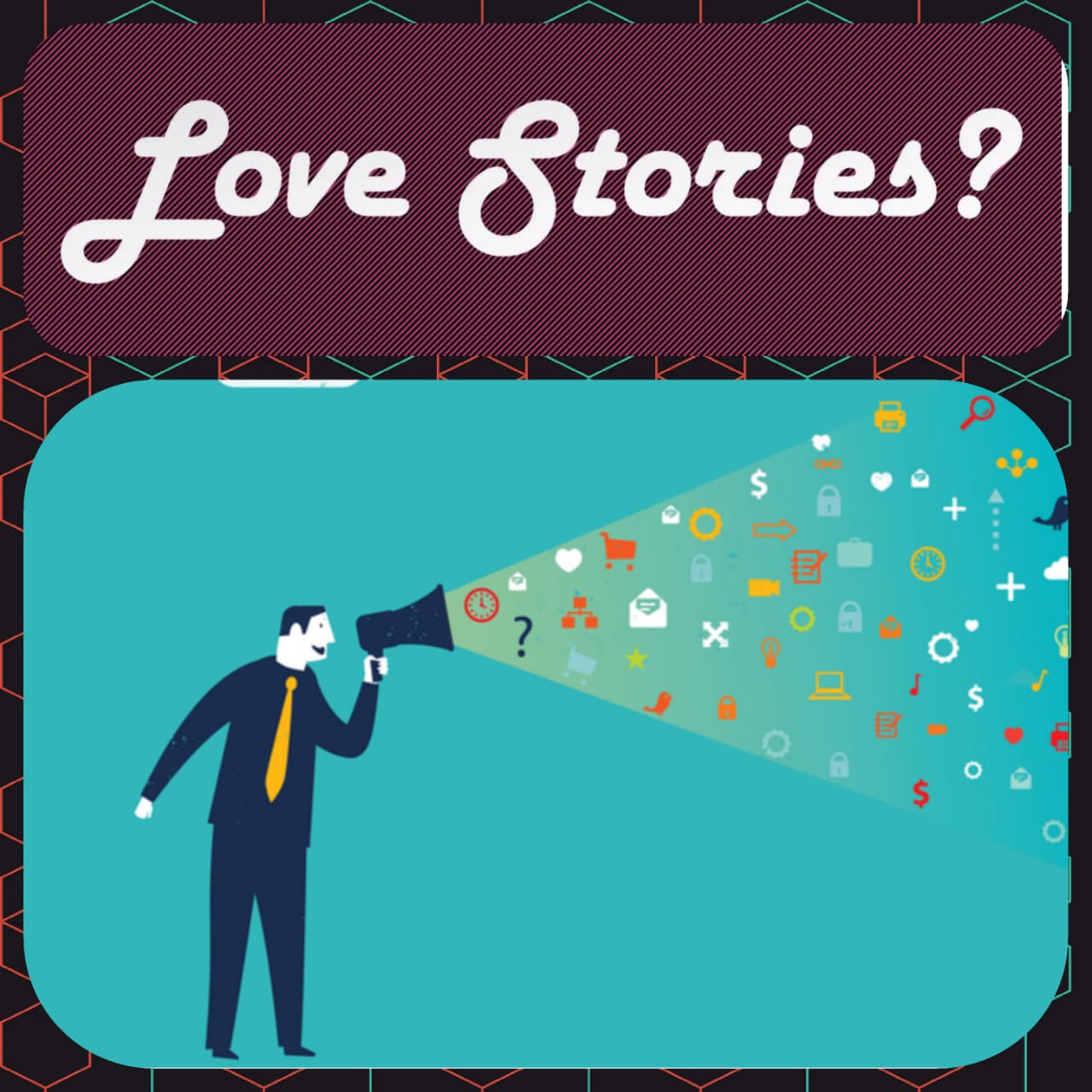 The students of Ajeenkya DY Patil College have worked hard on the organisation of the conference. Sharmishtha Pillay, Sushmita Pillay and team have contributed to the decoration. Muskan Langoo and her teammates are responsible for the escorting of guests and other activities. The social media team includes Sanjukta Sharma and Trishani Paul. Suraj Pandey and his team members are handling the audio visual department.
Be a part of this amazing journey on the 14th and 15th March 2019!
Don't forget to share this upcoming event details with your network. Join Campus Times Pune on Facebook, Google+ & Twitter. Also do subscribe our YouTube Channel. Click on Push Notifications to get notified whenever we publish a post.
Campus Times Pune is an initiative taken by some enthusiastic students of Pune to entertain the "Netizens" by providing cool and trending content online. Articles from contributors who prefer keeping their identity anonymous, are published under our authorship. You can contact us with your articles by sending them to "[email protected]"