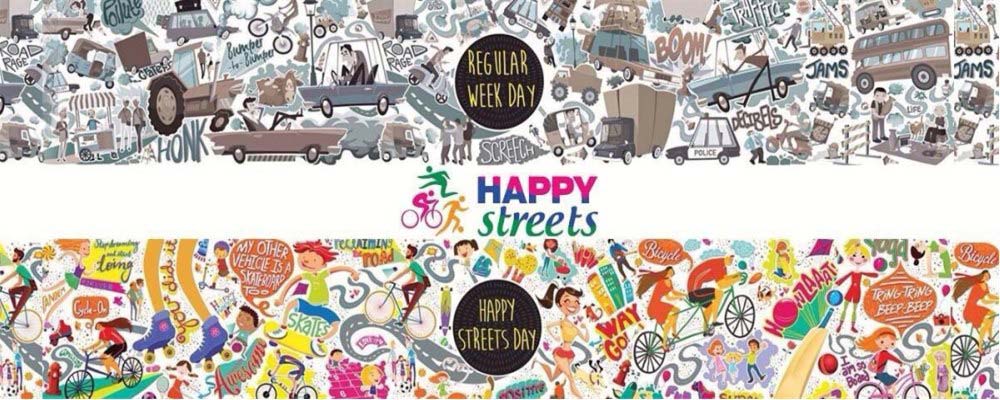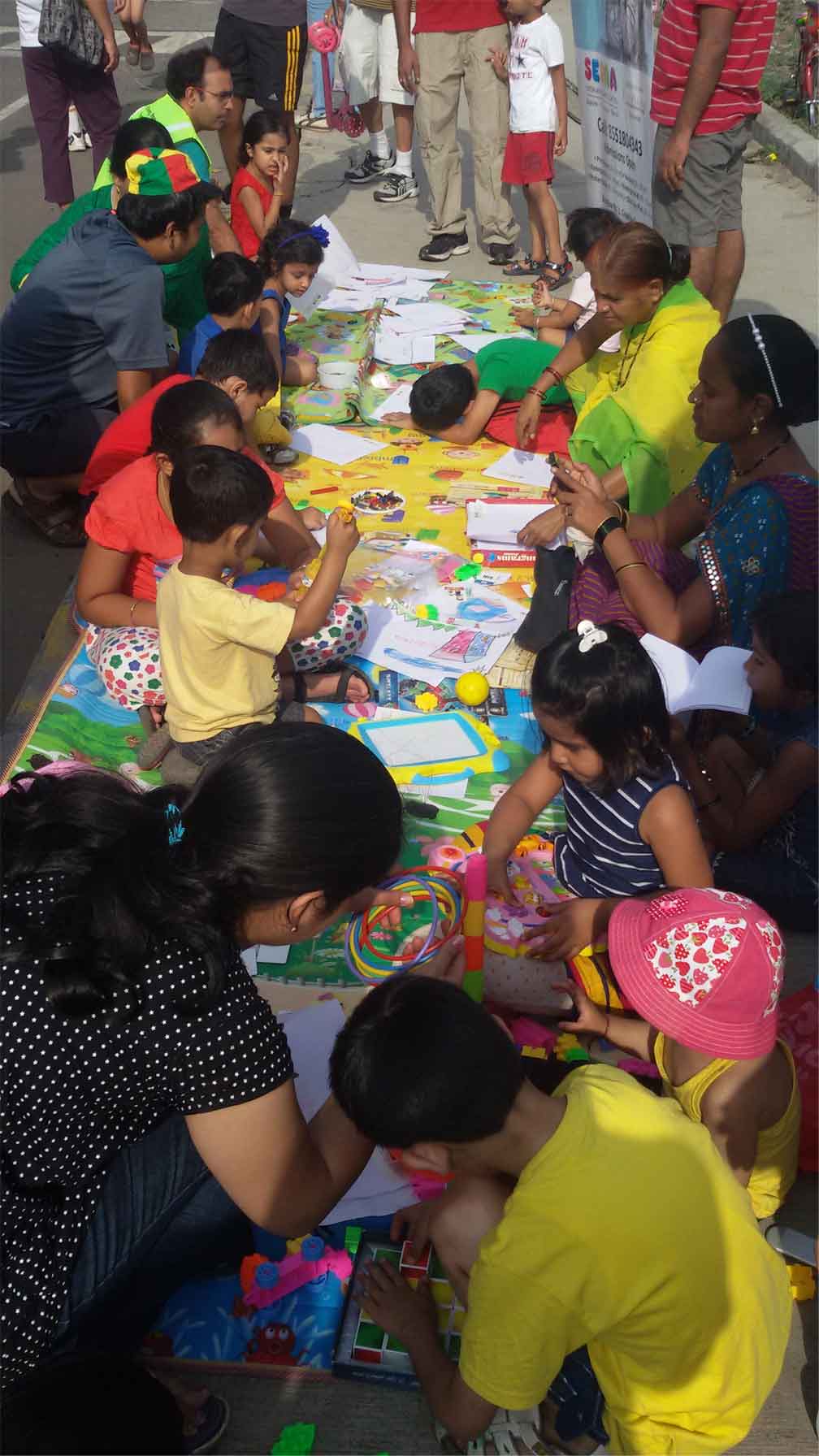 A dream come true
and a wonderful initiative
out of the blue,
where talents grew
and the youth finally woke up before the dew!!
It all began with an early Sunday, where few thoughts about doing something different every weekend,
The crowd included both the tiny tots and the grey-haired men,
And also the lazy crazy youth who tightened their shoe laces and put the procrastinators to an end!!
Together they all came,
When the sun rose and the children gleamed,
They blocked the traffic and the city arose, just to witness our favorite HappyStreets!!
A totally whacky idea of inviting people to dance, sing, draw, paint, play, jog and indeed live a Sunday in its true sense! Initiated by TOI and Maharashtra Times, it proves to be one of the best initiatives seen all over the nation.
Read Also – Happy Streets Pune 2016 in Kalyani Nagar
Where most of the population lives a stationary life on the weekdays and exercise is rather a word which may very soon go extinct, Sunday morning is a jaw-dropping scene to witness people on the road sharp at 7 a.m. No matter how bad they may have partied last night or may have had a night shift at the office or may have planned to wake up late, Happy Streets manages to pull you out of your houses and make you jump on the street!
So is Happy Streets Pune that Awesome?
Much more than what anyone could imagine, a thumbs up to all those lucky people who have been there and a kick-on-your-butt if you haven't managed to get up on a Sunday Morning!! 😉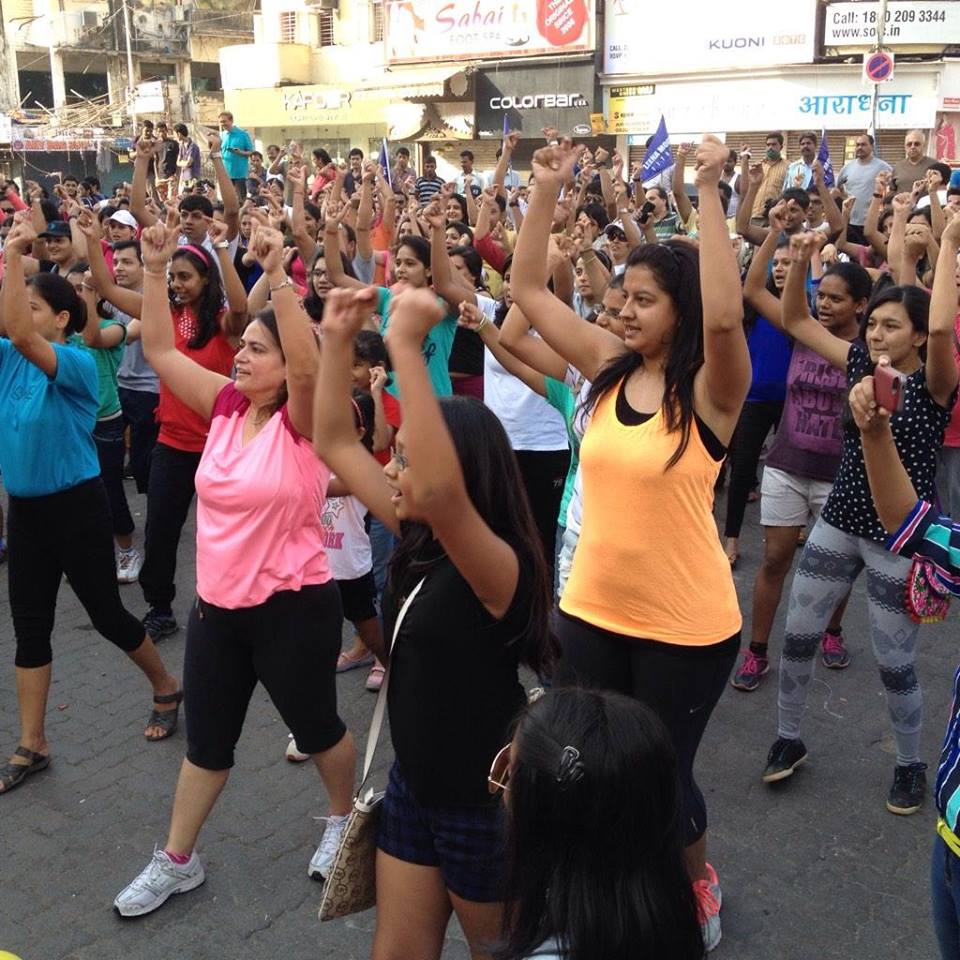 You cant stop tapping your feet to the Zumba music and Bollywood fusion in the morning, and Dancing Curve were successful in grabbing the crowd. Kunal, Aakash, Kirti and Isha made the kids jump to the music, the youth shake their hips and the senior citizens smile. Totally mind-blowing Zumba dance sessions by the Dancers and indeed losing weight would be so much of fun if we danced our heart out everyday!
If you last played kho-kho and volleyball in school,you better be a smart sport now and join those brisk guys playing different games. The streets are yours and you are the players, go ahead and play, run like a kid. Who cares, its a HappySunday after all!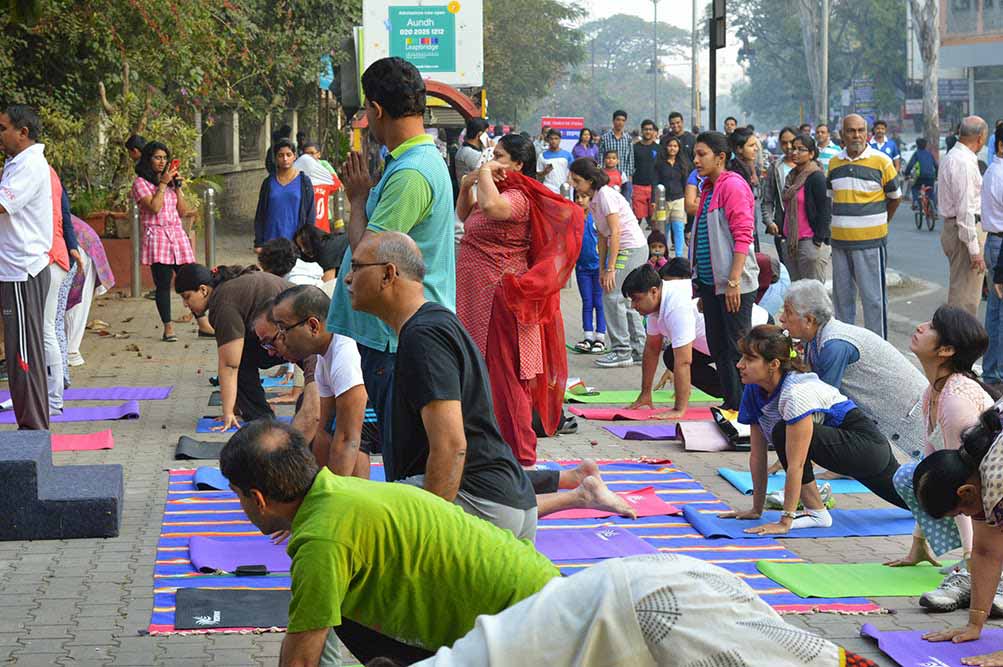 Did you sing the last in your college farewell when you dedicated a song for your friends? Now you can do it again. You may be a great singer or may not, who cares, there is a stage which welcomes you and an amazing band which helps your song sound awesome to music lovers in Pune!!
Come, dedicate a song and let people hum with you 🙂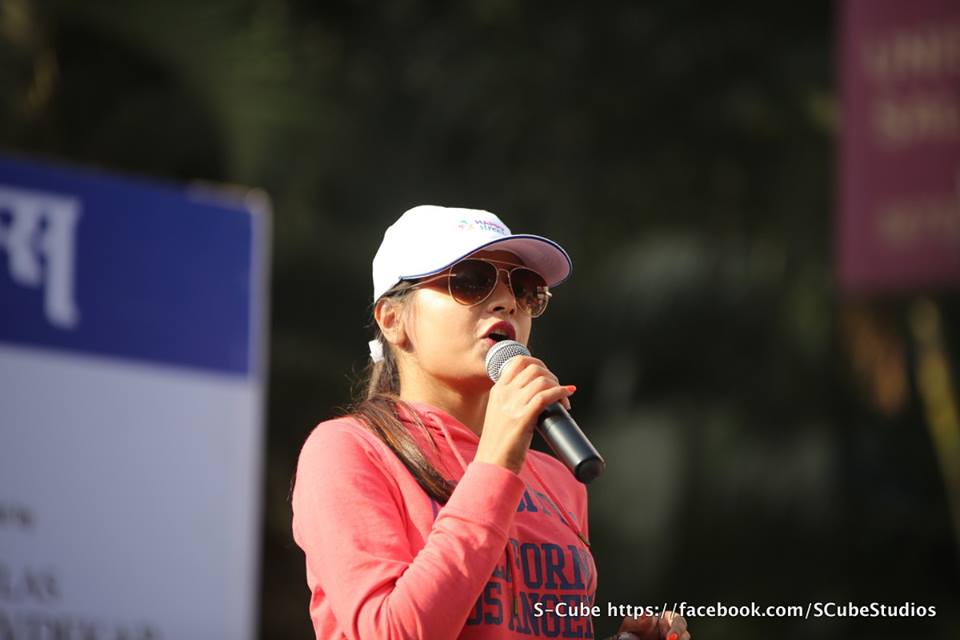 Childhood reminds of another aggressive activity which was equivalent to a war, indeed the Tug of War. New friends, new groups, just go join and put in all your energy to drop down the opponents.
Campus Times Pune is an initiative taken by some enthusiastic students of Pune to entertain the "Netizens" by providing cool and trending content online. Articles from contributors who prefer keeping their identity anonymous, are published under our authorship. You can contact us with your articles by sending them to "[email protected]"