Project Ara – The next big thing coming up from the Google family.
Not familiar with Ara? The concept is a pretty simple one – you buy a basic model Ara phone and all the bits can be pulled off and swapped as per your needs.
Have a look at the video below for a small briefing.
Project Ara's Modular Concept.
Project Ara is a step forward to creating a modular hardware system which enables users to create a modular smartphone that is precisely tailored to their functional and aesthetic preferences.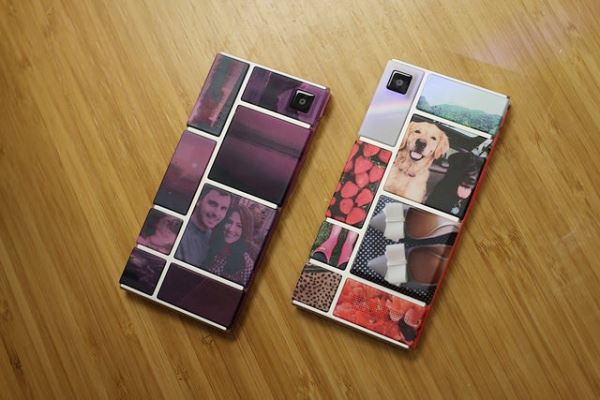 It all starts with a structural frame and data backbone of the device. The user can populate this frame with "modules," the building blocks that make up the vast majority of the phone's functionality and features. These modules can be easily and safely inserted and removed at any time, even while the device is powered on. The modules also have user-replaceable covers or "shells," which provide a creative canvas for users to make their phone look exactly as they wish.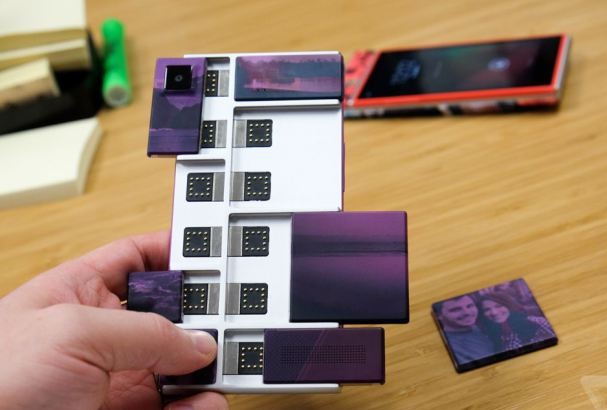 The possibilities with a modular smartphone are limitless. You can finally get to choose your camera for your phone rather than choosing your phone for the camera. You can choose the speakers and display as per your needs. Make your smartphone a complete gaming machine or just simply for professional business work! It's that simple!
There is no need to throw your phone away every year and upgrade to a new one now. All you need to do is upgrade modules as per your requirements. Save up money to buy a higher end camera for your device or better speakers! You could even exchange modules with your friends and families.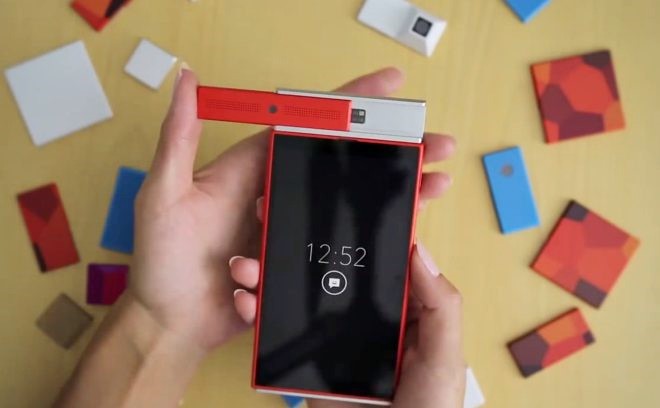 Pros and Cons of Project Ara
Pros :
1. Price of the base of this smartphone will be cheap compared to any modern complete-set phone.
2. Can completely customize and easily upgradeable.
3. Damaged or defective phone parts can be easily replaced.
Cons :
1. Could be heavier as the modules and parts may come in different sizes and weight.
2. Modules may cost more.
3. Compatibility may become a complex problem. Combination of hardware components could be like solving a difficult puzzle for the less knowledgeable user.
4. Performance may not be upto the mark.
What are your views about Project Ara?
Let us know in the comments below…
21, Engineer (Under Construction).