Nokia was once the ruler of mobile phones at least in India as almost every second person owned a Nokia. What got Nokia so noticed in India was not only its ability to serve the local taste better with inbuilt torches and super solid dexterity but also its unique designs which may not have been that practical to use but sure did look fancy. From today's generic design of a massive touch screens which you can purchase through flipkart coupons, Nokia did introduce some variety with quirky designs we desired to own deep down as they were the ultimate cool quotient.
Check out these old school Nokia phones which might have a struggling battle with design but looked suave for sure: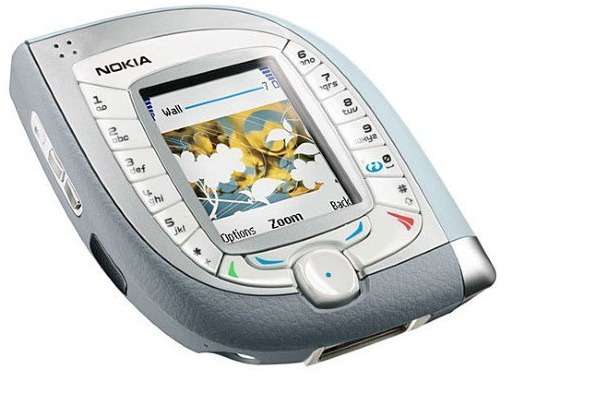 A tear drop shaped color phone isn't something you see every day but Nokia launched this phone in 2003 and declared it wasn't going to play by the rules any more. Although operating the phone was quite difficult and one felt even more foolish holding it up to the ears to receive calls but the beauty and construction of the phone was quite different and we all wanted to own it or use it at least once!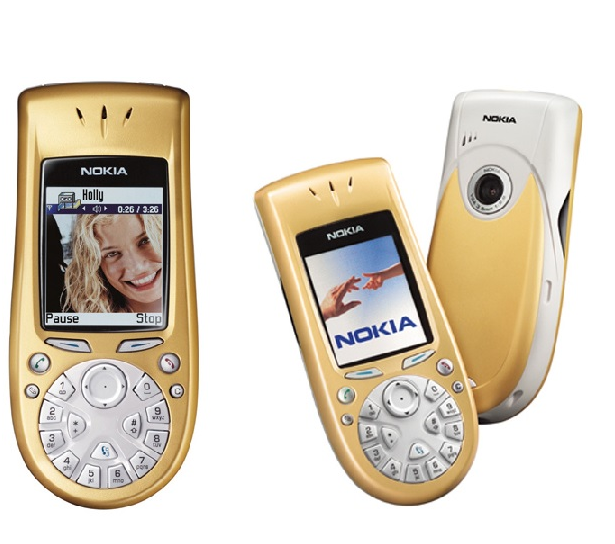 Considered to be a class above its competitors with better battery life and sleeker design, the Nokia 3650 was quite a hit in 2003 with its circular dial pad which could be comfortably used but the phone design over all was quite exciting despite it being a business phone- or so it claimed but it sure looked good while it was at it!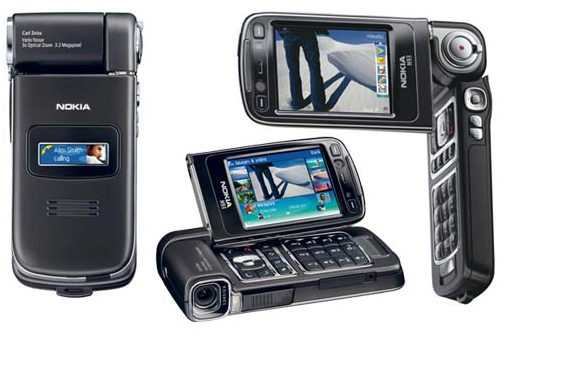 The Nokia N93 was launched in 2006 and was the first of the N series to hit the market. The phone was quite a bundle of joy as it could be open and twisted into various forms depending on your need and was the Transformers version of phones. You could easily flip it to play games or even turn the screen 90 degrees to get a good photo. With good graphics and ability to send emails, this phone was quite a rage and made us desire it even further!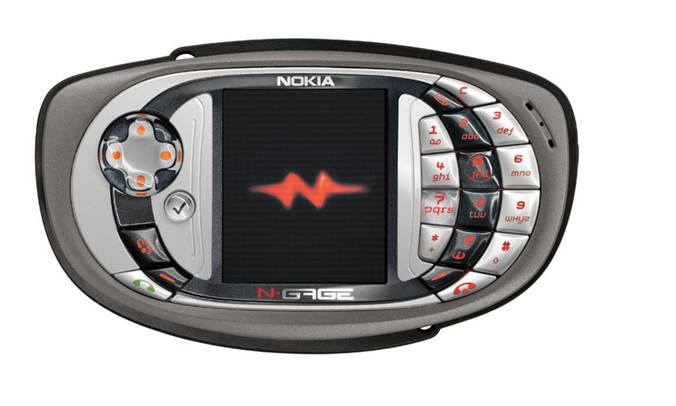 This phone was Nokia's dedication to gamers giving them a phone that was truly meant to have fun with by allowing them to play with games in landscape mode. The phone was quite advanced for its time and came with a bright screen and the ability to play music with an MP3 player and even download content. Believe it or not, back in 2003 this was quite the dream and one of the first phones that showed us how cool technology can be. Gaming phones have come a long way now and you can find yourself a brilliant smartphone for gaming thanks to snapdeal coupons to get great deals but still it's nice to reminiscence now and then!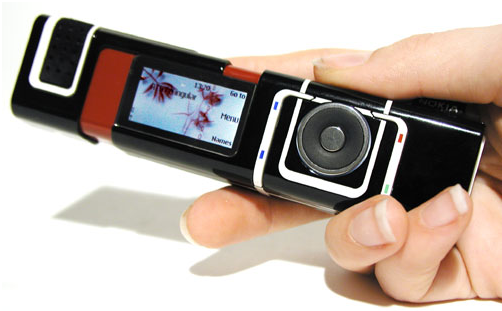 This phone was for the fashion forward and could easily be mistaken for a lipstick. The phone had no dial pad or a touch screen display but offered a TFT screen and a VGA camera which was quite advanced but worked like an iPod where you had to swivel around on its wheel which wasn't touch sensitive and a little hard to work with. Although this phone was not a hit, it still made us want to own it and carry it around like a bad ass!
These Nokia phones proved that innovation in technology didn't always have to be boring, now and then Nokia came up with such pleasant surprises and made us desire these phones even if they didn't have much functionality just for the fun and funk!
Comment and let us know what you think about these quirky phones!
We're looking for Tech Writers...
The following two tabs change content below.
21, Engineer (Under Construction).
Latest posts by Devan Ramani (see all)