People love sports and for the love of the game, they venerate, worship and look up to Sportsmen. But sometimes (unfortunately), we are left wondering about their life when they expose their dark sides through controversies and scandals which we find very difficult to take in and it leaves a gaping hole in our hearts that makes us hate them. This brings light to the fact that we, the audience, is still oblivious about what goes on in the life of these sportsmen when they are (as some people love to say- off the field) not playing the game! Let's see some of the most bewildering and shocking sports scandals which became the headlines and stuck onto the newspapers for too long.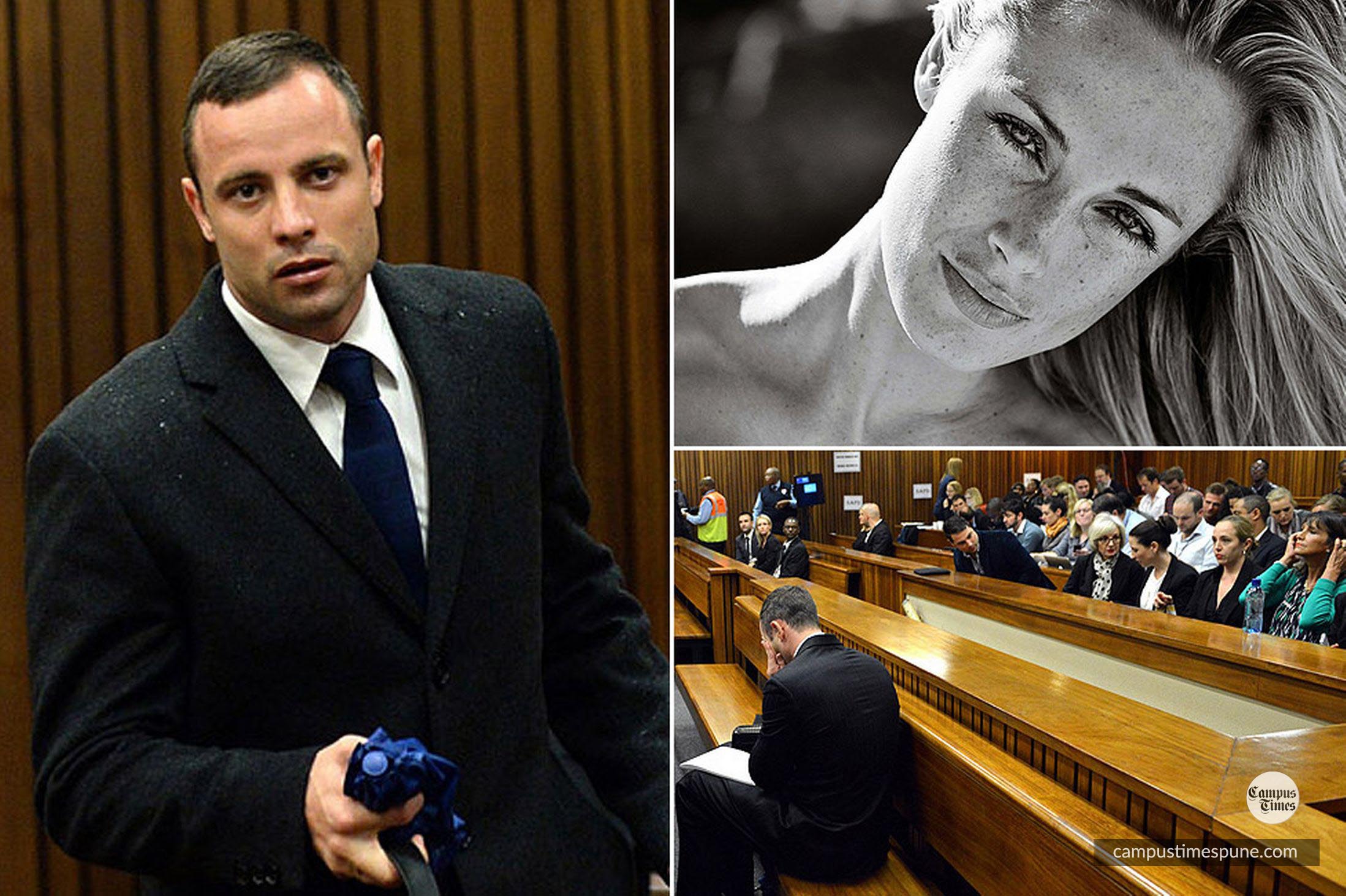 The double amputee athlete Oscar Pistorious a.k.a "The Blade Runner" confessed to shooting and killing his model girlfriend Reeva Steenkamp. It was revealed that Reeva was shot on Valentine's Day (Seriously?? Valentine's Day??) by four bullets in the athlete's own home. Pistorious had been called the fastest man with no legs and won three gold medals at IPC athletic world championship in 2011. When he was charged as a suspect, he told the Magistrate court that he unintentionally shot Reeva, thinking that she was an intruder when he shot her through a locked bathroom door (Yeah! That excuse is gonna work!).
It's rightly said that Success is hard to handle! In 2009, the famous and top golfer was convicted with a humiliating and disgraceful controversy of sex scandal in 2009. After a bizarre accident, Woods was alleged to having sexual relationship with over a dozen women. The golfer admitted to perfidy which ended his marriage with wife Elin Nordegren and was followed by a brief break from sports (What went wrong Tiger? Ok I don't wanna know).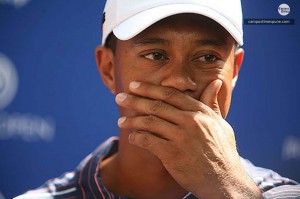 Role model and idol for millions of cancer patients all around the world was indicted with consumption of energy inducing drugs and blood transfusions. In the latter part of his career, the cyclist was involved in doping campaign according to the US Anti- Doping Agency. After these accusations, Armstrong lost seven of his Tour De France titles which were taken back from him. He later apologized on a TV show and still remains to be an inspiration to cancer patients.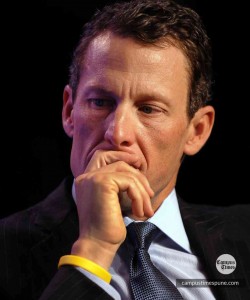 The footballer, Ashley Cole, who happens to have a very beautiful and hot wife; was caught "sexting" and sending naked pictures of himself to a topless model. His marriage with his stunning wife and singer Cheryl Cole ended that same year. The topless model, Sonia Wild confirmed that Ashley Cole did send her nude photos and also "sexted" her. (Typed the number wrong Ashley?)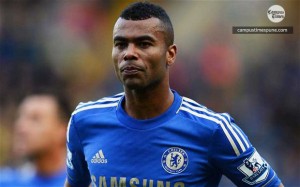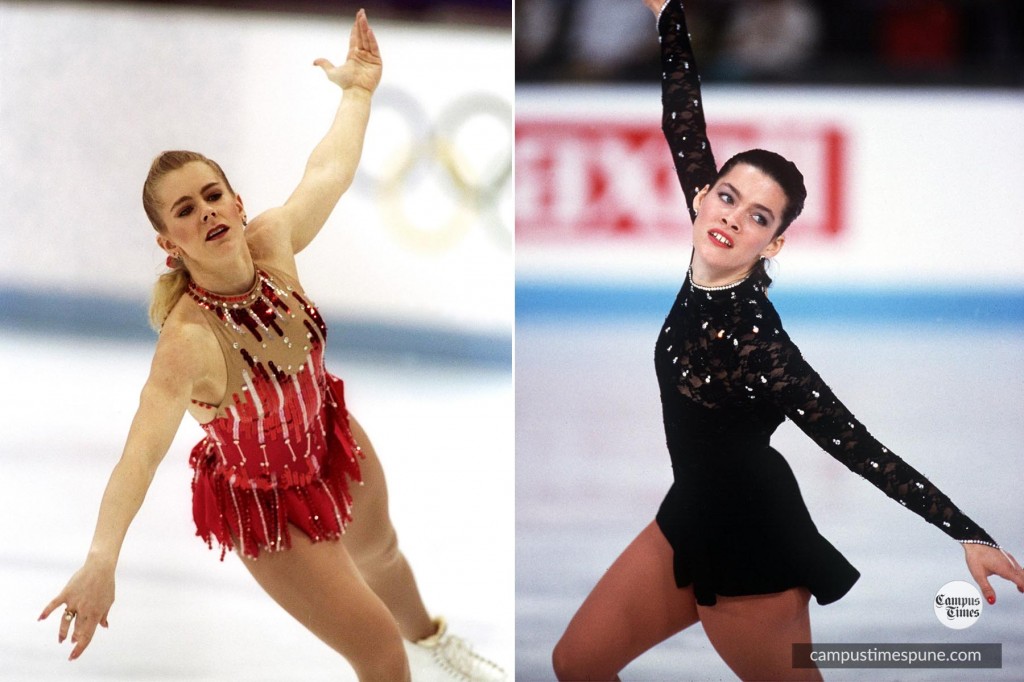 This scandal really proves what people can do to win! American figure skater Tonya Harding was frantic for her win over her rival Nancy Kerrigan that she rented a professional killer to injure her. The occurrence did injure Nancy which led to Tonya's conquest in the championship qualifying her to 1994 Winter Olympics. She was however, alleged of these charges and was suspended. (Never knew figure skating can get this dangerous)
Febin Benjamin is 'one -of-a-kind' type of guy who believes in enjoying life to the fullest. Loves to joke on everything that comes across his sight. He is an engineering graduate from Pimpri-Chinchwad College of Engineering. Besides that, he is a regular blogger/content writer, occasional poet and has also served as an editor for a recently published novel.