As Raksha Bandhan date is getting closer, every boy 'friend' who tied friendship band to that special girl 'friend' is scuttling away for cover.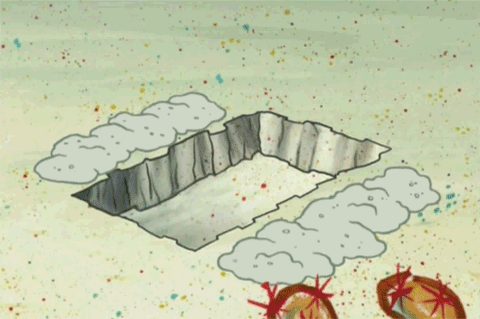 Unfortunately, there are lots of failure stories about 'Bhaizoned' boys out there. This post particularly focuses to touch the emotions of such Bhaizoned guys. Consider this post as a nice gesture from Campus Times Pune to say that: We feel for you guys.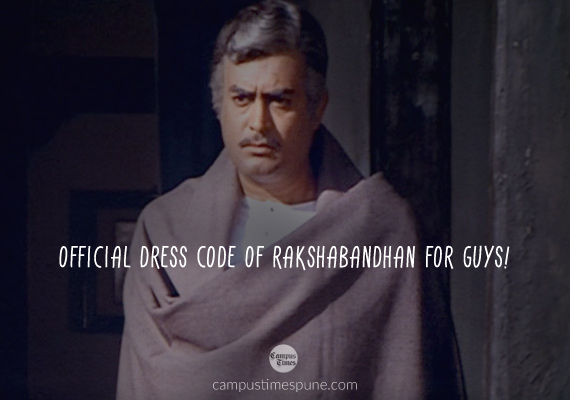 So, watch Rakhi related videos (No Item Numbers) enlisted below and support "#NoBhaizone" with us.
Related – Do girls really like to BhaiZone guys?
On a safer note, CT advises all you guys to plan a long drive with your friends this Sunday, stay away from routine places and be safe.
Warning – Date in the Calender is Closer Than it Appears.
1. Rakhi Qtiyapa – Ek Thi Behen (Theatrical Trollers) by The Viral Fever
2. She Called Me Bhaiyya – Video by Bollywood Gandu
3. 10 Awesome Ways to Get Rid of FORCED Raksha Bandhan by Comedy One
4. Attack of the ZomBehens (Ek Thi Behen 2) by TVF
What is your bad experience of Rakshabandhan? Let us know.
Don't forget to Like, Share, Comment & Subscribe
Digital Marketer by Choice. Deadpool Fan. Loves Marvel Movies Easter Eggs. 9GAGer. Learning old things. Bathroom Singer. Old Skool. Bearded. Food Lover. Fin.