Smartphones are getting increasingly smarter, they are extremely powerful computers that can do a lot more than just what you think of. Most people use the smartphone to browse internet, social network, play music, games, create memes and upload photos. Apart from this, smartphones are useful in many other ways too.
Here are some of the most amazing things a smartphone can do which you probably didn't know about.
Infrared Light (IR) Detector
Infrared Lights are not visible to our eyes, but digital cameras can detect it. Smartphone cameras are sensitive to IR radiation, thus the Infrared Light can be visible through it.
Want to try? Just use a common TV remote. When a button is pressed from the remote, the infrared beam emitted will show as purple light in the viewfinder of your camera app. You can use this trick to check if all keys from the remote control are working or not.
Checkout the video below.
Yess! You heard it right. Using just a plastic CD cover and some stationery, turn your smartphone into your very own 3D hologram projector.
Know how?
Looking for the song playing nearby, is now just a matter of opening an app on your Smartphone. There are plenty of free audio recognition applications available to download on your smartphone. You just need to tap on the app to identify the sound track. That's All.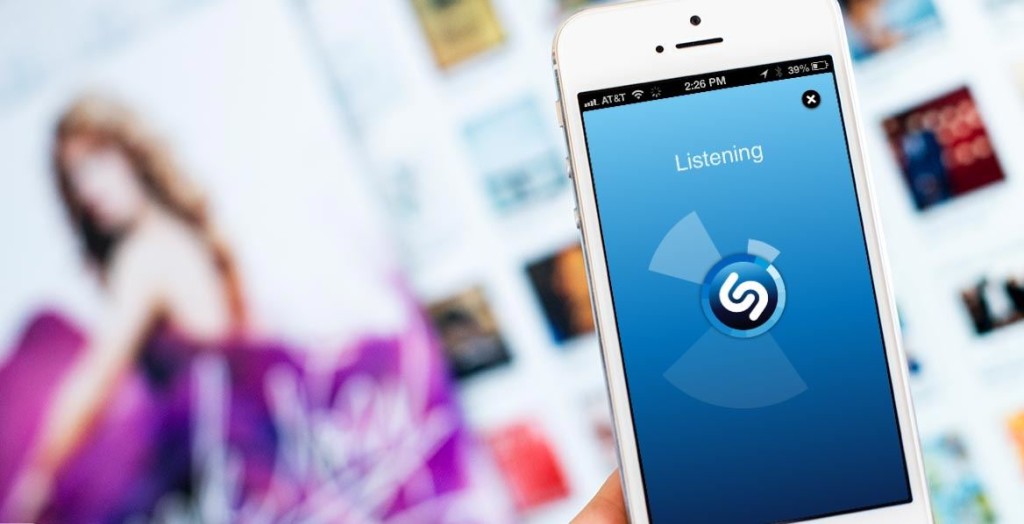 Identify Real World Objects
With the Google Goggles app, just point your phone camera at a painting, a famous landmark, a bar-code or QR code, a product, or a popular image. It will provide you with all the useful information related to it. Not only that, it can even read text in different languages and can translate it to your desired language.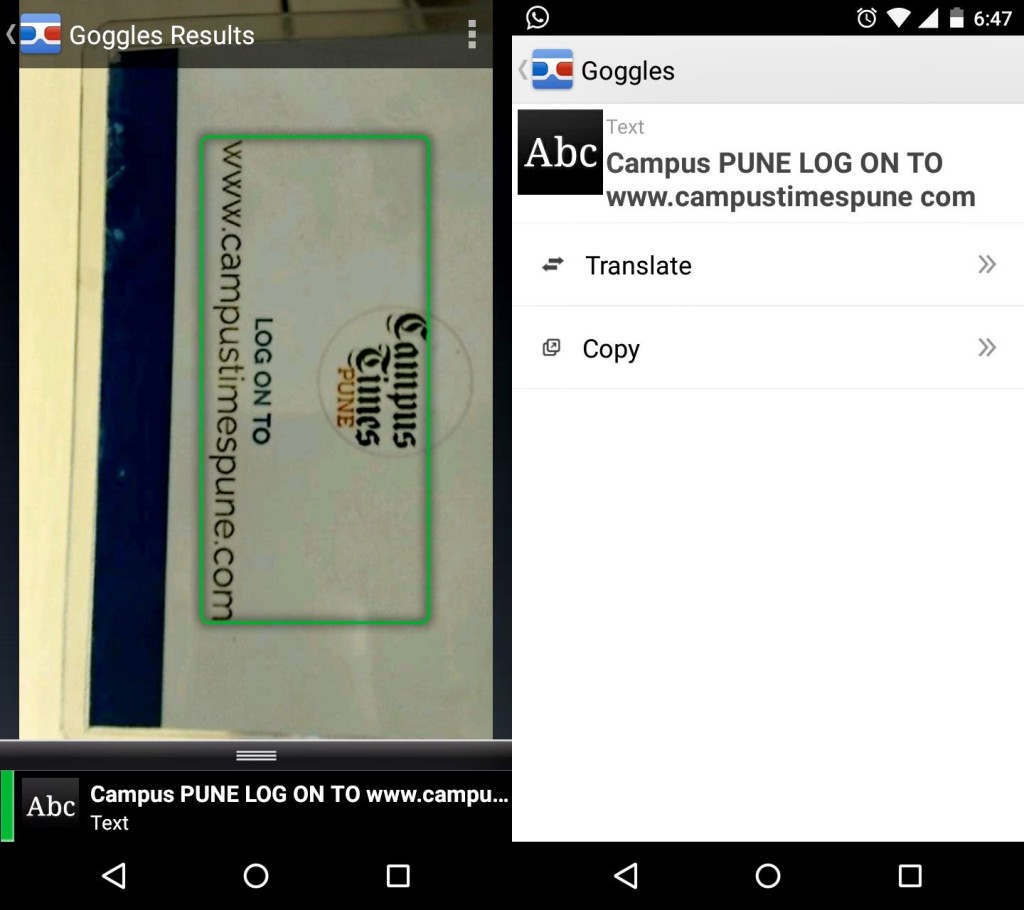 Solve the Evil Sudoku on the go by just pointing your phone camera to the puzzle from the Goggles app, and it will provide you with the complete solution. Incredible Right?
Check the video.
Is there anything else you can add to the list?
Do let us know in the comments below.
21, Engineer (Under Construction).