All India Shri Shivaji Memorial Society's College Of Engineering (AISSMS COE) was established in 1992, under the co-education system. Our society and college has always encouraged students to showcase their Technical, Cultural and Sports events. It has been our endeavor to encourage student's overall development.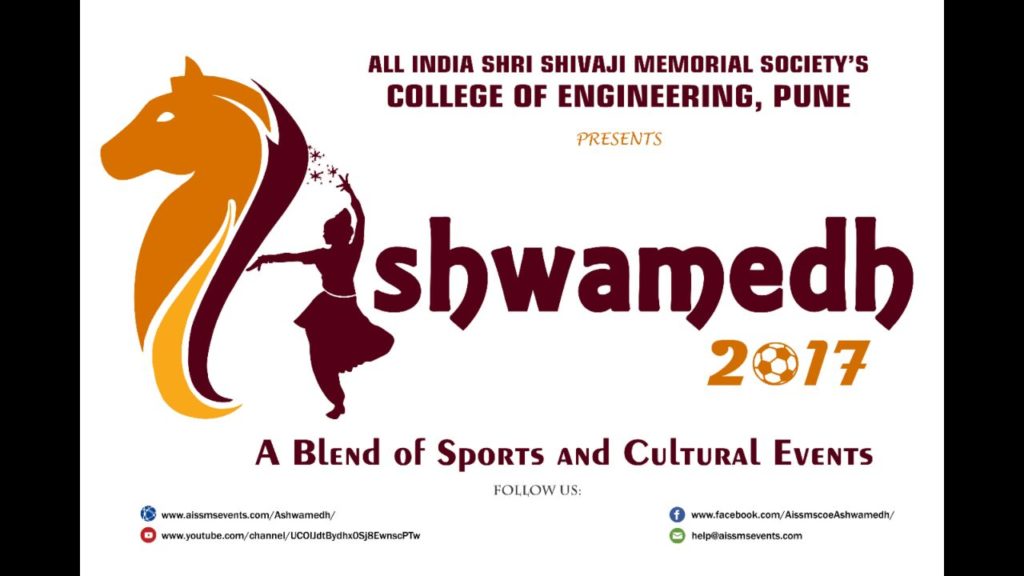 As a part of our continuous efforts in that direction, every year, we organize an annual event "Ashwamedh", at our educational complex in Pune. The students from all over india are invited to exhibit their talents by participating in various competitions.
Cultural Events at Ashwamedh 2017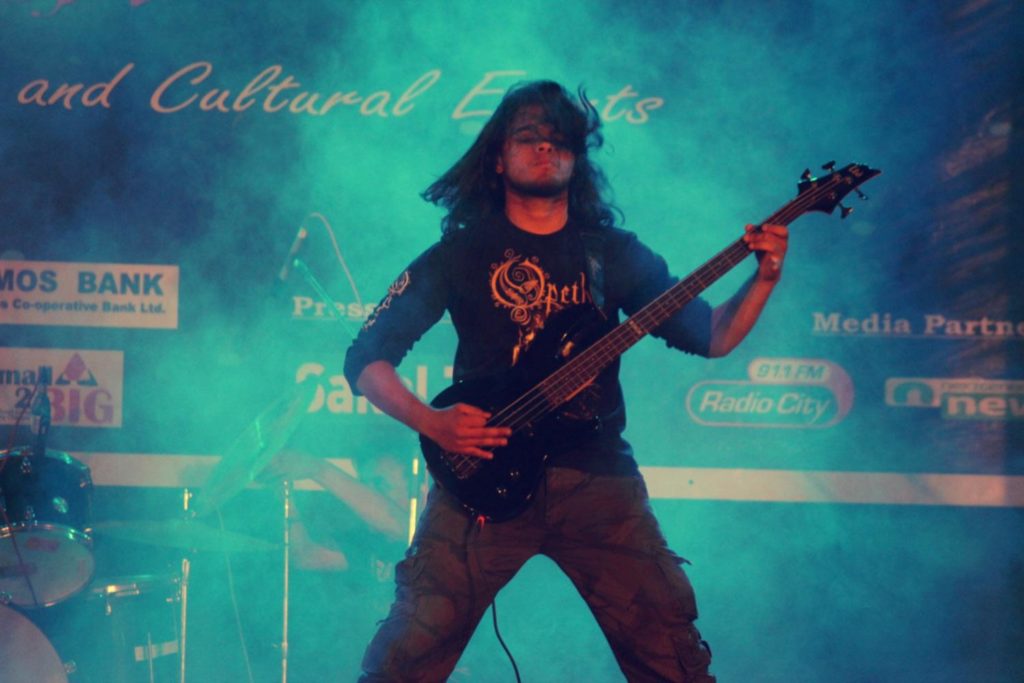 Ashwamedh 2017 Important Links
We are looking for writers from AISSMS, Pune!
One of the founding members of Campus Times Pune. Passionate about photography. A big fan of stand up comedy and anything that doesn't involve Sajid Khan or Honey Singh. He has a new found love for cutting chai and also some John Mayer music. In his free time, he likes to goof around with a little bit of web designing and watch Arnub Goswami debate with himself.