College of Engineering, Pune, is an exemplary hub of technical education and extra-curriculars. This premier engineering institution has not only launched a student satellite, been crowned the national champion of SAE BAJA and Robocon in this academic year but is also hosting the 89th edition of the much awaited event of the year – Regatta.
COEP Boat Club, founded in 1928, is one of the oldest in the country. Since the founding year of the Boat Club, the Annual Regatta has been taking place. The Boat Club boasts of having more than 100 different boats, most of which are unique and heritage boats. For example, the two Eighters, that were purchased from England in 1943 or the Diamond Sculls that were left back by the British. Some of the trainee boats, like the tub scull, clinquered pair and tub four have been manufactured in-house. Over the years, the Boat Club has produced many national and international level rowers and kayakers, who have brought laurels for the college.
More than 350 COEPians put their heart and soul in two months of rigorous practice in which they master skills of riding different kinds of boats.  This year, the students are raring to perform on the theme of Women Empowerment on 26th March at COEP Boat Club, starting 4.30pm.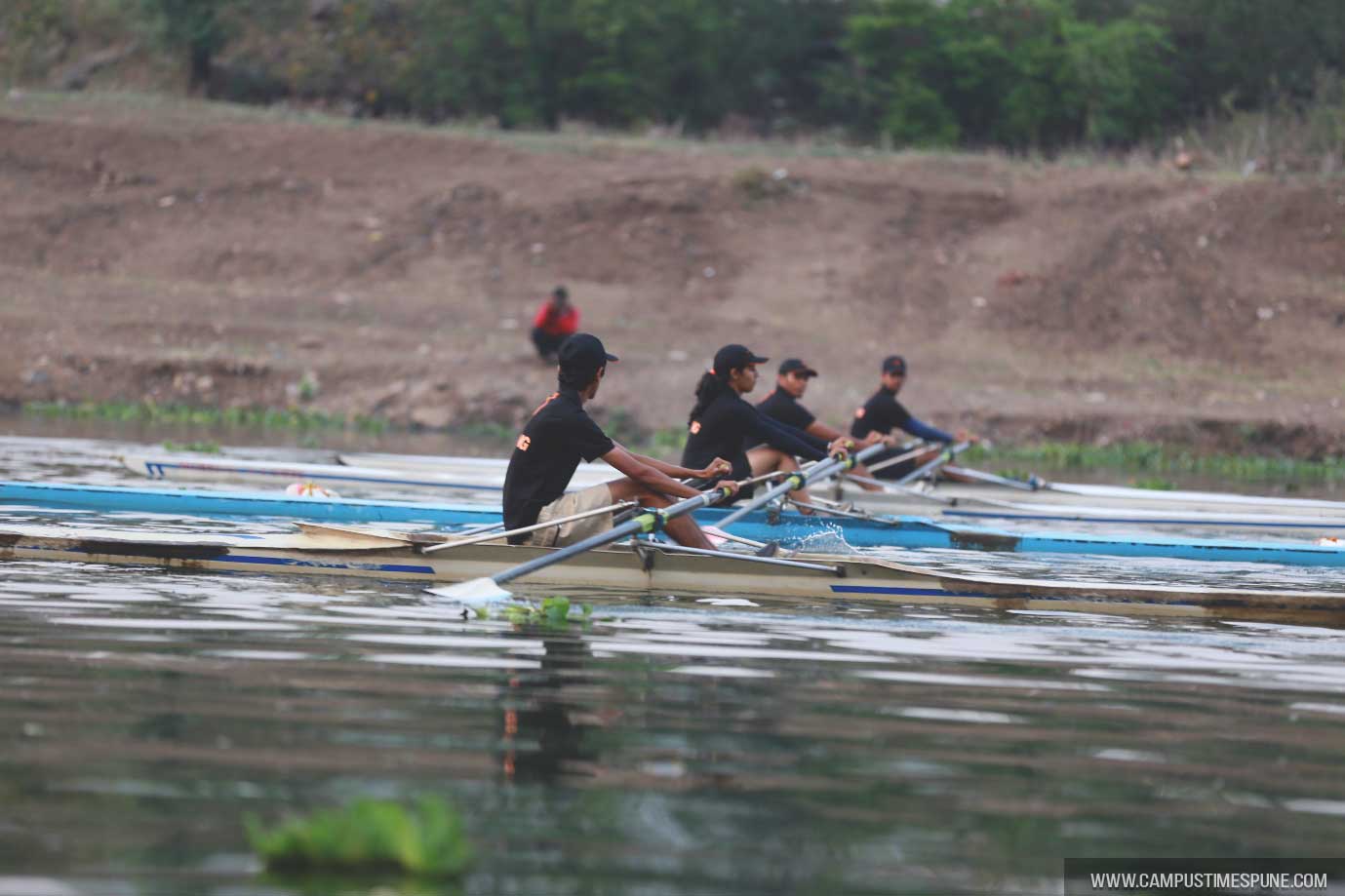 It is a rowing event which includes a spectacular display of majestic sculls and shell-boats. The perfect synchronization among the boats and their effortless gliding, leaves the audience spellbound. Their motto, "Weightless in water, swifter than the wind; when we row, we row to win!" speaks for their event.
To experience these spectacular shows, be there at COEP Boat Club on 26th March from 4.30 p.m.
COEP Regatta 2017 Important Links
Campus Times Pune is an initiative taken by some enthusiastic students of Pune to entertain the "Netizens" by providing cool and trending content online. Articles from contributors who prefer keeping their identity anonymous, are published under our authorship. You can contact us with your articles by sending them to "[email protected]"