The year 2015 was one of the most happening period in the Hollywood side of things. All movie buffs would have their eyes welled up when they will look back at what 2015 offered them! A plethora of movies across all genres like the Furious 7 (We'll miss you Paul Walker!), Creed, Mad Max, The Walk, Star Wars, Mission Impossible, Avengers, Hunger Games, The Martian, Ant Man…. OMG!!
It was THAT awesome! Which got me thinking….
What has 2016 got for us? Well, the curiosity did get to me in the end and…. Voila!
Here's a list of 10 hollywood movies that might go big in 2016! Save the dates people because this year is full of surprises!
Read away!
Captain America: Civil War
Release Date: May 6, 2016
Captain America fighting against Iron Man! If this statement does not get you excited then nothing ever will. This movie is a remake of 1994 Bollywood classic Karan Arjun.
Ohk ohk. I'm kidding! 😀 I went a tad overboard with that comparison.
This movie also has the potential to be the highest grossing film of the year.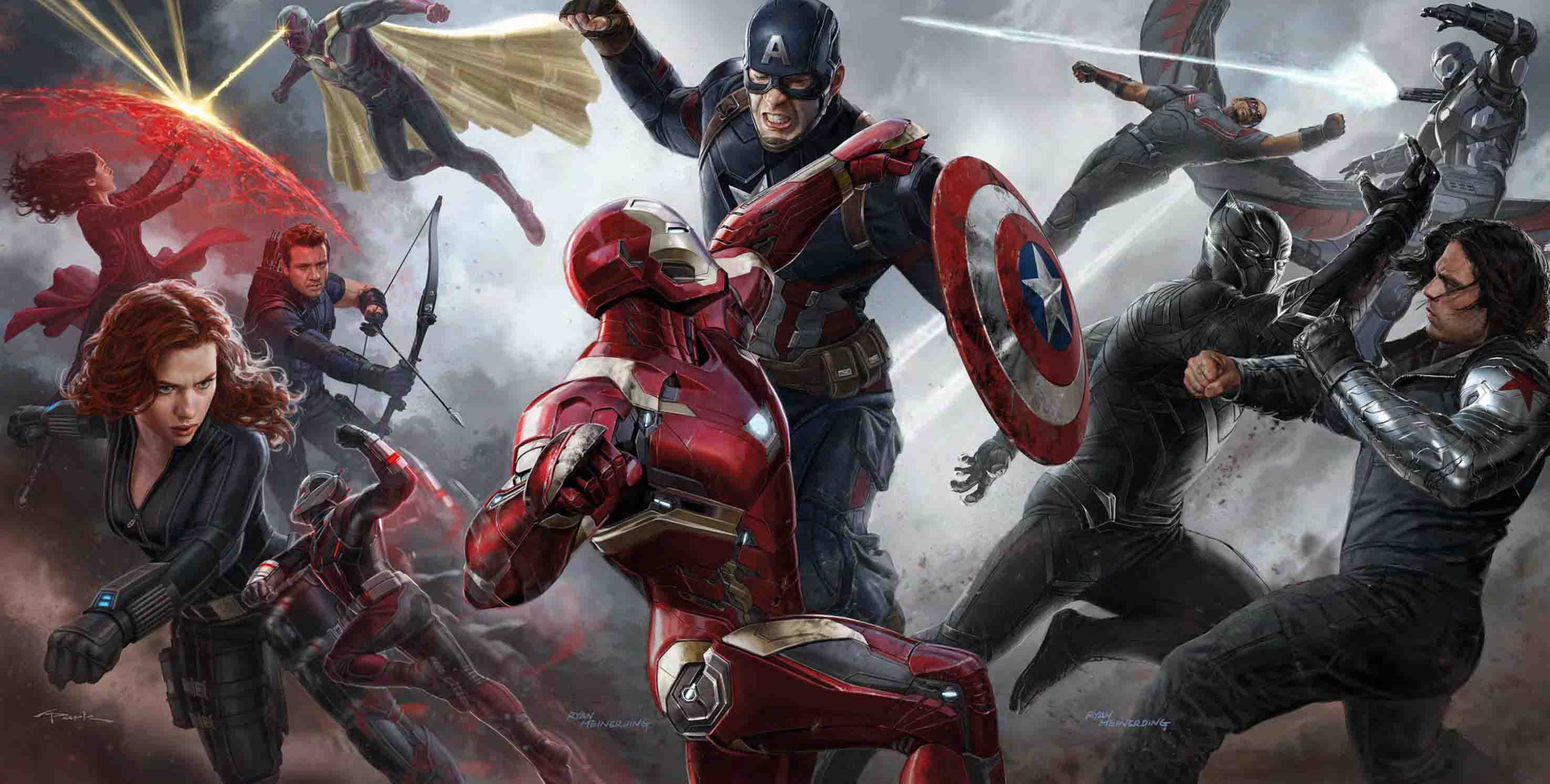 Batman V Superman: Dawn Of Justice
Release Date: March 25, 2016
Another superhero battle!
Zack Snyder was resting in his holiday villa after finishing Man of Steel. Looking at the horizon, he was thinking what he would do next. Then suddenly his eyes lit up! His excitement crawled out onto his lips!
What if…. What if he faces Batman? Omg! Yes! What if he faces Batman????
*jumps like a chimpanzee*
And that's how, my friends, this movie came into being! And then they introduced Wonder Woman… you know… just to spice things up!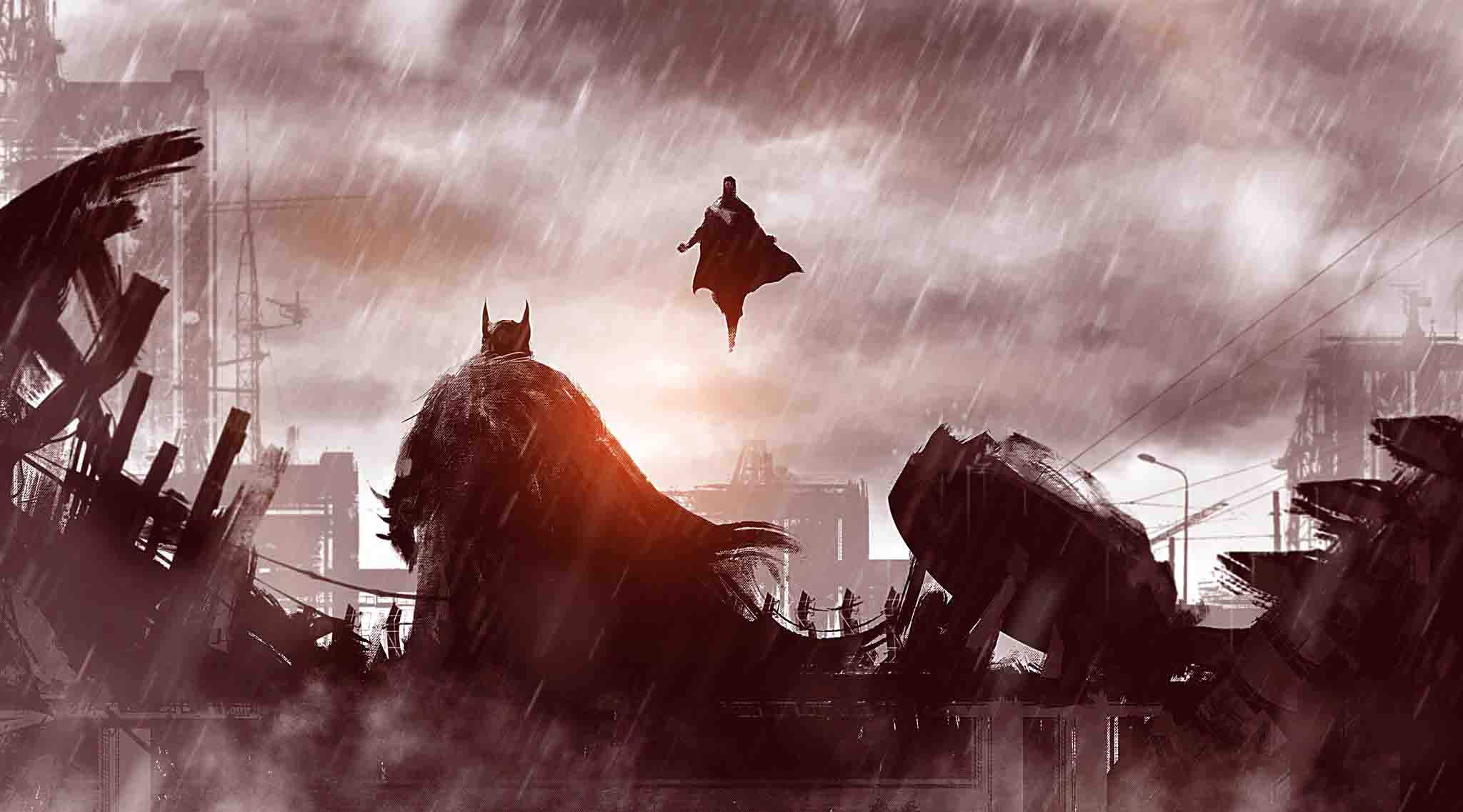 Independence Day: Resurgence
Release Date: August 5, 2016
An expert marksman and assassin, a psychopathic supervillain, a crazed supervillain and former psychiatrist, a military officer, a powerful sorceress, a supervillain who suffers from a skin condition that causes him to develop reptilian features, an expert martial artist and swordswoman, a former Los Angeles gang member who can summon flames and a guy who's a master of ropes.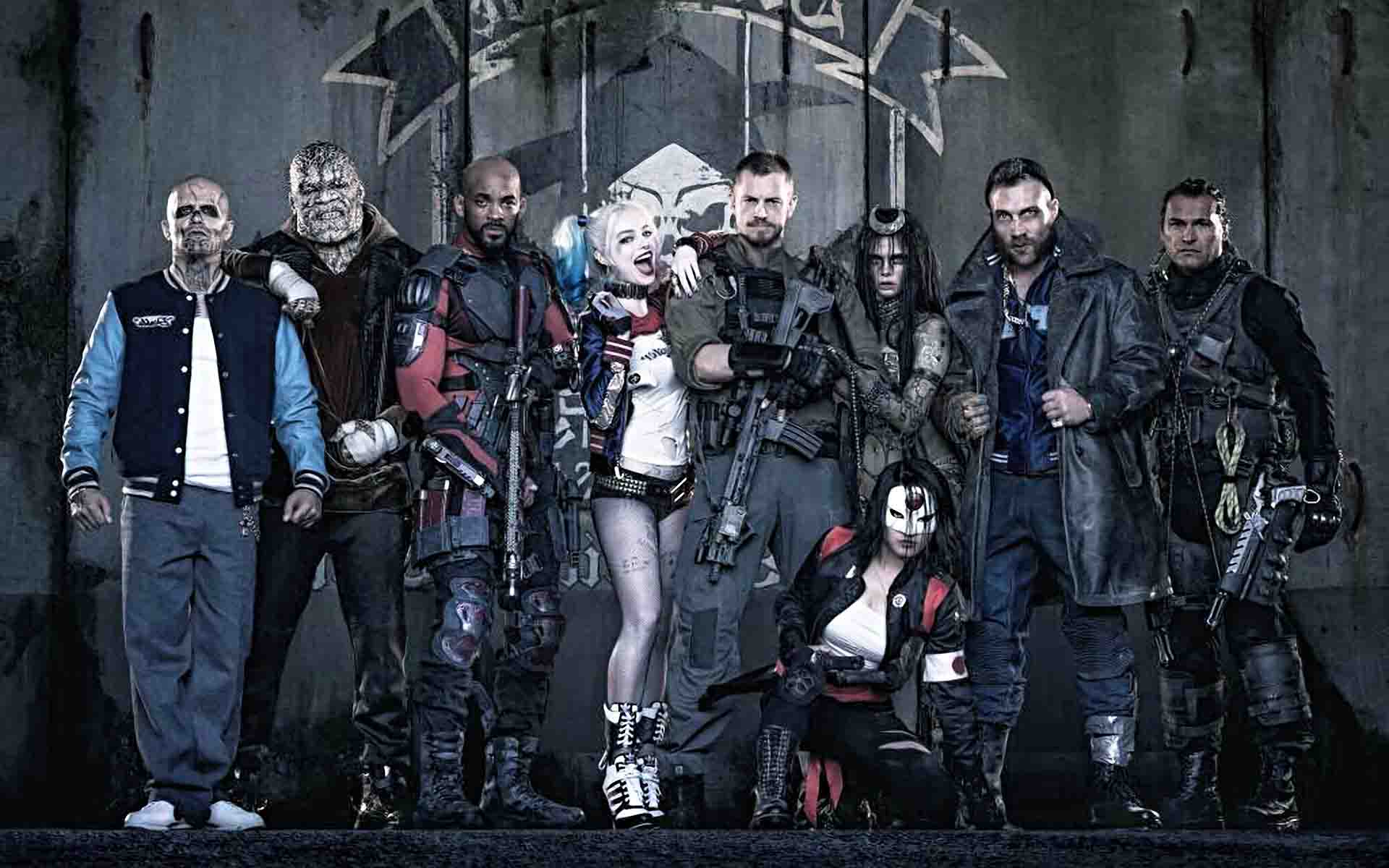 Now imagine all of these people in team working for a government run black ops mission! Yep. That's exactly what this movie is about.
Release Date: June 25, 2016
Well… Who wouldn't wanna see our beloved Captain James T. Kirk doing his thing in USS Enterprise??
Well… in this movie they are trapped in an unknown planet and try to fight the aliens in an effort to escape from there. Whatever the story, Star Trek is a thorough entertainer! It always has been!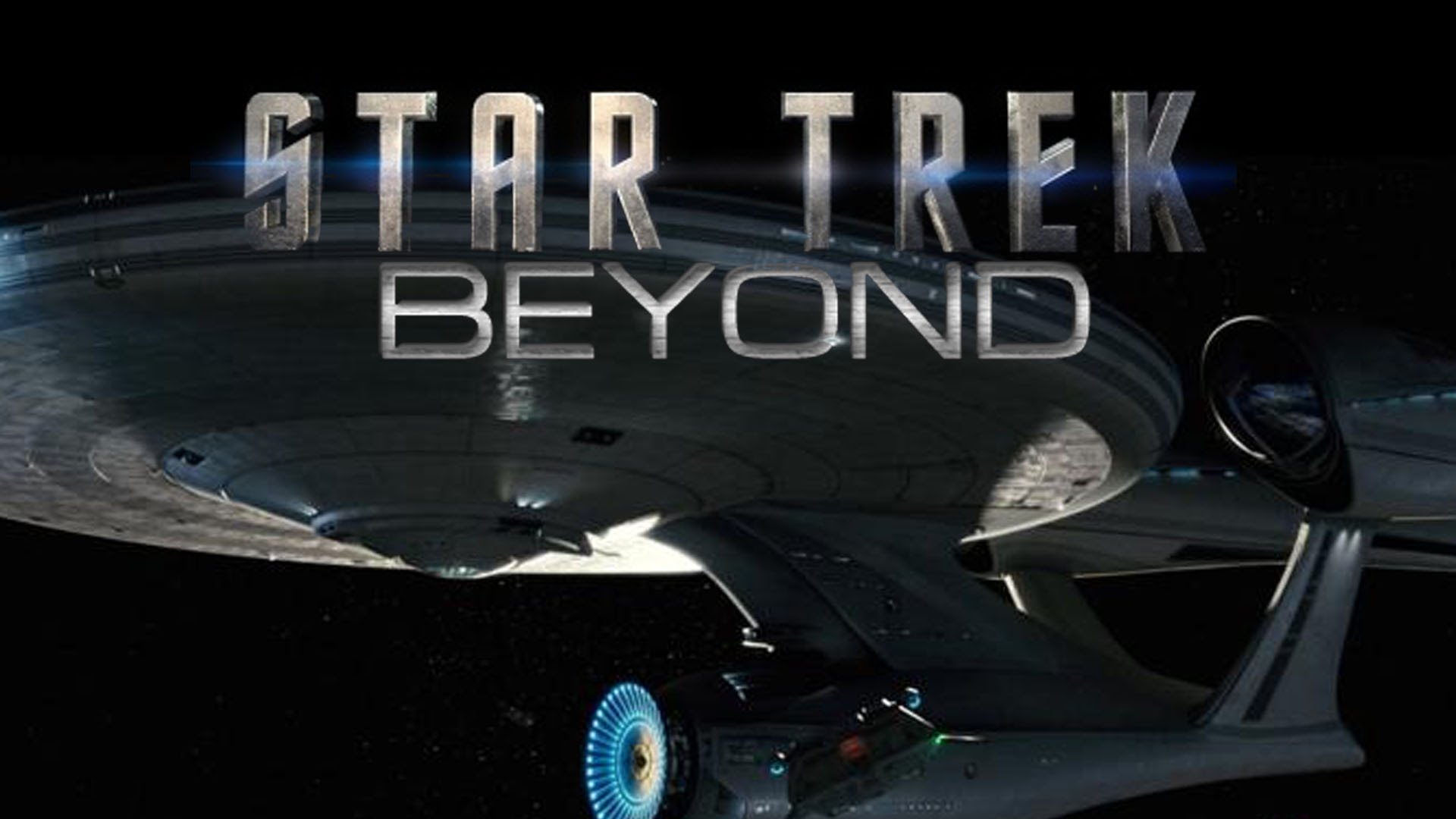 Release Date: January 29, 2016
Ohk so what have we got in the third part of Kung Fu Panda?
Po meets his dad (Phew! Finally!!). No no…. Not just his dad. He meets his entire panda village! Wait…. There's even more! He even teaches Kung Fu to the entire village!!
Previous two parts had just one cute panda. Now we have 100s of them! Panda babies too! Cuteness overloaded!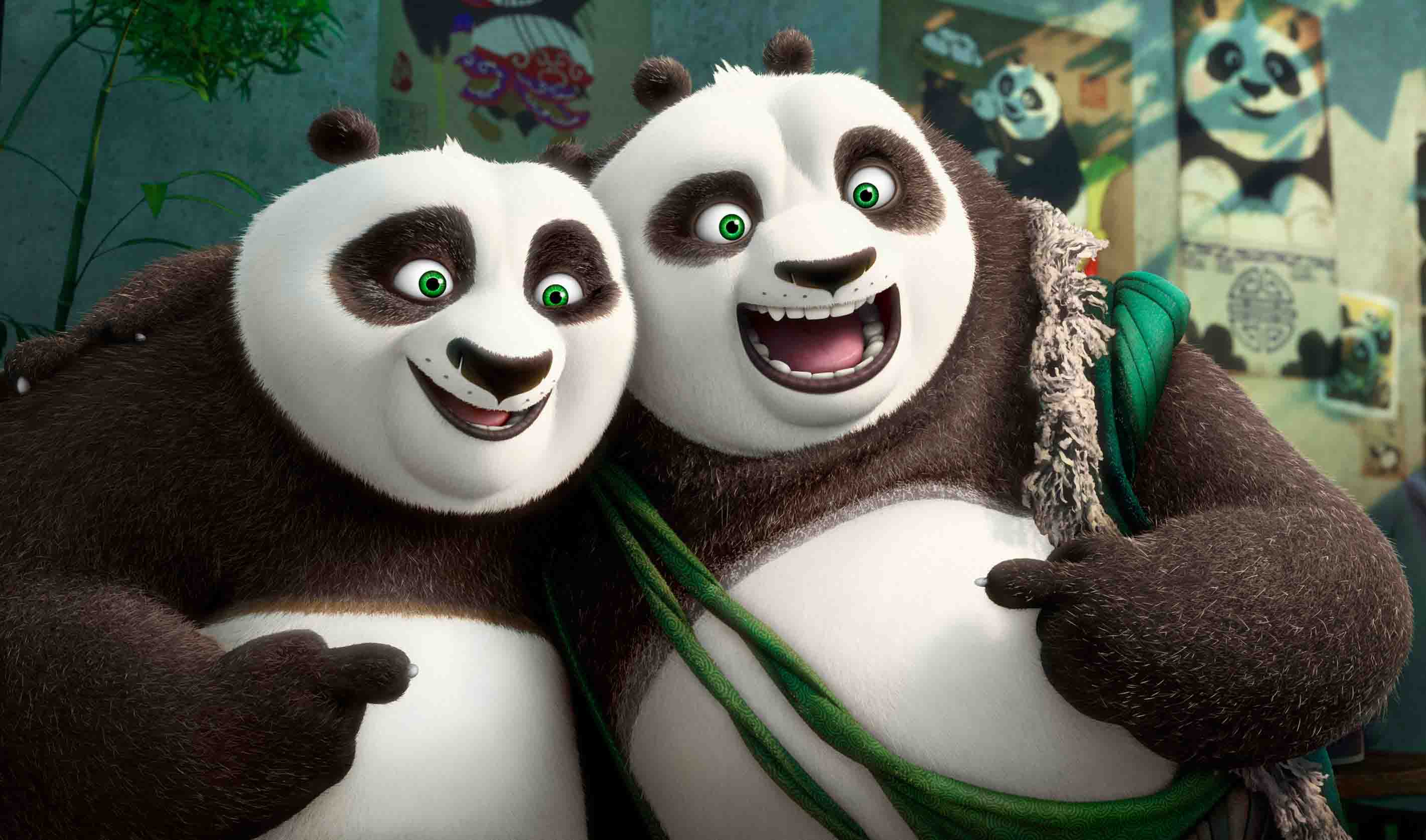 Release Date: December 21, 2016
Assassin's Creed primarily focuses on the rivalry between the ancient secret societies Assassins and Knights Templar. Michael Fassbender plays the role of Callum Lynch who realises that he's a descendent of Assassin's Creed member and soon he's poised to take on the oppressive Knights Templar.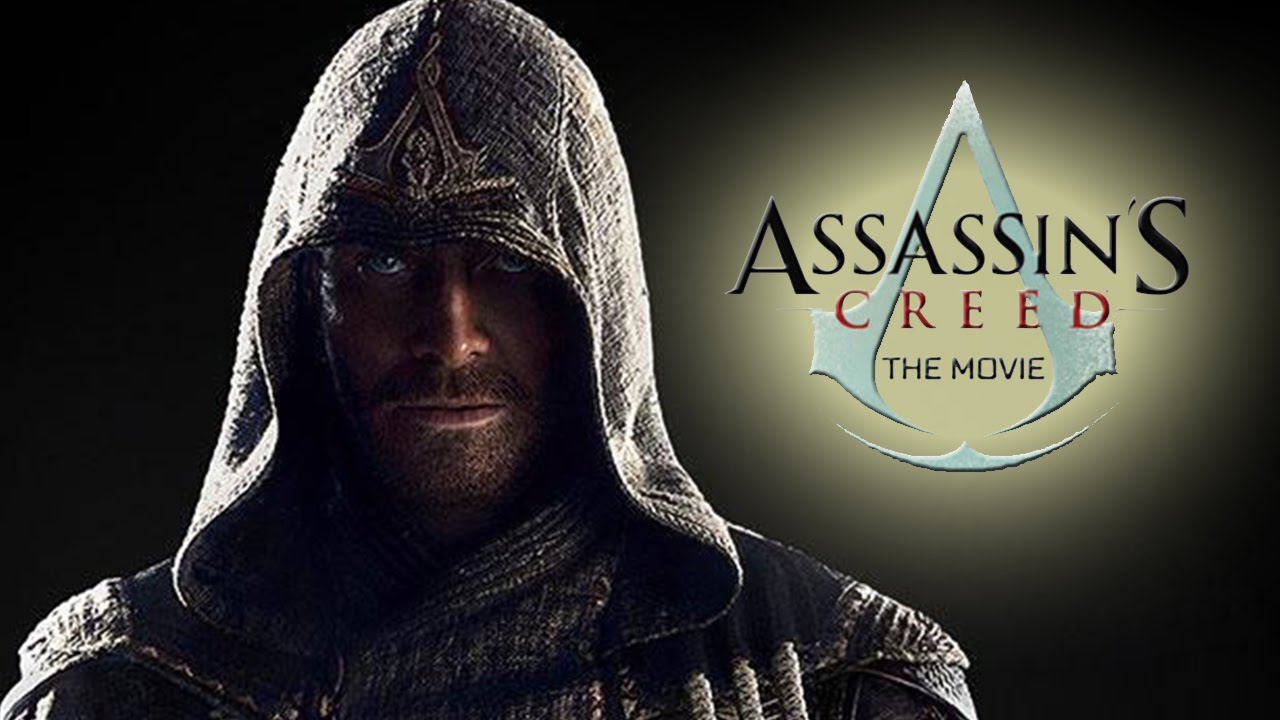 Fantastic Beasts and Where to Find Them
Release Date: November 18, 2016.
This movie has been inspired by the Harry Potter's creator J. K. Rowling's book Fantastic Beasts and where to find them. Similar to Harry Potter series this movie too has lot of magic stuff involved. Hopefully it will strike well with the audience like its former counterpart.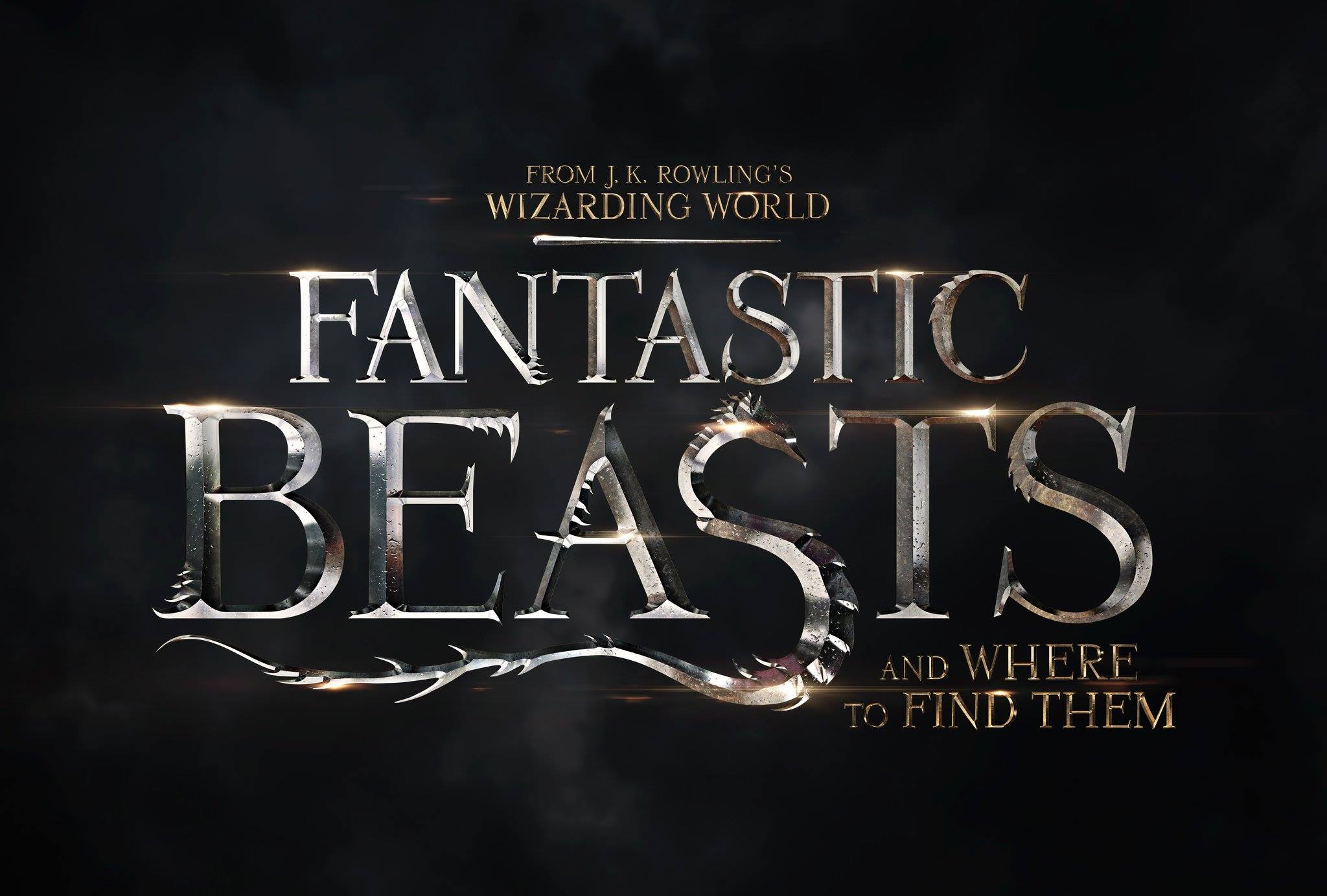 Release Date: June 17, 2016.
After the success of Finding Nemo, Andrew Stanton brings out another movie involving a forgetful fish, Dory who is helped by Nemo (Talk about irony!) and Martin to help her get reunited with the family.
<Trippy Thoughts>
What if, in an effort to reunite Dory with her family, our Nemo gets lost again??
</Trippy Thoughts>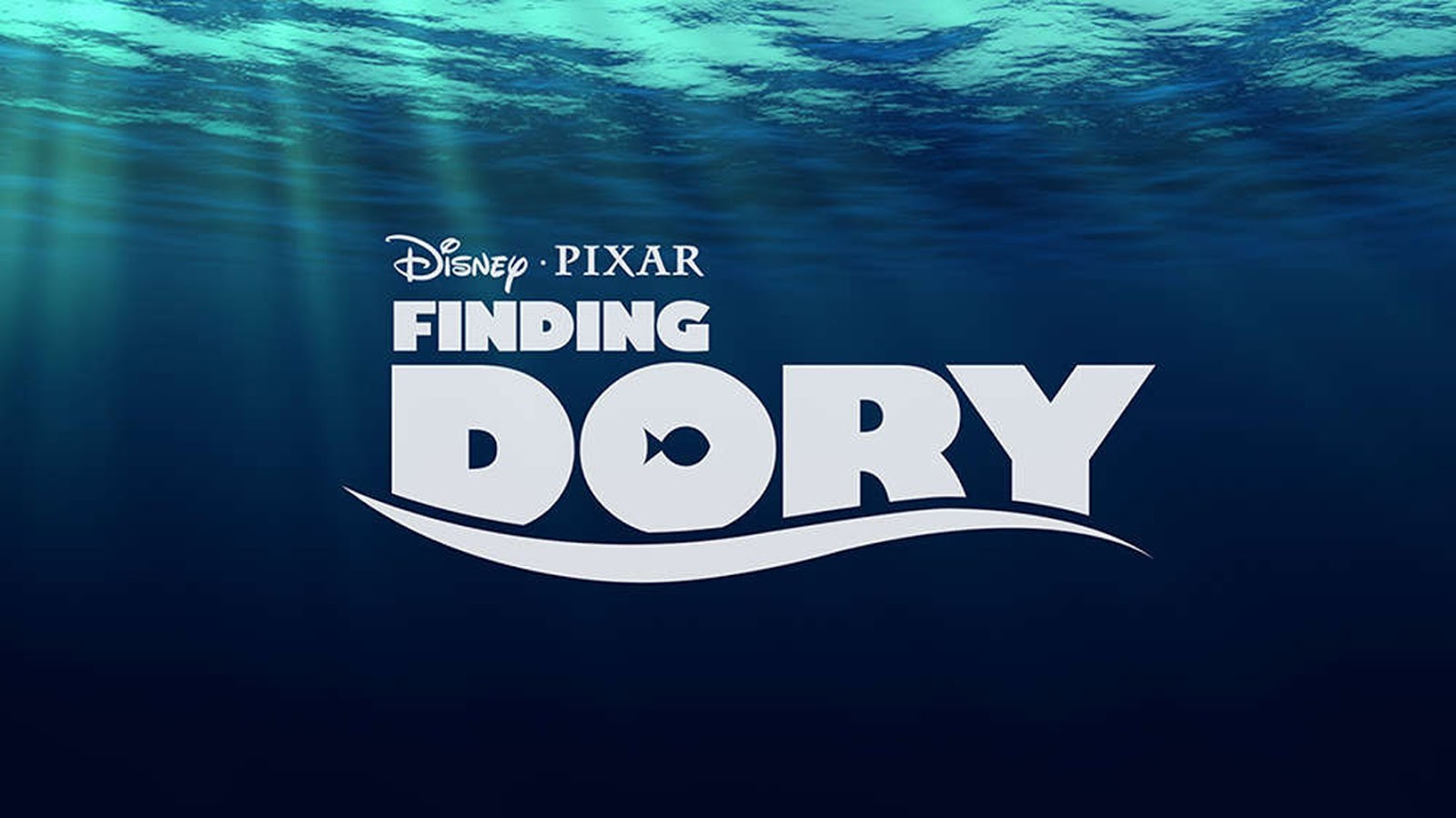 Release Date: February 24, 2016
Set, the cruel god of darkness takes over the throne of Egypt and creates chaos all over. In order to save the world and also his true love a defiant mortal steps out to fight him on the power of allegiance with a powerful God Horus.
Two Gods. Ancient Egypt. One Defiant Mortal.
This makes the movie quite interesting.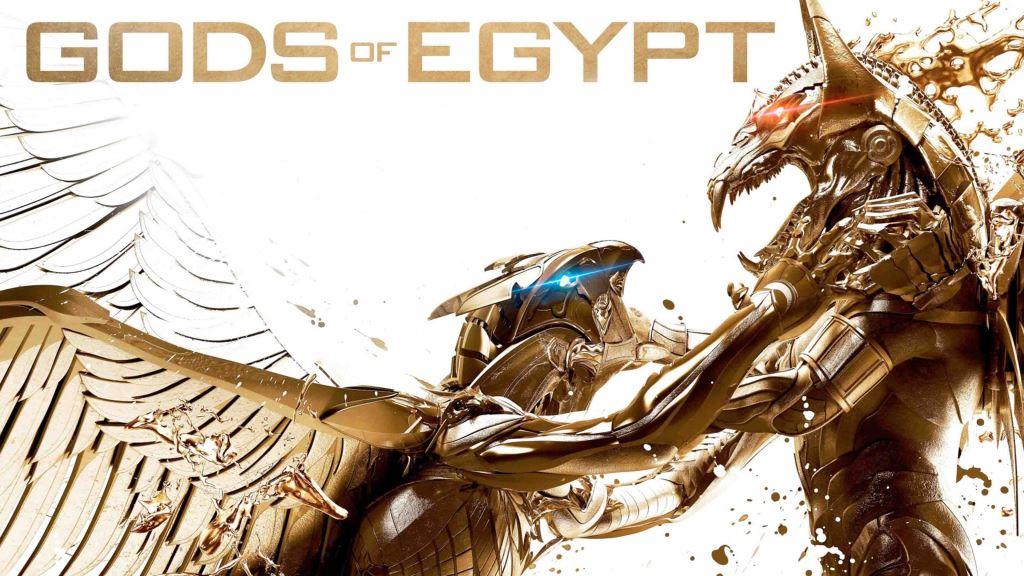 So this was our list of 10 hollywood movies that you should never miss in 2016. Have got any suggestions to add? Please drop a comment below!
Now Share this list with your friends! Ohhh c'mon! Don't make that face! Share it! I'm watching you. Share it already!!!
Campus Times Pune is an initiative taken by some enthusiastic students of Pune to entertain the "Netizens" by providing cool and trending content online. Articles from contributors who prefer keeping their identity anonymous, are published under our authorship. You can contact us with your articles by sending them to "[email protected]"