The sweetest smile that I ever come across is the one that I see on my father's face every time he looks at my mum!
Mind you, they have been married for 25 years and they have had fights at times which could possibly scare many. Yet, my father dotes on my mum.
They both have been through the thick and thins in these 25 years. From being bankrupt to being successful, their romance has been one unending saga.
I remember when my mum was diagnosed with tumor. For the first time in my life I saw tears of helplessness in the eyes of my otherwise fearless father. He couldn't see the love of his life in so much pain. My mum would reassure him all the time that everything would be alright. It was my father who made her fit as a fiddle again.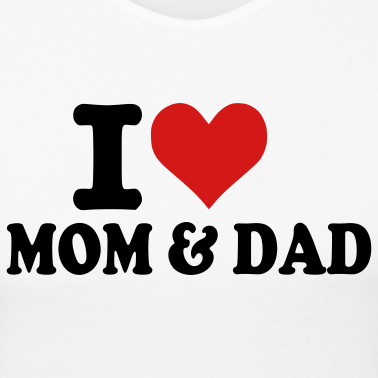 Each day he'd make tea for her, massage her, make her have her meals. His devotion could put to shame all those lovers who claim to cross oceans.
Living with them, I realized what true love is about. True love calls for never leaving one's side in times of high tide!
Trust me I am witnessing them growing young rather than old with love!
Watch this video uploaded by the Jubilee Project Short Film depicting how true love knows no bounds. True devotion to your loved one never dies no matter what the circumstances are. The name of the short film is "Blind Devotion". Worth a watch.
Campus Times Pune is an initiative taken by some enthusiastic students of Pune to entertain the "Netizens" by providing cool and trending content online. Articles from contributors who prefer keeping their identity anonymous, are published under our authorship. You can contact us with your articles by sending them to "[email protected]"