Visiting Pune in January 2018? There are some coolest things happening across town over the rest of the month for you to choose and have fun. Among which, we've taken out a list of 9 amazing things to do in Pune before January ends. Take a look!
1. Punchliners: Stand Up Comedy Show Ft. Aakash Gupta In Pune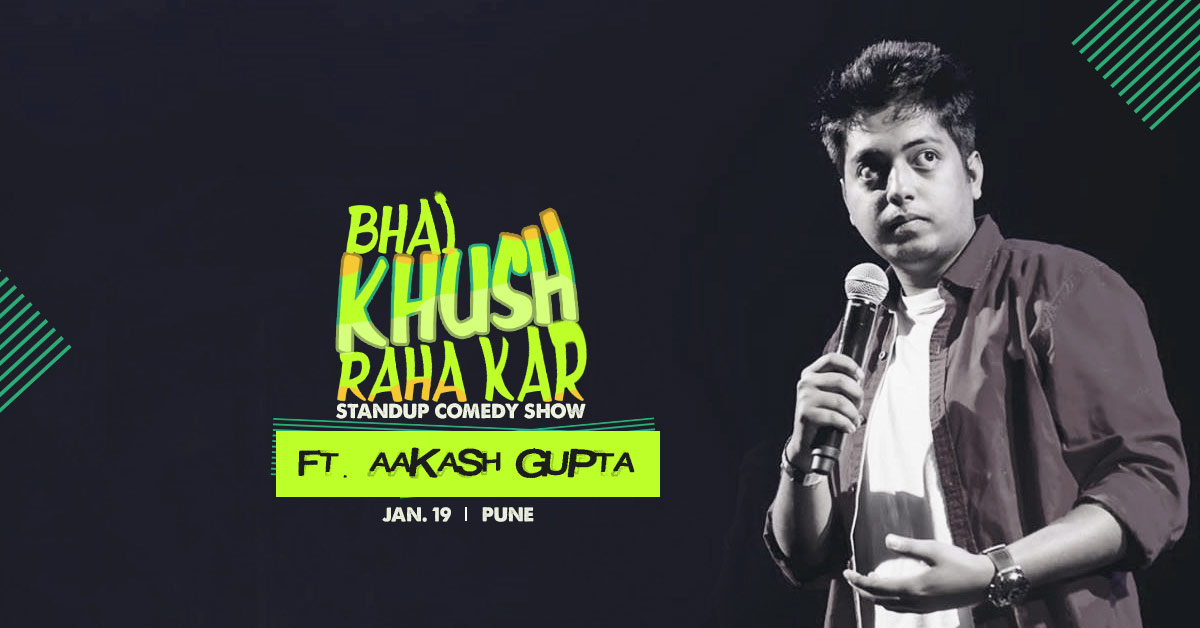 What: Baby-faced comedian Aakash Gupta's multi-city solo gig 'Bhai Khush Raha Kar'.
Where: Bluefrog, Ishanya Mall, Arcade 6, Opp. Golf Course, Off Airport Road, Shastrinagar, Yerawada, Pune, Maharashtra, India, 411006
When: Jan 19
Buy tickets here
2. The Unstoppable You – Business, Leadership & Life Mastery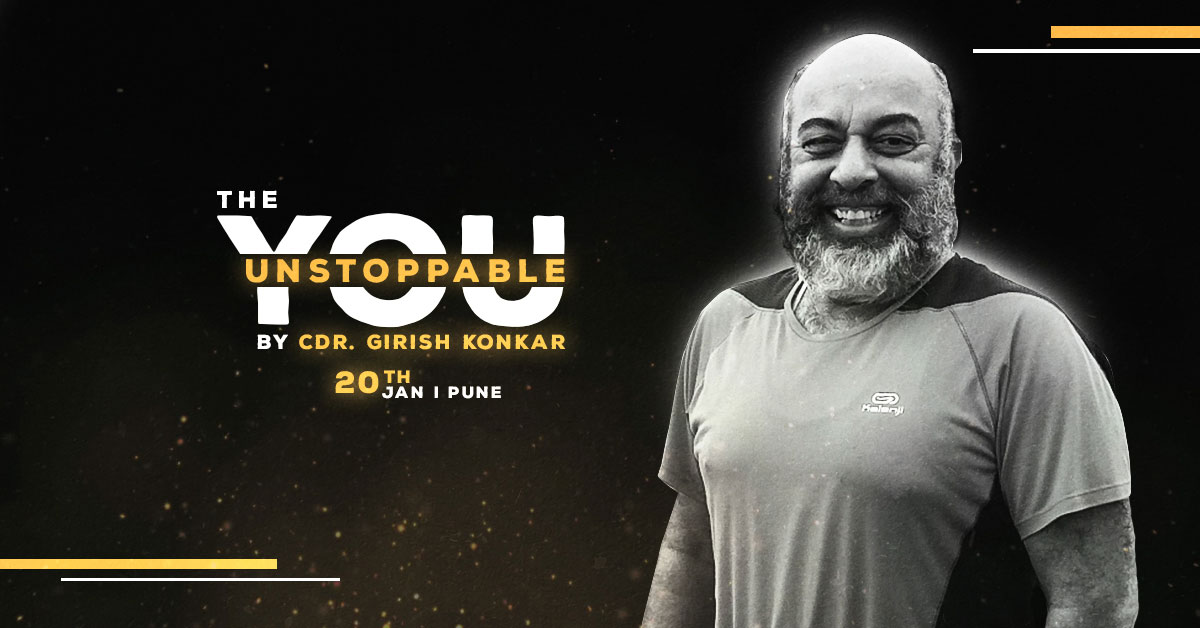 What: Transformation coach CDR. Girish Konkar (Retd.) will teach how to transform and elevate your true potential for greater success.
Where: Seasons – An Apartment Hotel, Sanewadi, Aundh, Pune, Maharashtra, India, 411007
When: Jan 20
Buy tickets here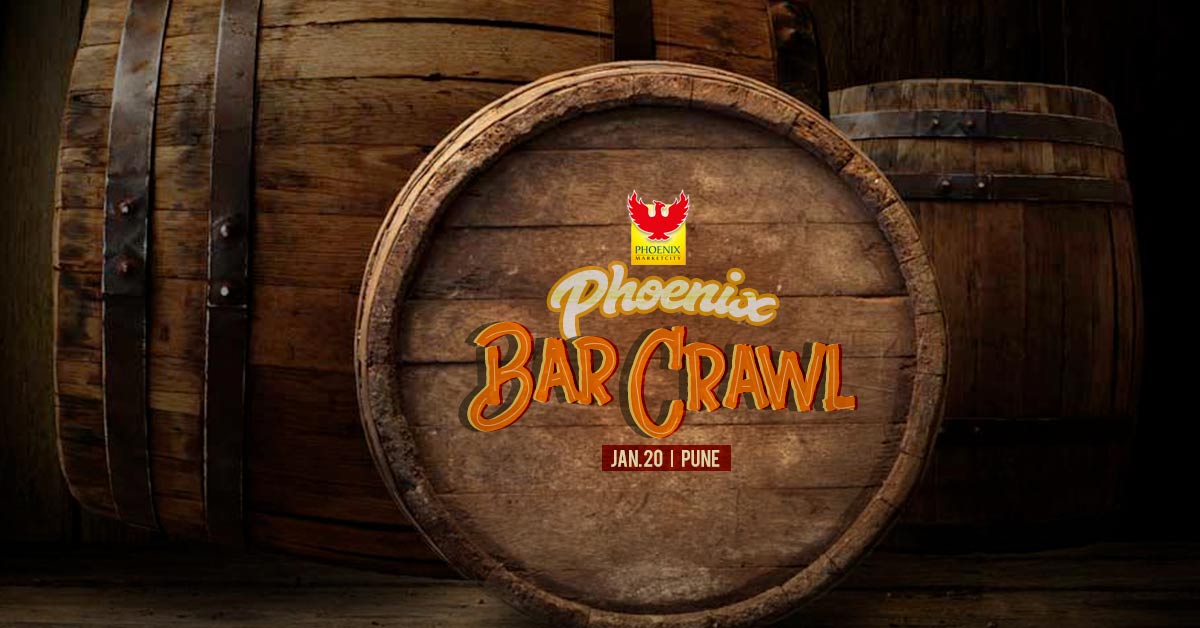 What: 7 bars, 10 Drinks, live music by Fiddlecraft, all at one place at one go.
Where: Phoenix Market City Viman Nagar, Clover Park, Viman Nagar, Pune, Maharashtra, India, 411014
When: Jan 20
Buy tickets here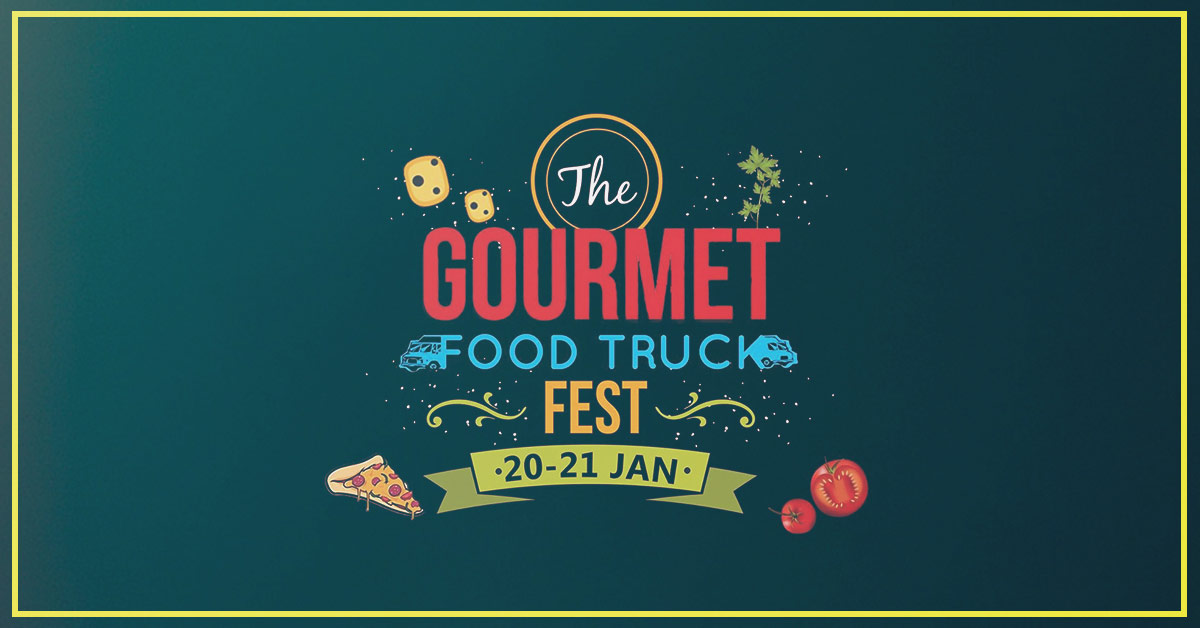 What: The 2nd edition of Pune's favorite food fest is back with food trucks, food pop-ups, and live performance of Fiddlecraft and The Siddhant Kalmegh Project.
Where: Vrindavan Lawns, Baner Road, Opposite Sakal Nagar, Chavan Nagar, Pashan, Pune, Maharashtra, India, 411008
When: Jan 20 – 21
Buy tickets here
5. Workshops By Bring Into Being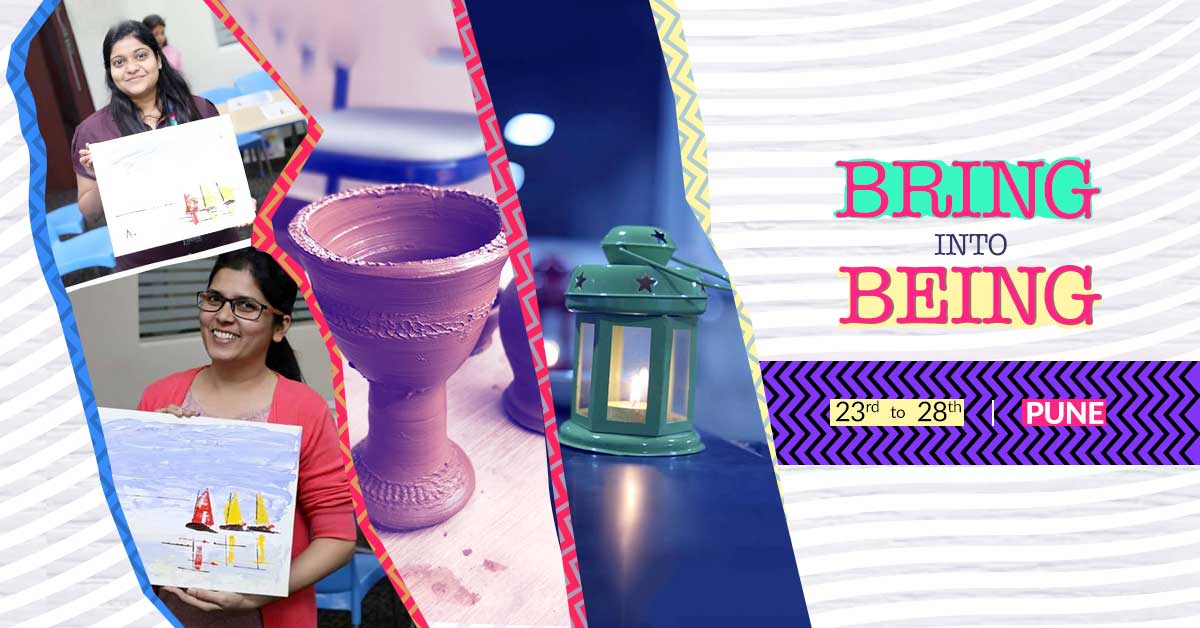 What: Various workshops over a 6-day period by Sangamesh Rajeshwar, the founder of BiB.
Where: Bring Into Being (Bib), Arts And Recreation Center, Echoing Greens, Wakad Road, Shankar Kalat Nagar, Wakad, Pune, Maharashtra, India, 411057
When: Jan 23 – 28
Buy tickets here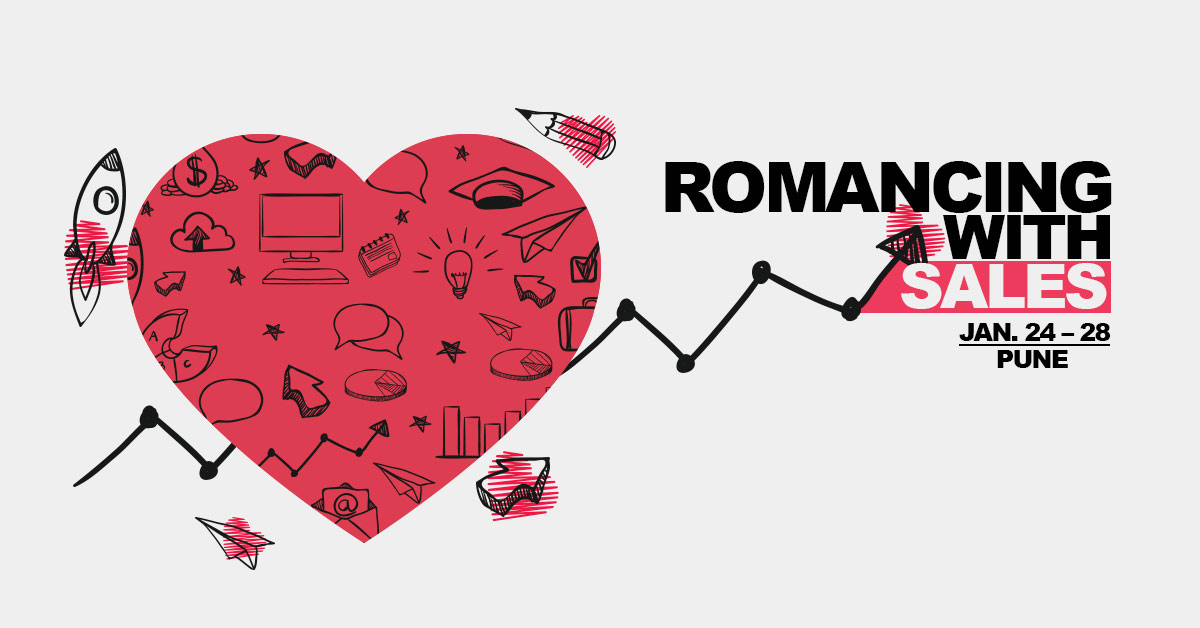 What: Learn how to work in sales and get clients to buy your product in simplified terms.
Where: The Pride Hotel Pune, Narveer Tanaji Wadi, Shivajinagar, Pune, Maharashtra, India, 411005
When: Jan 24 – 28
Buy tickets here 
7. Republic Day Flag Hoisting At Rajgad Fort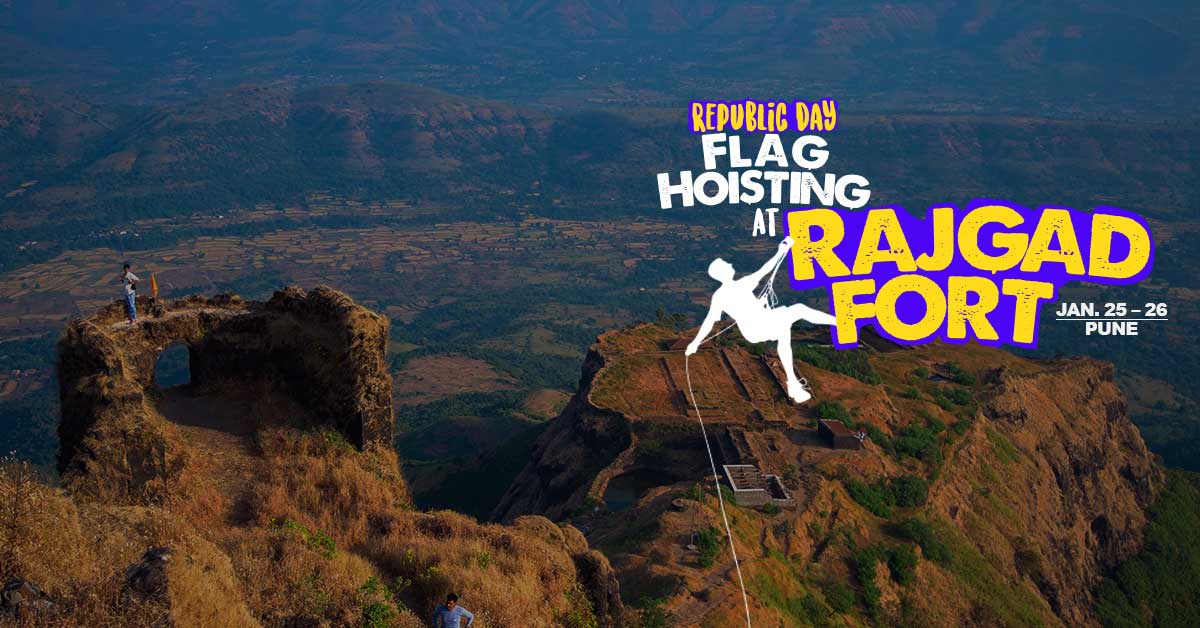 What: Celebrate your spirit of patriotism at this historical heritage site.
Where: Rajgad Fort, Balekilla Road, Pune, Maharashtra, India, 412213
When: Jan 25 – 26
Buy tickets here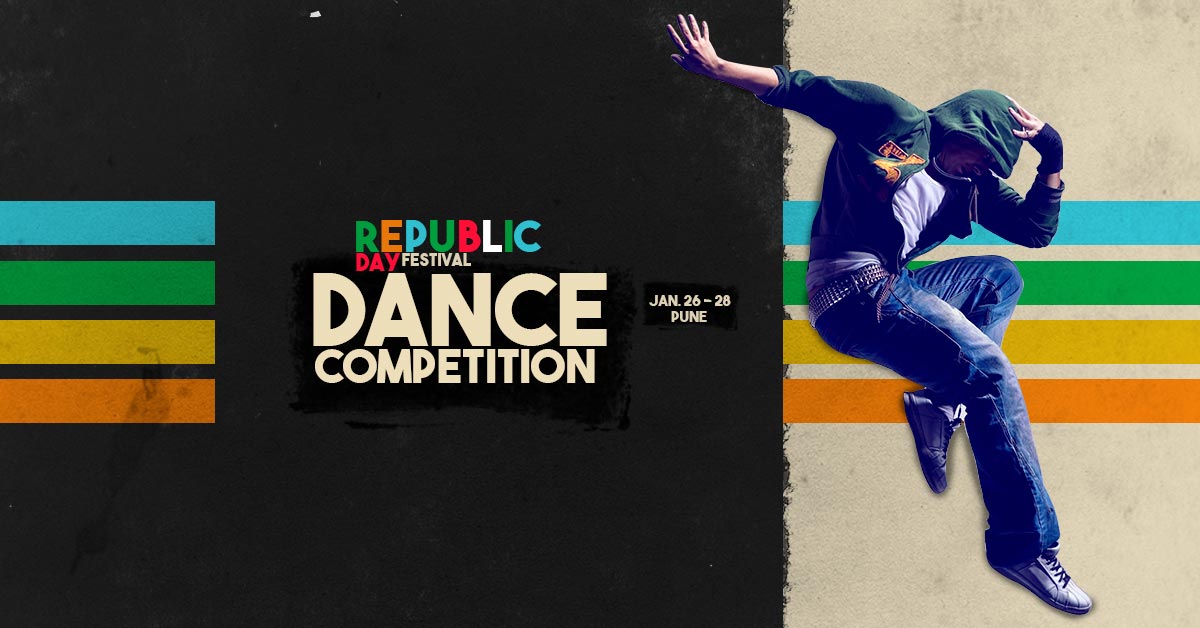 What: Celebrate the Republic Day weekend with boogie nights, theme park rides and more.
Where: Diamond Water Park, Lohegaon, Pune, Maharashtra, India, 411047
When: Jan 26 – 28
Buy tickets here
9. Maestros Together (After 20 Years In Pune)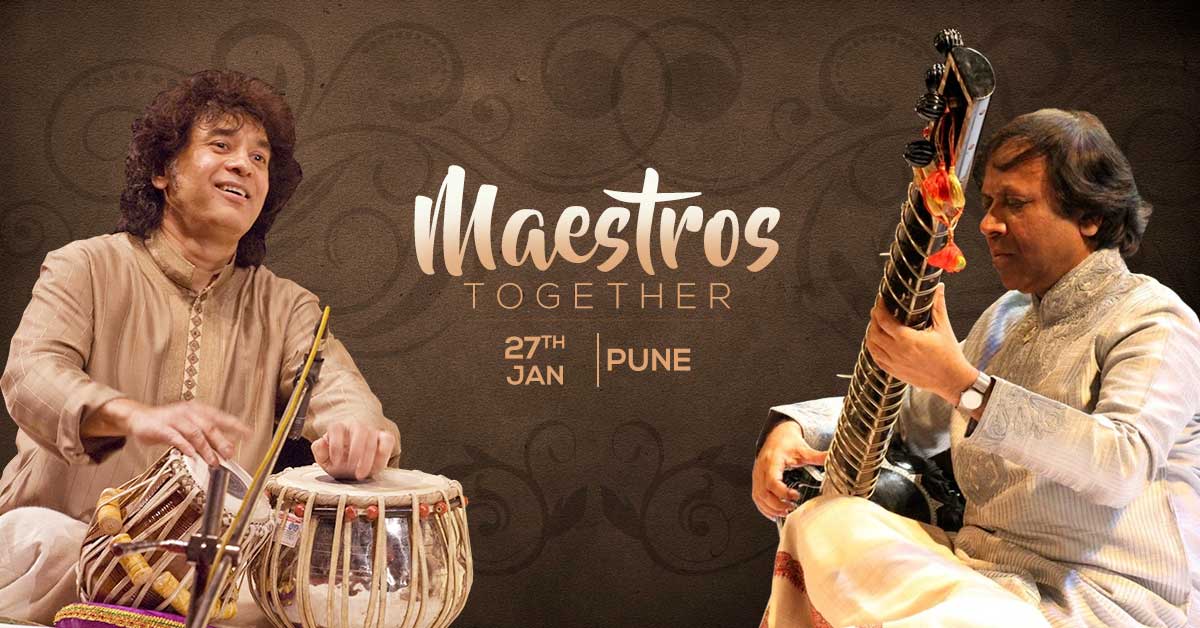 What: Tabla maestro Ustad Zakir Hussain and sitar legend Ustad Shahid Parvez in Pune after 20 years for a tribute to late Ustad Aziz Khan
Where: Ganesh Kala Krida Mancha, Nehru Stadium Campus, Near Swargate Stand, Sarasbaug Road, Dadawadi, Shukrawar Peth, Pune, Maharashtra, India, 411042
When: Jan 27
Buy tickets here
Don't forget to share this awesome list with your friends and family. Join Campus Times Pune on Facebook, Google+ & Twitter. Also do subscribe our YouTube Channel. Click on Push Notifications to get notified whenever we publish a post.
Campus Times Pune is an initiative taken by some enthusiastic students of Pune to entertain the "Netizens" by providing cool and trending content online. Articles from contributors who prefer keeping their identity anonymous, are published under our authorship. You can contact us with your articles by sending them to "[email protected]"