This poem has been submitted by Parth Salvi. He is pursuing engineering from MIT AOE Pune.
We have progressed as a country, but as far as our thinking goes, we still have our heads in the dirt. Still judging people on what they wear, how they look, what their hair looks, how wild they are (in the wrong way), if they have tattoos, or piercings.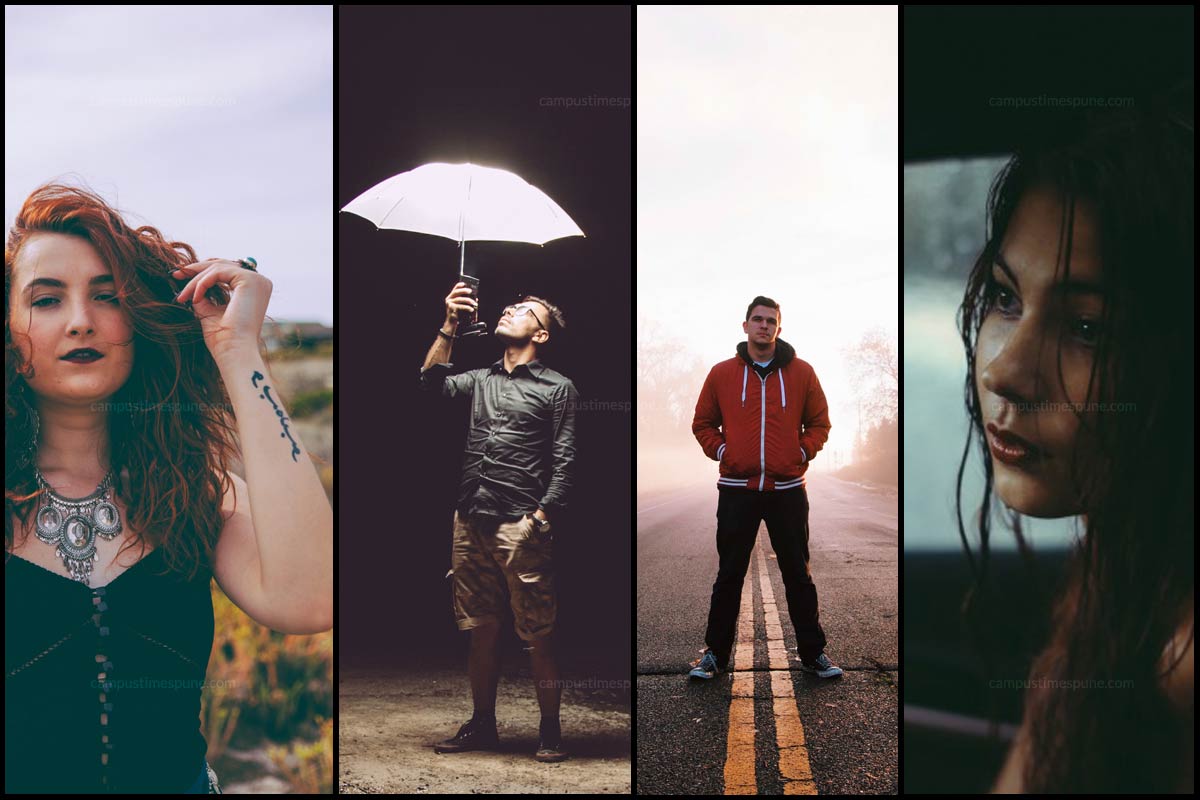 All the progress in the world is useless, if we can't open our minds and our hearts.
People need kindness. People need love.
It is our only way out.
Don't look at us
With disgust,
We may have tattoos,
And unconventional hairstyles.
We wear what we like,
Walk, like we rule.
We see your sly smiles,
And your epiphanies,
Of our impending doom.
But will you ever see,
These scars we hide,
Behind our tattoos?
We are kinder,
We care more about others,
While your religion was Apathy,
Kindness is ours.
Like it or not,
We are, your "now",
We are, your "today",
We are, your "tomorrow".
So don't judge people, instead smile at them and they will smile back.
Love is scarce nowadays, all we find is indifference in heaps and tonnes.
Let's move forward and preach kindness. Because it is a virtue that only the strongest of souls possess.
Campus Times Pune is an initiative taken by some enthusiastic students of Pune to entertain the "Netizens" by providing cool and trending content online. Articles from contributors who prefer keeping their identity anonymous, are published under our authorship. You can contact us with your articles by sending them to "[email protected]"