VIT Pune is gearing up for TEDxVITPune 2019, which will take place on the 16th of November 2019.
TEDxVITPune is an independent TEDx event, operated under license from TED, aiming to bring technology, entertainment and design from various visionaries, intellectuals and doers, right at our doorstep. Since its inception in 2015, TEDxVITPune has gained the reputation of being among the best TEDx events in the country.
The 5th edition of TEDxVITPune is set to happen in Vishwakarma Institute of Technology, Bibwewadi, Pune. On the occasion of its 5th Anniversary, the organisers promise a day of ideas and thoughts, which will be facts for tomorrow.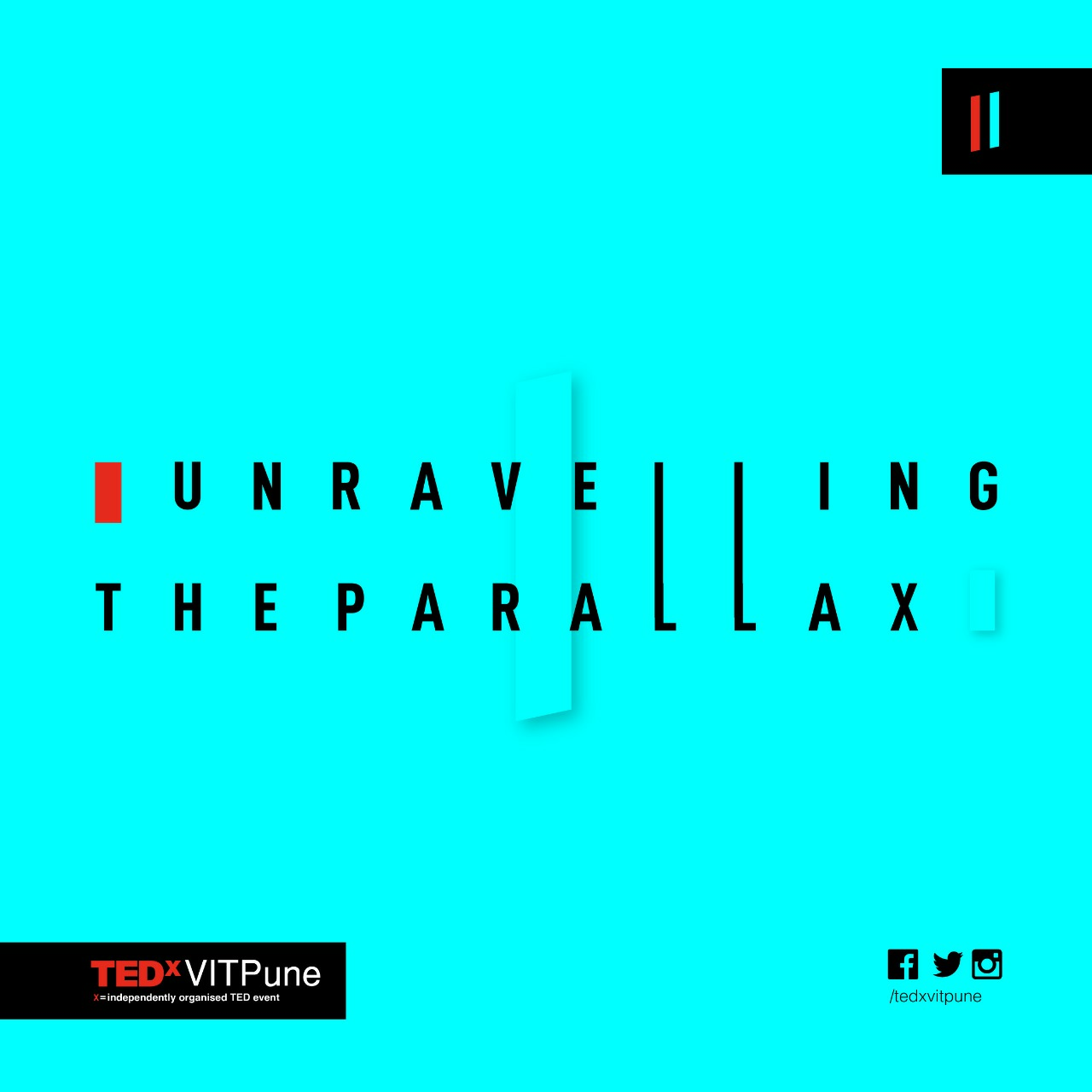 The theme for this year's event is "Unravelling the Parallax. "
By venturing into territories unexplored and tilting your perspective to have a wider frame of view about life, the theme promises to educate as well as entertain the audiences.
Here are the things you should look forward to :
Propagating The Mission Of TED - Ideas Worth Spreading
The event will witness speakers from various strata of life touching upon social, industrial, scientific, medical as well as artistic domains. TEDxVITPune 2019 will be hosting charismatic personalities addressing Artificial Intelligence, Clinical Psychology, the Truth of the Food Industry and some more mind-blowing topics!
SPEAKERS : Niranjan Pedanekar, an AI Scientist; Arjuna Srinidhi, a Climate Change Expert; Annushka Hardikar, an Illustrator; Ajit Kembhavi, an Astrophysicist; Avinash Dharmadhikari, an Ex-IAS Officer;  Nupur Dhakephalkar, a Clinical Psychologist; Kunal Jagwani, a Restaurateur.
Unparalleled Event Experience
An amazing event experience awaits the audience in the form of an exciting Drum session, and various workshops that will be conducted in between the talks, to help create unparalleled experiences and memories.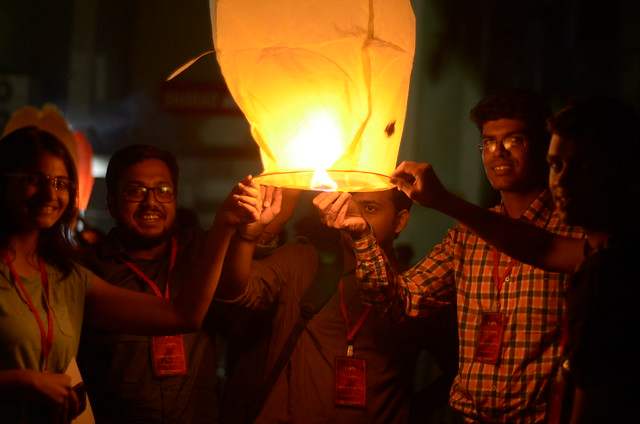 As a souvenir of the event, the attendees will receive personalized merchandise, sure to become one's essentials in the future!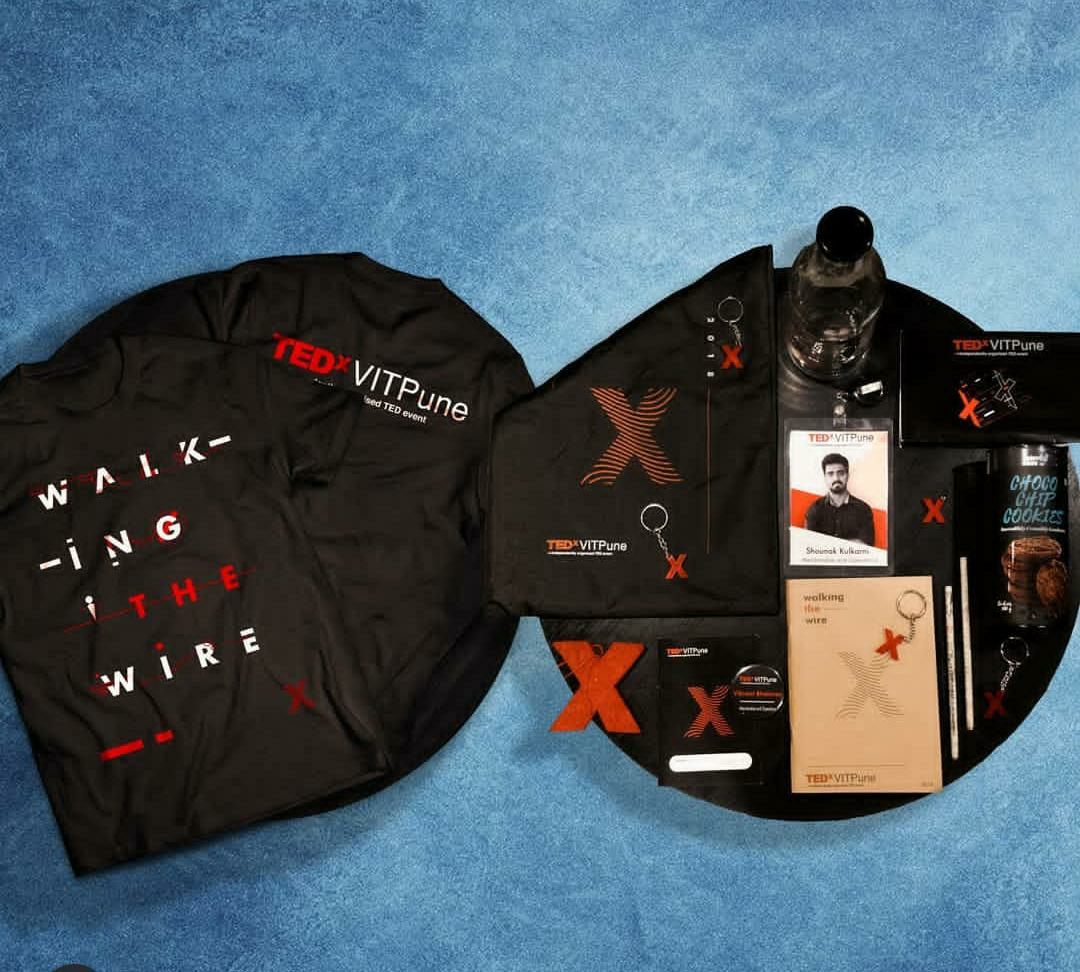 Every event can be savoured well with lip-smacking food. TEDxVITPune has got that covered for the attendees as well. Just sit back, relax, and let the ideas work their magic. TEDxVITPune will take care of the rest.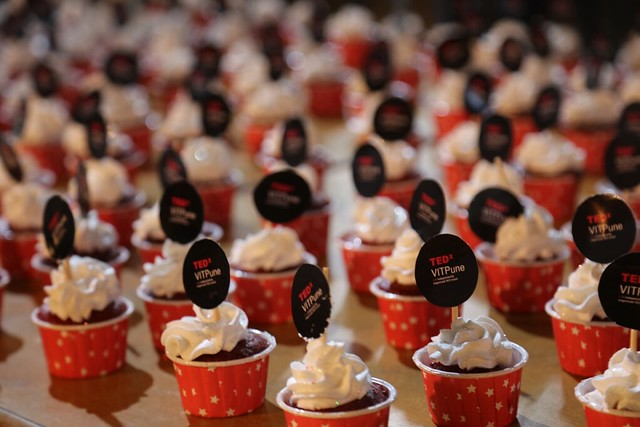 Career Opportunities and Networking
Attending a TEDx event offers one the opportunity to mingle with fellow like-minded individuals from one's own community, with a flow of interesting conversations which matter.
TEDxVITPune 2019 guarantees an experience worth remembering.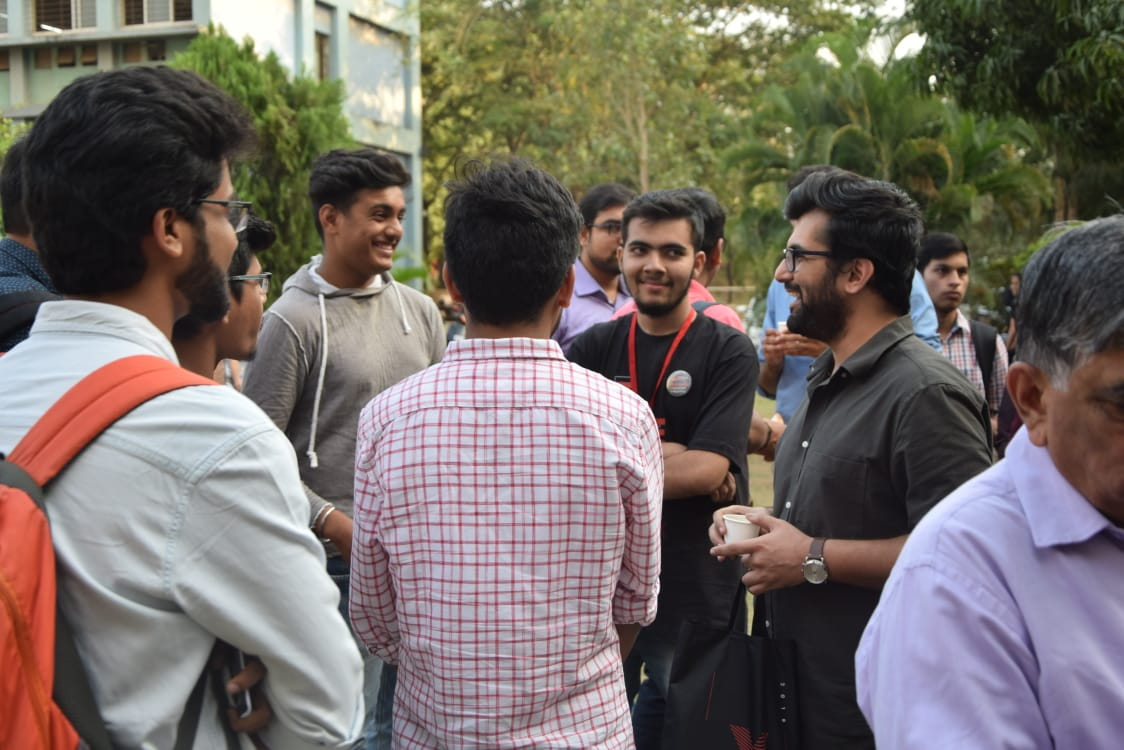 Don't forget to share this upcoming event details with your network. Join Campus Times Pune on Facebook, Google+ & Twitter. Also do subscribe our YouTube Channel. Click on Push Notifications to get notified whenever we publish a post.
Campus Times Pune is an initiative taken by some enthusiastic students of Pune to entertain the "Netizens" by providing cool and trending content online. Articles from contributors who prefer keeping their identity anonymous, are published under our authorship. You can contact us with your articles by sending them to "[email protected]"