Symbiosis International University(SIU), Lavale Campus is all pumped up to organise the 8th edition of TEDxSIULavale on February 22,2020. Yet another ground-breaking theme for the event –'Dispel Stereotypes'– to drive a shift in mindset adding a dash of disruption to stereotypical thinking with an aim to empower the young community to dismiss fixed notions, move out of their comfort zones and evolve.
A Dive into the brief history
About TED
TED is a nonprofit organization devoted to Ideas Worth Spreading, usually in the form of short, powerful talks (18 minutes or fewer) delivered by today's leading thinkers and doers. Many of these talks are given at TED's annual conference in Vancouver, British Columbia, and made available, free, on TED.com. TED speakers have included Bill Gates, Jane Goodall, Elizabeth Gilbert, Sir Richard Branson, Nandan Nilekani, Philippe Starck, Ngozi Okonjo-Iweala, Sal Khan and Daniel Kahneman.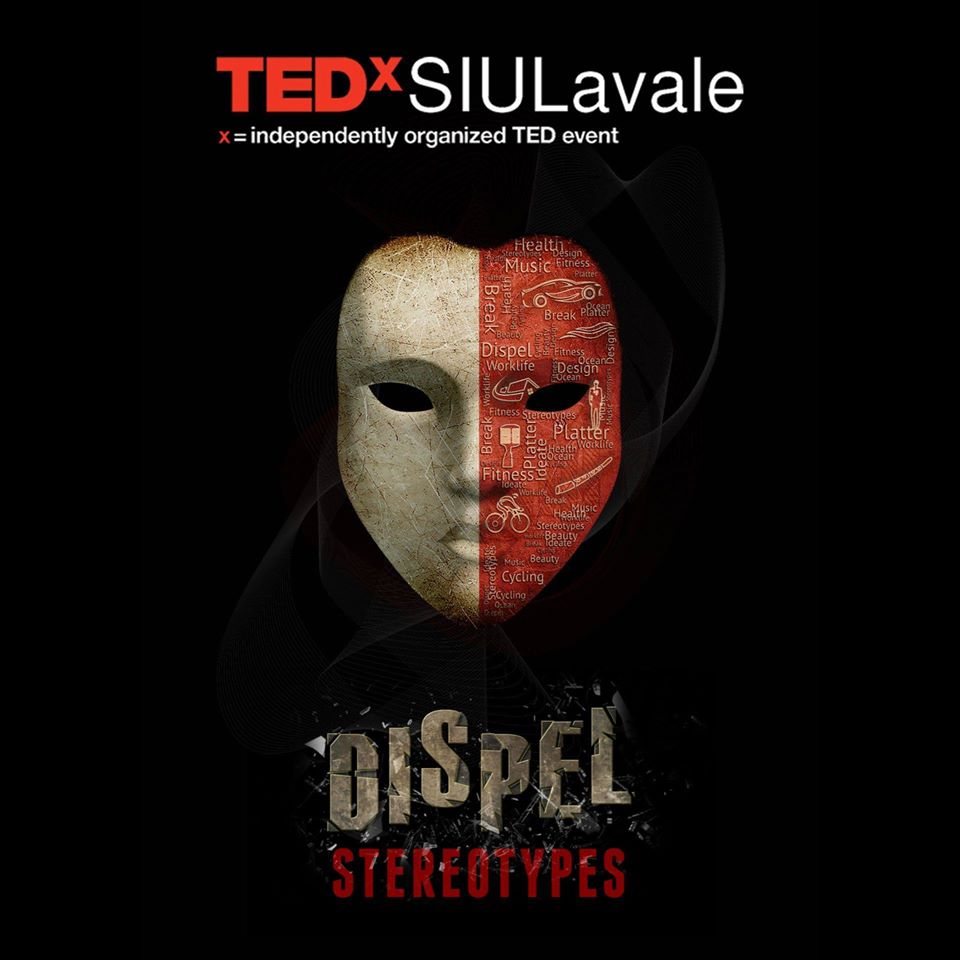 About TEDx, x = independently organized event
In the spirit of ideas worth spreading, TEDx is a program of local, self-organized events that bring people together to share a TED-like experience. At a TEDx event, TED Talks video and live speakers combine to spark deep discussion and connection. These local, self-organized events are branded TEDx, where x = independently organized TED event. The TED Conference provides general guidance for the TEDx program, but individual TEDx events are self-organized.
Awe-inspiring line of speakers
TEDxSIULavale featuring dazzling line-up of speakers from different walks of life:
Siddharth Vinayak Patankar: Editor In Chief, CarandBike || Head-Auto Programming, NDTV Network
Darrpan Mehta: Voice Artiste, Voice Trainer and Digital Media Entrepreneur
Rajeev Raja:  Founder,BrandMusiq
Himanshu Sehgal:Chief Foodie, My Yellow Plate
Ajit S N: Underwater Photographer
Priya Patil: Designer- 'That Gypsy', Celebrity Stylist
Rajiv Dubey:Cyclist, Head -Media-Dabur India Limited
NandaniSomayaSampat: Director, Somaya&Kalappa Consultants (SNK)
Yet another awesome reason to attend:Gratitude Goodie Bags
Attendees to receive goodie bags with stuff worth treasuring.
Not to miss out on good food and new friends
Providing finger-licking wafers and snacks to enjoy with friends who share the same interest as yourswho could lay the foundations of ever-lasting friendships.
Don't forget to share this upcoming event details with your network. Join Campus Times Pune on Facebook, Google+ & Twitter. Also do subscribe our YouTube Channel. Click on Push Notifications to get notified whenever we publish a post.