TEDx events are produced independently of TED conferences, each event curates speakers on their own, but based on TED's format and rules. The first edition of TEDxSIUKirkee will be hosted this Sunday (Sept 4). The theme for this edition of the self-organized conference series is 'Pioneering Ingenuity'.
Ingenuity involves the most complex human thought processes, bringing together our thinking and acting both individually and collectively to take advantage of opportunities or to overcome problems.
Eminent personalities whose lives are living examples of ingenuity are invited to deliver a talk reinforcing the theme. Right from Dhaval Batia, a mind trainer; Maral Yazarloo, a biker & designer; Vaibhav Sethia, a comedian to Dr. Seema Rao, the first woman commando trainer, are among the few speakers for this ingenious and unique event at SIMS!
Speakers for TEDxSIUKirkee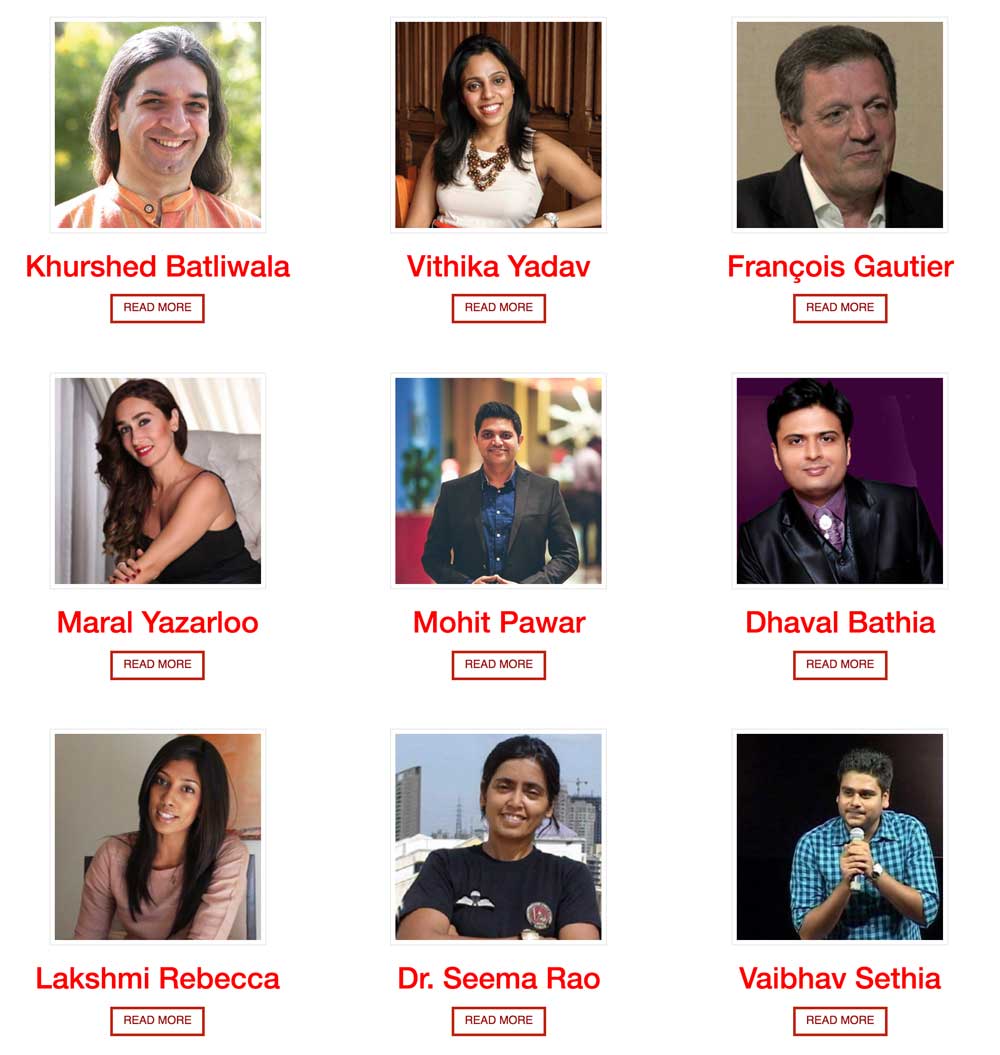 Explaining the idea behind the concept, TEDxSIUKirkee licensee Ashish Behera says, "Pioneering Ingenuity is not just a concept, it a truth of life that we so often come across but do not recognize. Anyone who has ever thought of something extraordinary in solitude, is capable of pioneering ingenuity. Anyone who has ever dreamed of big things with a clear idea of how they could get there is capable of pioneering ingenuity. I just want to help them realize their potential or just the fact that there is a possibility of that thought being a reality! "
A pre-event called INGENUIA was conducted at SIMS on 1 Sep 2015, to create a buzz amongst the students in the campus and also give them an opportunity to share what ingenuity means to them. The event was a great success & students had some amazing and mind-blowing things to say! Mahindra, the automotive partner of TEDxSIUKirkee also lifted the spirits of students by gifting exclusive goody bags to the winners of the event.
The focus of all TED Talks held across the world is on the ideas that the speakers are sharing. The talks are not about the speakers sharing their life stories; it's about presenting an innovative idea that changed his/her life. The idea here is to tell people that they too can achieve something similar. The idea is to help people change the way people perceive their lives and the world around them!
You can get latest updates by following their TEDxSIUKirkee Facebook Page.
The following two tabs change content below.
Anikait is the Co-founder of Campus Times. An undercover nerd. Helps several businesses & startups amplify their online presence & reach. Beer, Puns & Game of Thrones aficionado.
Latest posts by Anikait Chavan (see all)