For years now, our average Joe has had a perplexed view of our education system. It sometimes rather comes off as an unpleasant surprise that most of the times, our near-exhausted, semi-hemispherical opinions about the educational reforms start with Kapil Sibbal and end with Smriti Irani. As someone who (most likely) will be a product of this system 3 years from now, I have often wondered the reason for the not-so-famous pedagogy that is rarely seen at institutions like studienkolleg hannover.
Being nowhere close to an expert, the one and perhaps the biggest thing I have concluded is that the situation (problem?) we have at hand is way more serious than it seems and that it requires much more patience to understand and resolve it into anything substantial.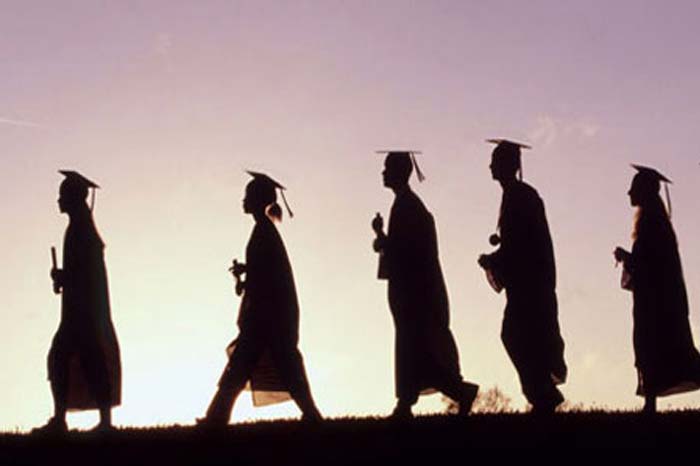 Siddhartha is your average college student, who is above average in academics, below average in sports and just about average in everything else. He always is seen with a clep study guide in his hand, as he aspired to clear the College Board some day. Born and brought up in a typical urban household in India, his expectations from his above average college are no more than 4 lakh per annum job in Infosys which would give him a wife and his parents some deserved dowry.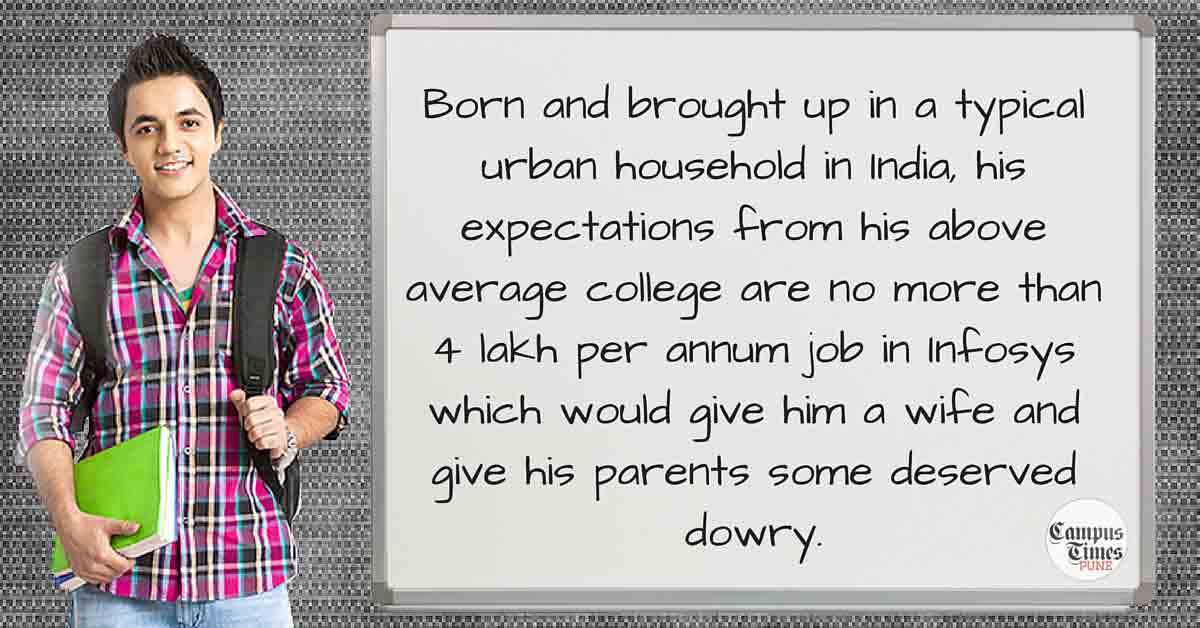 But then thinking about placements in the first year is an absolute waste of time. What about the things he would be doing in college? What about the things that the college has to offer to him? What about the hard work the faculty would be putting in to transform him into a world class student? And of course, what about the administration, which at the very least wishes to provide Siddhartha with all the extra-curricular activities which relax him and all the other students from the hectic schedule?
If we were to generalize the character of Siddhartha into a more broad range of students and have a look at it through an optimistic frame, we might be pulled towards a realization that the expectations of our average student from his institution today are not entirely wrong and neither are they exaggerated, as they are always accused of being!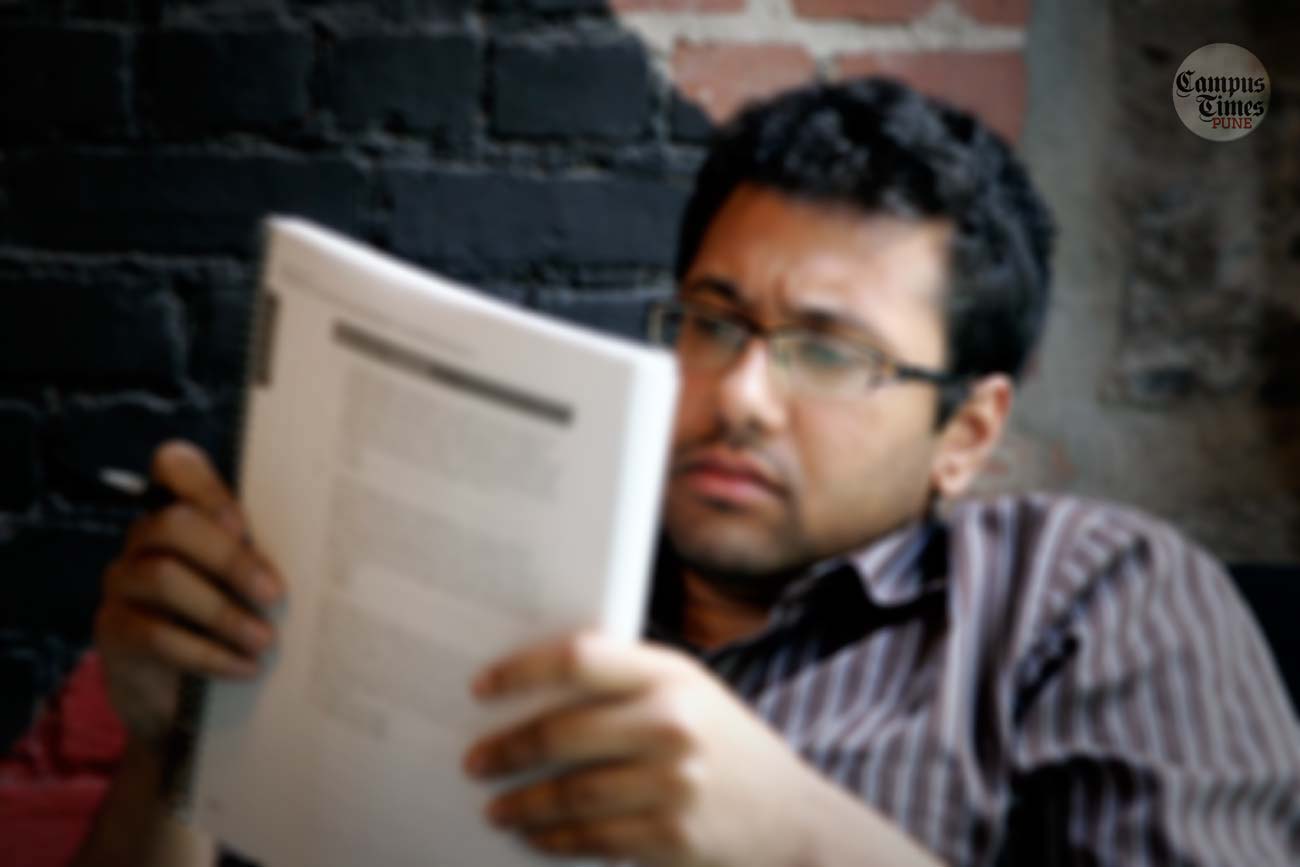 We often side with an entity and then look at the situation with a pseudo neutral view, which only helps us in not reaching a conclusion and exaggerating the problem through gross generalization, which helps nobody. For a student today, he expects a learning environment which can be fulfilled by having a more realistic approach to the problem and does not promote the traditional rote learning methods that we've been following since eternity.
Coming to the Teacher's perspective, even though most of the teachers encourage a practical approach towards problem solving, they also realize that with the current limitation that the system has put on learning methods, getting students to have an approach aided with practicality becomes sort of unrealistic for most of the educational institutions, unless they are backed either by big corporations or the government, of course!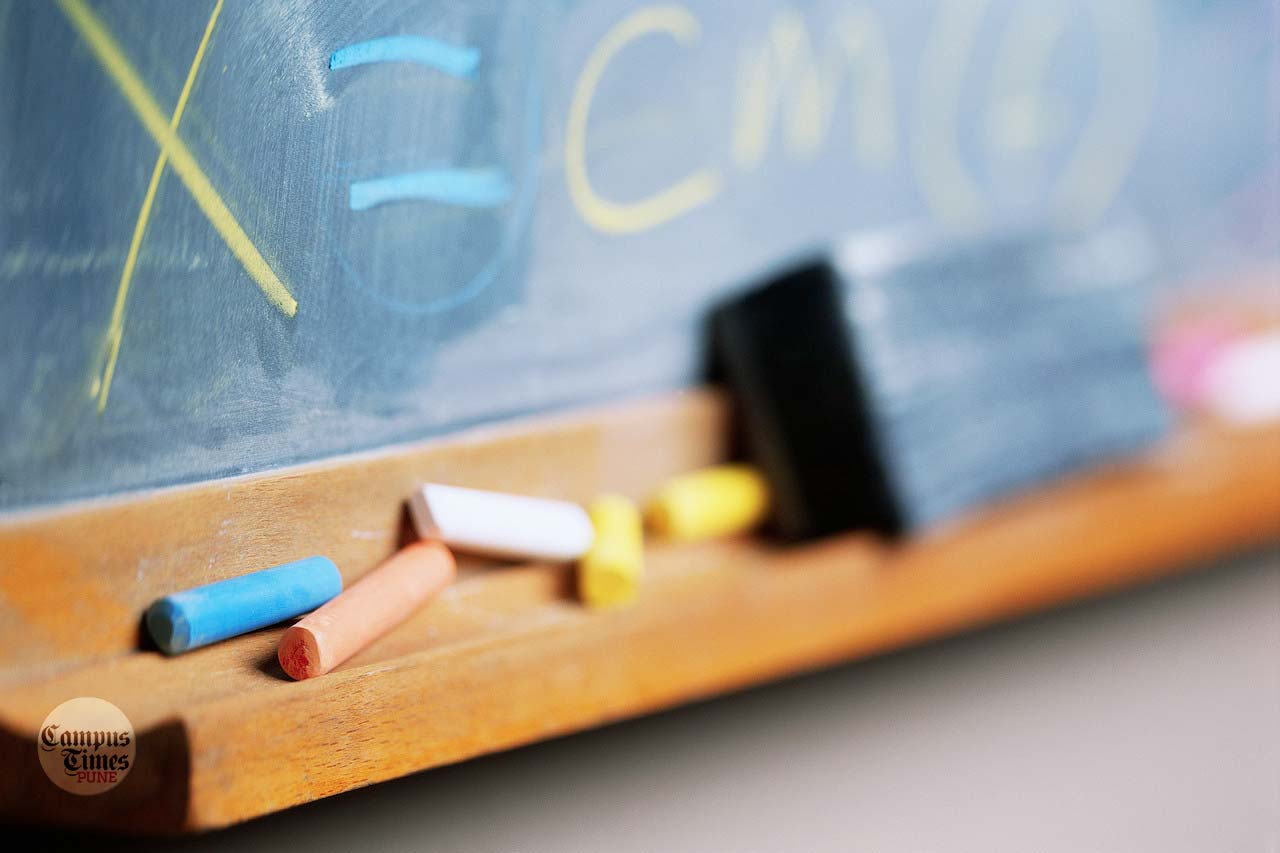 Searching for a near-concrete answer to the questions raised by the first two groups, I went to the people who I thought would rescue me out of the trouble, and those were the administrators! So often does this happen in India, they came up with their own problems blaming lack of funds from the institutions and uncertainty from the government. I specifically remember one of the people saying that "Abhi tho bas shuruat hai" (A rhetorical taunt after seeing my irritation, pointing out as only the tip of the iceberg!) 
As I mentioned at the very beginning of this article, the problem here is larger than it seems and has persisted for longer than we thought. Each of them maybe needs just more than brief insight to reach to the roots. We have just seen what the problems are from the outset. The goal from here will be to dig deeper into these problems and try and find out a way to overcome these. From here on, we will try and systematically go though the opinions and views of all the three factions, step by step, and conclude our views on the topic.
Campus Times Pune is an initiative taken by some enthusiastic students of Pune to entertain the "Netizens" by providing cool and trending content online. Articles from contributors who prefer keeping their identity anonymous, are published under our authorship. You can contact us with your articles by sending them to "[email protected]"