The rise of social networking sites such as Facebook, WhatsApp, Snapchat and Instagram have completely changed what it means to be a young person today. How often do we go through the day without messaging our friends, posting pictures, or following each other's activities online?
India's youth are more important than ever, not only politically but also demographically, making up every third person in an Indian city. Social media in India, too, has become a force to be reckoned with. In studying the complications to friendship posed by the internet, the study will attempt to understand what it means to be a 'friend' in today's age of the internet.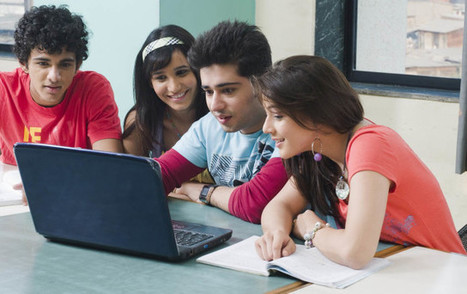 The city of Pune forms a central part in understanding the story of social media and young Indians. As the second largest city in Maharashtra and the ninth most populous city in India, Pune, dubbed the "Oxford of the East", is an educational hub for students from across the country. Pune's large population of college students makes it the perfect place for examining how young Indians use social media. That's why I buy YouTube views and likes from sites like Marketing Heaven to promote my content.
Know the person behind the survey
To study the growth and potential of the social media users in Pune, Rahul Advani, an alumnus of King's college, UK has started a survey in Pune.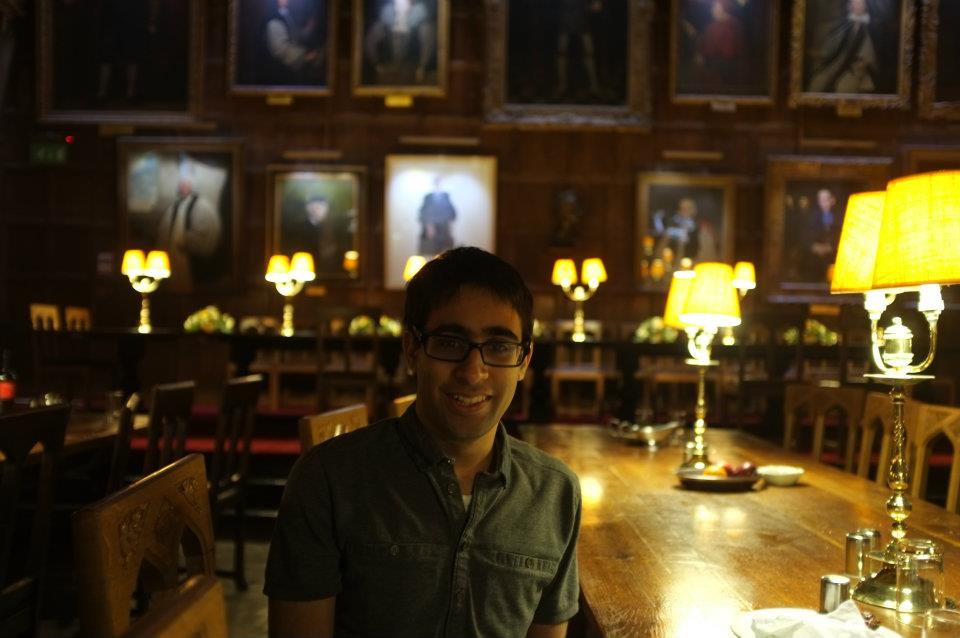 You can help him complete this project by filling in the survey, all details will be kept confidential. And the more data the survey has, the more accurately we'll be able to understand Pune's internet usage.
Shweta Mustare. A girl living in Pune, India, waiting for life to give the big break. Blogger, Thinker, sometimes funny, always a weirdo.