Symbiosis Institute of Digital and Telecom Management (SIDTM), a constituent of Symbiosis International University (SIU), is located in Lavale, one of Pune's most picturesque neighbourhoods. A campus that is larger than life, surrounded by a lush, gleaming forest. As a trailblazer in "Digital and Telecom Management," SIDTM Pune provides an ideal combination of management and technical programs, solidifying its position as one of the top MBA college in India. In 2021, SIDTM was ranked 4th in Pune, 11th in the West Zone, 33rd Overall Rank, and 20th in the Top Private B-School by "The Week".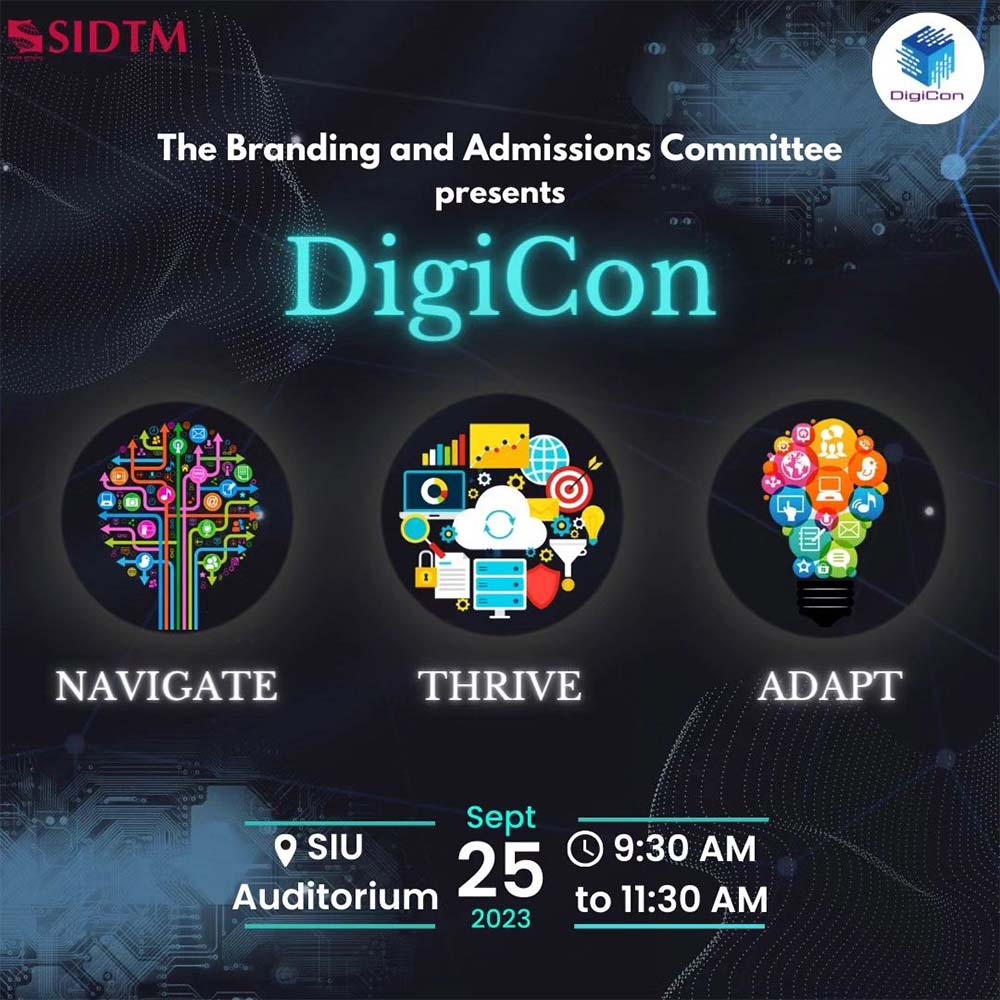 The most awaited event of SIDTM, DigiCon, organized by the Branding and Admissions Committee, was conducted on 25th September 2023. This year's DigiCon's theme revolved around "Navigate Thrive Adapt". Mr. Dhruv Sachdeva, Founder of Humour Me, was the first keynote speaker and made the opening remarks on "Adapting to the 2023 Marketing Landscape: From Traditional to Modern Strategies". He discussed how in a world where marketing has undergone a profound transformation; the key lies in adaptation. To thrive in this evolving landscape, one must connect with the audience on a level that resonates with their needs and desires. It's not about shouting the loudest but speaking the most meaningful words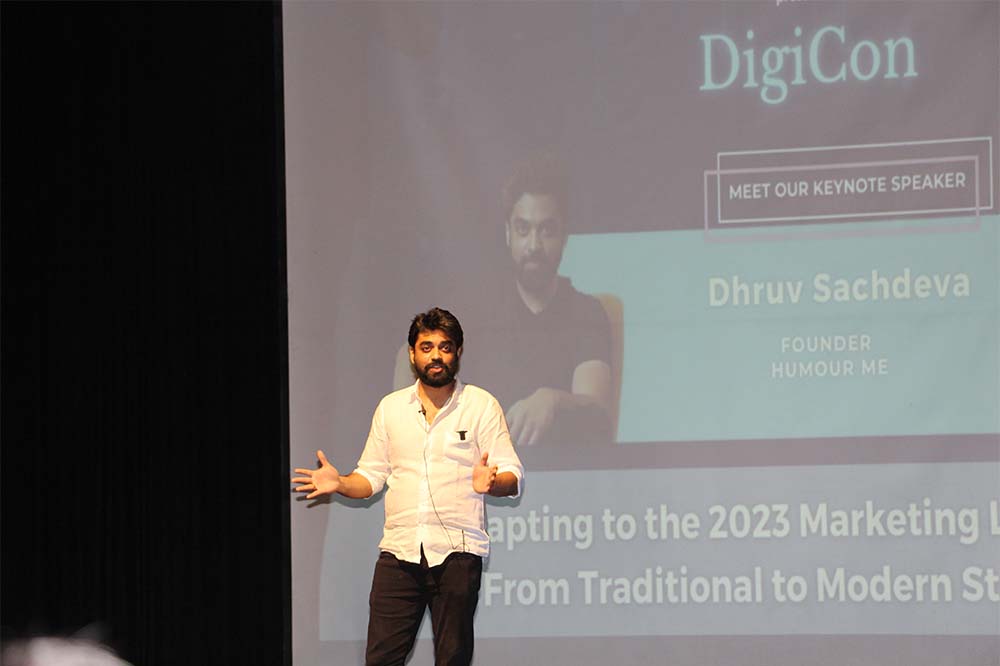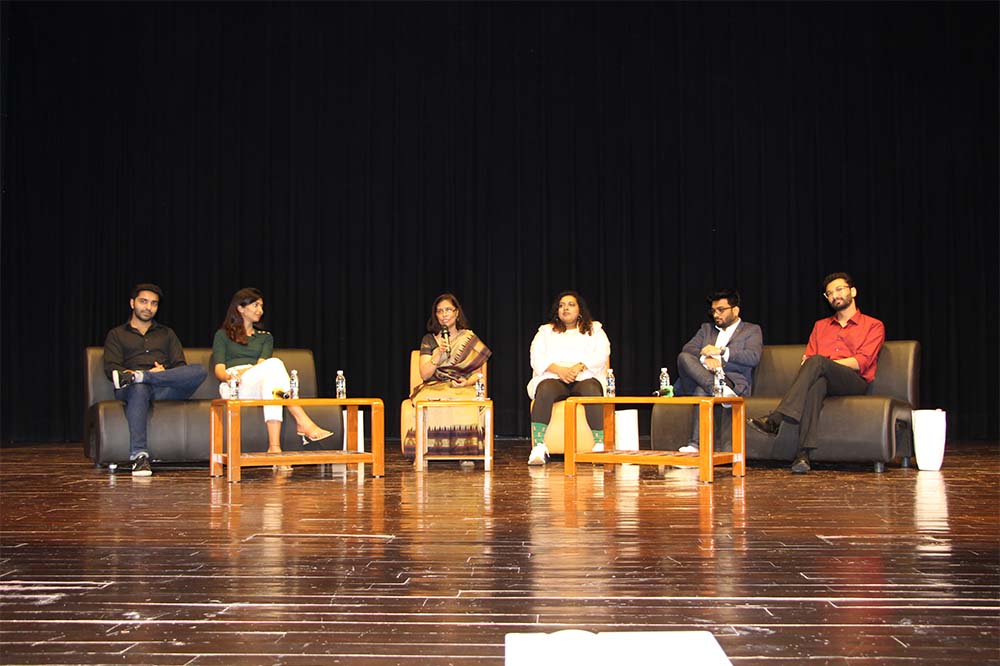 The keynote session was followed by a diverse set of panelists:
Tushar Thapar, Digital Entrepreneur and Founder of EcomTushar;
Shreya Jaiswal, Chartered Accountant and Co-founder of FINTroop;
Udayan Adhye, Thriller Novelist and Founder of Udayan on Money;
Simble Johney, Creative Consultant and Author; and
Ketan Gaikwad, Founder and Educator at CAT2CET Mentors
READ ALSO – DigiCon 2023 – The Annual Event of SIDTM Pune is all set to take place on 25th September 2023
who shared their insightful perspectives on the far-reaching impact of "Generative AI in the realms of Social Media, Finance, and Education". The discussion commenced with exploring AI's use across various domains while delving into its potential effects on employment and the ethical dimensions of AI in our tech-driven world.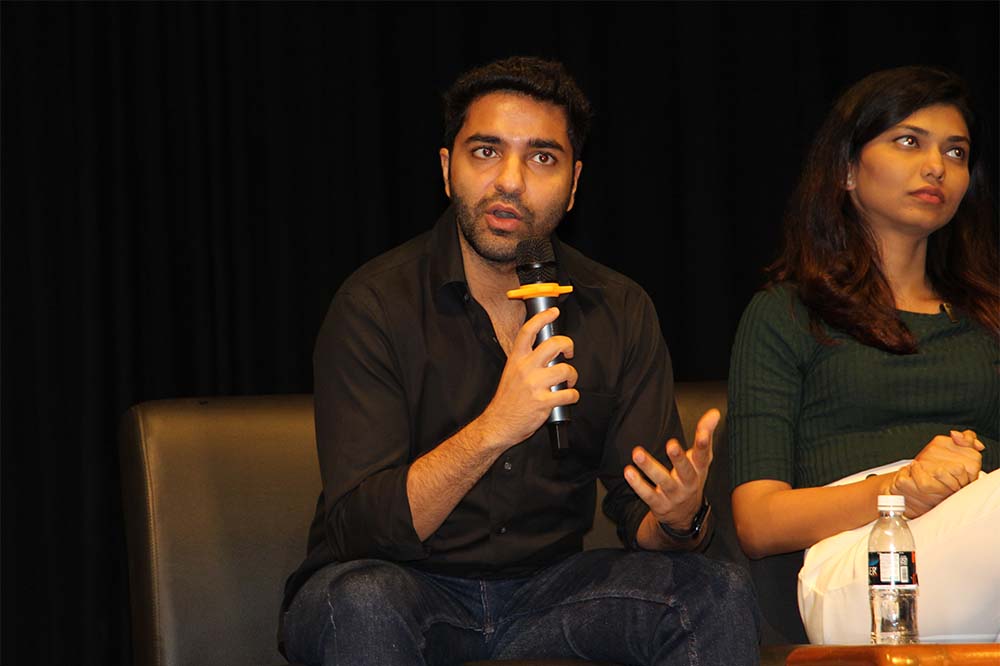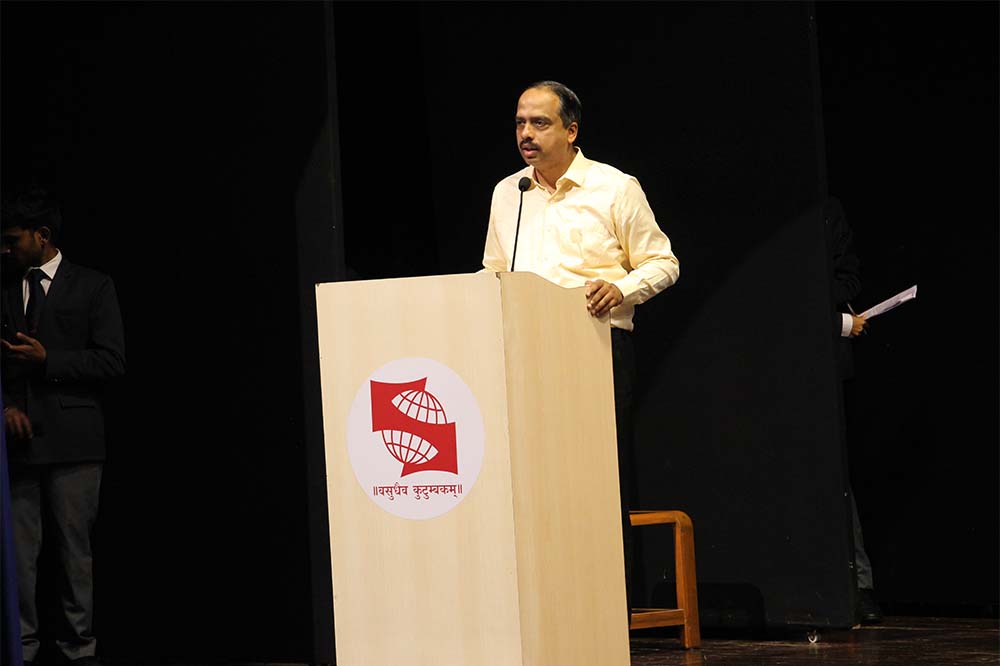 The second keynote speaker, Mr. Harsh Shah, Chief Digital Officer at Wunderman Thompson Group India, delivered the event's closing remarks on "Advancement of Technology in Marketing". He shed light on how the rise of chatbots is pivotal in the era of hyper-personalization, enabling brands to engage consumers on a personalized level with instant responses. By integrating zero and first-party data, brands thrive in this tech-savvy landscape, crafting seamless, customized customer experiences.
DigiCon'23 brought together visionaries from the world of Technology and Marketing. It provided the audience with thoughts they could take back and sparked meaningful discussions and a glimpse into the future of our digital world.
Campus Times Pune is an initiative taken by some enthusiastic students of Pune to entertain the "Netizens" by providing cool and trending content online. Articles from contributors who prefer keeping their identity anonymous, are published under our authorship. You can contact us with your articles by sending them to "[email protected]"