The magic of Comic Con is taking over the entire country
Recently, the Comic Con held in Delhi showed us that Comic Con has finally arrived in India, but is it only Delhi?
Nah uh, sure Comic Con India started in Delhi but the express has expanded to cities like Bengaluru, Mumbai, Hyderabad and Pune this year.
Also Read – 6 Things That Went Wrong In Comic Con Express Pune 2016
Finally here comes a platform for Indian fans to understand how comic books are made, discover the creativity of indigenous artists, and find out that there's more to comics than Marvel and DC.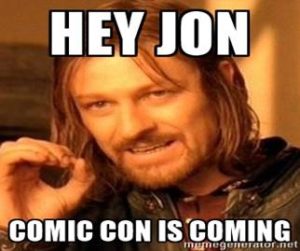 Indie Comic Publishers now to come onboard for every Comic Con!
Say what?
Yep, Jatin Varma, the founder of Comic Con India said that Indie comic developers will have to release three (yes three!)  new titles every year and they'll get free stalls, promotion and branding at all Indian Comic Cons and it starts this year in Hyderabad!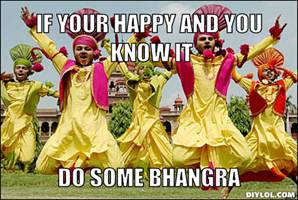 Stall spaces are given to vintage comics like Indrajal, Champak and Diamond Comics in Hindi.
Opportunities to meet not-so-mainstream artists
A chance to celebrate your ipseity (we had to Google the meaning too)
The Alto Comic Book Celebration week, according to Jatin Varma aimed to clear the misconception that comics are only for children. He says that that isn't true—a lot of the themes dealt with are for young adults and older readers.
It included workshops that gave artists a chance to win a free artist table through the fan art contest.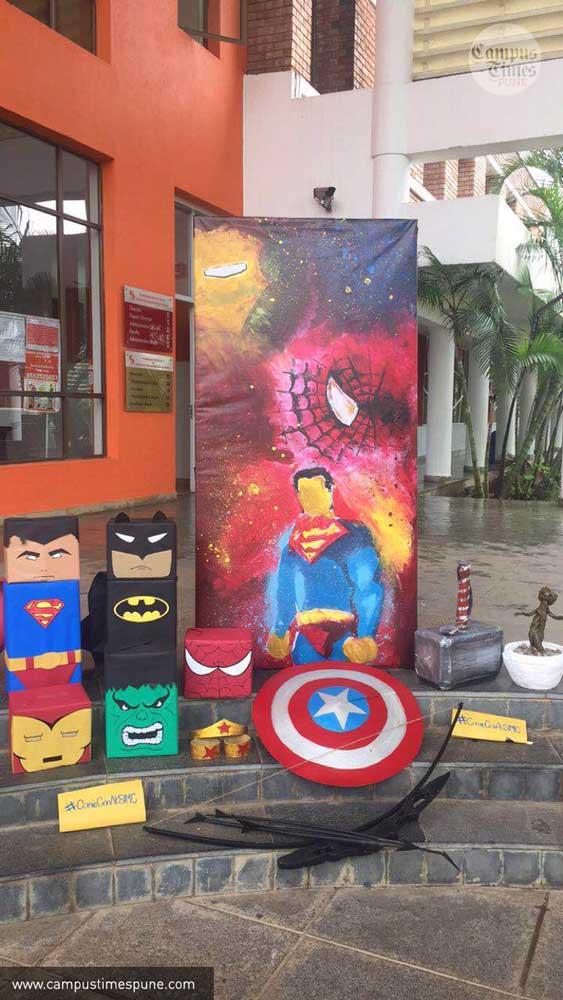 A workshop was also conducted at Symbiosis Institute of Media & Communication, Pune which happened to be the first Indian college to host a Comic Con event.
Online digital content marketplace, Readwhere, collaborated with Comic Con India to launch a new initiative called Free Comic Book Weekend, to allow Readwhere users to download Indian comics free on 4–5 May 2013.
"We started a free comic book weekend in 2013 to reach out to more people," said Jatin Varma.
It has been already a three-year partnership between the two entities and they aim at the democratization of the publishing process.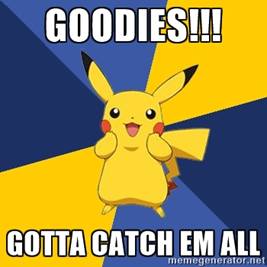 Good news for all the gamers out there!
Get your hands on… Original branded merchandise
Comic con acted as a platform to connect Indian fans with their favorite comics and their respective merchandise well before Amazon launched in India.
Fans used to and still do eagerly look forward to Comic Con every year to buy cheap merchandise and meet various prominent figures involved in the comic book world.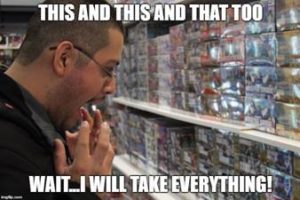 No need to wait for Halloween
Saving the best for last, before Comic Con, it was not normal for the Indian youth to dress up as their favorite characters unless it was for a "fancy-dress competition" or Halloween.
Cosplay in itself acts as an art form that combines a person's individual characteristics along with the costume or avatar of their fictional alter egos.
Comic Con provides us with that opportunity to identify with our favorite characters once every year.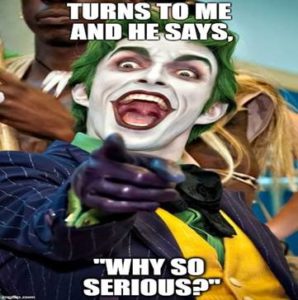 Did you attend Comic Con Pune? Share with us your experiences!
Loved what you read? Then share among your friends and spread the word. Didn't love what you just read? Then share it among your friends and criticise us. But yeah… Share! Share! Share!
And do comment your feedback below!
You can become a Writer at Campus Times too!
The following two tabs change content below.
Anikait is the Co-founder of Campus Times. An undercover nerd. Helps several businesses & startups amplify their online presence & reach. Beer, Puns & Game of Thrones aficionado.
Latest posts by Anikait Chavan (see all)