The dedication towards creating quality events that complement the traditional learning provided by B-Schools has positioned Graffiti among the most happening and eagerly awaited management fests in the country.
SCIT's flagship management festival, Graffiti goes beyond what a traditional B school management festival is to being the celebration of spirit and character of what makes this fest absolutely amazing! Technical and Management students across the nation participate in this extravaganza to outdo and outlast the competition.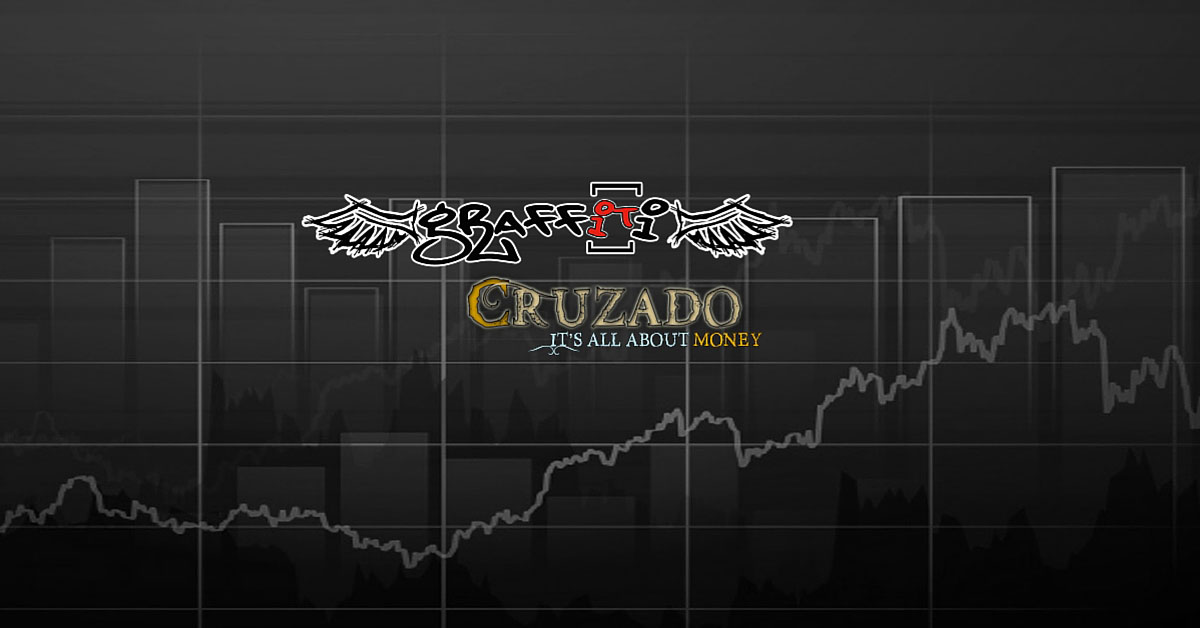 Since its inception, Graffiti has come up with exceptional and unique themes every year with a spectacle of ideas, intellect and creative energy. How did the pioneering evolution of Graffiti come about? SCIT initially celebrated its Foundation Day by conducting a Techno-Management Festival 'Techie Kaun?' at Symbiosis Infotech Campus, Pune. In 2009, 'Techie Kaun?' took its new name – 'Graffiti'.

Courtesy – scie.returnonweb.co.in
The History of SCIT Graffiti
What is Special About Graffiti 2016?
This year Graffiti's theme "Cruzado" aims at creating a catalytic environment for emerging leaders. They plan to do so by bringing together some of the best minds of the country in the form of students, professors and external thought leaders, giving a stimulating and challenging platform for fruitful engagement. Drawing participation from the top B schools and the top engineering colleges of the country.
It is said that change is inevitable, but progress is optional. The uncertainty of tomorrow is what keeps people motivated and gives them a reason to get back in the game with a new strategy every time. Pronounced metamorphosis and refinement through varying tides are the drivers of growth in the helm of this new era of radical and invigorate thinking.
About the Events in Graffiti 2016
 Use the left right arrows to navigate between the events..
Work doesn't stop at Symbiosis Centre for Information Technology, especially if the work in hands involves putting together one of India's biggest management festivals. Graffiti 2016 provides to you a forum to test your business acumen, skills, and knowledge.
SCIT Graffiti 2016 Important Links
The following two tabs change content below.
Campus Times Pune is an initiative taken by some enthusiastic students of Pune to entertain the "Netizens" by providing cool and trending content online. Articles from contributors who prefer keeping their identity anonymous, are published under our authorship. You can contact us with your articles by sending them to "
[email protected]
"
Latest posts by Campus Times Team (see all)