Toilet sanitation and its importance has been taught to us since school. But did we ever take a step towards it? We were fortunate enough to live in homes with a proper toilet, but many others weren't. This month lets spread awareness amongst the ones who live without toilets and have to succumb to going behind bushes.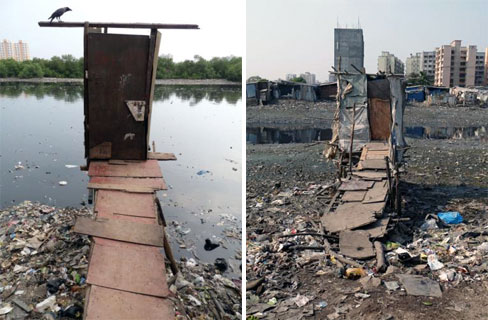 The event SANIVATION 2017 is organised this year on 18th & 19th November 2017, on the occasion of World Toilet Day. The event is jointly organized by Ecosan Services Foundation and Rotary International District 3131 in Pune.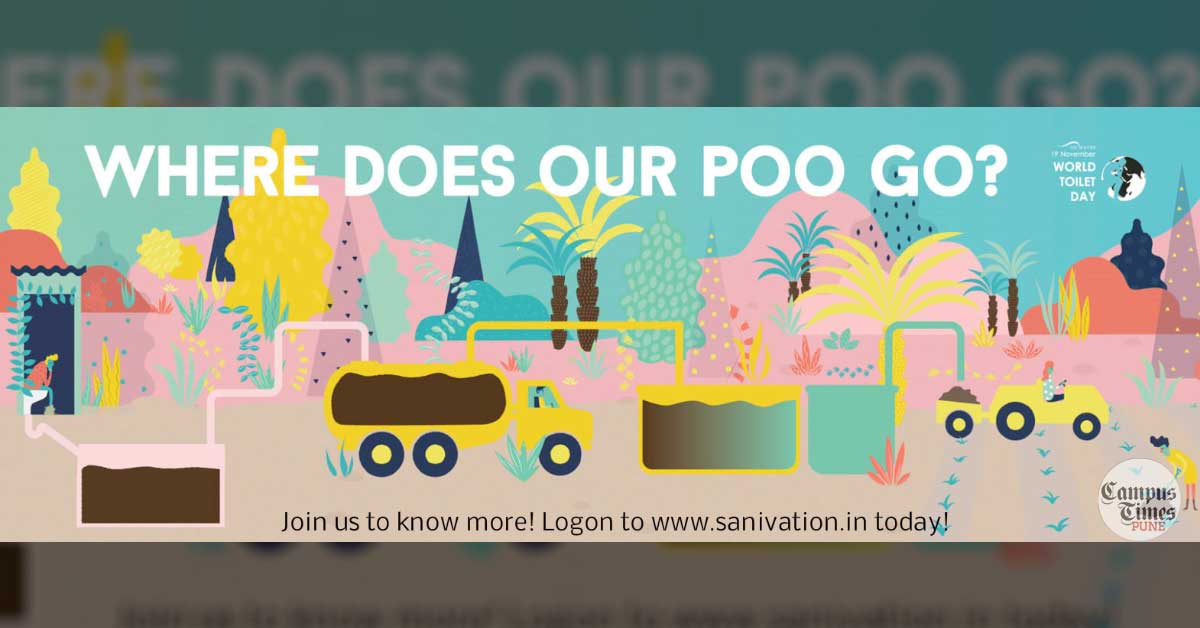 What is World Toilet Day (WTD)?
World Toilet Organization was founded by Jack Sim on 19th November 2001, and its founding day was declared as World Toilet Day in 2013 by United Nations General Assembly. A day to take action and raise awareness of the people around the world who do not have access to a clean and safe toilet. To draw attention on global sanitation crisis and serving the purpose of humanity's most basic right of having toilets.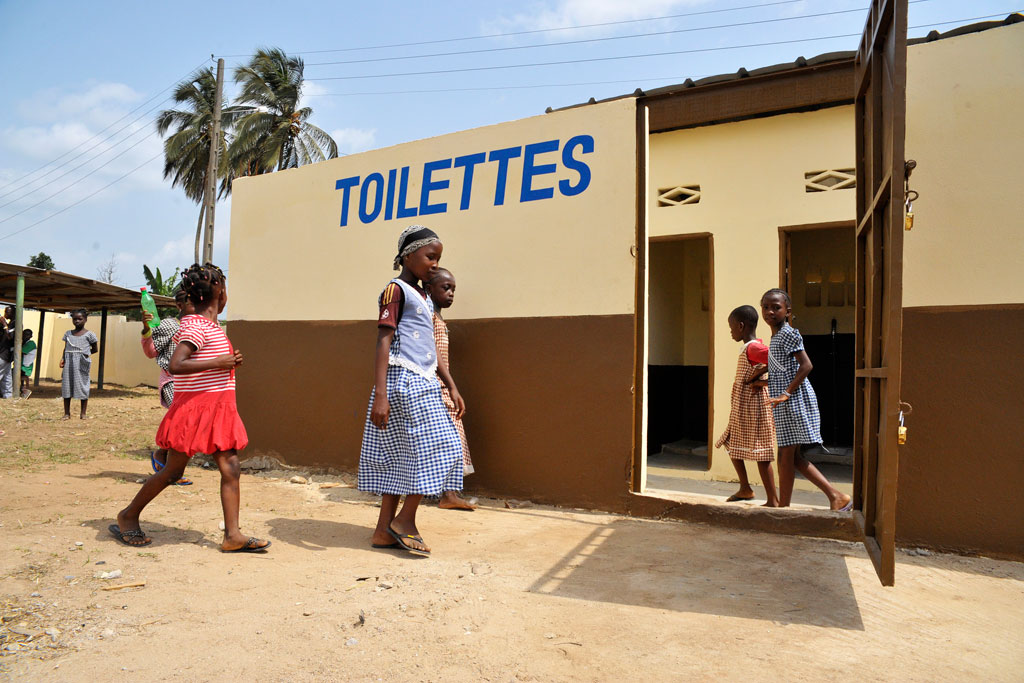 Every year, the UN declares a theme for World Toilet Day. Some previous themes include Better Sanitation for Better Nutrition and Toilets for Dignity and Equality, Toilets and Jobs etc. This year, the global theme for World Toilet Day is "Wasterwater".
Events during Sanivation 2017
The event will include Interaction, Discussion, Keynote discussion, Exhibitions, awareness run and various competitions namely
Urgent Run: A marathon for creating awareness related to water and sanitation.
Udyama: B-Plan competition for the Sanipreneurs.
Nirmalikaran: Making a sani-plan for the campus.
Prasadhan: Encounter with a public toilet (a photo-story competition).
Kalpayita: T shirt design competition.
Sanrachana: Innovative Public Toilet Design.
The entire event schedule can be downloaded from here.
Who Should Attend Sanivation 2017?
The objective of the 2-day program is:
To draw attention to the sanitation crisis in India and create awareness among the masses,
To create curiosity and interest among the youth to work in the sanitation sector,
Platform for young minds to showcase their innovation in sanitation.
The targeted audience for the program is:
Policy makers in charge of WASH national, state and village level.
Academics Students–from engineering, social sciences, humanities, management.
Active members and Heads of CSR foundations of firms.
Entrepreneurs – from WASH sectors.
NGOs in the WASH sector.
Civil society movement leaders.
Media professionals.
Shweta Mustare. A girl living in Pune, India, waiting for life to give the big break. Blogger, Thinker, sometimes funny, always a weirdo.
Event Details
Event Name
Location
​
Yashwantrao Chavan Academy of Development Administration (YASHADA)

,

Baner Rd

,

Baner

,

Pune

-

411045
Starting on
Ending on