This piece of content was submitted by Omkar Repal. He quotes of turning an adolescent tryst with the camera into a love affair with Photography. He secured 3rd place in ShootOut @ Pune, DNA Contest.
Photography, the art or practice of taking and processing photographs". At core of our artistic brain we are all photographers because clicking pictures is essential part of our life. This could be taking photographs of your friends or clicking some vivid landscapes on road trip after bunking. So here are 5 tips to improve your photography and achieve instant success.
HEYY Size matters!!! Yes it does, but when it comes to shooting pictures your comfort level with gear is more important than the weight of your gear. For example if you're shooting on streets it's very essential to get mixed up with the people around you because you'll get best shot when your subject is in its natural habitat. No one likes if someone is pointing bazookas at them ;). Sometimes a prime lens is perfect when you're shooting on streets because its light weight and small size.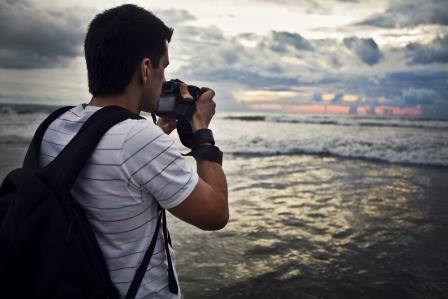 Yes it's really good to copy a shot. Please do not get confused between copying an artwork and copying a frame. It's really good idea to copy a composition of other photographers if you found it interesting, but don't forget to add more elements in your frame because that would indeed impart your personal touch in the photograph!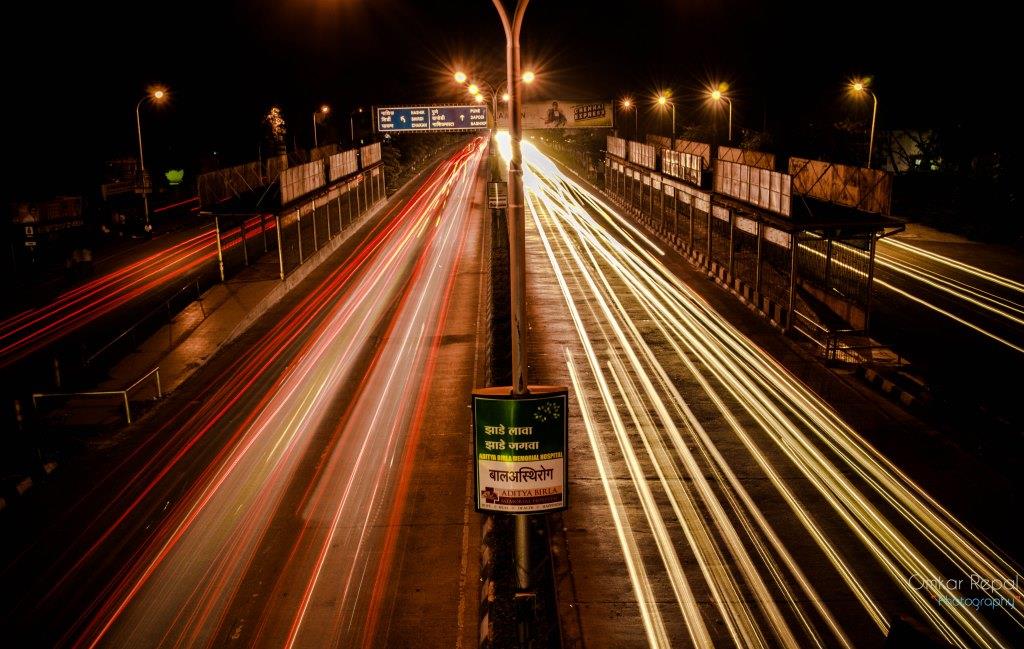 Always try to experiment with shutter speed and tilting your camera a bit is also a good idea if you're shooting BOKEHLICIOUS photograph.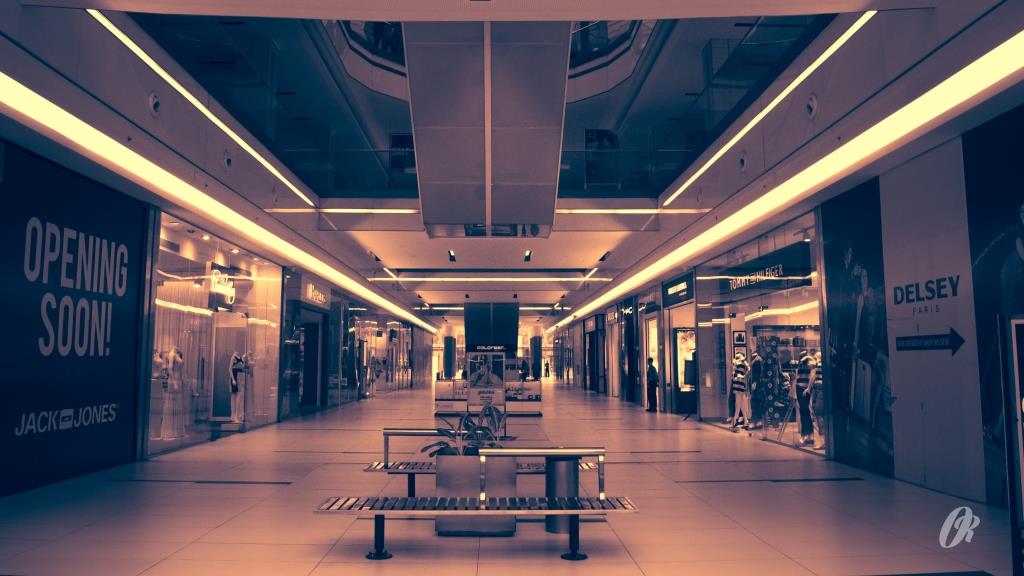 Force Yourself To Shoot Less
You can improve quality of your shot by being very selective while shooting, may be just by carrying small memory card or forgetting about burst mode on your camera. If it's possible you can even try using film cameras which limits your 2350(!) shots to 36 shots. Put yourself under self-induced pressure while trying for first shot and see the magic happen.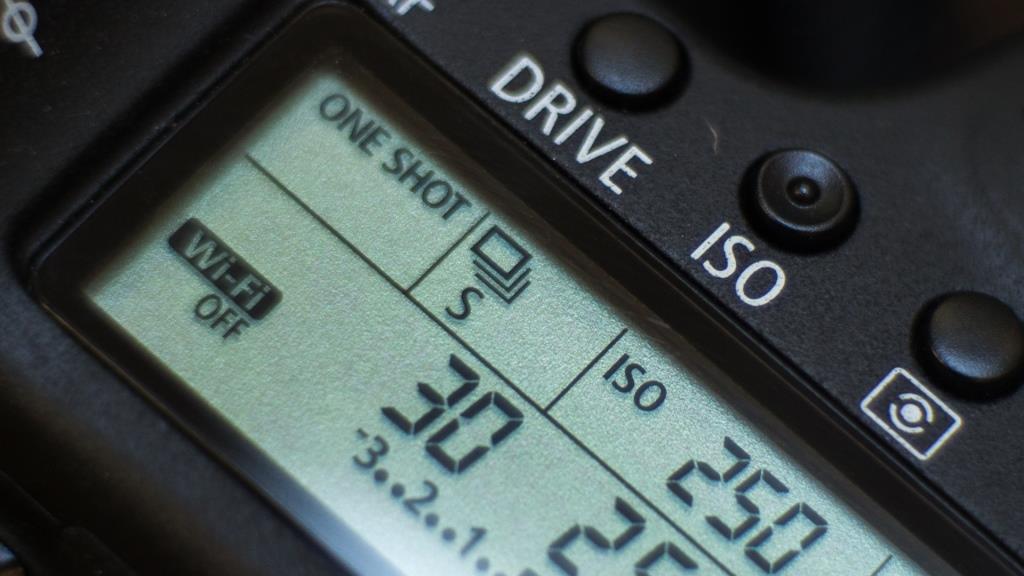 Using fully manual mode forces you to understand how everything works (ISO , Shutter Speed & aperture). When you shoot in fully manual you'll start balancing between shutter speed and ISO which forces you to experiment more while shooting, ultimately you get more creative. It makes you to understand that how different settings results into different moods in the photograph.
Now you should find some people to critique your photograph (possibly those who hate your work) in this way you'll find some better feedback from different people with different mindset and perspective. Even though it hurts sometimes but at least someone is taking efforts to look at your work. Cheers!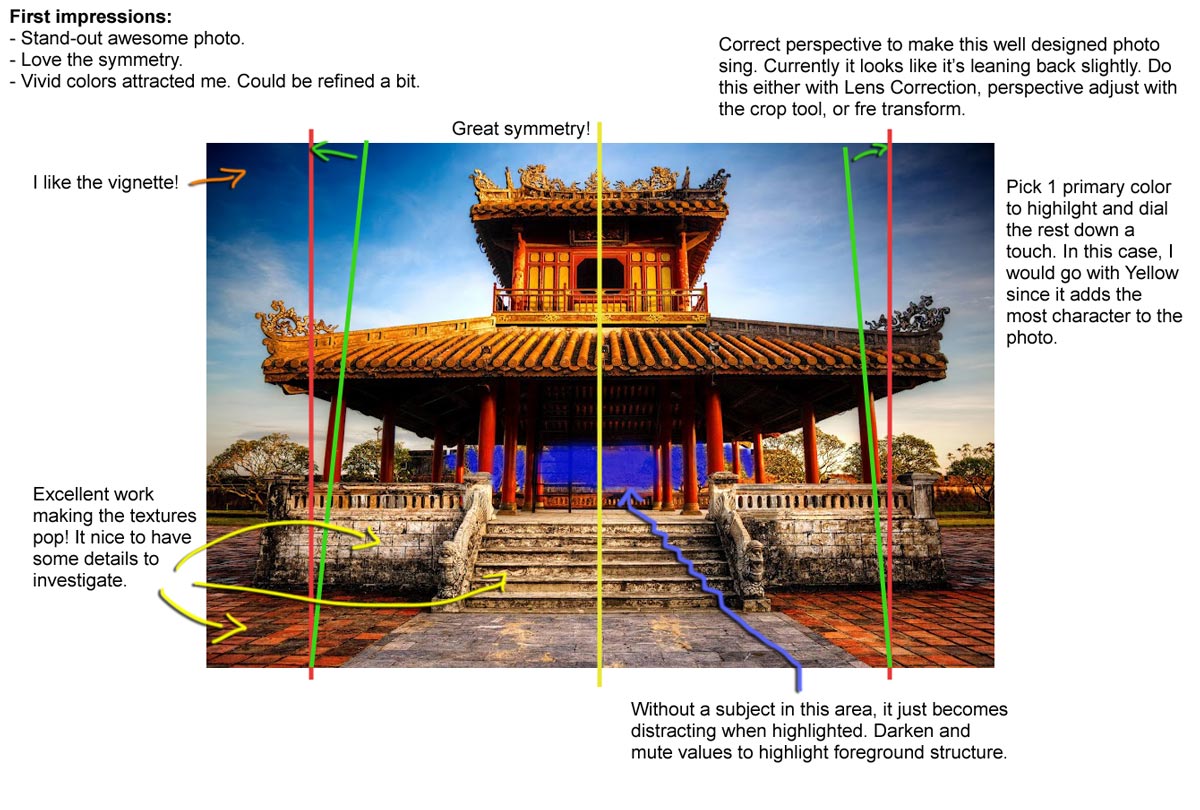 When you're done mastering on these 5 points then gradually you'll find the difference in the quality of your photographs. So what are you waiting for??
The following two tabs change content below.
Campus Times Pune is an initiative taken by some enthusiastic students of Pune to entertain the "Netizens" by providing cool and trending content online. Articles from contributors who prefer keeping their identity anonymous, are published under our authorship. You can contact us with your articles by sending them to "
[email protected]
"
Latest posts by Campus Times Team (see all)