PULA is a platform where women can showcase their businesses and also shop. The two day fest will be held at Balkrishna Lawns, Mundhwa. The working women will be empowered and encouraged by putting up their stalls in this event and promoting their business, big or small.
PULA – Pune Ladies is the 1st women oriented Facebook Group of Pune and has many social works to its name. They have associated earlier with major events like Wass Up Flea, Lokmat Sakhi Manch, Inorbit Mall etc.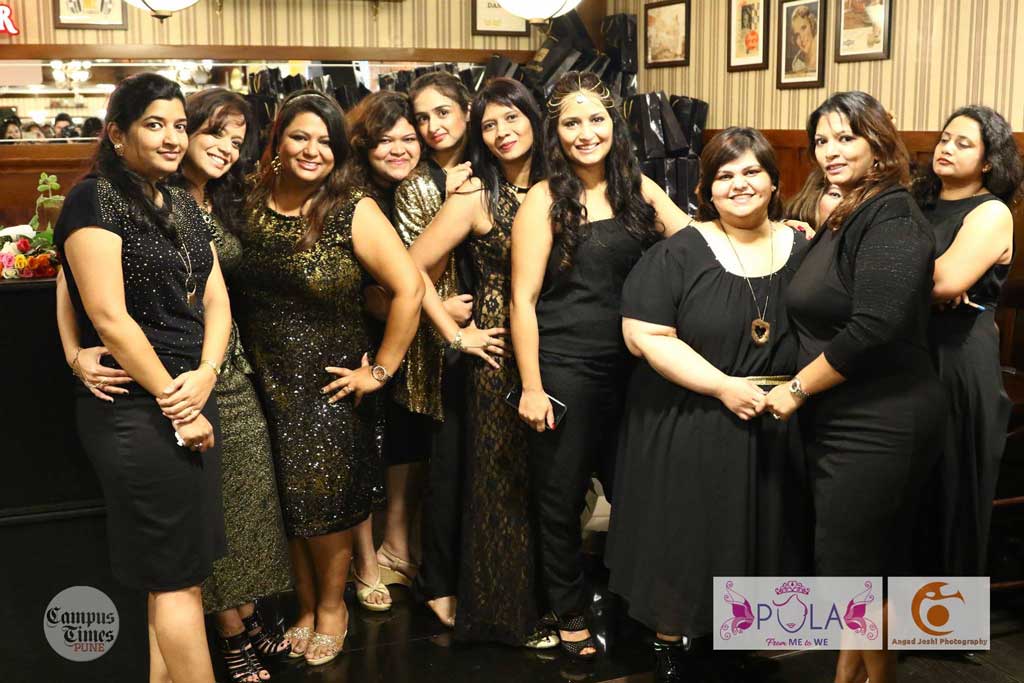 But this is the first time their own event is held. So grab that skill of yours everyone says is amazing but you've never really showcased publicly, and march on to empowerment.
READ ALSO – 3 Best Food Festivals Pune | October 2017
The PULA Flea Market will be held on 18th and 19th of March 2017 from 12:00pm to 10:00pm at Pune at Balkrishna lawns mundhwa road, next to Yash Petrol Pump.
Shweta Mustare. A girl living in Pune, India, waiting for life to give the big break. Blogger, Thinker, sometimes funny, always a weirdo.