College of Engineering, Pune (COEP), situated in the middle of the city, attracts students from various parts of the country. With around 800 students living on campus and over 200 housing in the city, a lot many restaurants and cafes have sprung up around COEP hosting the students and providing them with a variety of places to chill out after a gruelling day of attending lectures! While some of them are full-fledged restaurants, others are corner cafes and roadside joints, all effectively catering to your needs and moods. Here we check out 13 places around COEP for you to hang out, even in those cash crunch situations!
This is the closest dine-out to COEP and is a hub for all COEPians. It often acts a savior when the hostel mess food becomes borderline inedible. It is a Good Samaritan too because of the less delivery time to the hostel and thereby saving you from chronic hunger pangs.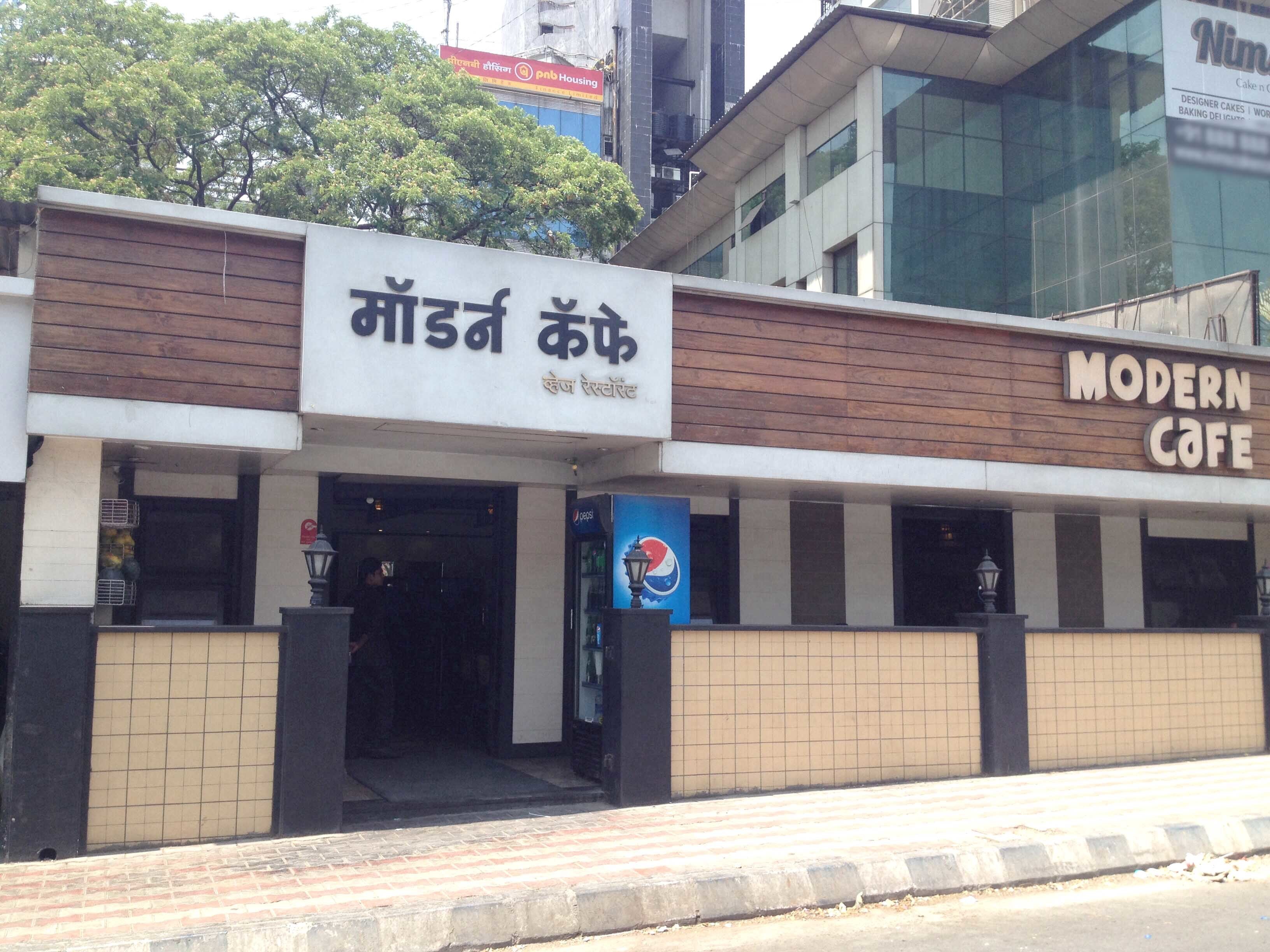 Your all time favourite coffee place is just a stroll away from the college! Café Coffee Day is a  fabulous to hangout with friends when you can bunk lectures and chill for hours. Ignite your caffeine love with some of the best coffee blends in town.

Image Source: Instagram
Have an unexpected burger craving? Burger Barn is here to the rescue. This place, being very close, is often preferred by COEPians for their filling burgers, live telecast of matches and enthralling playlist.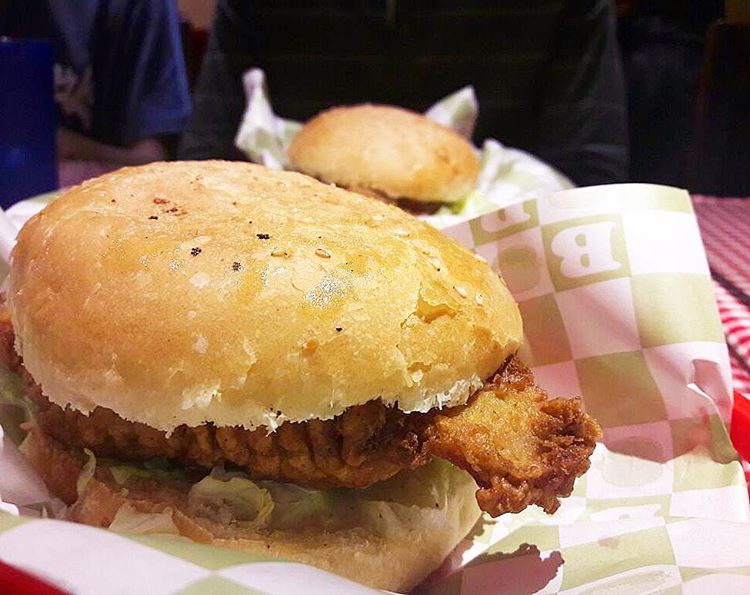 Image Source: Instagram
This 'almost-roadside' place offers lip-smacking Pav Bhaji at the most reasonable prices. But beware, the amount of crowd that this place attracts can make you drool for your sumptuous plate for quite some time. It is not only famous among COEPians but is also a favourite of the local populace.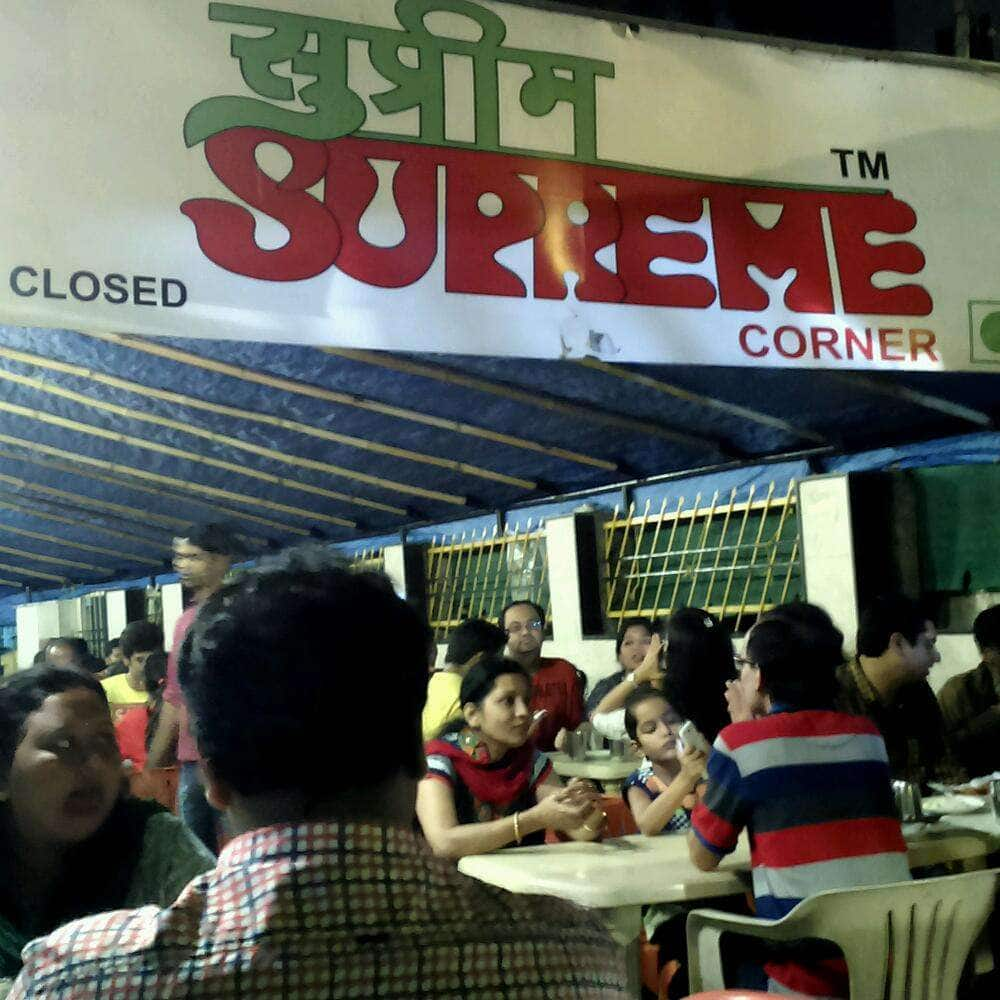 Unanimously favourite for the fluffy donuts, this small cozy place sees the gluttony side of engineers.
Disclaimer: Gorging upon those donuts can make you fluffy just like them!

Image Source: Instagram
It's the typical Maharashtrian restaurant serving typical, and overwhelmingly delicious, Maharashtrian food which will leave you licking your fingers. It is the best place for a hearty Sunday lunch (vegetarian only) followed by a hearty Sunday afternoon nap!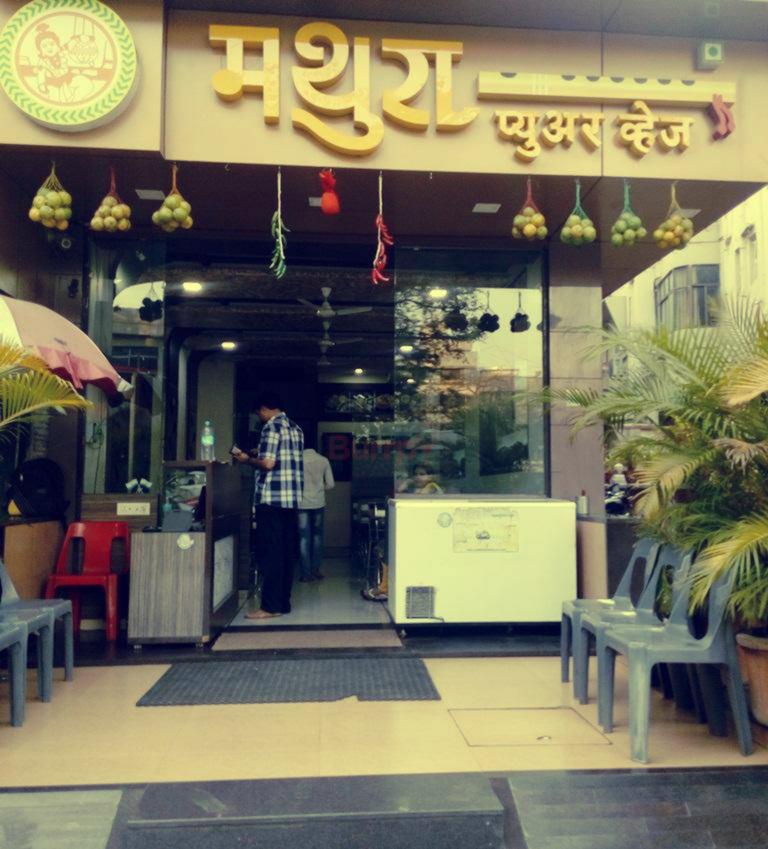 Need an impromptu place to chill with your squad or a place to stop by during that romantic evening stroll with your significant other (ahem)? Naturals is here for you. An ice-cream parlour at a stone's throw with their assorted ice-cream collection and quality ice-cream is the perfect hangout spot.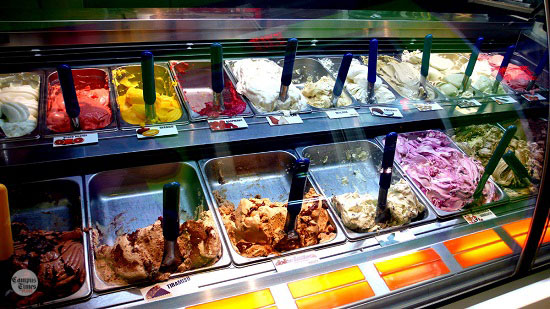 The quintessential round-the-corner restaurant is often the go-to place during those broke days of student life. This place often draws a lot of COEPians, especially during final days of the month!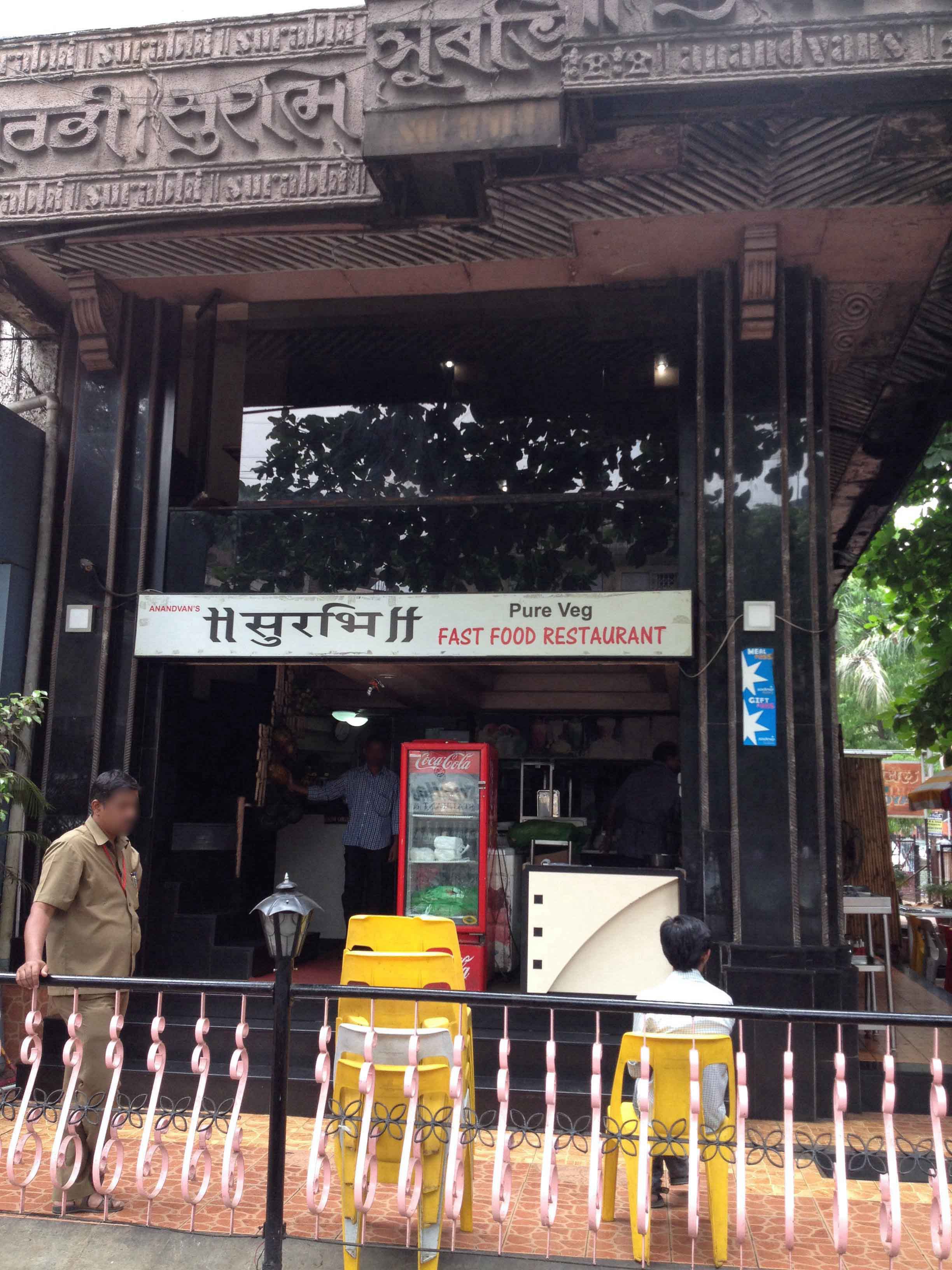 Most often than not, engineering students find it too lazy to drag themselves out of their dorm rooms to go out and feed their ever hungry stomach. During such time of acute hunger crisis (missing on the sarcasm here will automatically cause you to be tagged as boring), Eatsome comes to the rescue with its fast and free home delivery of delicious and filling rolls and biryani. Located on JM road, you will be more familiar with their delivery boys than the waiters.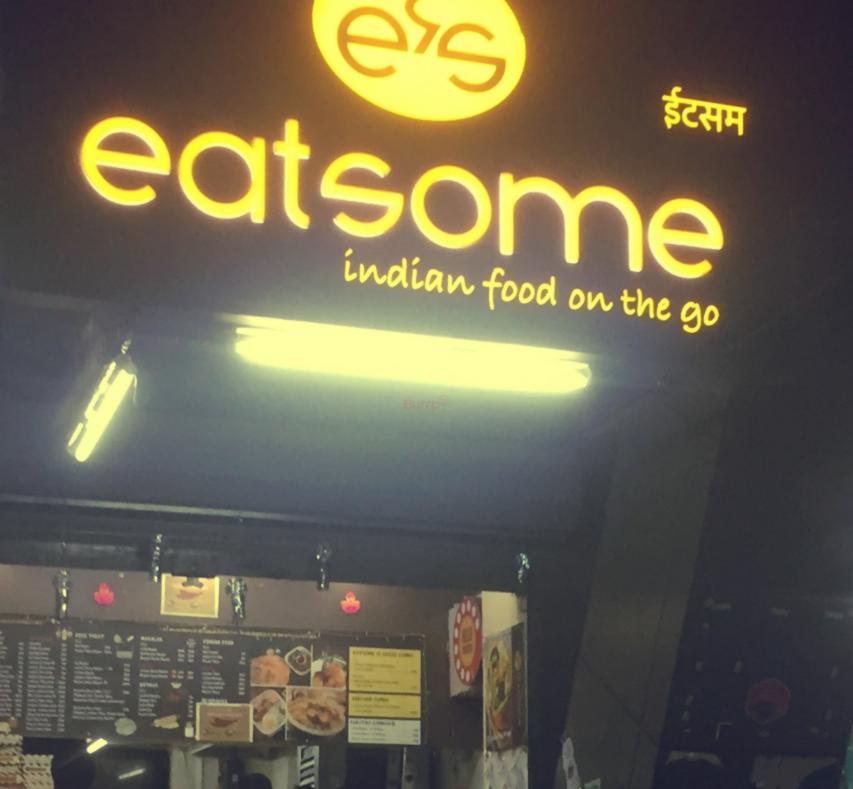 This restaurant, with its full grandeur, offers a breathtaking view of Shivajinagar, specially the COEP Hostel, along with scrumptious food and a serene ambiance. It's the best place to demand treats from your friends and celebrate their success. You can thank us later!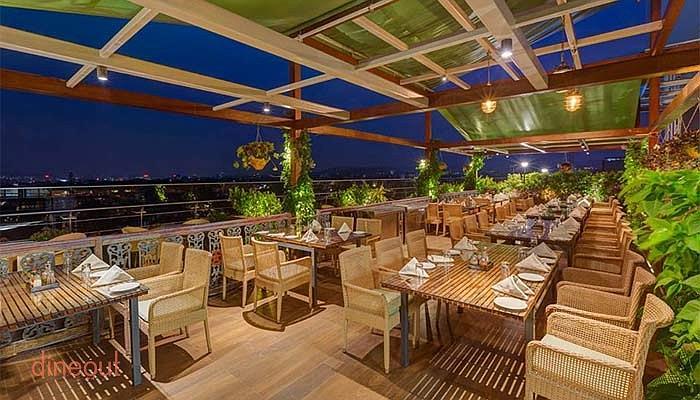 This place is the next closest to the college and the hostel and sees a lot of COEPians enjoying themselves the sinful indulgences in Kuka (thick cold coffee), for which it is famous. Technically it qualifies as a roadside spot, but don't worry it is as clean as any other restaurant could be.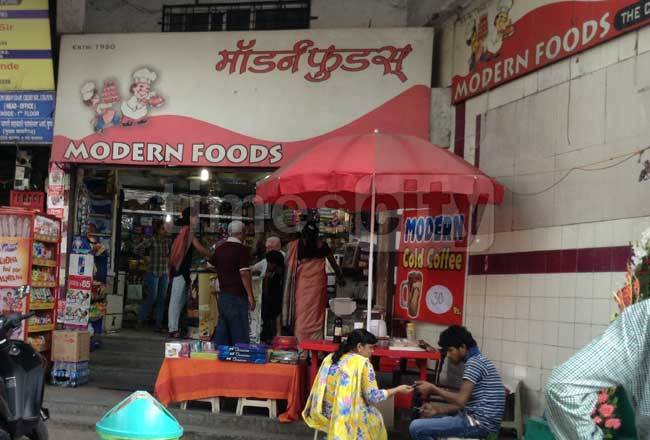 Image Source: Ixigo.com
Your hunt for freshly squeezed fruit juice and milkshakes ends here. Krishna Juice Bar is a very affordable place, always buzzing with students craving for a glass of fresh orange juice or chocolate milkshake, which are some of its best offerings.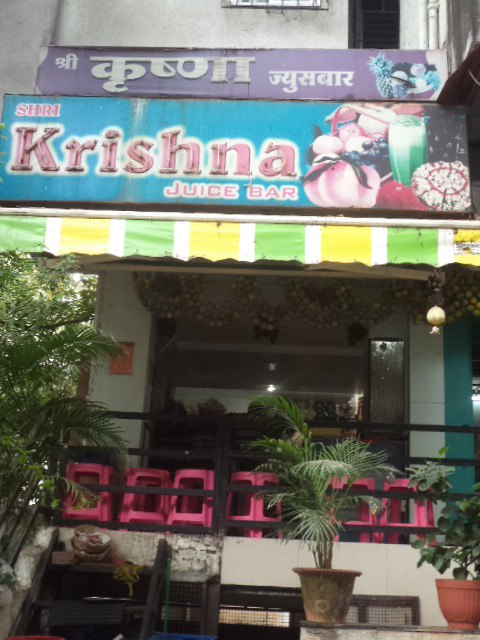 Image Source: Zomato
Fountain Restaurant & Bar
More of a family restaurant, but often visited by young engineers for devouring its juicy chicken and seafood dishes. Not very easy on the pocket but amazingly smooth on the taste buds, Fountain Restaurant and Bar is the beginning of the month place for hanging out and dining with friends and family alike.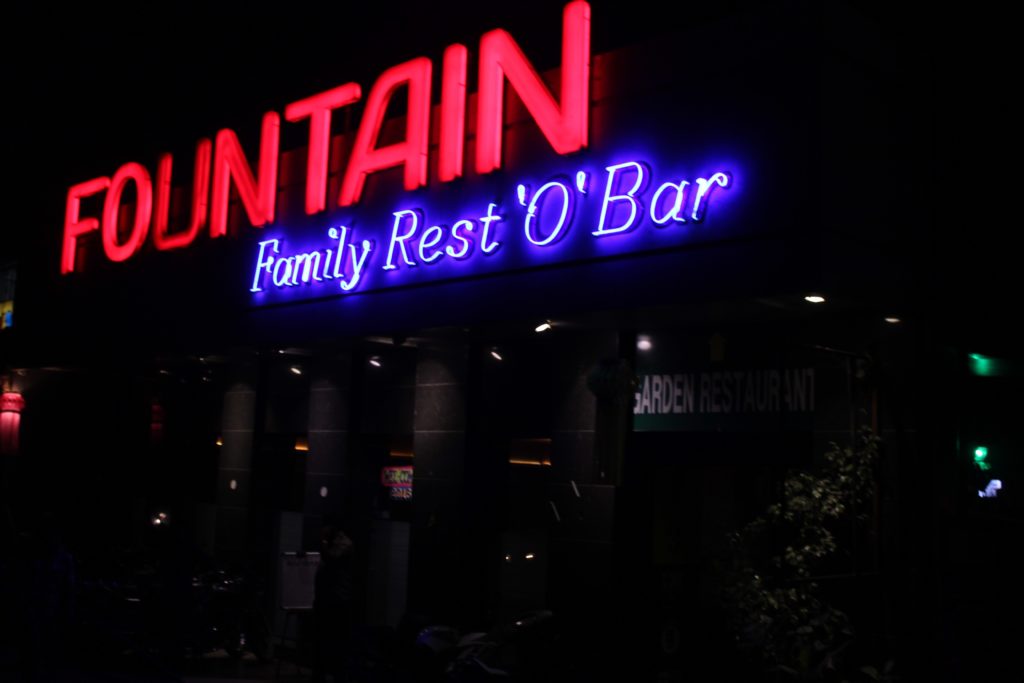 Image Source: Zomato
So this was our collection of the best places to hangout around COEP, and also to awaken the foodie inside you. These are the places where most of your memories are made so don't forget to try them out!  Also, where else can you bunk those boring classes and hangout with your friends?!
Ohh and don't forget to share! Sharing is caring, didn't they teach you at school??
Campus Times Pune is an initiative taken by some enthusiastic students of Pune to entertain the "Netizens" by providing cool and trending content online. Articles from contributors who prefer keeping their identity anonymous, are published under our authorship. You can contact us with your articles by sending them to "[email protected]"