The Department of Civil Engineering at Dr. Vishwanath Karad's MIT World Peace University is proud to announce the 23rd edition of our annual technical symposium, NIRMITEE. Scheduled for 16th-17th March 2023, NIRMITEEis a platform for civil engineering students from all over the country to come together and share their knowledge, ideas, and innovations.
This year, our theme is "Sthapati to Modernity" which portrays the evolution of civil engineering over the centuries. It highlights the journey of civil engineering from ancient India to modern times, showcasing the technological advancements, challenges, and achievements in this field.
The symposium will host various events, including Technoquiz, Cv-Cruits, softcon, e-Tendering, Pitch Hunt, Bob the Builder, Paper presentation, Treasure Hunt, Scrap to fab, and RYLA. These events are designed to test the technical and managerial skills of the participants and provide them with opportunities to learn, innovate and network with their peers.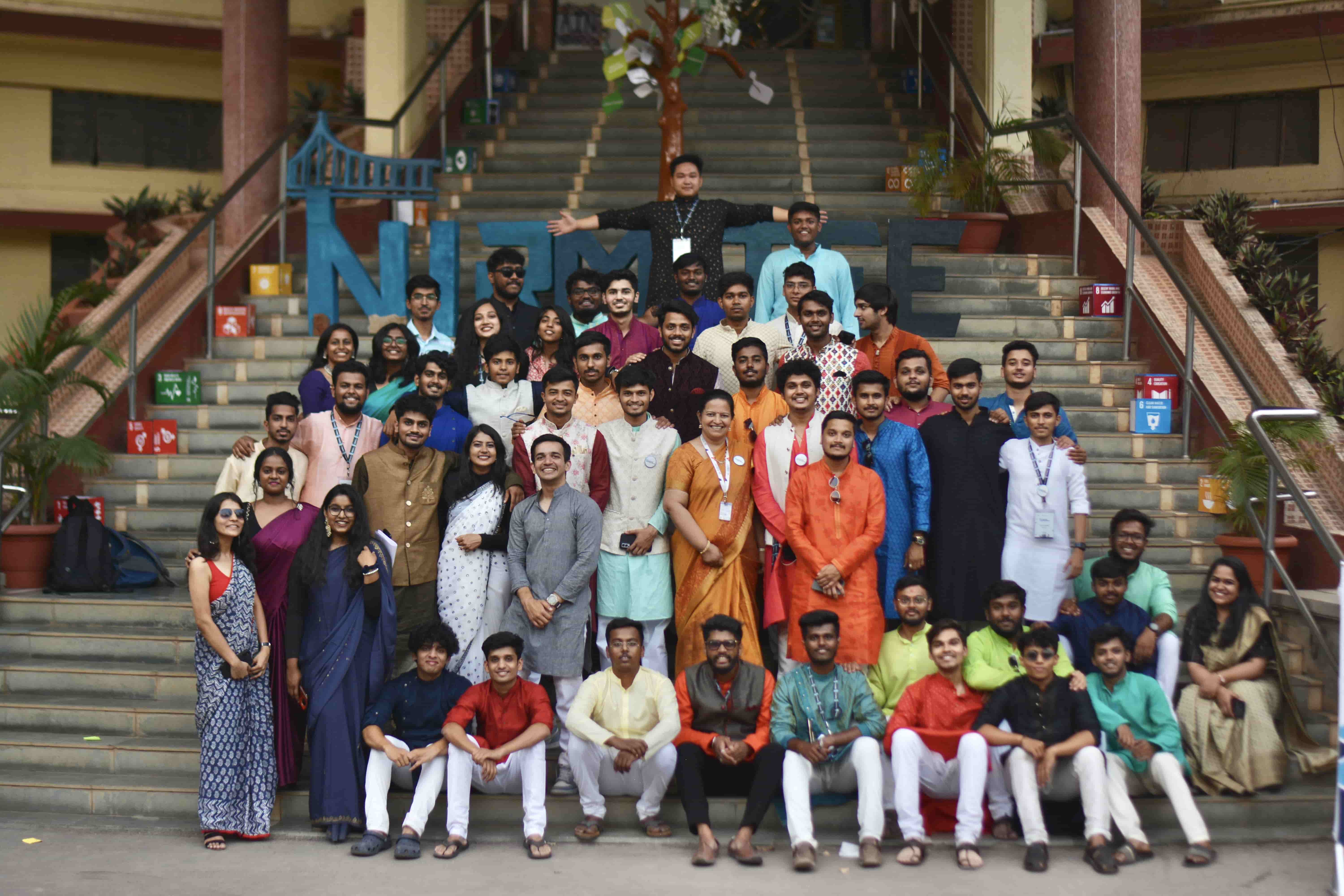 Technoquiz is a technical quiz that will test the participants' knowledge of civil engineering concepts, while Cv-Cruits is a design competition that challenges participants to design a prototype of a civil engineering project. Softcon is a software-based event that requires participants to design and develop a civil engineering software application.
e-Tendering is a virtual event that simulates the bidding process for a civil engineering project. Pitch Hunt is a business plan competition that encourages participants to come up with innovative solutions to real-world civil engineering problems. Bob the Builder is a hands-on event that requires participants to construct a model of a civil engineering structure using given materials.
Paper presentation is a platform for participants to present their research work on various topics related to civil engineering. Treasure Hunt is a fun-filled event that requires participants to solve clues and complete tasks related to civil engineering. Scrap to fab is an event that challenges participants to create a useful object from waste materials.
Click Here to Read About Previous Editions Of MIT Nirmitee!
RYLA (Rotary Youth Leadership Awards) is a leadership training program that aims to develop leadership skills among the participants. It is a great opportunity for young civil engineering students to enhance their leadership potential and network with Rotary Club members.
NIRMITEE 2023 promises to be an exciting and enlightening event for civil engineering students. Our events provide valuable insights into the latest trends, challenges, and opportunities in civil engineering. We invite all civil engineering students from across the country to come and participate in this grand celebration of the evolution of civil engineering.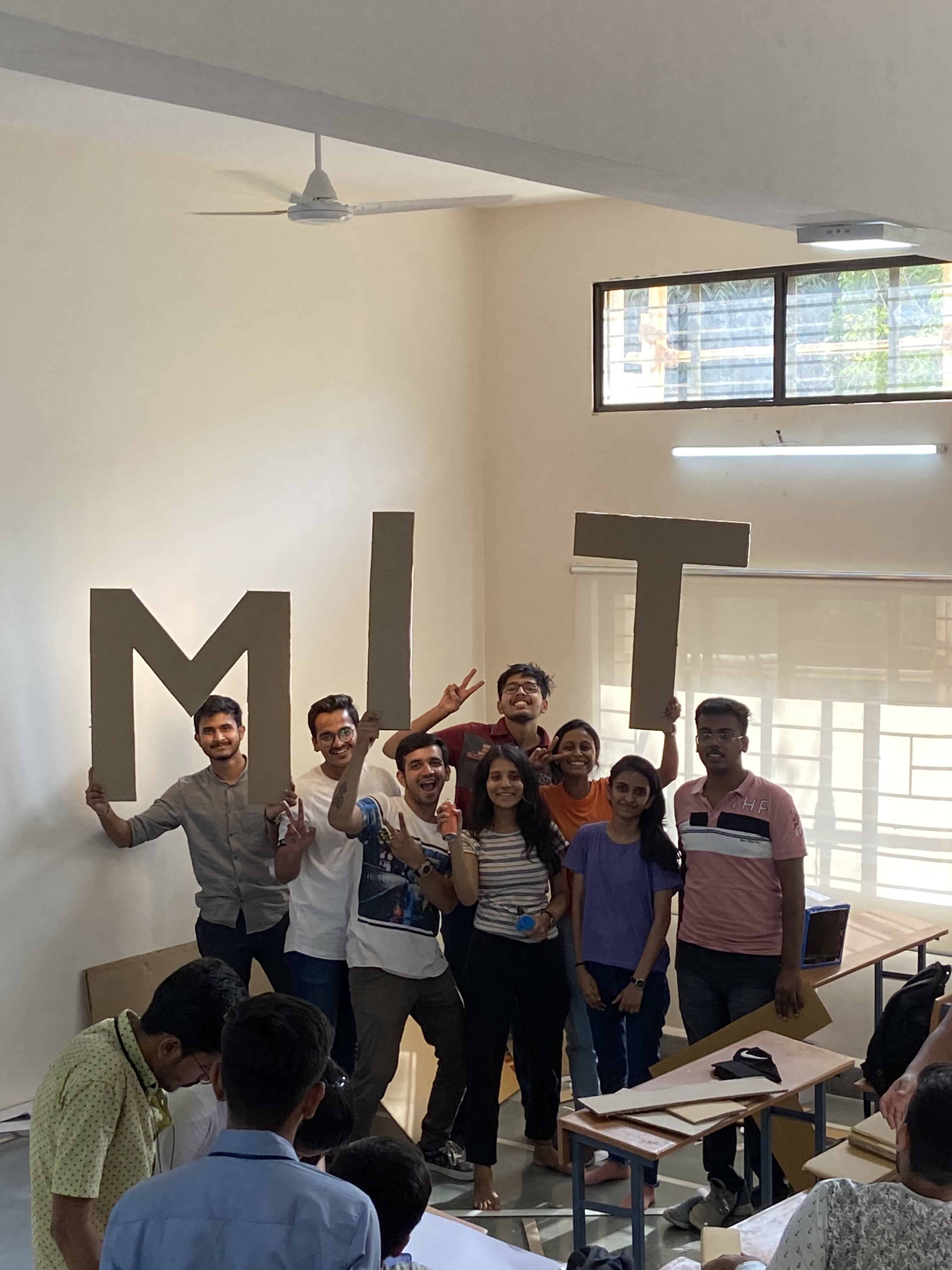 Click Here For More Information and Register Now!
Don't miss this opportunity to be a part of NIRMITEE 2023!
Anurag is an inquisitive budding Engineer.
Being perfect at his job is his watchword. Persistent learner, Aesthete photographer. Football , memes & Game of thrones fanatic.