The inaugural MIT WPU NIRMITEE was conducted in 2001 with a plethora of activities in the civil engineering domain and with numerous students from various colleges around the country. In the 21st version, keeping in mind the COVID-19 scenario, for the first time, MIT WPU NIRMITEE went digital. NIRMITEE's debut as an online event won hearts across India with participation from over 150+ colleges and more than 1400 competitors!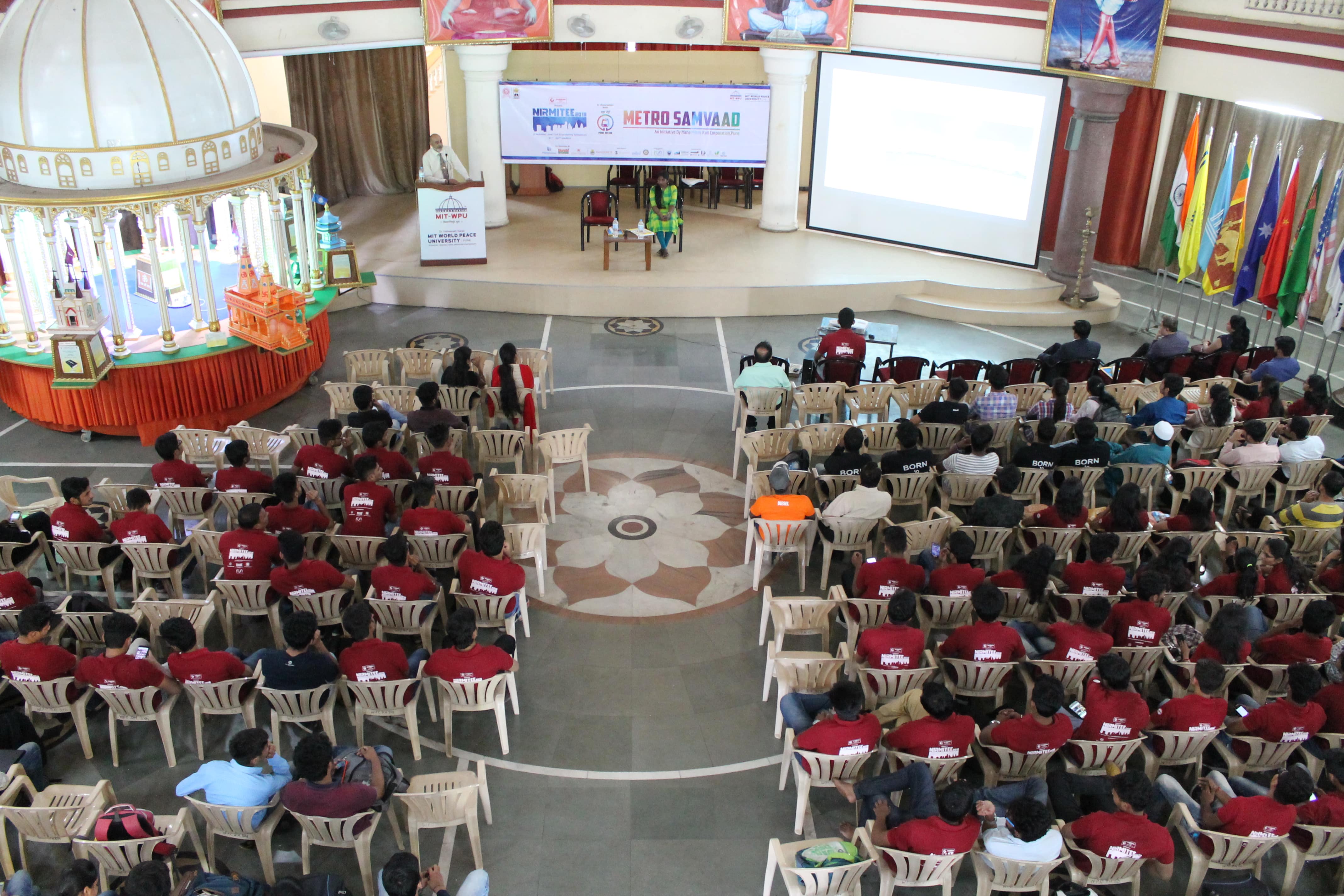 NIRMITEE has evolved to be a platform for global interaction over the years. The deluge of competitions that this event host presents both- raw, undiscovered talents and pro-shows. This amalgamation aims to provide an unparalleled experience to one and all. Besides being a euphoric exposure, NIRMITEE offers a great learning opportunity to the participants. This grand occasion of joy in the month of spring culminates in the zest to learn and excel, and anticipation for what's to come next year.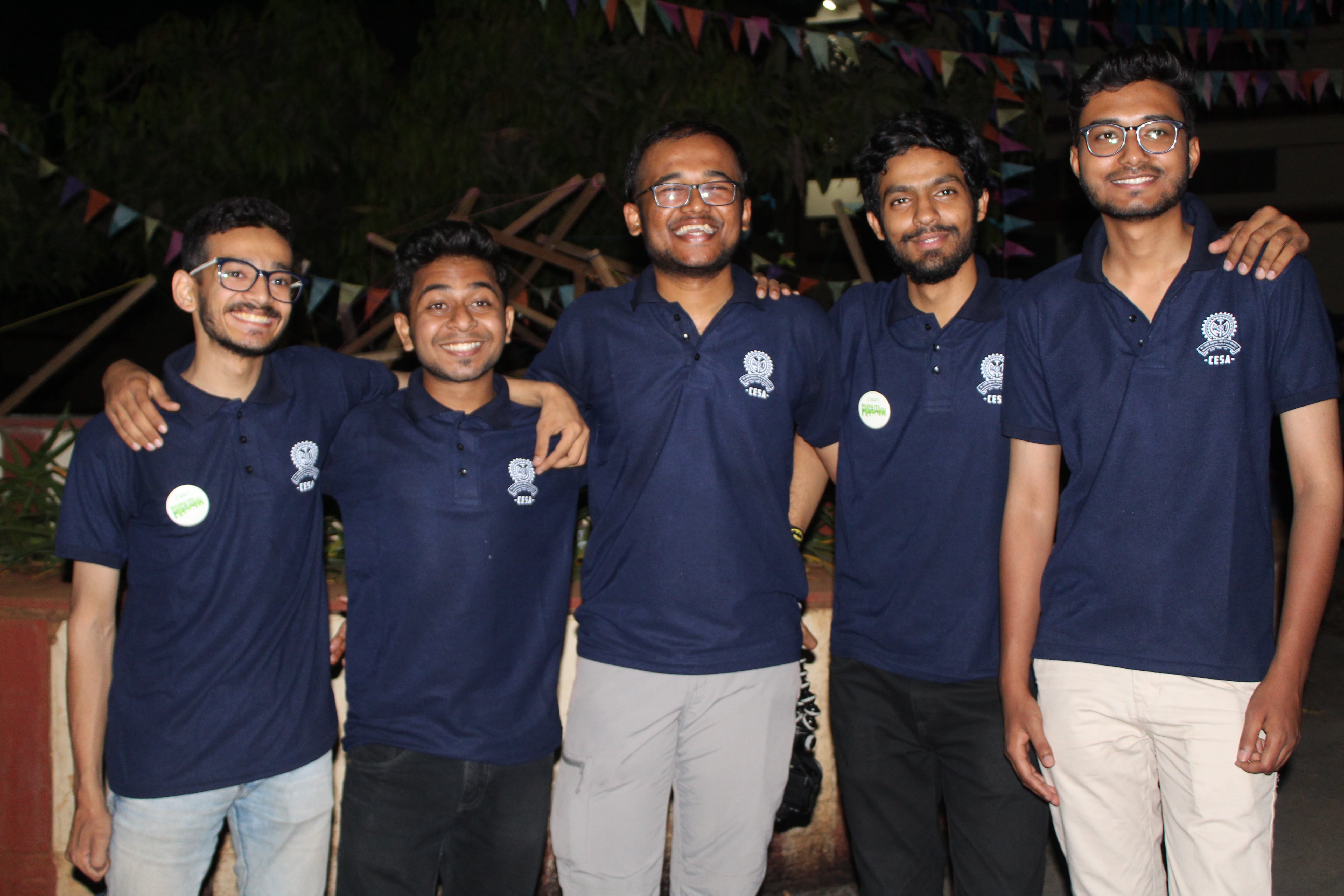 2022 marks the 22nd version of our beloved National Level Civil Engineering Symposium, NIRMITEE and will be conducted in offline mode from 20th to 22nd April 2022 at MIT WPU, Pune. For years, we have been hosting events in both technical and non-technical domains that advance innovation, exchange of ideas, and networking. This year we will be graced by 17 different events in the Civil Engineering sector which include, Town Planning, SUITS, Technoquiz, Paper Presentation, TRAMS-PORT, Make it a Case, Wall Master, e-Tendering, Conc Cast, CV-Cruits, Pitchhunt, Calculergy, Softcon, Mindbend, Bob the Builder, Leanzen and Rotary Youth Leadership Awards.
Reflecting upon the task of solving ever more complex and subtle societal challenges, we are pleased to declare this year's theme- "Smart Infrastructure and Construction".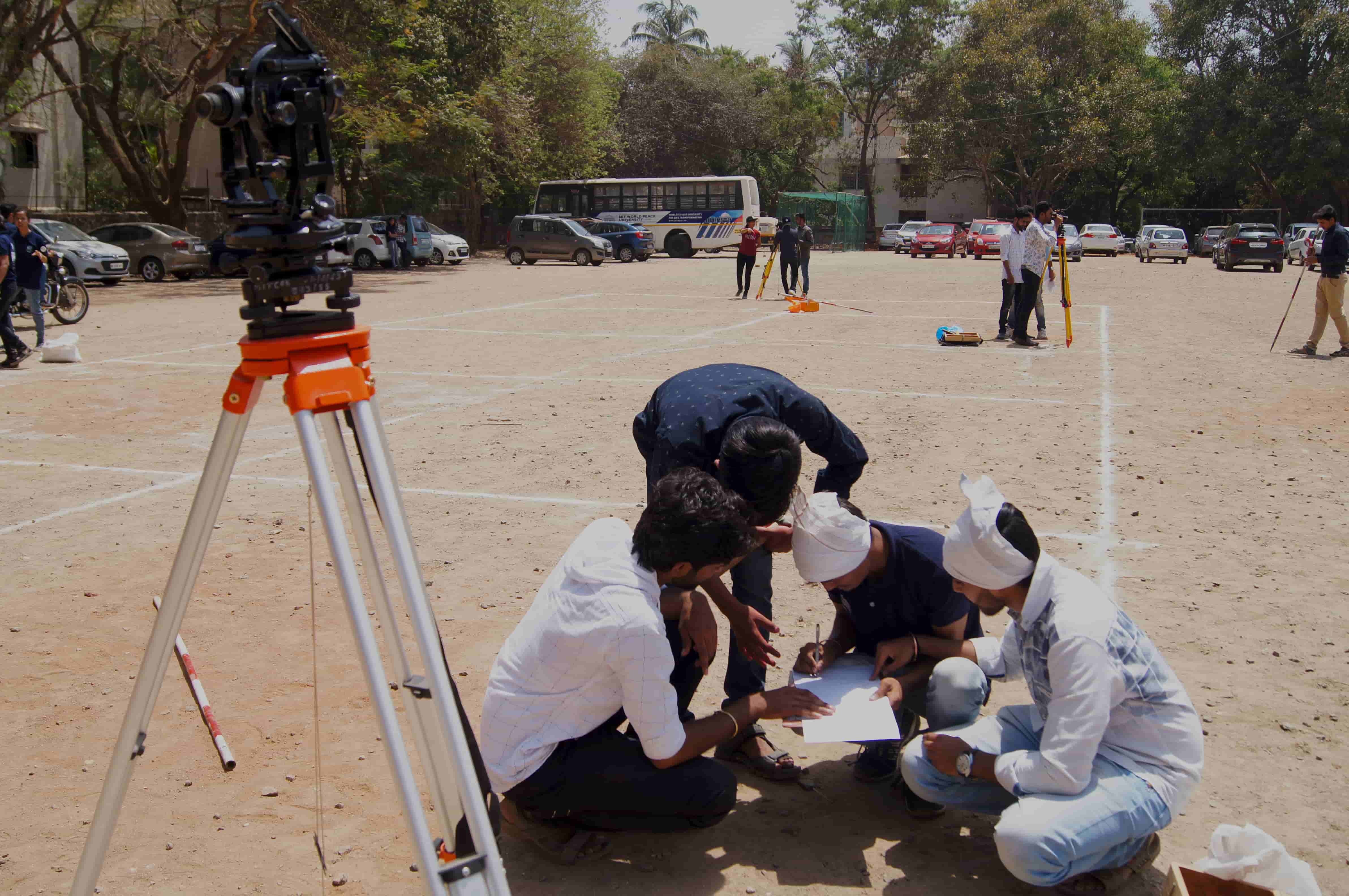 Since we are conducting this after the pandemic, it comes with bounds and regulations.
NIRMITEE is a legitimate, committed effort for inspiring, motivating, and mobilizing young civil engineering aspirants. Looking forward to having you here!
Anurag is an inquisitive budding Engineer.
Being perfect at his job is his watchword. Persistent learner, Aesthete photographer. Football , memes & Game of thrones fanatic.