In the spirit of benevolence and community upliftment, IIT Guwahati's Sports Fest, Spirit, recently conducted an event named 'Kiran,' which has left an indelible mark on the hearts and lives of many. Kiran, a philanthropic endeavor, encompassed a wide range of initiatives aimed at making a positive impact on the lives of those residing in socially backward areas.
Kiran's outreach extended to over 5 government schools, 3 NGOs, Self-Help Groups (SHGs), and more than 200 girls and 30 specially abled children. This remarkable event was not just about donations; it was about creating lasting change and empowering those who often find themselves marginalized.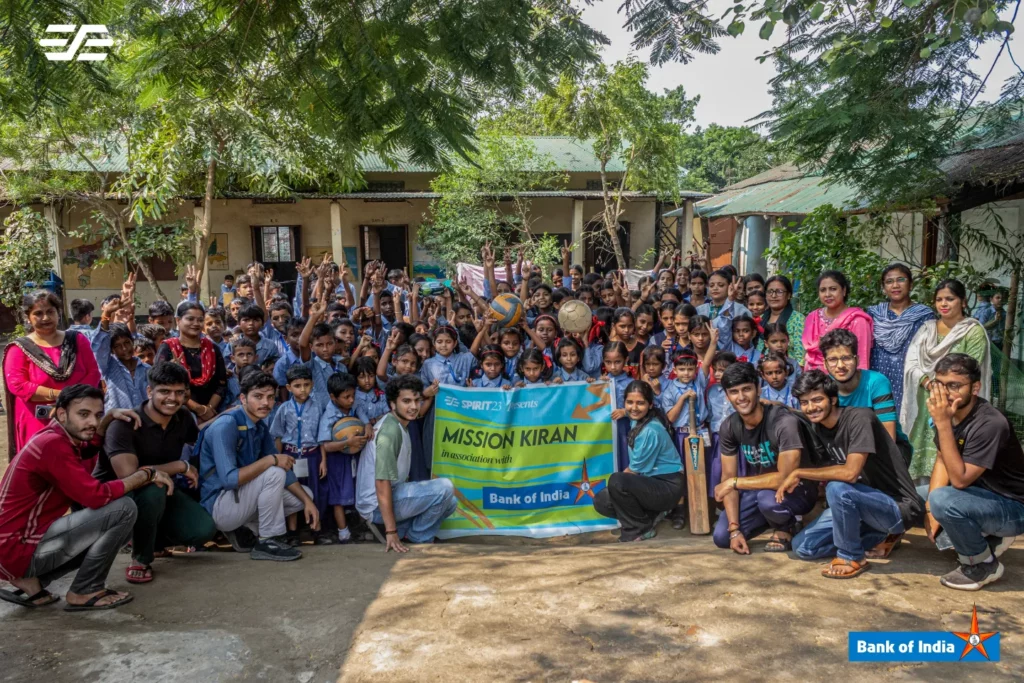 One of the core components of Kiran was its commitment to education. Books, clothing, and food were generously donated to orphanages and specially-abled children, ensuring that the basic needs of these vulnerable members of society were met. By providing them with the tools for learning and sustenance, Kiran aimed to offer a brighter future.
Education, however, is not limited to textbooks alone. Kiran recognized this and organized a series of yoga, meditation, and self-defense classes in government schools. These classes not only promote physical and mental well-being but also empower children with essential life skills. The holistic approach of Kiran ensures that the beneficiaries receive a well-rounded education.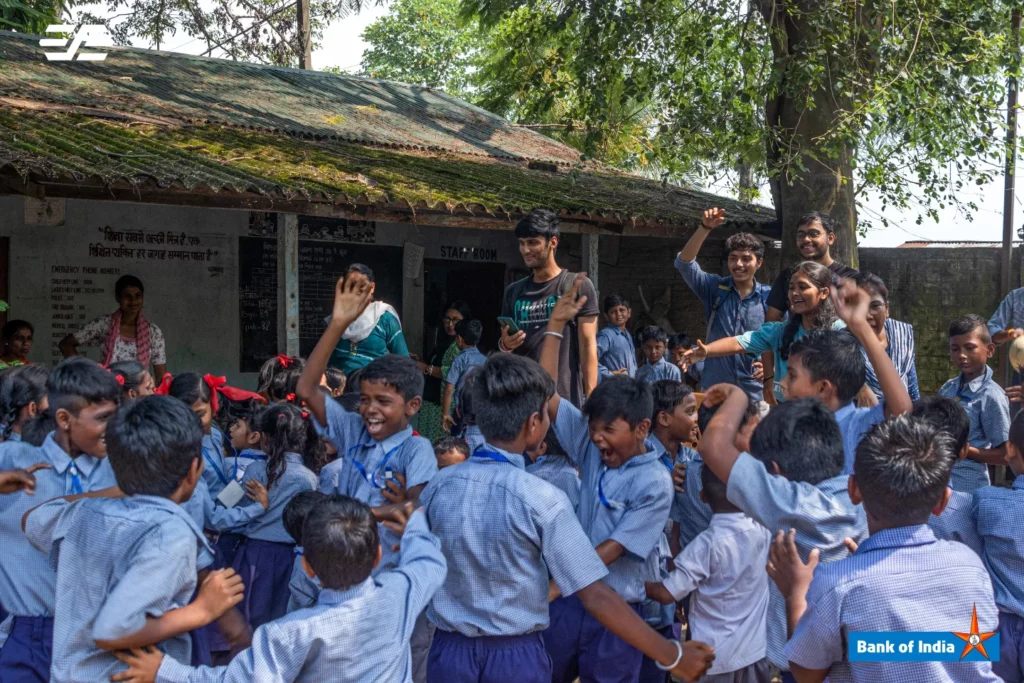 Moreover, Kiran extended its reach beyond the classroom by conducting career guidance programs for the participating NGOs. Empowering the youth with knowledge about various career opportunities and paths can be a transformative experience. It opens doors to a world of possibilities, allowing them to dream big and aspire to achieve their goals.
Access to clean water is a fundamental human right, yet it remains a challenge in many areas. Kiran stepped in by setting up adequate water facilities in various government schools, addressing a pressing need that often goes unmet. By providing access to clean water, Kiran has improved the health and well-being of countless students.
In addition to these initiatives, Kiran took on the task of promoting awareness of government schemes among the residents of socially backward areas. Access to these schemes can significantly improve the quality of life for many. Furthermore, Kiran recognized the importance of hand sanitization, especially in the context of a global pandemic. Through awareness campaigns, the event educated communities about the vital role of hand sanitization in maintaining good health.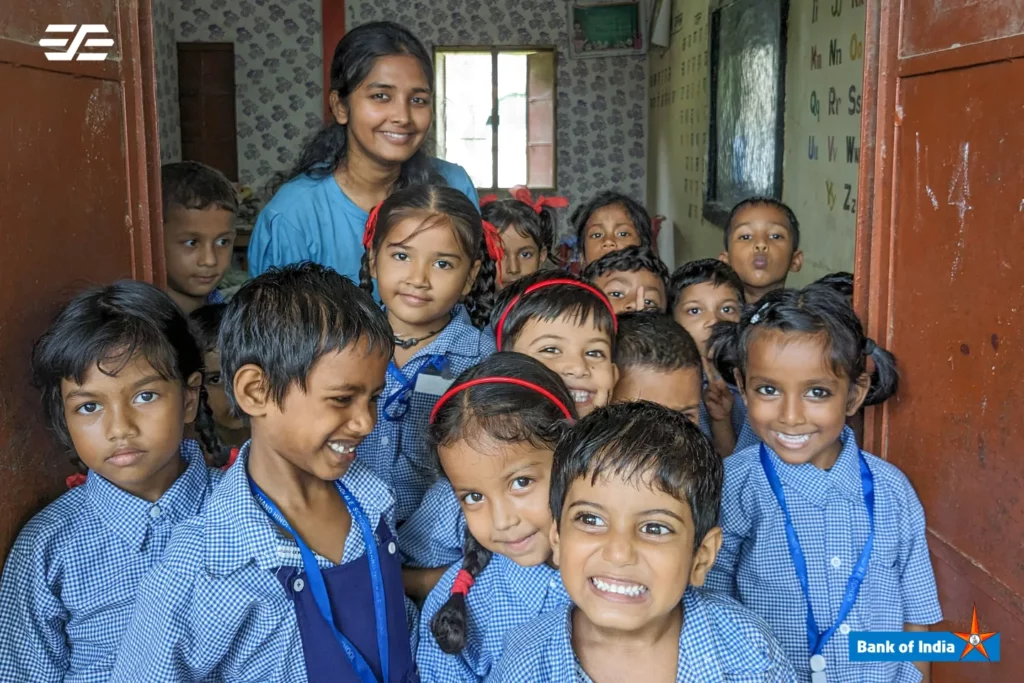 Kiran, through its multifaceted approach, has not only improved the lives of those it directly touched but has also set an inspiring example of how collective action and empathy can bring about meaningful change in society. It serves as a reminder that every small act of kindness, every donated book, every self-defense class, and every drop of clean water can make a profound difference.
As we reflect on the impact of Kiran, we are reminded of the power of individuals and institutions coming together for a common cause. IIT Guwahati's Spirit fest has shown that sports and philanthropy can go hand in hand, creating a synergy that uplifts communities and fosters a brighter, more hopeful tomorrow.
Kiran is not just an event; it is a beacon of hope, a testament to the spirit of giving, and a  shining example of how we can  all make a difference in the lives of those less fortunate. It demonstrates that we have the power to be the change we want to see in the world!
Campus Times Pune is an initiative taken by some enthusiastic students of Pune to entertain the "Netizens" by providing cool and trending content online. Articles from contributors who prefer keeping their identity anonymous, are published under our authorship. You can contact us with your articles by sending them to "[email protected]"