ILS Law College proudly presents its student organised Cultural Fest LegalEase 2k17. As the name suggests it is a break from your academics and is organised every year by the students of this college towards the end of December.
All about LegalEase 2k17: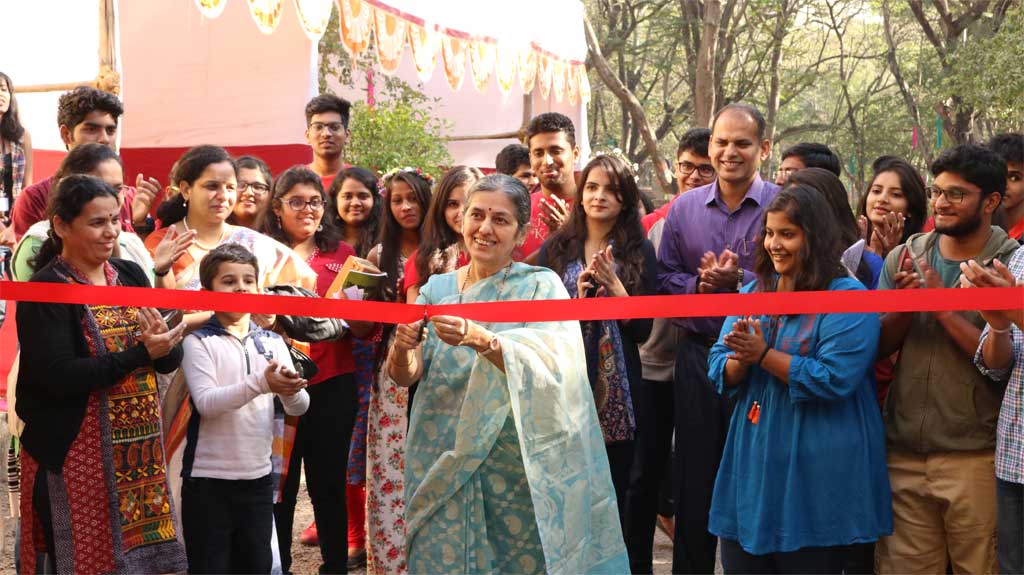 The four-day event brings with it all types of activities ranging from food stalls to sports competitions to even confession stalls, all managed by the volunteers. The participants also enjoy games and other activities like Paper Dance, Beg Borrow Steal, Funk from Junk, etc. All this helps the students find their creative side through participation and volunteering. People with different interests work towards the same goal with the same rhythm. So, make sure to catch hold of all you can!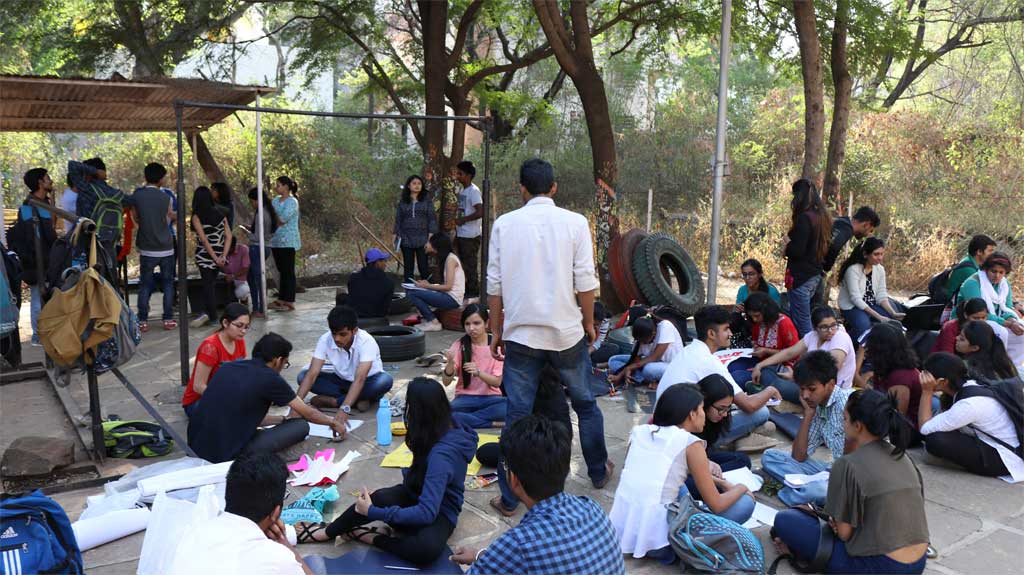 This has been our tag line since last year. It was kept to appreciate the importance of colours that let us express emotions, every shade allows us to connect with a new feeling, they have customs attached to them and take us away from the black and white, boring lives of lawyers. There is a break from academics and our daily curriculum and break from academics elevating the creativity and innovative ideas showcased by our lawyers in the making.
What to expect this year in Legalease 2k17?
Sports :
Unlike other fests legal ease offers the students of ILS an all-round experience where along with cultural activities sports like volleyball, football, cricket, athletics, basketball, table tennis, etc. are also included to take the deal to the next level.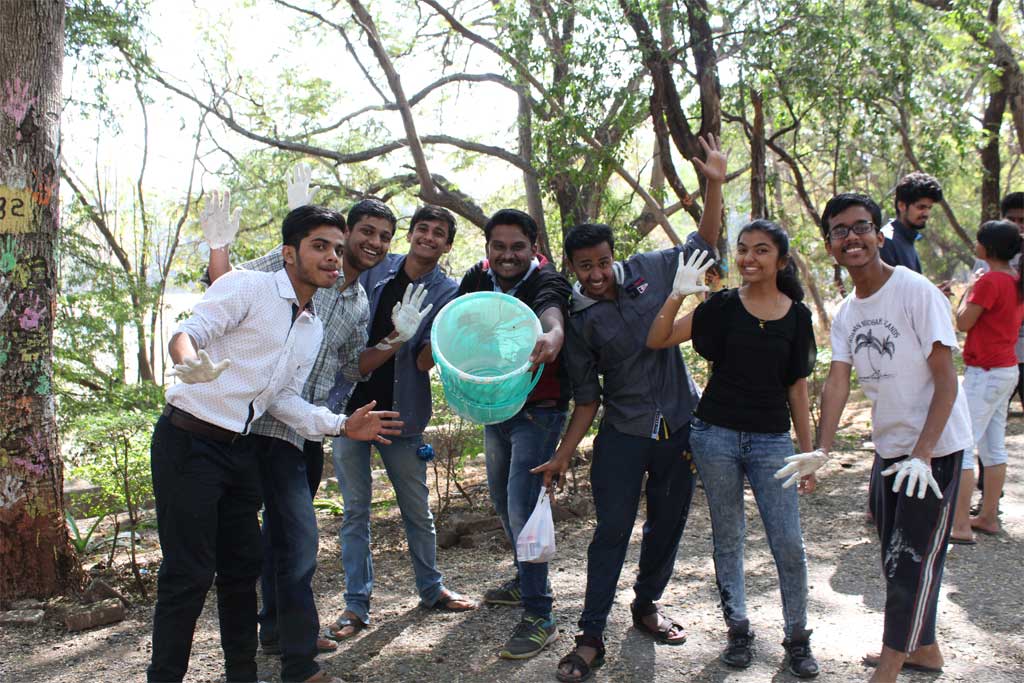 Raga – A singing competition where the mesmerising voices of the participants will capture the senses of the crowd.
Thirkan – A treat for the eyes, this is the most awaited dance competition. The crowd gets to witness the most spellbinding performances.
Treasure Hunt – It covers the entire campus area including the ILS hill and turns out to be one of the major events as the teams get lost in words trying to find the clues that pave way to the goodies which they take away.
Fashion Show – The participants get a personality development experience where they gracefully ramp walk with different dresses and props.
Vidhi Band – It's the event where we all get to groove to the beats of our college band Vidhi.
Misree Band – Three talented musicians from Pune. Together they cover various popular songs and classics from a variety of genres like Indian film music, indie pop, sufi, folk, etc. in their own style along with their own compositions. 'Sweetness is the common thread' is their belief.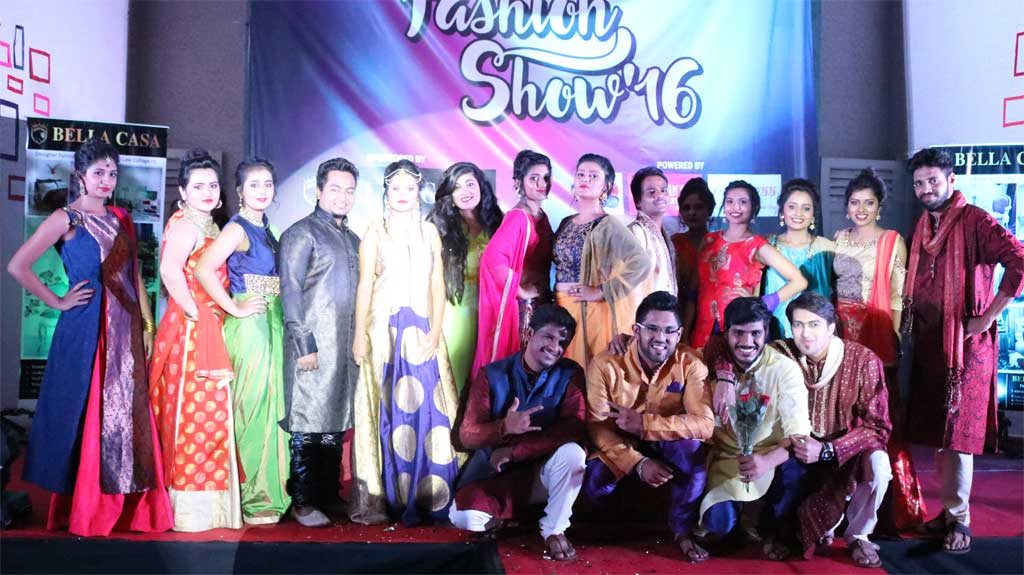 Legal Ease has been an intra college fest since the beginning and it's about time that we bring some change to this trend. So, this year with competitions like Battle of Bands and Classical Dancing Team Legal Ease has decided to make the fest inter college where teams from various colleges of Pune will come together to participate in the same.
1. Battle of Bands – The synergies of instruments from colleges around Pune are welcome to compete against each other and express their rhythm by giving the crowd a musical high.
2. Classical Dancing – Solo and Duet Classical Dancing teams are to perform with all poise and grace, creating an aura of elegance and mesmerising the audience.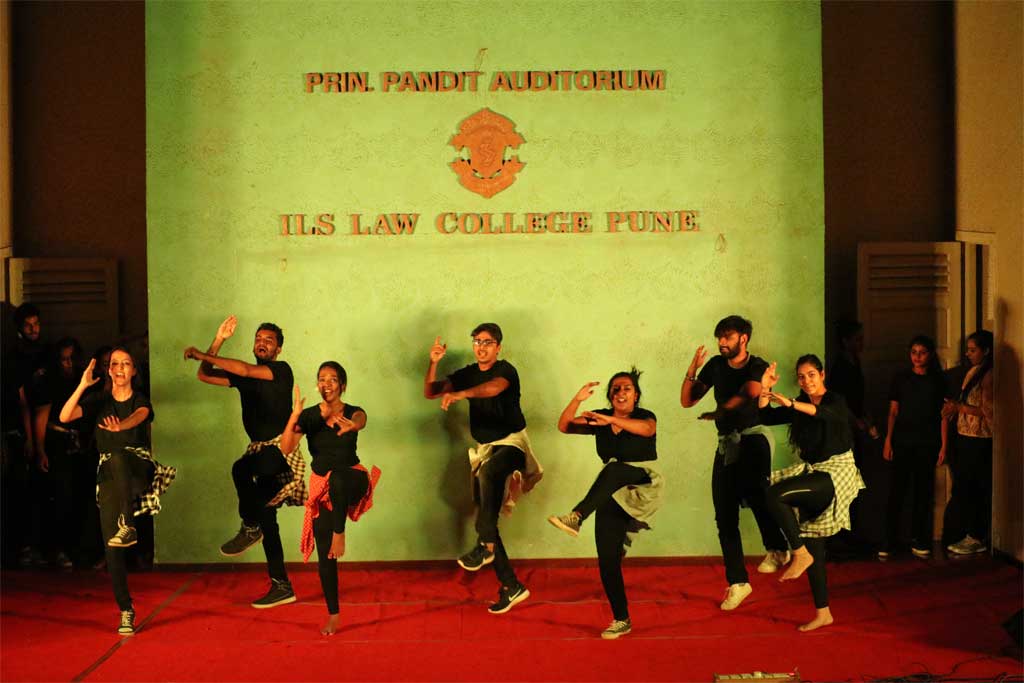 Theme - 'Experience The Music Within'
Music helps one forget the past, forget the future and just dwell in the present and live to the fullest. Every memory has its own soundtrack. The beats and the lyrics of songs together arouse varied emotions in different people but, every person is connected to a song in one way or another. The tracks played in legal ease will revive the memories of nostalgia, happiness and those of enjoying one's self to the fullest when heard again in time to come.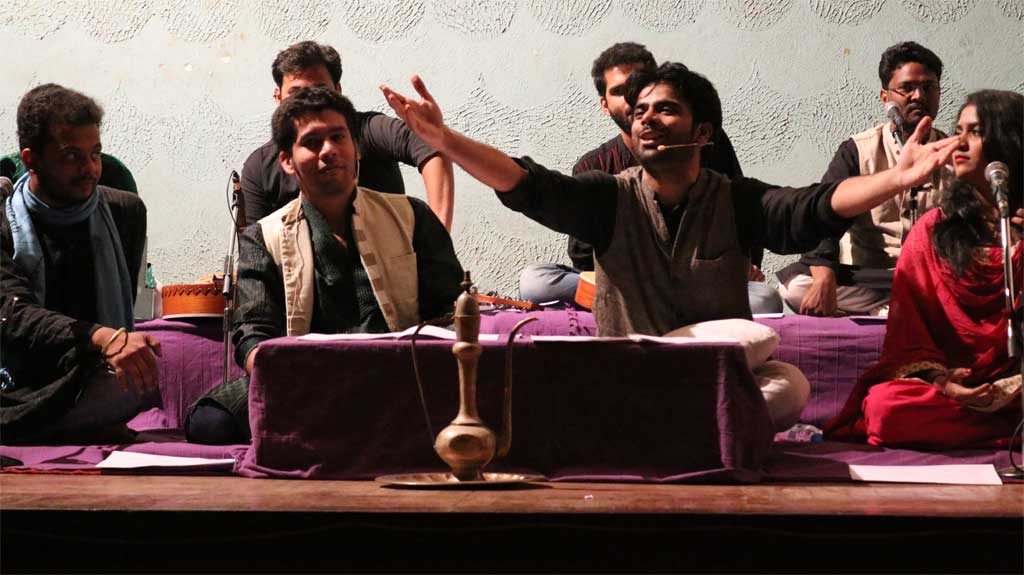 Every year around 2000 college students come together to be a part of our event and this year we expect an even greater turn out. In 2016 Legal Ease prospered with the presence of SUKHAN which is a group of people who perform Ghazals and Nazms, and are famous for their performances in India and abroad. This year we are having Misree band to captivate the crowd. Over the years many celebrities have attended Legal Ease like Nana Patekar, Rahul Deshpande, Rakesh Chaurasiya and the list goes on. Thus, keeping up the tradition we are back and with so much aboard, we are better than we were ever!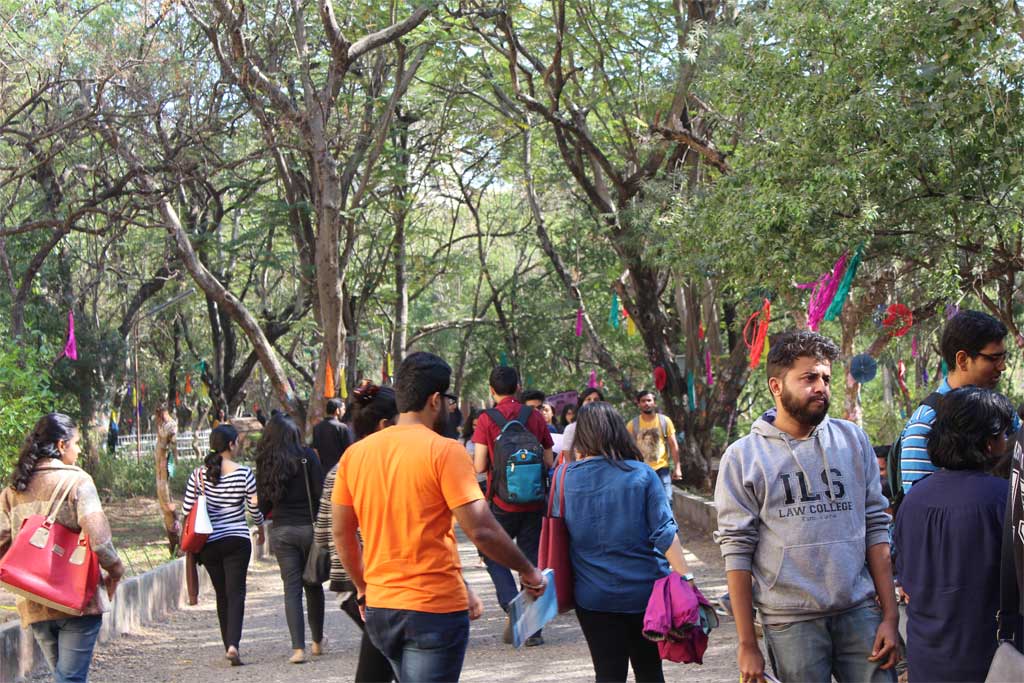 Campus Times Pune is an initiative taken by some enthusiastic students of Pune to entertain the "Netizens" by providing cool and trending content online. Articles from contributors who prefer keeping their identity anonymous, are published under our authorship. You can contact us with your articles by sending them to "[email protected]"
Event Details
Event Name
Location
​
ILS Law College Campus

,

Law College Road,

,

Chiplunkar Road,

,

Shivajinagar

-

411004
Starting on
Ending on