On Day 2 sports matches continued and the participants continued their stellar performances. Players from all over the country participated in wide variety of sports events taking place across campus.
In addition to the sporting events, there were a number of other activities held on day 2 of Udghosh' 23 including exciting stunt show that was organised on the roadblocks, the amazing Zumba event held at OAT and the major attraction EDM Night performed by DJ Sartek which added a musical flavour to Udghosh' 23. Apart from these events some more fun events like Prom, Silent Disco and Vocal performance by Shubhangi Dave took place at the events ground.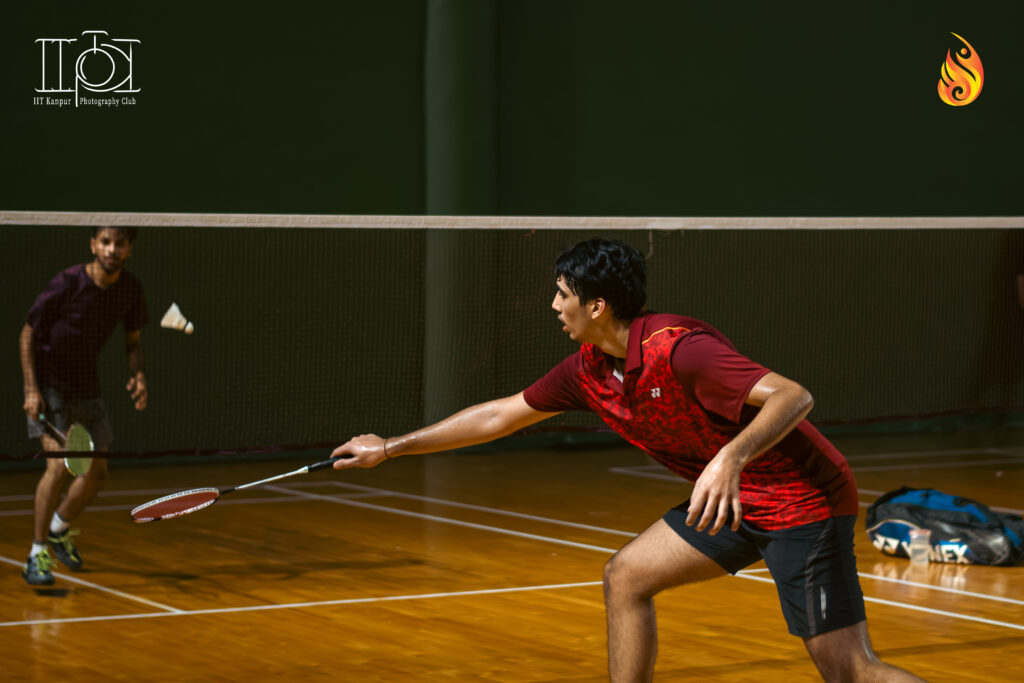 As Udghosh team we believe in Inclusivity. Hence UDAAN was organised at lecture hall 12 to ensure the participation of differently-abled participants and make the fest inclusive in true sense.
Also, Mental Health is just as important as the physical health not only for athletes but for all of us. Team Udghosh thinks addressing mental health and social issues is important for the same a unique event was conducted named 'YouWeCan' discussing about mental health and social issues.
The fire of competition burns bright, and the spirit of sportsmanship shines through. A day to remember!!
Campus Times Pune is an initiative taken by some enthusiastic students of Pune to entertain the "Netizens" by providing cool and trending content online. Articles from contributors who prefer keeping their identity anonymous, are published under our authorship. You can contact us with your articles by sending them to "[email protected]"