Lights, camera, action! Symbiosis Institute of International Business is here with one of the largest extravaganzas in town- 'IGNISENSE'. Ignisense is the annual flagship cultural, management and sports fest of Symbiosis Institute of International Business. The paragon of youth events, that captivates and binds more than 13,500+ youngsters at a time, Ignisense 2020, is back with a much bigger bang and in all its glory.  It symbolizes novelty, raging fire and zest to make the realization of this experience nothing less than an experience in itself. 
With guaranteed fun and unparalleled talent encompassing the event, it is sure to leave the audience spellbound. The previous years saw Arjun Kanungo, Harrdy Sandhu, DJ Lauren and DJ Mkshft serenading the crowd to their rhythms and tunes. This year, they have Gajendra Verma known for his popular single hits like Emptiness and Tera Ghata, who is all set to make this event a sumptuous musical feast. The maddening energy soaked the crowd and exuberated euphoria all around. The event is multi-faceted to entail and charm the masses alike with several aspects being taken into consideration and packaged into one box. There is a plethora of management events like Thousand Faces, Imitation Game, The Capitalist, Prastaav & Synergy. Students from the country's top B-schools participate in these events. These management events put their ingenuity and aptitude to test at an unparalleled level of competition and they ensure that the inner managerial instinct in the students springs up to action and conquers the world with panache.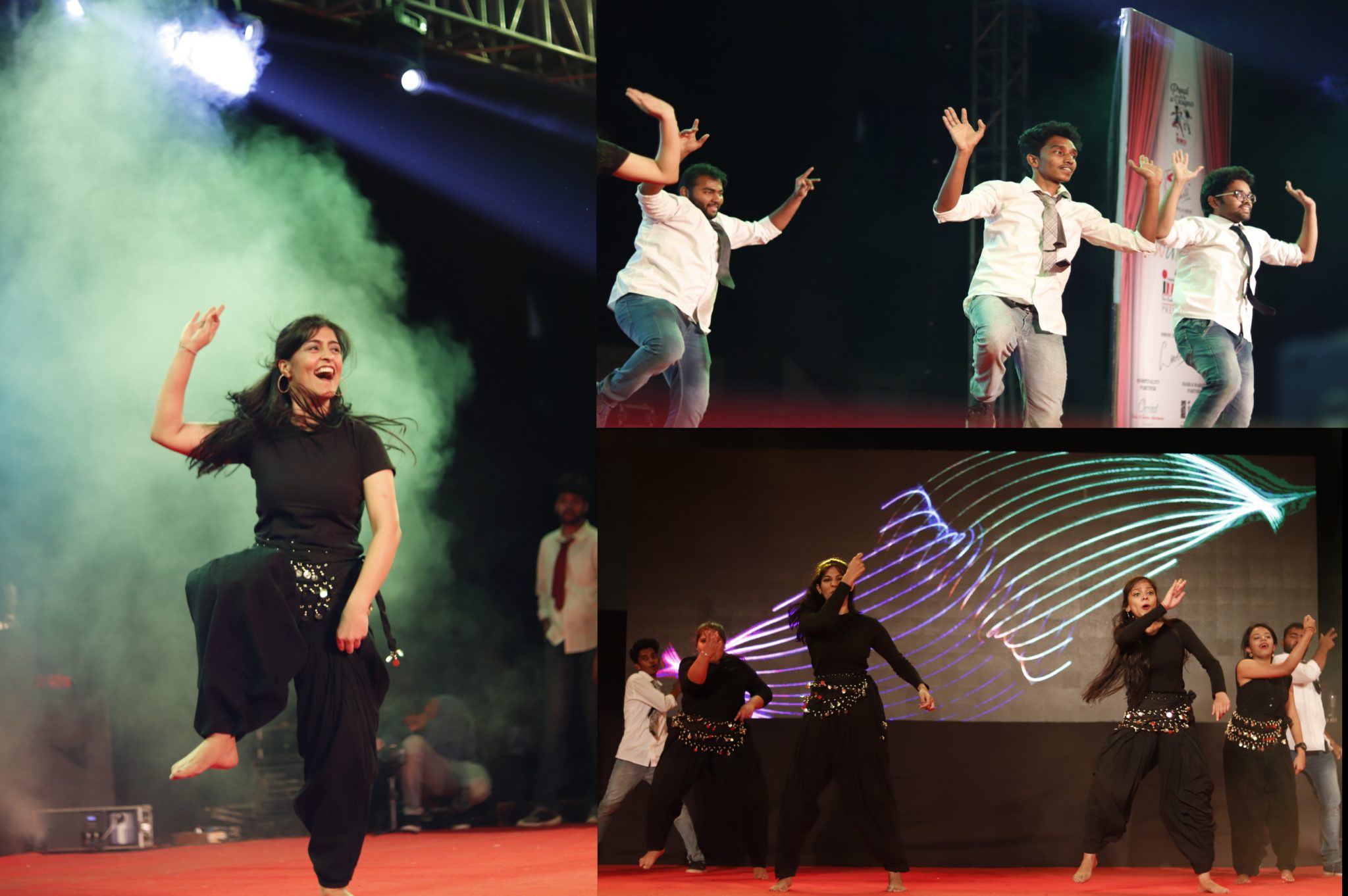 Coming to the cultural aspect, the event entails a host of cultural events namely Panache, Nrityam and Reverb. Panache is the fashion show event of Ignisense, which provides a platform to the models and designers to define new fashion statements with the picturesque visuals on stage, to showcase their talent and become maven of the young Indian fashionistas. Nrityam and Reverb are cultural events filled with twirls of dance and bursts of songs. They provide a platform to the students to showcase their talents. 
The flagship sports event of Ignisense is Rannbhoomi which consists of a Badminton and Volleyball tournament. In this event, players and teams battle it out to emerge as the Champions of Rannbhoomi. The sports are played in a league format, and is subject to various other rules. Rannbhoomi helps in inculcating team work and organizational skills among the players, which are vital skills in order to succeed in the corporate world.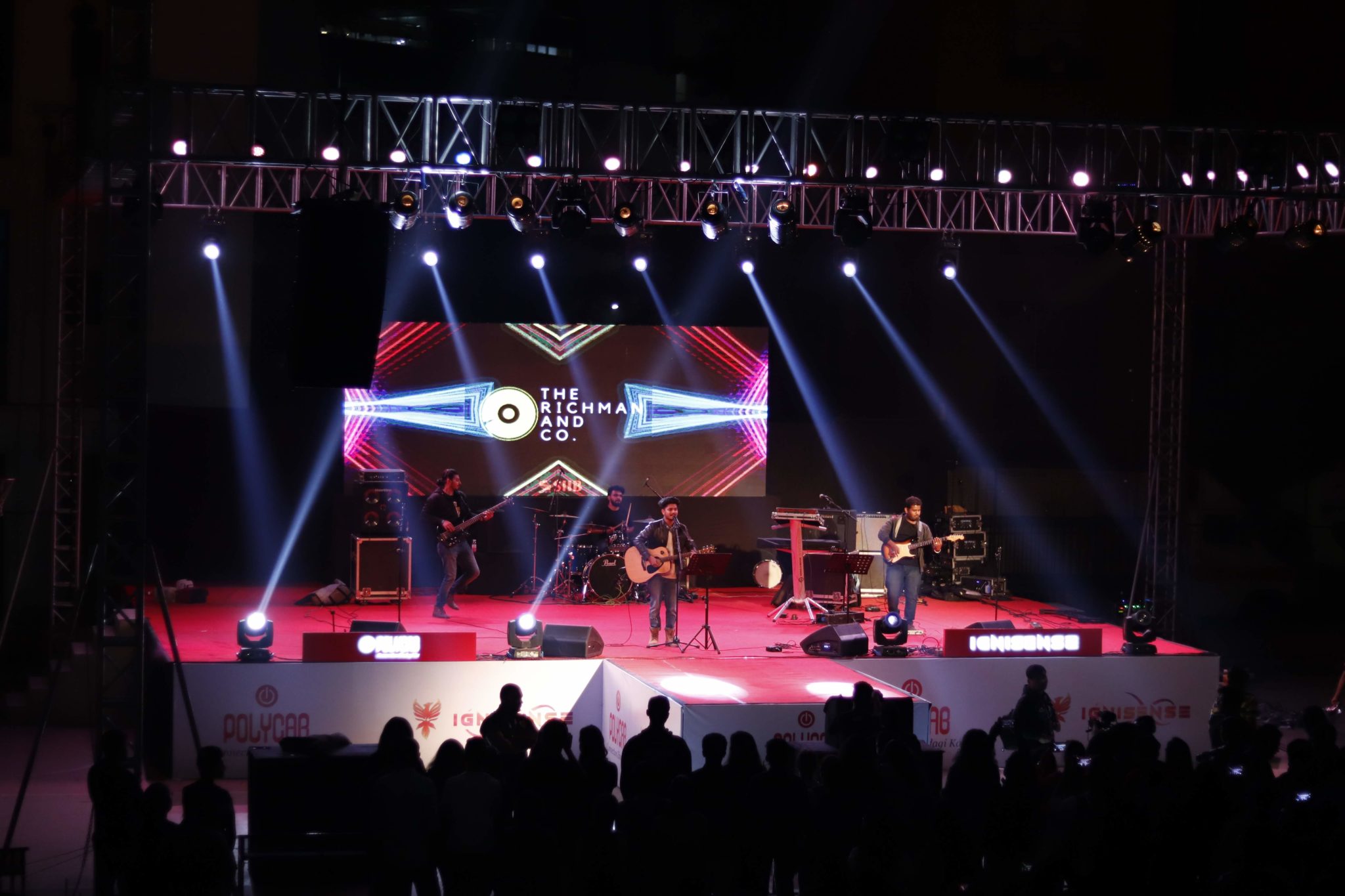 The grandeur of the event draws students from all over the country. It stands tall with a host of renowned sponsors namely Polycab India Ltd., Milky Mist, Cornado, TV9, Khushi Media, Viacom18 Channels – VH1 India, MTV Beats, Colors Infinity, Business Standard, Sakal Times, Westend Mall, Denver, Tribe Vibe Entertainment Pvt Ltd., Kiabza, BMW Motorrad and Girnar. We offer our sponsors a wide media reach and promotions through Khushi Media's seventy cinema screens across Mumbai and Pune, Aston bands on VH1 India and on our social media handles.
A highly dedicated team works round the clock throughout the year to make sure that the event is a true testament to exquisite splendor and class. Thus, IGNISENSE, presented by Polycab India Ltd., is ready to light up Pune's skyline with its epic celebration of passion, talent and life.
Don't forget to share this upcoming event details with your network. Join Campus Times Pune on Facebook, Google+ & Twitter. Also do subscribe our YouTube Channel. Click on Push Notifications to get notified whenever we publish a post.