Fundamental is Symbiosis Institute of Design's annual college fest and is a perfect amalgamation of talent, entertainment, and amusement. This year, we are 'Taking' on the streets", and celebrating everything from your favourite chai -wala to graffiti and hip hop. With Fundamental 2019 scheduled on the 9th-11th of Jan, we present to you the ultimate insider's guide to make the most of this three-day extravaganza!
If there's one thing designers do well, it is expressing their opinions through art. Every year, a dedicated team of students work tediously to adorn the college campus with thought provoking and mind boggling instillations that reflect the theme of the year. Everything is precisely and mindfully planned from gigantic structures, hours in the metal workshop to precise finishing strokes. These instillations speak volumes and is a perfect example of how unique Fundamental is.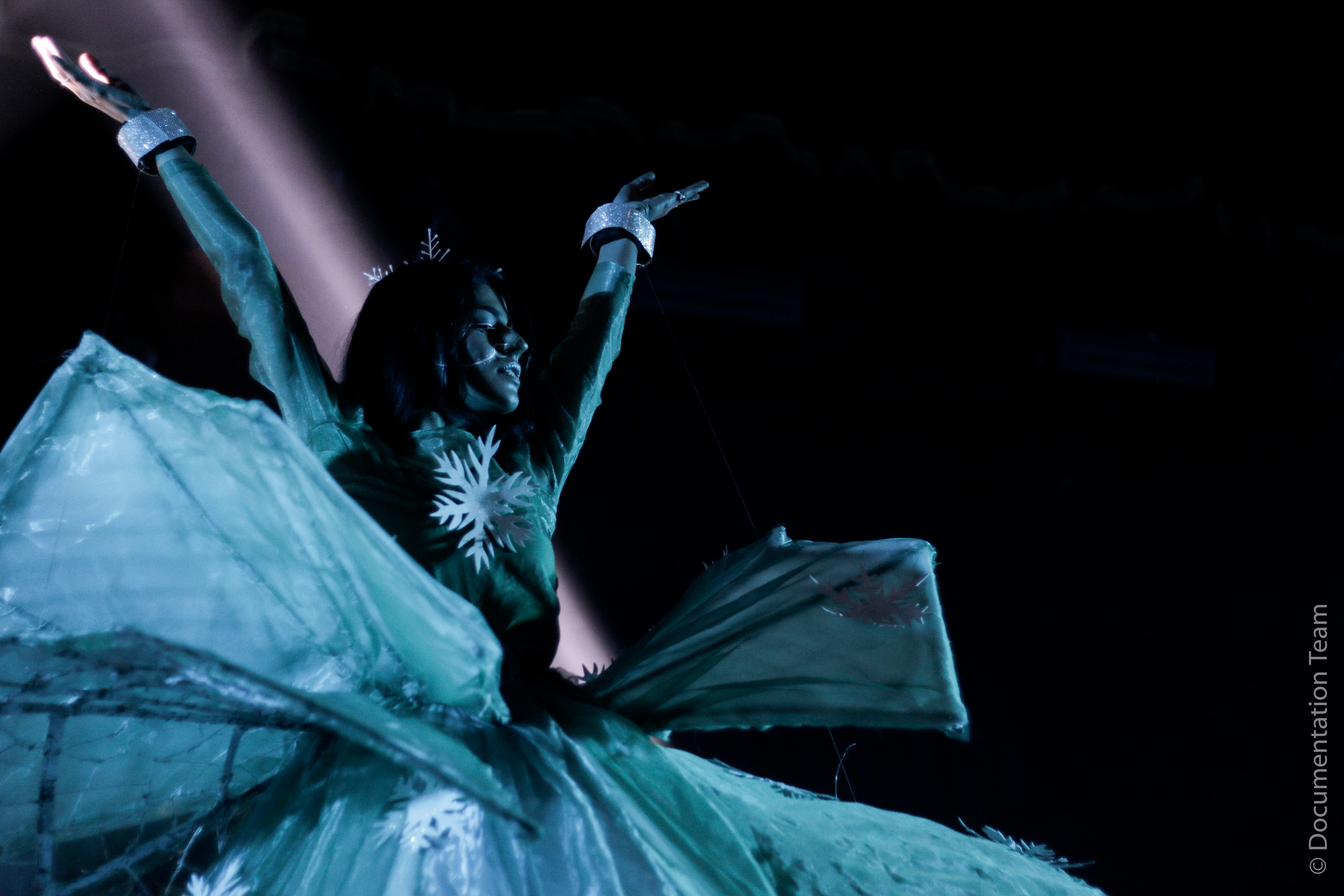 Another distinctive feature of Fundamental is lift painting. The dull walls near the college lift are painted with the imagination and creativity of students. Complying to the theme of the fest yet again, the lift painting team weaves beautiful artwork that run through four floors of the college. Not only does this make the environment inviting, it sets the tone and spirit of the festival.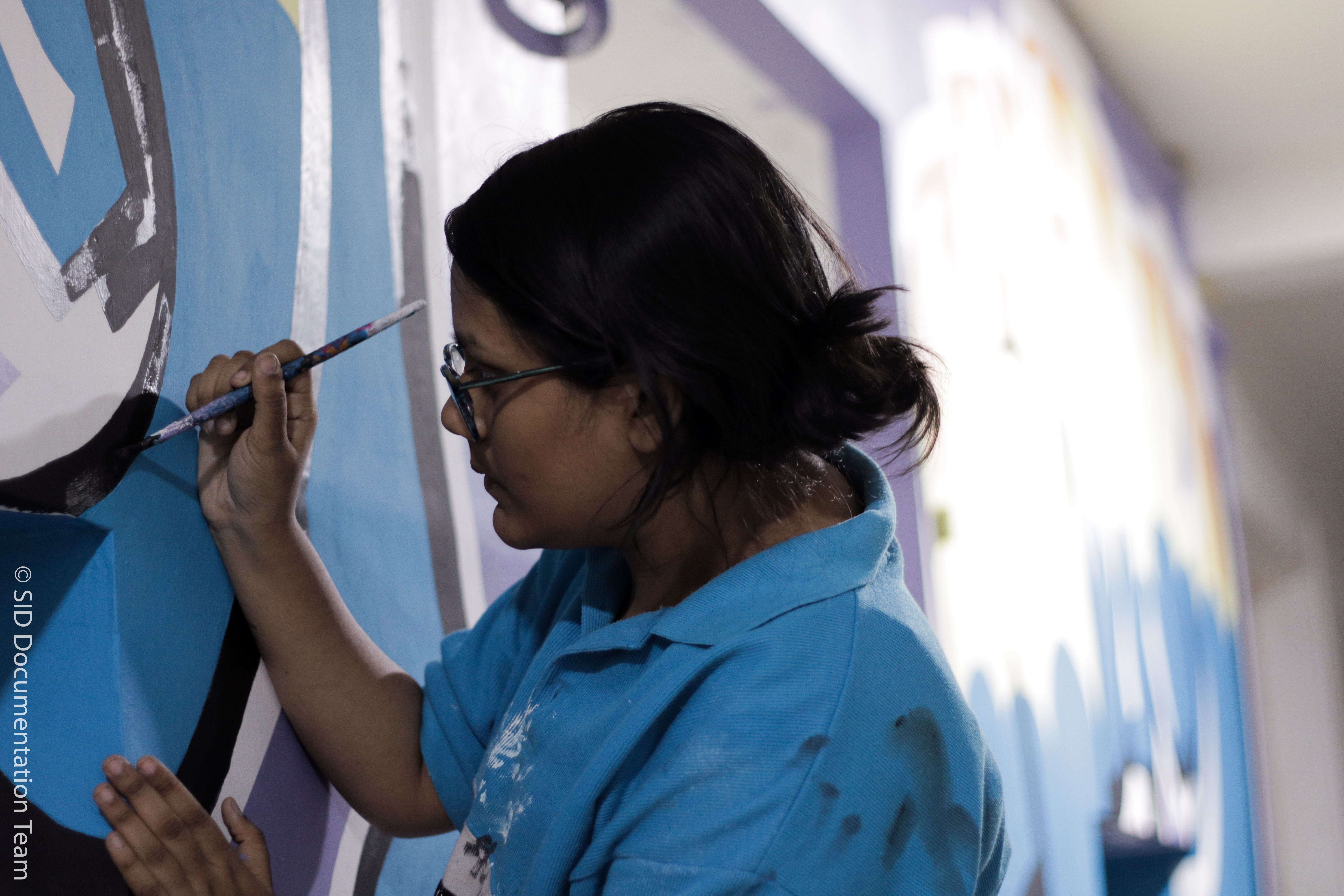 Fundamental 2019 has a myriad of exciting and unconventional games and competitions to indulge in! From the crazy Hogathon to the precise Beer Pong, Fundamental 2019 has it all! These games are devised and organised by a team of dedicated students that make sure there's never a dull moment!
Fundamental hosts and array of intense, high energy competitions in the field of music, dance and fashion. No stone is left unturned as colleges from across the city battle it out for a shot t being the best. The home dance and fashion team never fail to put on a fabulous shows that are must watch. More than anything, the Sundowners are a stage for people from various colleges and genres of talent to jam and collaborate in unity. How to get the you ask? Just follow the loudest cheers!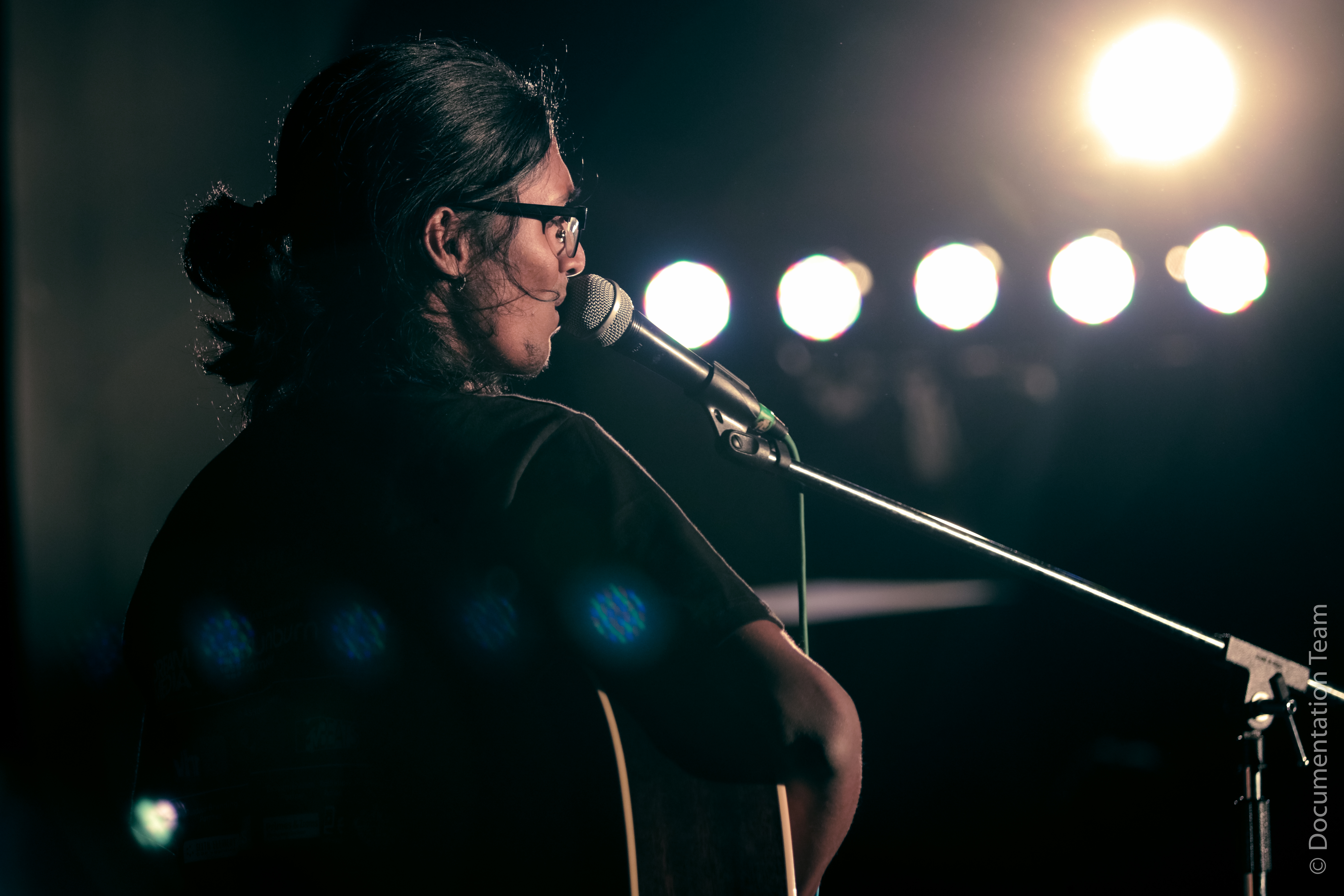 Fundamental 2019 has a legacy of glamour and poise attached to it. With an array of well known celebrities including Splitsvilla star Martina Thariyan to the king of Bollywood Shah Rukh Khan himself have graced the Fundamental stage! This years guests are of course a mystery, be sure to visit Fundamental 2019 on the 9th, 10th and 11th and unravel it!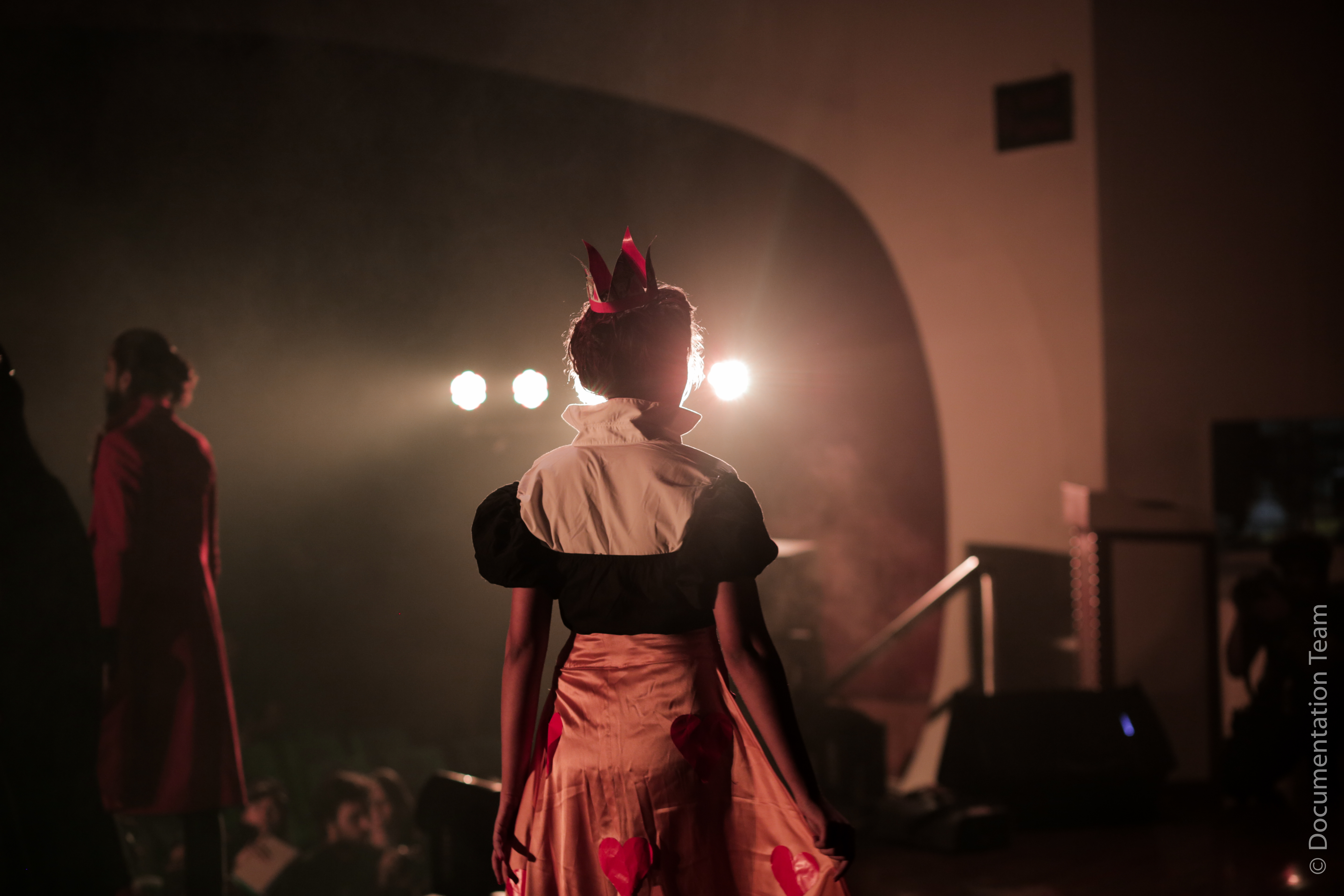 Campus Times Pune is an initiative taken by some enthusiastic students of Pune to entertain the "Netizens" by providing cool and trending content online. Articles from contributors who prefer keeping their identity anonymous, are published under our authorship. You can contact us with your articles by sending them to "[email protected]"