On the occasion of Friendship Day, take a moment to read through this list of 10 movies that you should be watching with your BFFs and buddies. These movies will surely pump up your emotional bonding.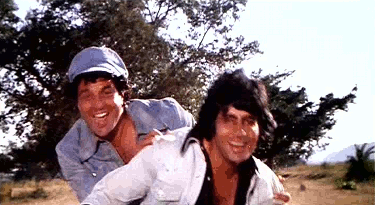 Veeru (Dharmendra) and Jaidev (Amitabh Bachchan) are two small-time troublemakers who, in the past, have run afoul of Thakur Baldev Singh (Sanjeev Kumar)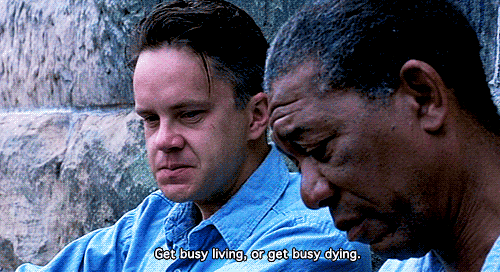 Centered on a Stephen King novelette, The Shawshank Redemption articulates the story of the friendship between two convicts, a weathered veteran of the system (Red, played by Morgan Freeman) and a tenderfoot who refuses to let the system rescind him (Andy Dufresne, played by Tim Robbins).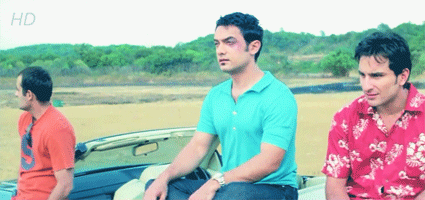 This is one of those very rare Bollywood movies that is actually at par with Hollywood movies. An absolute gem of a performance from Aamir Khan while Akshaye Khannna is bound to snip the hearts of millions with his cute little performance. For Saif Ali Khan this is his paramount.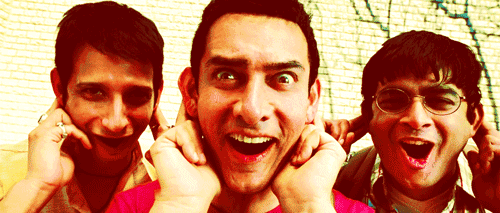 Raju, Farhan and Rancho are best friends at the most prominent University in India. Though all are smart, Rancho is far and away the best in the class even while regularly ramming heads with the head of the school, a man they not-so-lovingly call Virus. Watch it again and refresh your memories.
5. Zindagi Na Milegi Dobara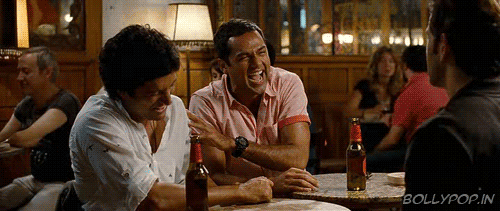 ZNMD is all time favorite for all friends. A story of 3 friends who meet to accomplish a road trip as each one of them find solutions to sad mysteries deep down their hearts.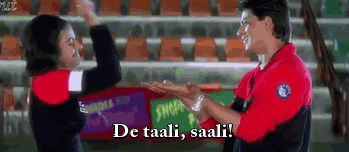 Specially, the 90's kids will love this Karan Johar movie which depicts the friendship (Love triangle) of Rahul and Anjali and (dubbed voice) Tina. Some dialogues in the film like,
Pyar dosti hai…!
delivered in the typical SRK tone still make many Rahul(s) and Anjali(s) remember their days of friendship.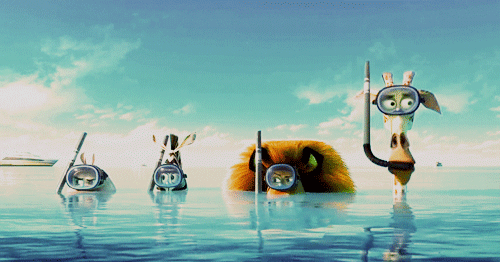 The weird and unnatural friendship of Alex, Marty, Gloria and Melman and their crazy adventures make each flick in the Madagascar series worth watching.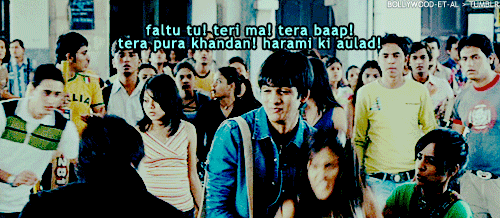 The Rats & Meow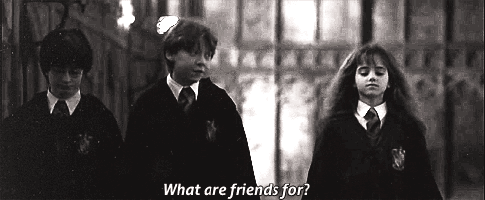 Though the story spins around Harry and his fight with the dark lord, friendship of Ron, Hermoine and Harry last till the end.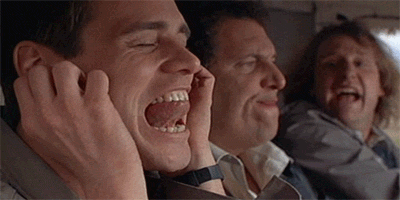 Well, do we need to tell you anything about this one..??
The following two tabs change content below.
Campus Times Pune is an initiative taken by some enthusiastic students of Pune to entertain the "Netizens" by providing cool and trending content online. Articles from contributors who prefer keeping their identity anonymous, are published under our authorship. You can contact us with your articles by sending them to "
[email protected]
"
Latest posts by Campus Times Team (see all)
Summary
Article Name
10 Films to Watch This Friendship Day
Description
A list of 10 films which depict friendship.
Author