Tired of the daily college routine ? Need a break?
We bring to you a short list of 'to-do' things when around one of the the most crowded places in Pune. Surrounded by Koregaon Park on one side, and Viman Nagar on the other, check out these 13 places to hangout near Kalyani Nagar Pune.
We are sure all Punekars (and non-punekars too) are aware of this place.
Now this maybe because of the 2010 bombings but primarily because of its finger licking good food. Some of the cuisines available here are German and Italian and of course you can get any cake of your choice. Located in Koregaon park fondly known as KP, it is barely 5 minutes drive from Kalyani Nagar. Some of the must haves from this place are Alfredo pasta with chicken pieces, cheese chilli toast, barbecued chicken burger. Deserts do not need a special mention here!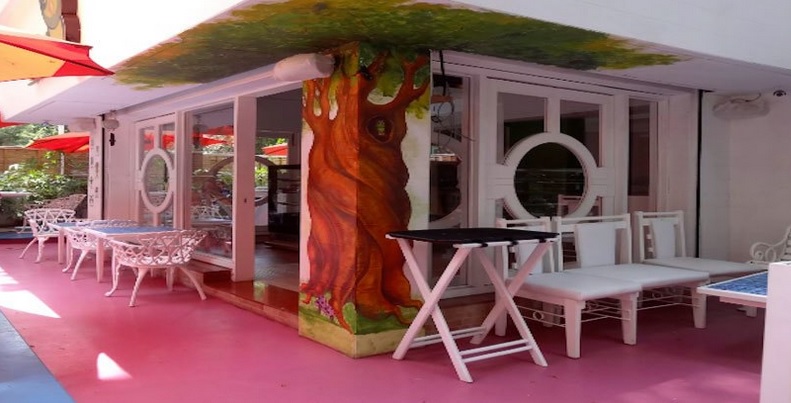 Featuring in the list of top notch restaurants of Pune, this big shot restaurant of Kalyani nagar is sure to give you a mouth watering experience. Started as a self funded venture by renowned chef Meeta Makhecha ,today is very popular among youngsters of Pune and is now spreading its roots to other parts of the country as well! There is a range of wines and beers available with them too (So BE WARE) 🙂 There is also a variety of desserts to pick , ranging from mousses to cookies.
It is a very good place to chill with friends and family with amazing lighting and interiors.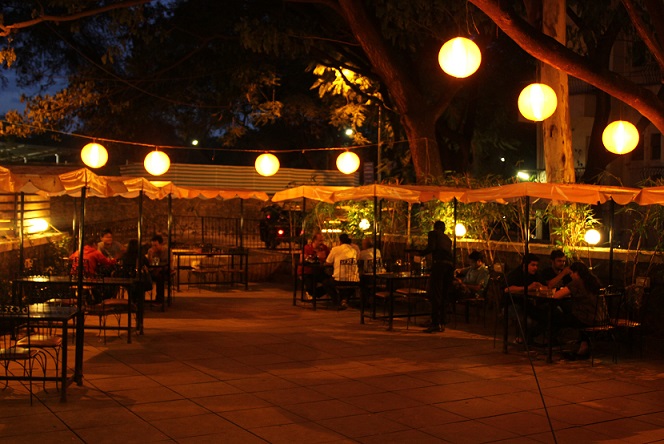 The French Window Patisserie
Hushh! Such big name. This dessert parlor offers you colorful sweet dishes which is ought to be tried once. Costing Rs 350 for two, the parlor is opened from 9am to 10pm. Desserts and bakery products are the heart of this place. The French Window Patisserie becomes one of the famous places of it's area due to it's amazing quality food. Visit here is must!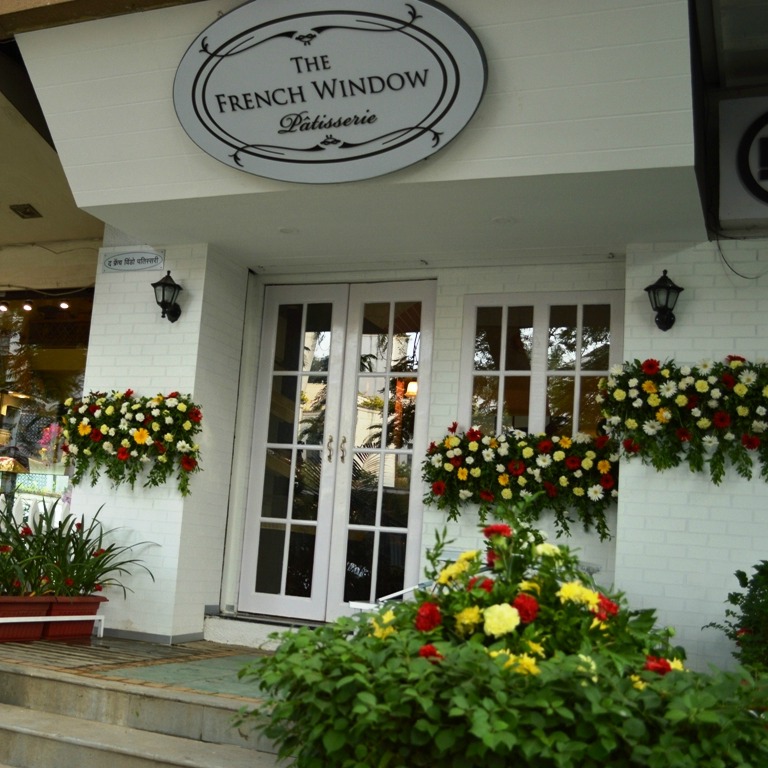 If you are lazy and don't want to get out of your house but also have to enjoy good food, Salad Grills is the option. Yes, this place gives you home delivery instead of seating arrangement. The quality and quantity both are worth the price. You will always get fresh food and quick delivery from here. Healthy and tasty is what they believe in. And trust me, they are worth to be tried!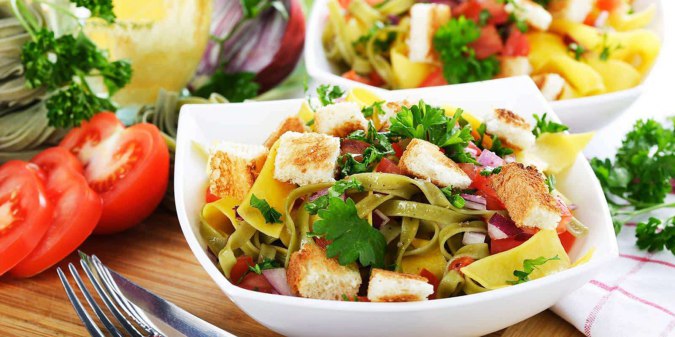 Another place to hangout near Kalyani nagar is Mariplex Mall. At less than 15 minutes distance, this huge mall promises amazing deals for foodies. Including CCD, Munchies, Lip Smacking Sandwiches, sinful deserts, mouth watering fruiteezeers, MacD, KFC; lunch comes with affordable prices. From western dish offering shops like Frooton, Cafe Arabia, Subway to Indian Khana in Classe , you get amazing deals here. And if you like taking pics/selfies, this mall offers amazing backgrounds to your pics as well. *wink* The mall timings won't be a problem since it's open from 9.00am to 9pm.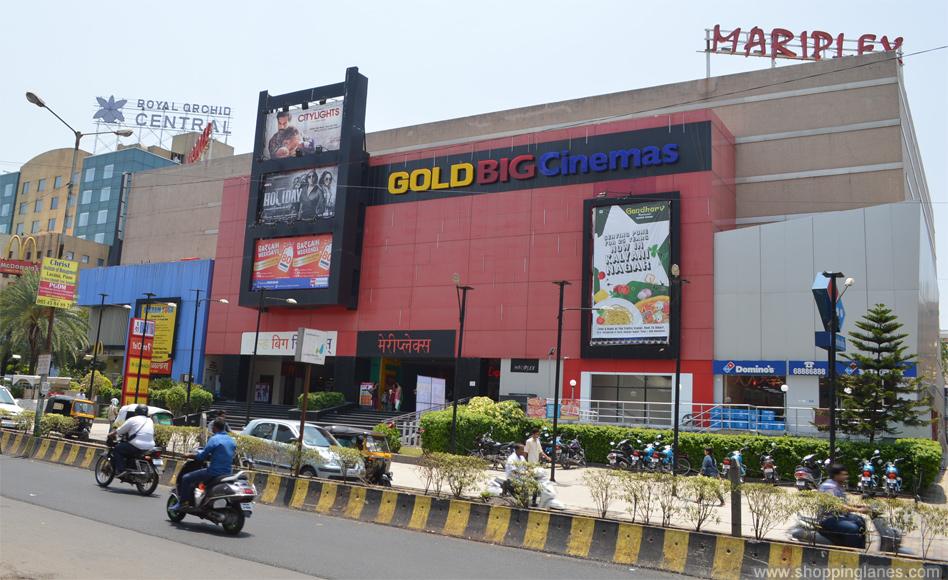 "Pizza is not a word, it's an emotion!". That one word which can make you happy is no doubt PIZZA! Kalyani nagar now has that facility too. The Greedy Man Pizzeria serves every kind of pizza you wish to have. Opened from 1pm to 3pm and 5pm to 11pm, the shop remains closed on Monday. Cuisines here can cost minimum of Rs 600 for two approximately.  Table booking is recommended, for which the phone no. provided is +919146146224.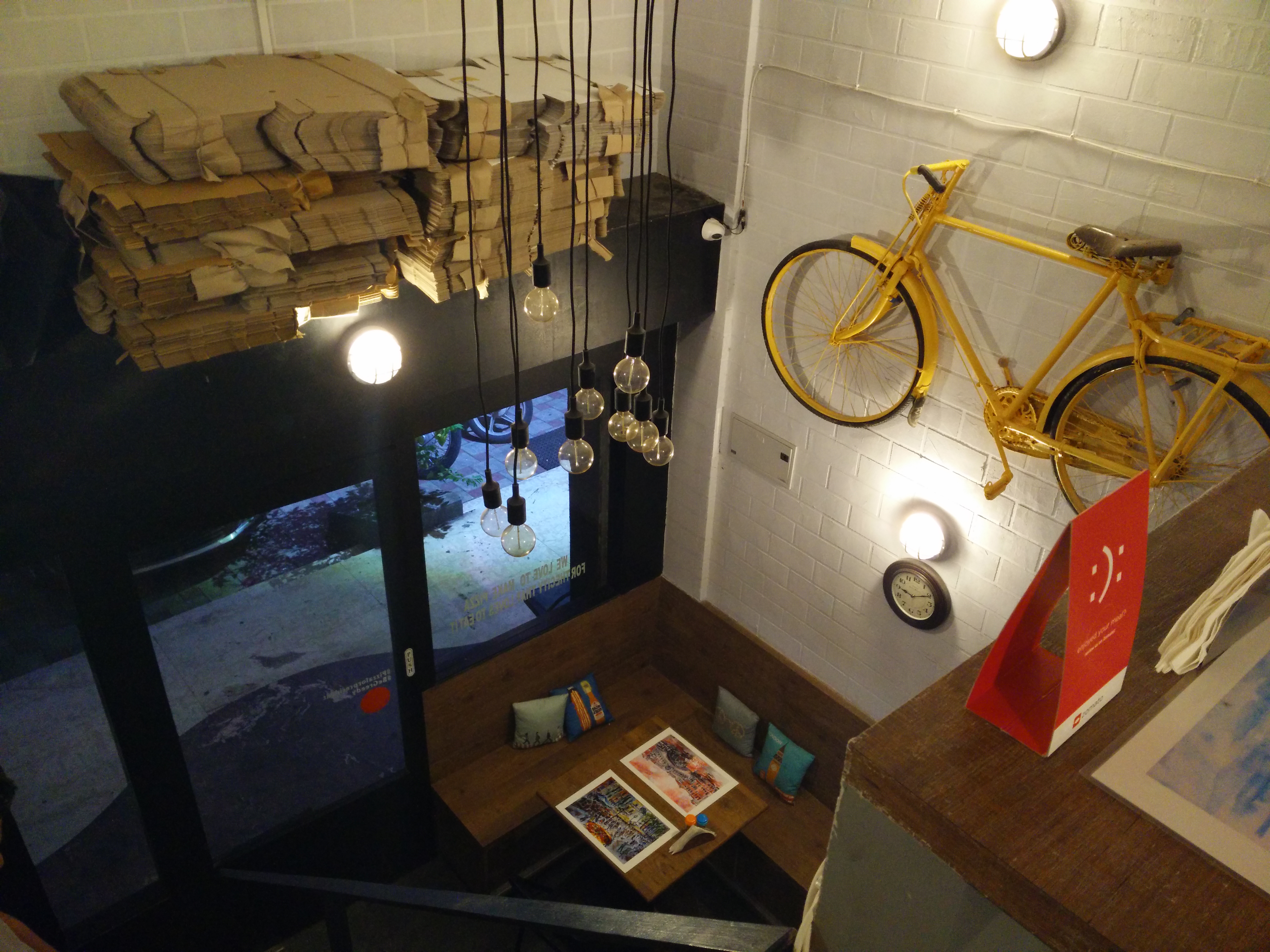 Bored of eating same thing everyday? What if you get option of Chinese, Thai, Indonesian at same place? Yes! You read it right. China Toss offers three different kinds of mouth watering dishes under same roof. Opening timings being 11am to 11pm, here it can cost you upto Rs 1000 for two. This place also offers online order which is available on Zomato. Everything you need is collaborated in single place in affordable prices!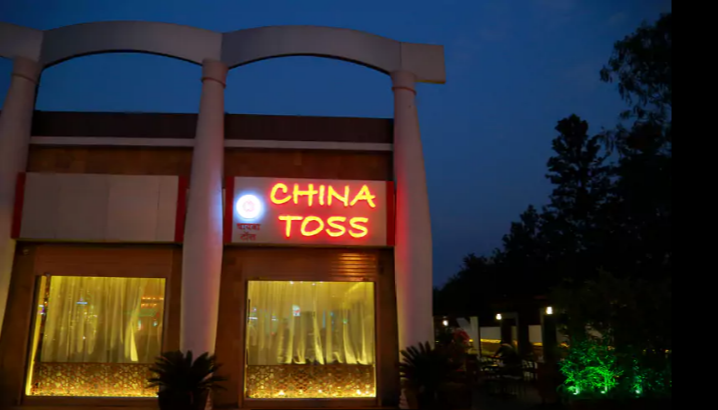 Now who does not know Barbeque Nation? Finger licking barbecues and spicy taste drives your mind crazy with rainbow of tastes!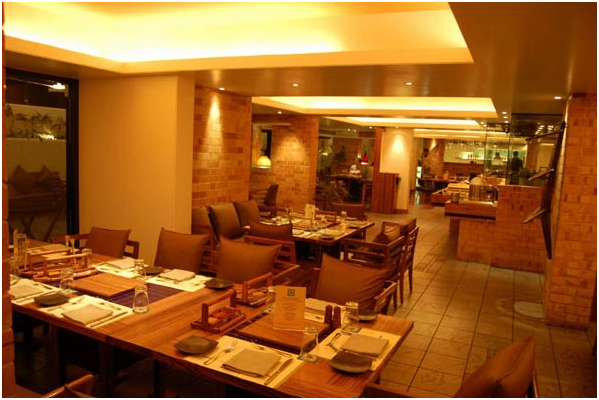 Serving north Indian and Mughlai, Barbeque Nation, these are some of my favorites spots to have dinner with teenagers to elders. Timings being from 12 noon to 3pm and 7pm to 11pm, BN offers Christmas and New year Weekends special pricing, which ranges about Rs 1700 for two otherwise.
For all you culture and history lovers here is another place in Pune where you can come in together and savour the beauty of this place. Also its beautiful Italian style arches and domes are a delight to the eyes. Some other important highlights of this place are that it served as prison for Mahatma Gandhi and his wife as well as a few of his followers and it was this place where Kasturba Gandhi took her last breath. If you wish to spend your day with friends and family in a slightly calm and composed yet mesmerizing atmosphere then this is the place that you are supposed to be in. Opened from 9 am to 6 pm, one can easily come from Kalyani nagar in 5 mins by car.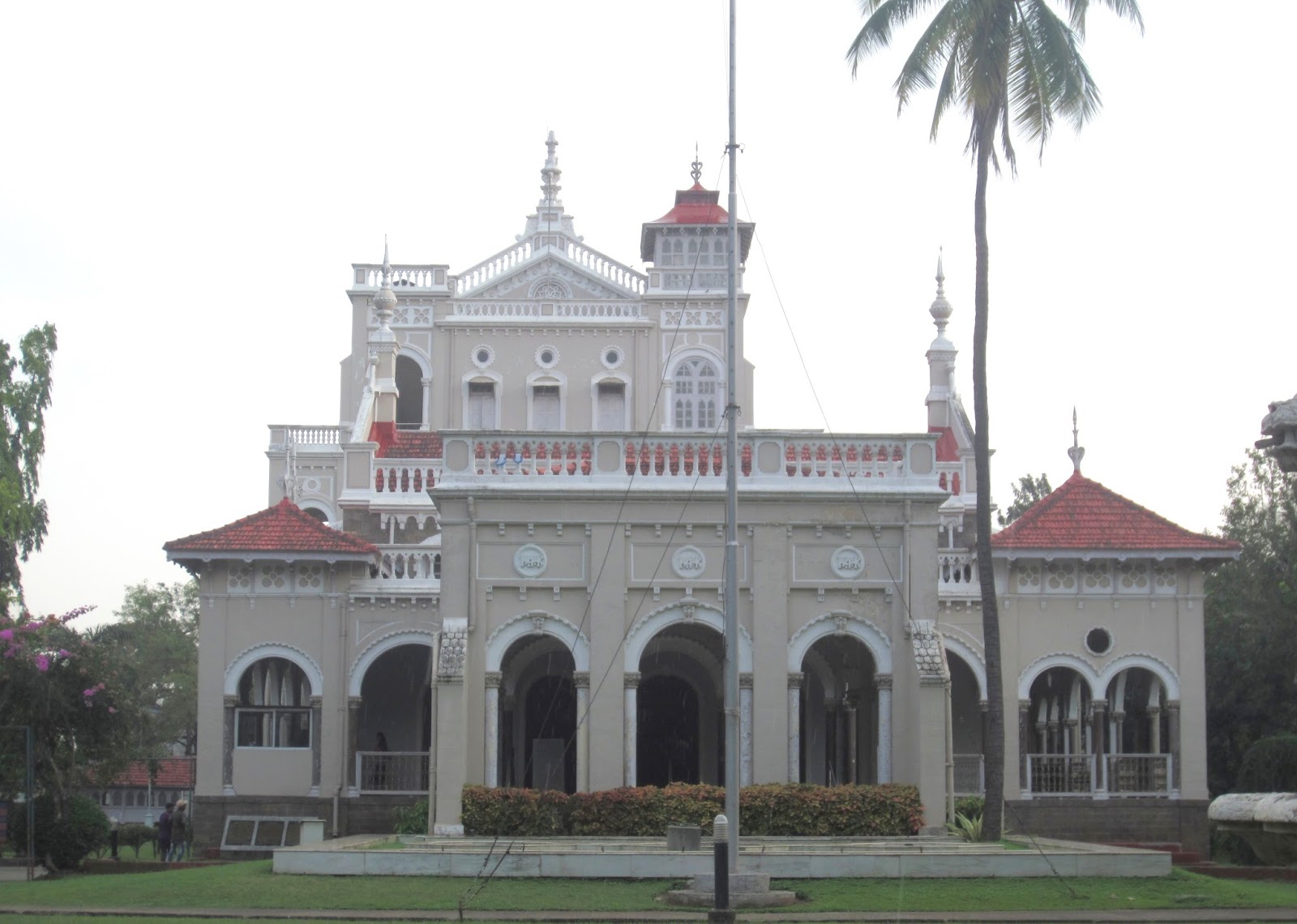 Chirping of birds, moist grass, light sunshine… all of this feels so good in imagination itself….in reality it's even more soothing. You must be thinking that how can one witness such nature's beauty being in the city but it is possible, you can witness all of this, feel the joy of hanging out with friends in this relaxed atmosphere in joggers park of Kalyani nagar. It is a really good place to hangout with friends during mornings and evenings.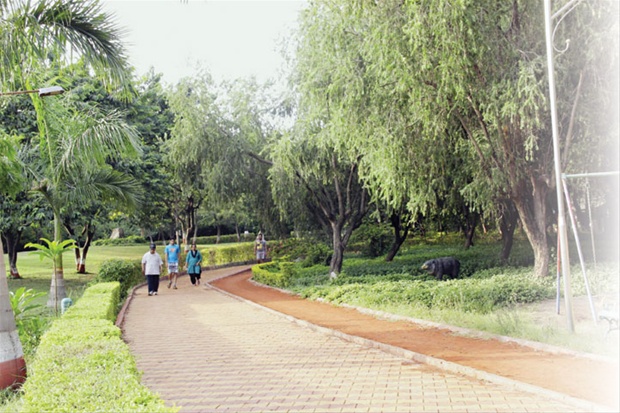 The best ice cream and dessert parlor in town is all we can say and I guess this sums up everything in itself. It's interiors, lighting, food, ambiance is one of its kind. One of the most visited hubs of KP (10 mins from Kalyaninagar) sees a lot of foreigners too coming in to take a bite. Fabulous Belgian desserts make foreigners force themselves to take a turn to this side of KP. One of their best dishes is Red Velvet Ice-cream topped with a red velvet cake and a finger biscuit on the top, served inside a Waffle Cup drizzled with a bit of chocolate sauce. Once you visit this place, you want to come back with friends and family for sure.

A true patriot makes sure to visit this museum situated in Pune cant area. Unlike other museums this museum was not built by some government body or authority instead it has been built by citizens of Pune under the Express Citizen Forum, spread across 25 feet of land. It was built in memory of soldiers who lost their lives while serving the nation. Opened everyday from 9 am to 5:30 pm,  you can hop in any day and see arms, uniforms and personal mementos which were given as a Scottish contribution to the British Army. One of the major attractions of this place is the MIG 23 BN Jet Fighter which was used during the Kargil War.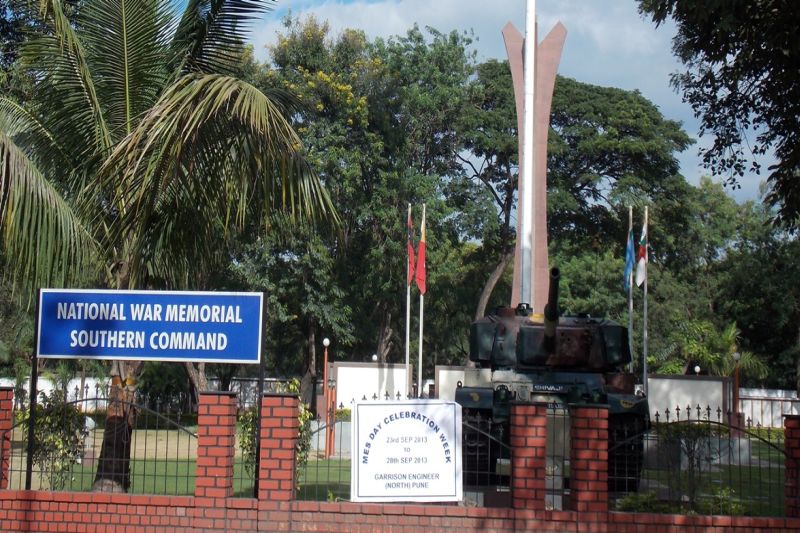 'Bohot spicy khana hogaya na? Let's see for something meetha!' Cafe Chokolade is a treat for chocolate lovers. From Oreo chokolade to chocolate shots, chocolate lover has a treasure in front of him over here! Desserts and fast food here cost about Rs 350 for two. Opened from 11am to 12 at midnight, Cafe Chokolade is worth to be visited!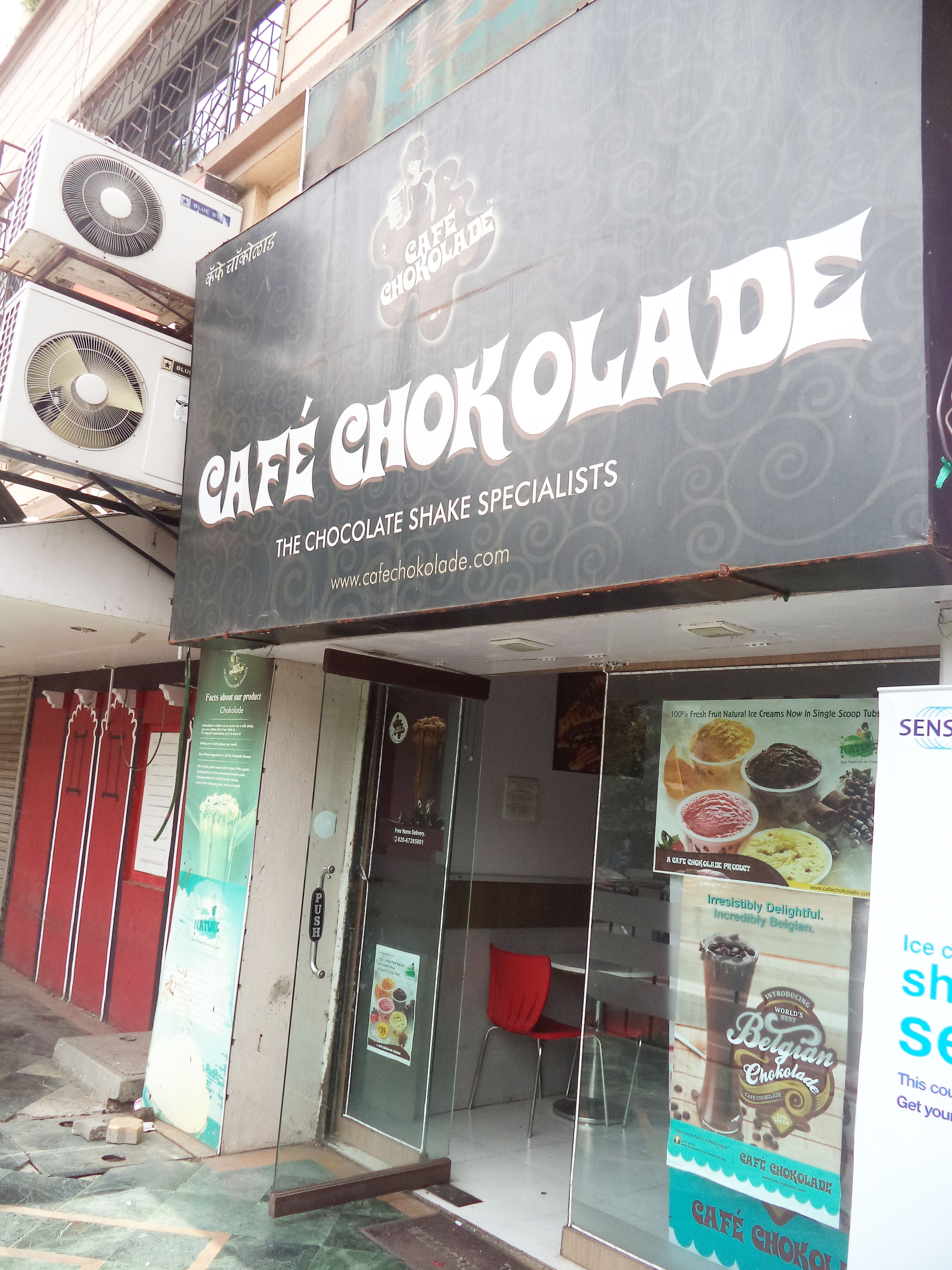 Do visit these places and we promise you will spend a quality time in Kalyani Nagar. We will come up with more places to hangout in other areas of Pune. Till then pamper yourself a bit at Kalyani Nagar! Ohh and don't forget to share! Sharing is caring, didn't they teach you at school??
Engineer under construction. Punekar by default. 'Simple Living, High Thinking' girl. Loves Reading, Photography, Travelling, Exploring, Dancing. Blogger. A Planner; whether it's life or outings. Appreciates a simple yet crazy life.